Danny Fields has been many things: author; journalist; publicist; and, most notably, manager for a number of famous punk rock musicians, including the Ramones and Iggy Pop.*
It's the Ramones through which Fields is most often linked. Fields first saw the band at CBGB, and 15 minutes after they ended their 15-minute set, he asked if he could manage them. Soon after, he brokered a deal for them with Sire Records. While the Ramones were recording their debut album, Fields photographed the band during downtime.
But Fields insists he's not a photographer, at least one who made his living by taking photos. He even begins the introduction for his new book, My Ramones, published by First Third Books, by writing that "I'd never felt like a 'professional' photographer until 2003." (The photos' captions are taken directly from My Ramones.)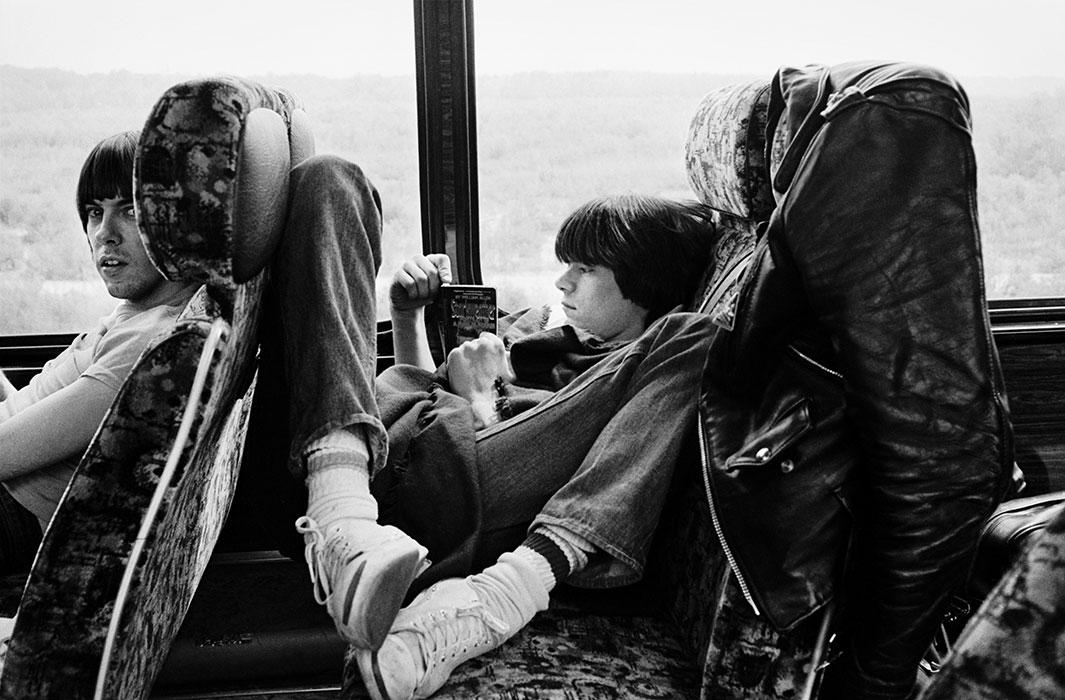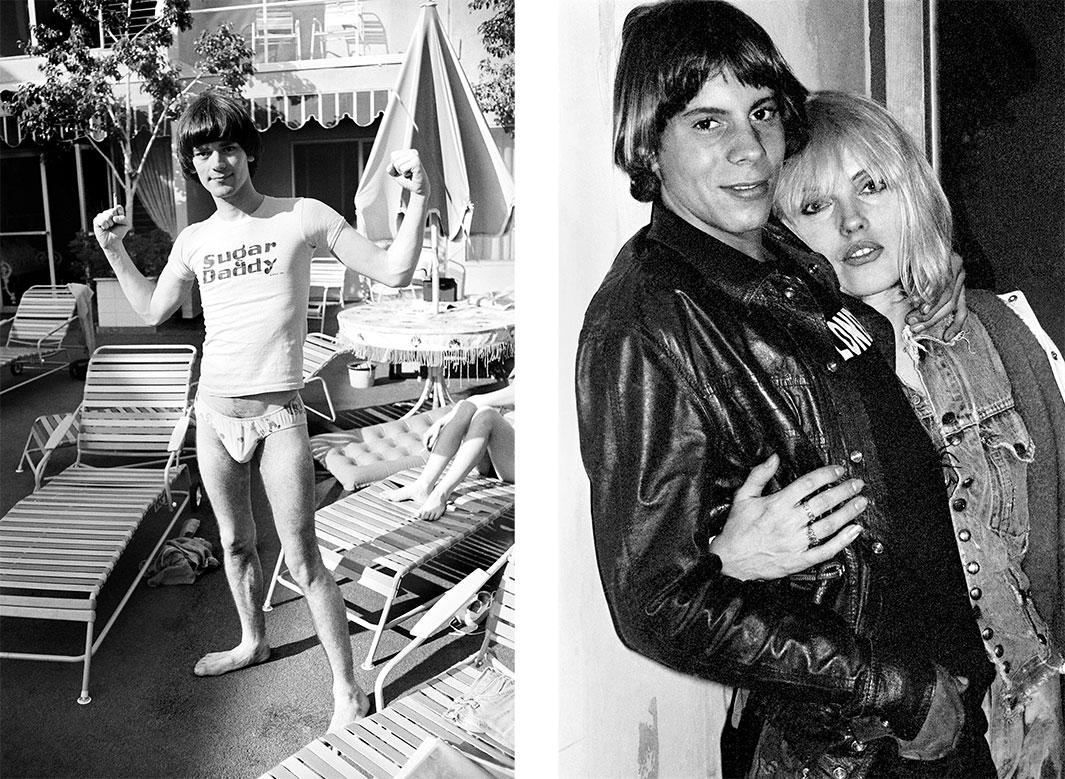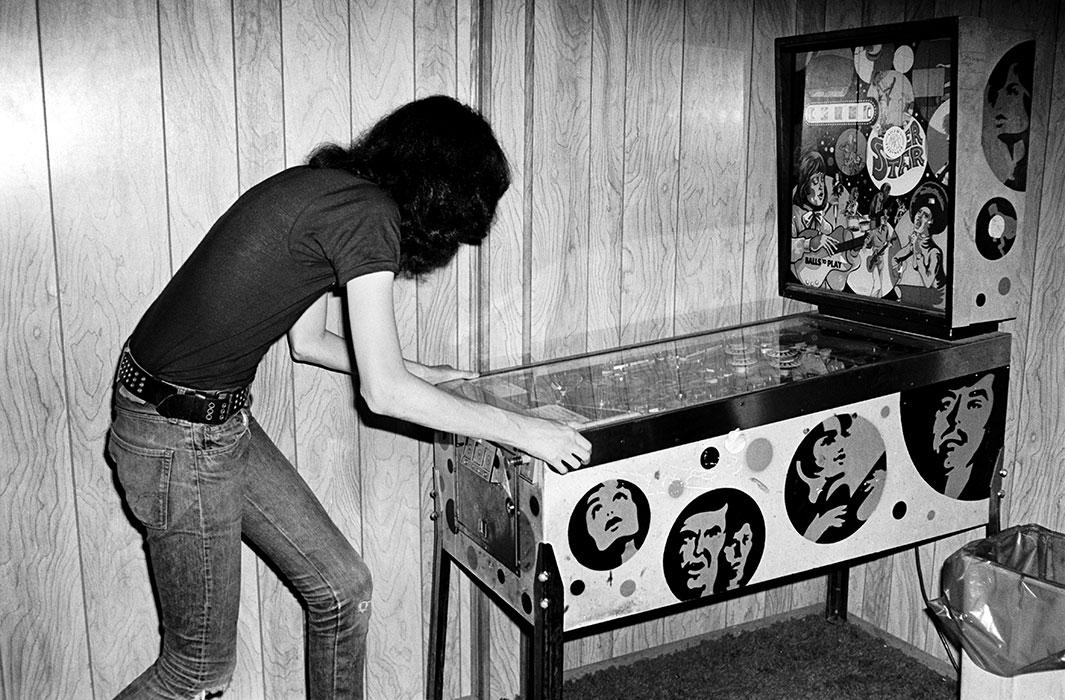 But throughout all of his careers, Fields has been taking photographs. He said part of the reason was out of convenience, as he did while writing for the magazine 16; other times, he said, it was out of boredom, especially when he was working with the Ramones.
"The story is, I was their manager, and there's nothing to do as the manager except be there," he said. "And everything would have been done by the time I get there so I took out my camera and started taking pictures, and now they're legendary."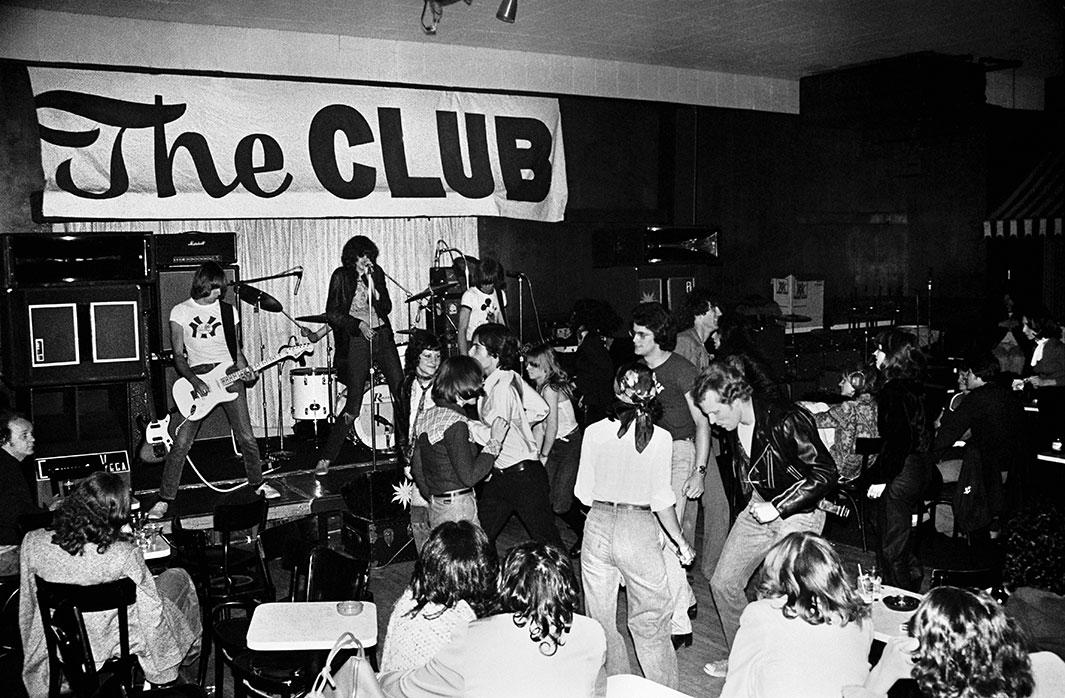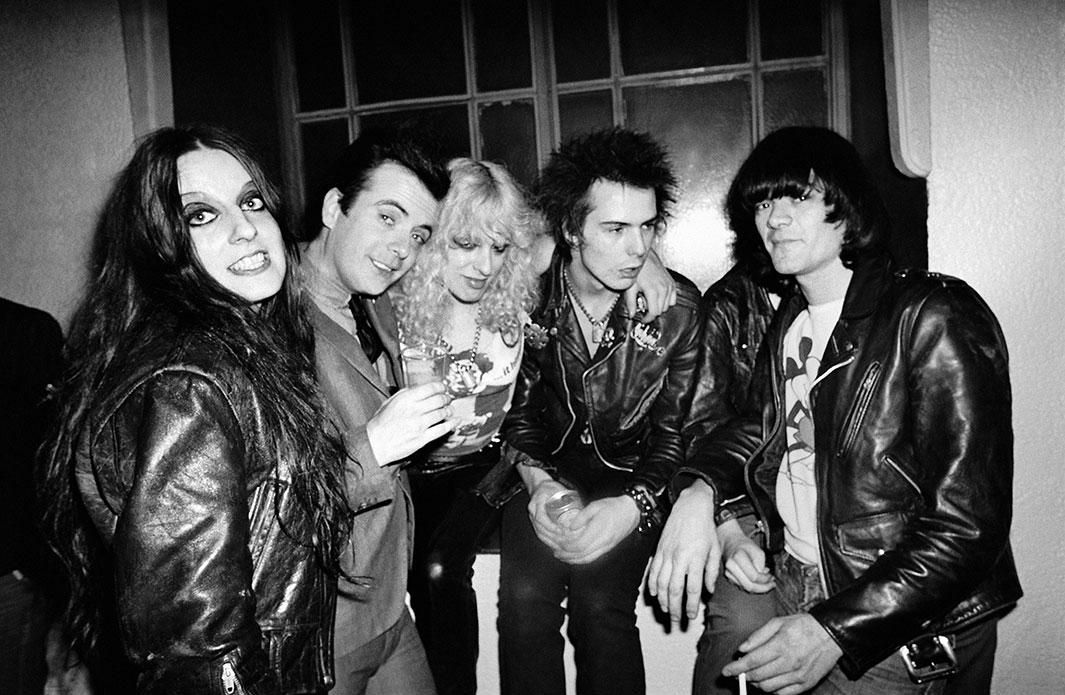 Because he was working with the Ramones, gaining access to the band wasn't complicated; he says he had their trust, which enabled him to learn how to photograph a band. The photographs in My Ramones are a mix of candid shots, portraits, and performance imagery.
"What I really love is when the band is smothered in 'otherness,' " he said. "With fans and you sort of have to pick out the band members or when they're in a parking lot smothered by '70s cars."
"You take a picture and then my God, who knows, maybe they'll be famous," he said.
For more of Fields' work, check out his Polaroids of hustlers, which are part of the exhibition "Scarlet Muse" at Daniel Cooney Gallery in New York through July 22.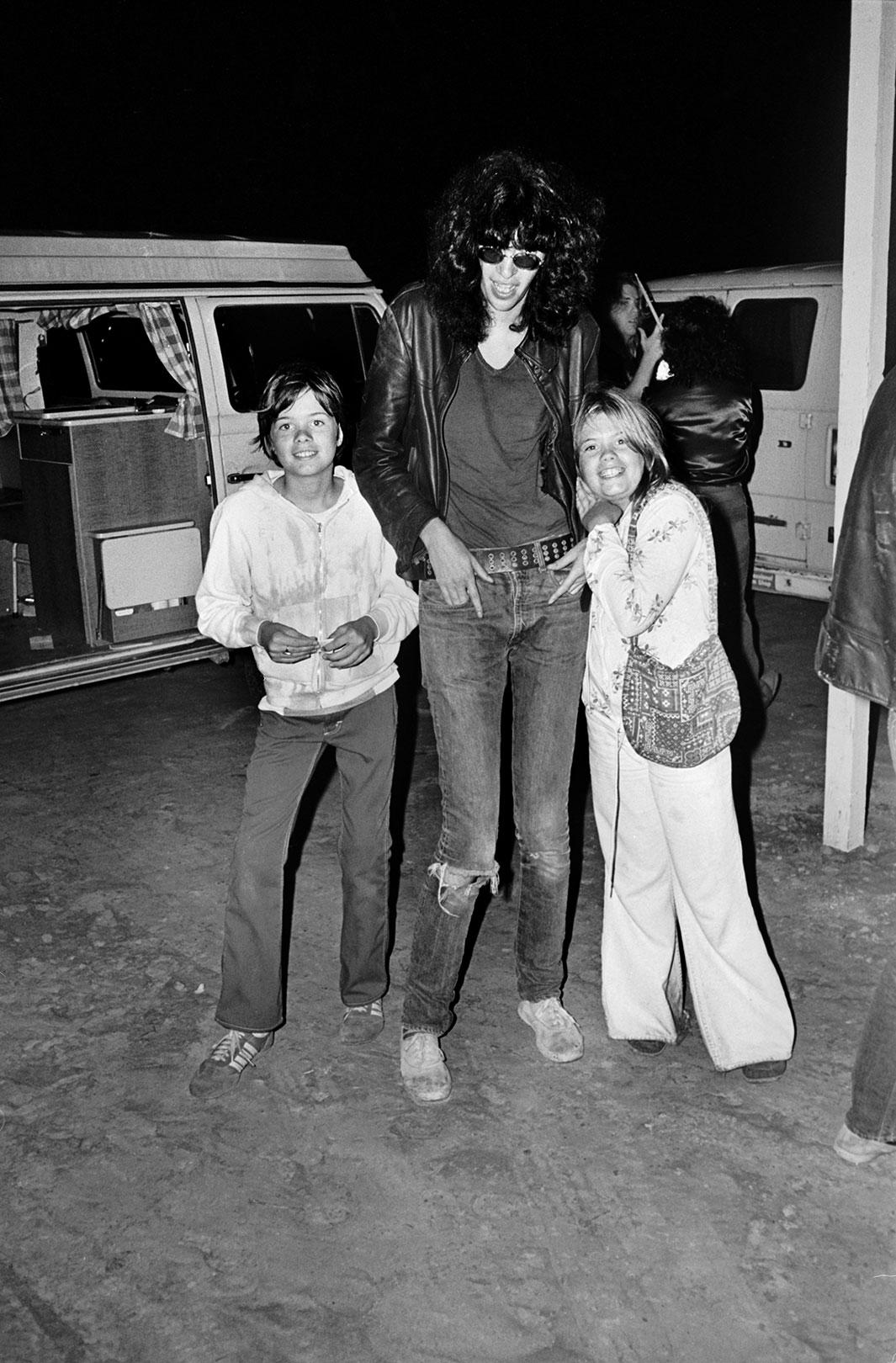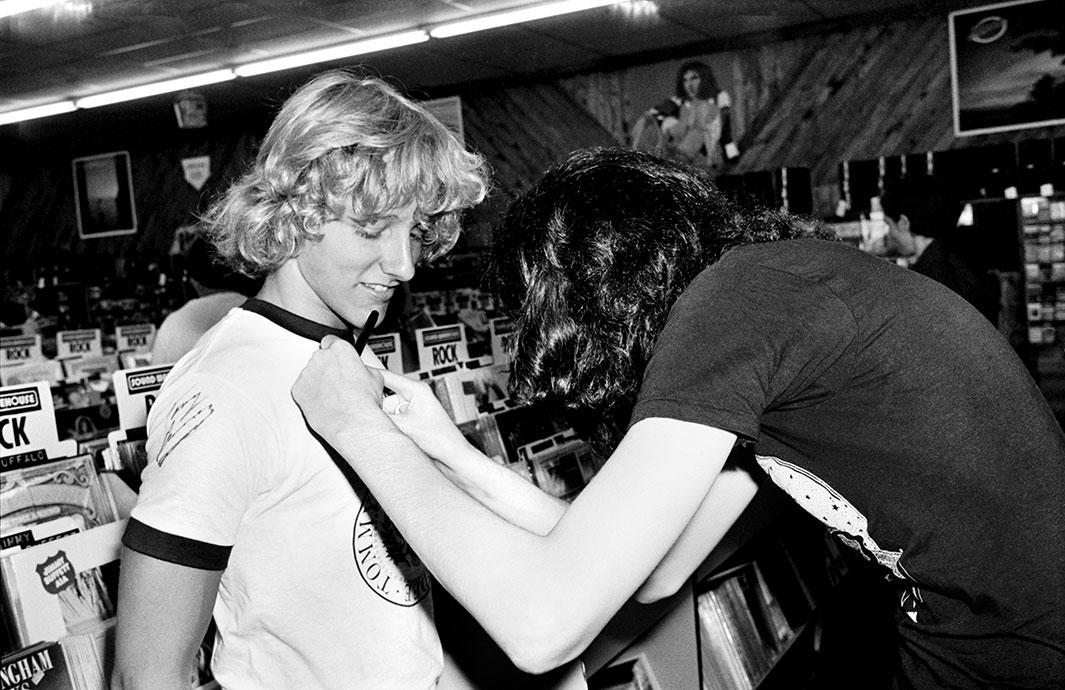 Correction, June 29, 2016: This post originally stated that Danny Fields managed the Bay City Rollers. He did not.