It seems like it's the season for shot-by-shot music video remakes: Jimmy Fallon and Paul Rudd started things off with a bang with their inexplicable remake of Styx's "Too Much Time on My Hands," and now Classixx and T-Pain have gotten into the game. Their entry into the remake derby is the video for the Smiths' "Stop Me If You Think You've Heard This One Before," restaged in East Los Angeles. In this case, it really is only a remake of the video—the audio is a new song, "Whatever I Want," by Classixx featuring T-Pain. That's all for the best: No one needs a new Smiths cover. Here's the original, directed by Tim Broad:
The new version was shot as part of GoPro's Director's Program and, not coincidentally, shot entirely on a GoPro HERO4 camera. Director Daniel Pappas did a clever job moving the setting to East Los Angeles; Mariachi Plaza doesn't look much like the Salford Lads Club, until you notice the Boyle Hotel looming in the background. But there's one glaring error, which becomes apparent once you compare this shot, from the original video: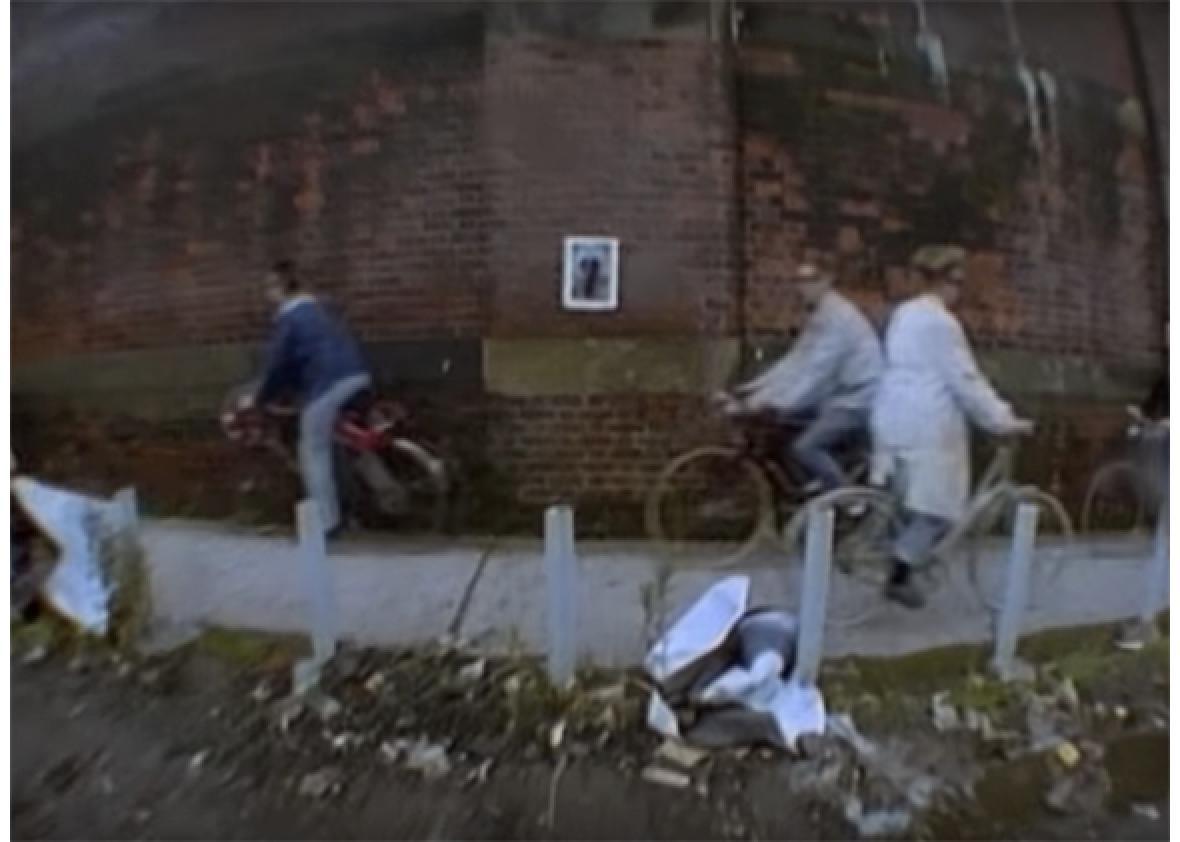 With this one, from the remake: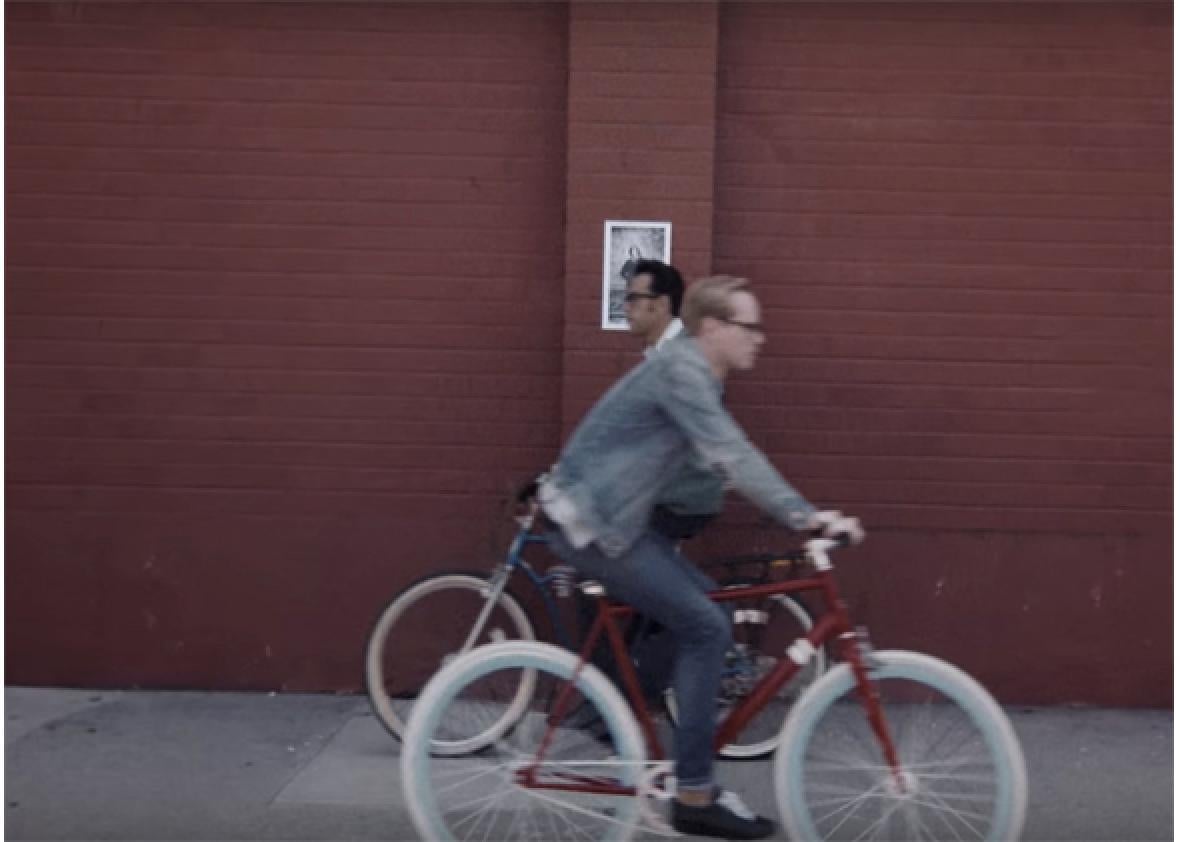 You'd think between T-Pain, Classixx, and a camera company, someone would know how important fisheye lenses are to crafting #1 jams—but then, GoPros don't have interchangeable lenses.