Looking at Robert Herman's photographs of New York in the 1980s is a little like watching a movie. Taken in an era of New York City that has become more beloved and romanticized the further we move away from it, Herman's work has a cinematic quality that is hard to miss.
So it's hardly surprising that Herman spent a lot of his childhood seated in one of the movie theaters his parents owned. He often watched the same movie 10 or 20 times.
"After a while you just watched a movie for the images and not for the story because you knew the story already," he said. "I loved the way cinematographers in the early '70s photographed sunlight or the composition they used, and I think it just sunk in."
Herman moved to Manhattan to study film at New York University. He worked on his own movies and those of other students and eventually landed a job shooting film production stills, where he was forced to wait long hours for the weather or light to change. During those lulls, Herman would walk around the neighborhoods where production was located taking his own photographs.
"That's when I started taking street photography seriously," he said. "I really enjoyed doing production stills, but I'm not good at sitting around being bored. … Still, the money was better shooting production stills."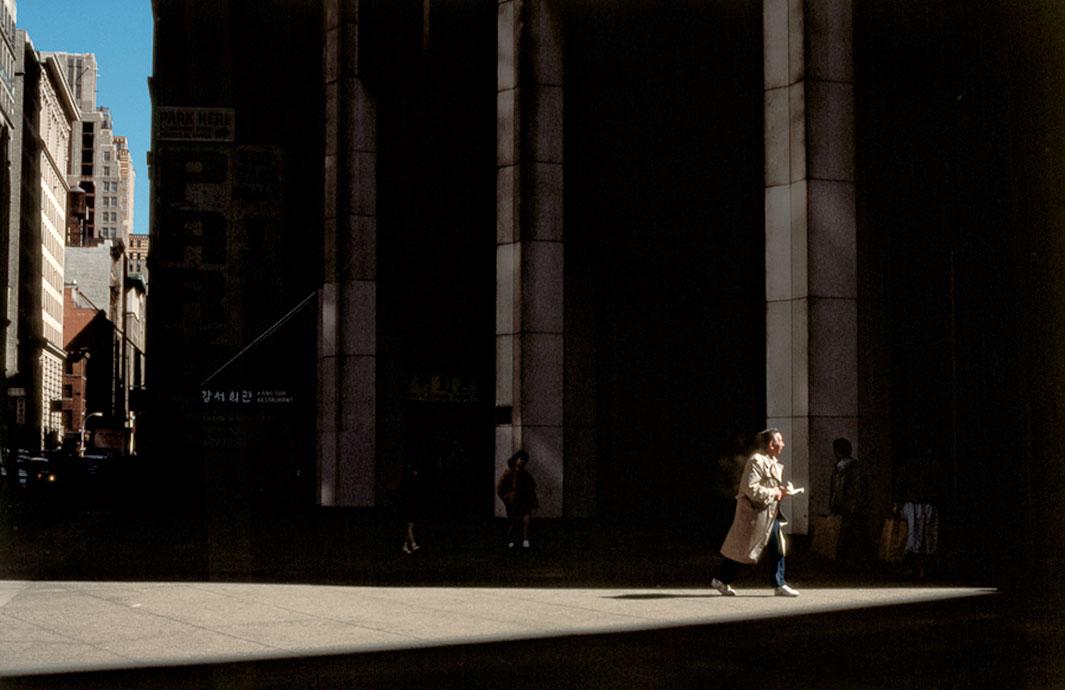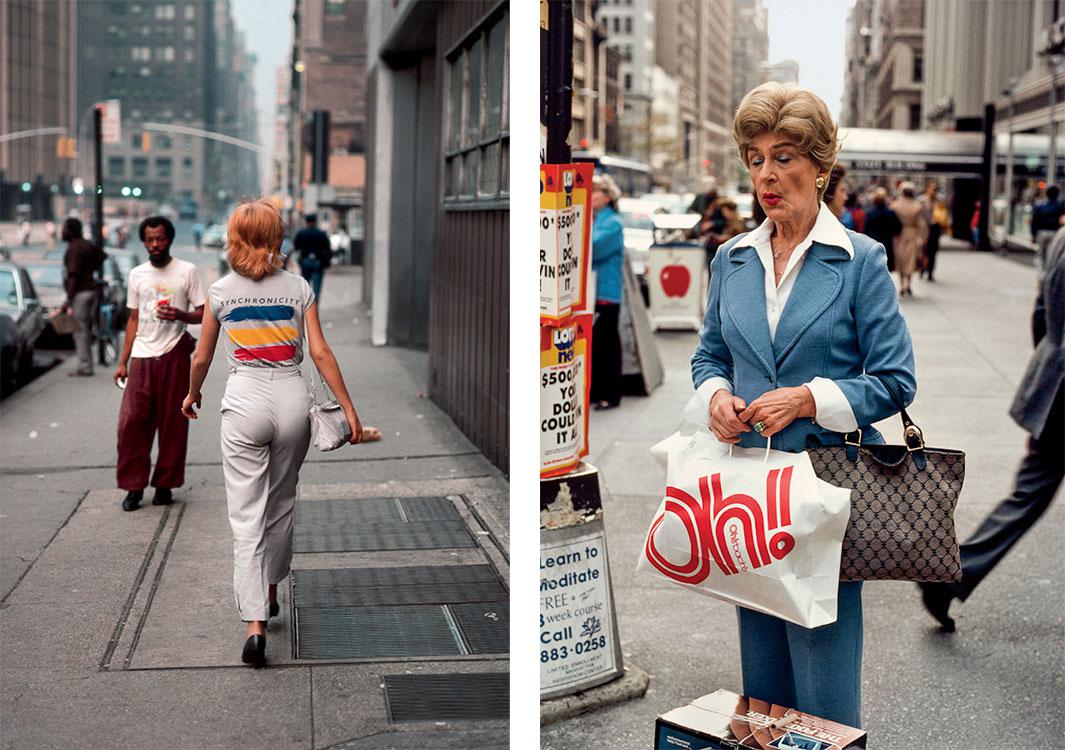 Herman photographed mostly where he was living or working, searching for as many "authentic" photographs as he could find.
"By the time I started becoming a photographer, it was really good for me psychologically to have something creative in my life everyday. … Photography is something you can control: You can do it when you want to, you can work when you want to, and you're not always waiting for a group of people to say OK."
The photographs were taken on Kodachrome film, giving them their rich and recognizable feel. But eventually Kodachrome was discontinued, just as Herman's beloved New York neighborhoods began to gentrify to the point of becoming unrecognizable.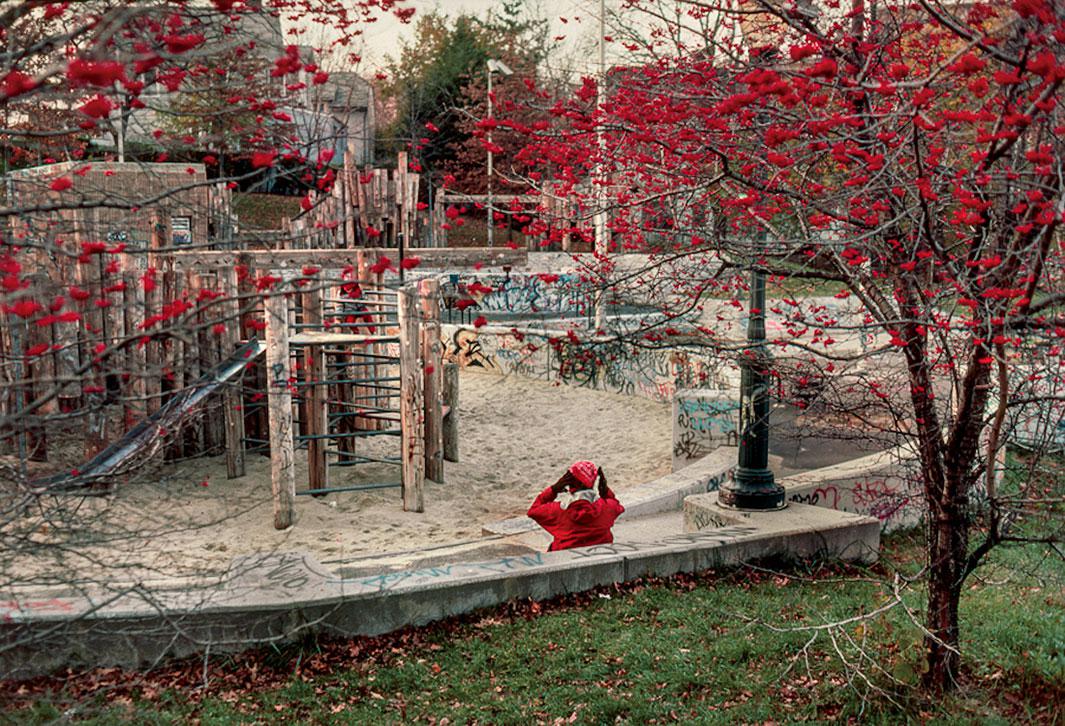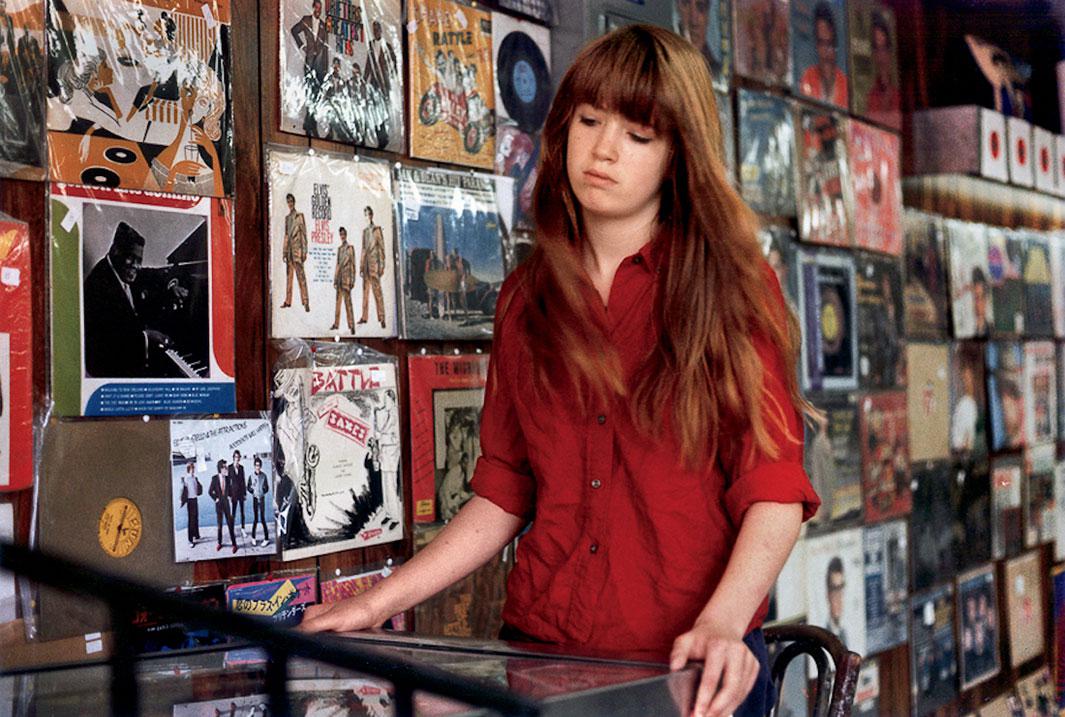 Around 2007 Herman began to revisit the more than 25,000 slides he had amassed during his walks around New York. An edit of them became the book The New Yorkers, published in 2013 by Proof Positive Press that contains work shot on Kodachrome from 1978–2005.
He said he enjoyed editing the book, not only because he would often discover images he hadn't remembered making, but also because he believes that books are the best way for the average person to appreciate a photographer's work.
"To me the real test of a book is somebody you don't know, who you've never talk to, sees the book somewhere and wants to buy it," he said. "It speaks for itself."
Herman said one of his only regrets is that he wishes he had shot even more images, but he said film wasn't cheap, and he had to work a lot of odd jobs to survive.
These days, Herman said he enjoys spending time in Naples, Italy, because it has a similar feel to the New York he loved.
"Honestly I wouldn't have made the book if I didn't think the pictures were strong and it was just about nostalgia," he said. "It had to be a combination of both. The thing that appealed to me about the '80s in New York … people lived more in the streets than they do now, and there was a lot more ethnic diversity. You had a great mix of people, a lot of artists, and the graffiti on the walls in the neighborhoods was amazing, because I really liked to juxtapose the graffiti with something happening in the foreground."
"I don't know why people want to come to New York anymore. … My book really is about the neighborhoods, the quirky little things that happen and that made New York City an interesting place to live. … Every time they knock down one of these places, the city that I loved is gone, and you can't replace it. Every day another place closes," he said.