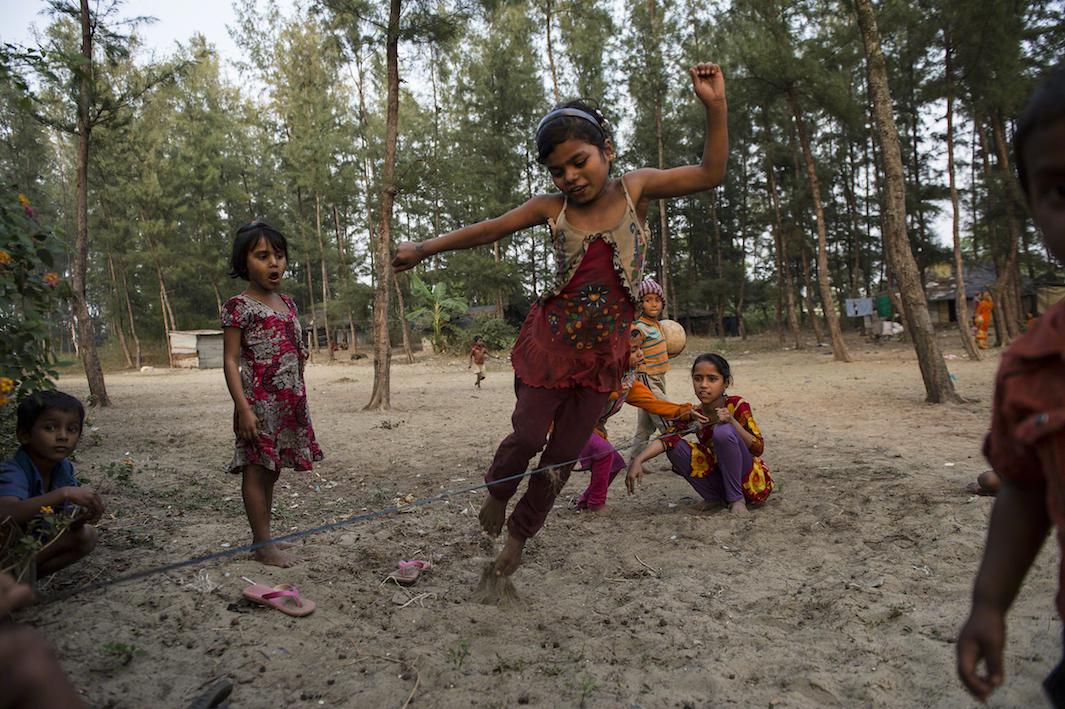 Lately, all eyes are on refugees in Europe, but they are just some of the nearly 60 million people fleeing war and persecution around the world—the highest refugee population in history, according to UNHCR, the U.N. refugee agency. The crisis is a global one. 
An exhibit on display at Los Angeles' Annenberg Space for Photography until Aug. 21, "Refugee," underscores that point, with images from five international photographers whose work spans fine art, portraiture, fashion, and documentary photography. 
"We feel it essential to recognize the magnitude of this issue and how it goes well beyond any one community or country. … While the topic may be overwhelming, this exhibition aims to illuminate the individual experiences of this population and put a human face on a staggering number," said Cinny Kennard, executive director of the Annenberg Foundation, via email.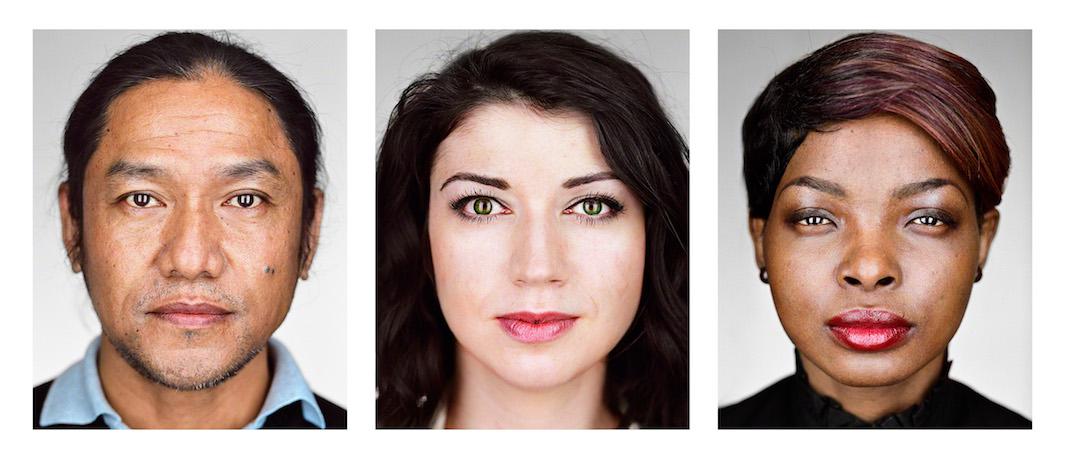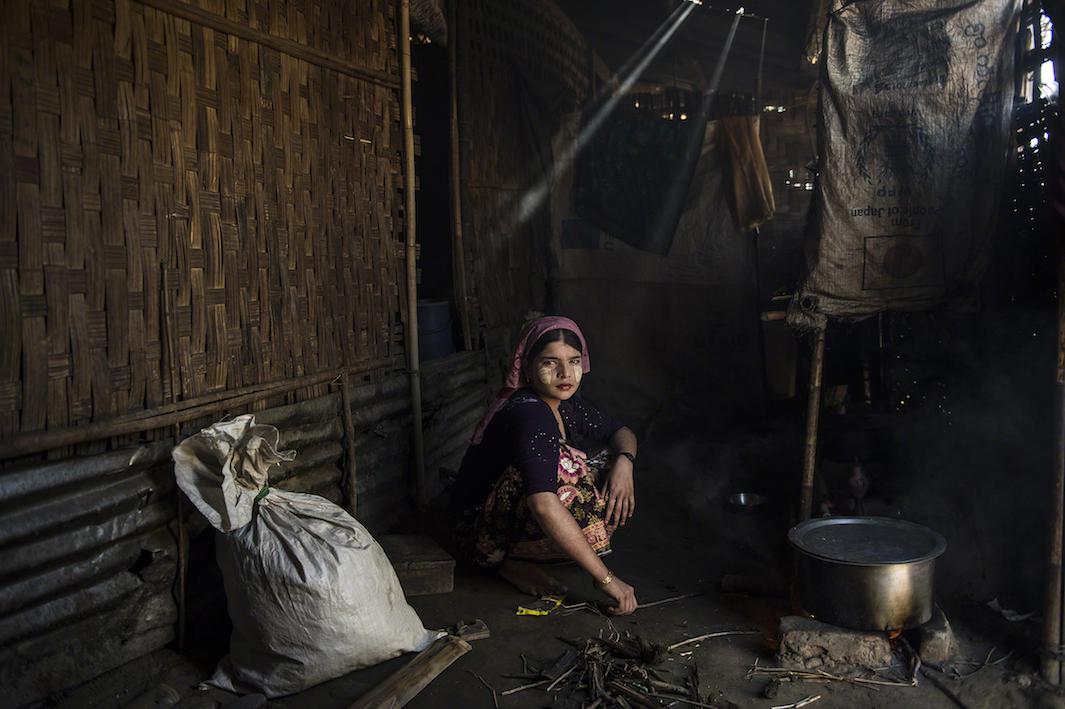 All five photographers worked on commissions from the Annenberg Foundation, with support from UNHCR, to produce the work in the exhibit. American photojournalist Lynsey Addario zeroed in on displaced people living in Bangladesh and Myanmar, while British photojournalist Tom Stoddart focused on those seeking refuge in Greece, Croatia, Slovenia, Serbia, and Germany. Dakar, Senegal-based fine art and fashion photographer Omar Victor Diop's work shows refugees from the Central African Republic in Cameroon, and photographer Graciela Iturbide highlights refugees in Colombia as well as Central American youth seeking protection in her native Mexico. New York–based portrait photographer Martin Schoeller's images, meanwhile, present resettled refugees in the United States in his signature hyperdetailed style.
"The exhibition aims to provide a full narrative of refugees' journeys. Specifically, by representing refugees who have settled in the United States, we hope to highlight how the refugee crisis is not just a remote issue taking place afar, but also relevant to all of us here in America," said Pat Lanza, the Annenberg Space for Photography's director of talent and programming, via email.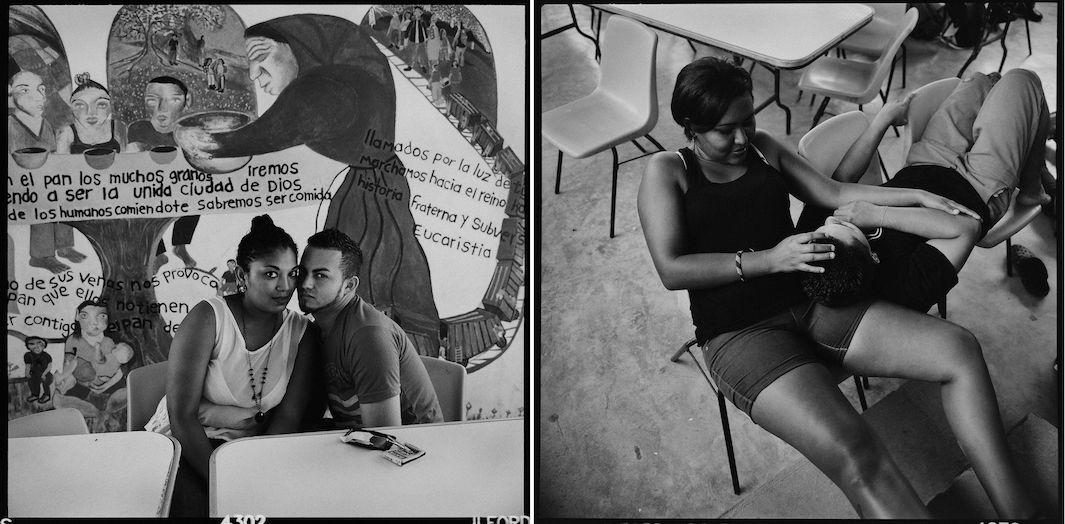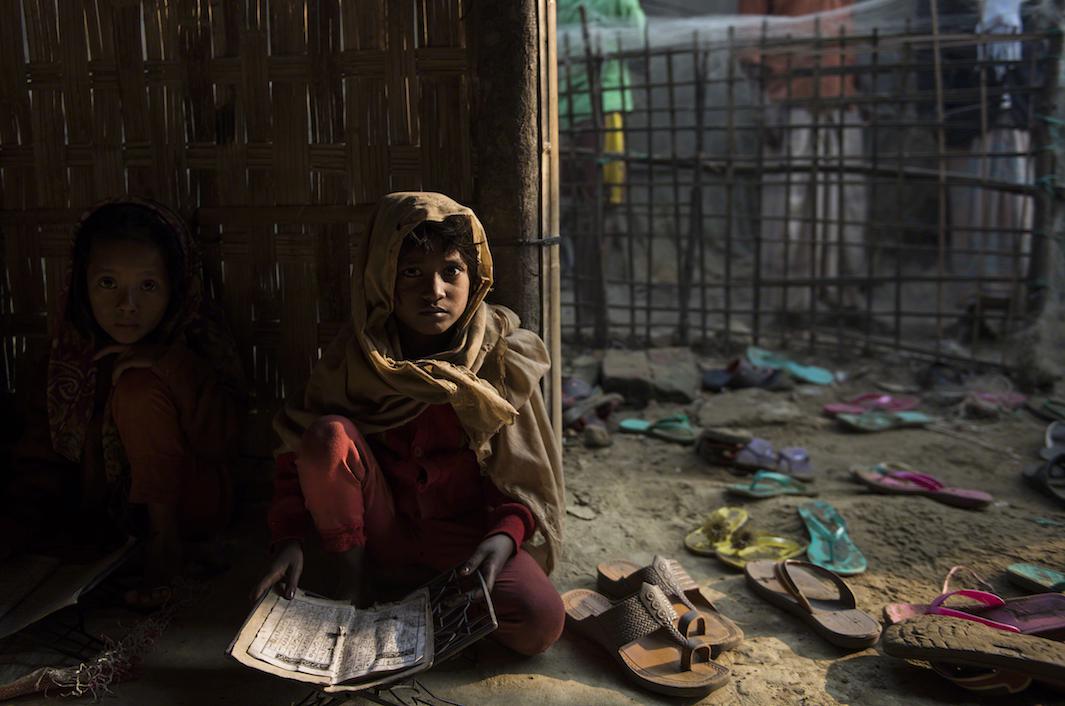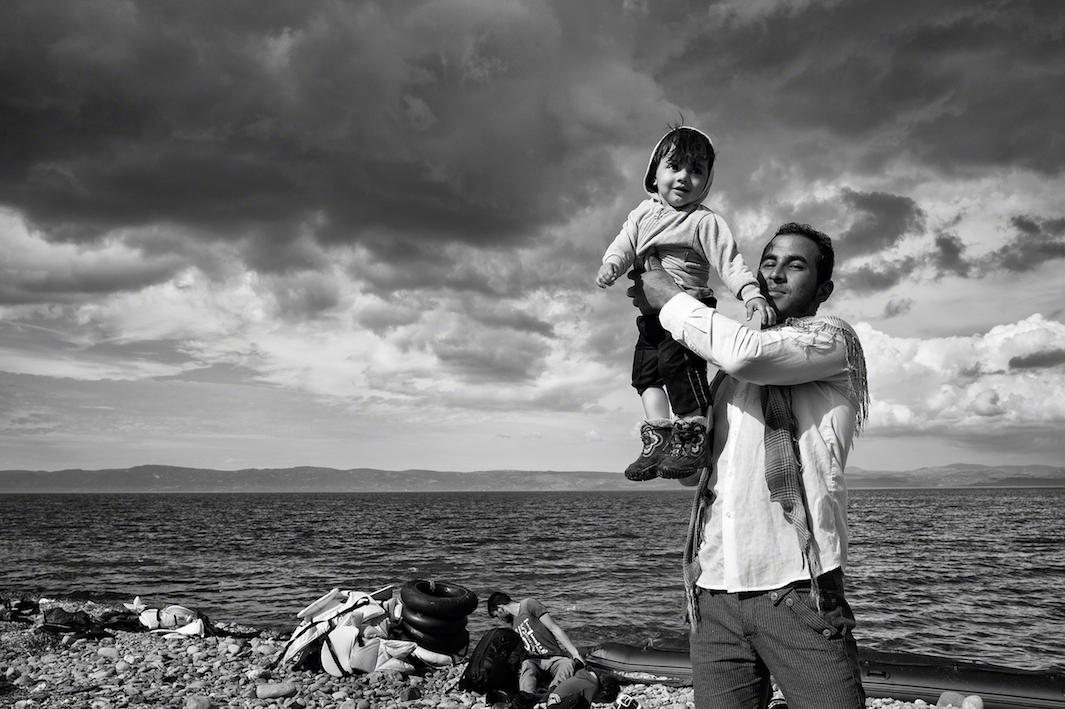 While one of the most iconic recent images of the refugee crisis—Dogan News Agency photographer Nilufer Demir's photo of drowned 3-year-old Aylan Kurdi on a Turkish beach—shows the most immediate, horrific consequences of the situation, many of the photographs in the exhibition take the long view by presenting individuals engaged in ordinary activities, like jumping rope or preparing a meal. The intention, the exhibition's organizers said, is to remind viewers that refugees are trying to rebuild their lives in the face of unimaginable circumstances.
"We believe this is an exhibit of hope and resilience that portrays refugees with the dignity that they deserve. As with all our exhibitions, we hope ['Refugee'] informs and inspires the public by illuminating the human experience through powerful imagery and stories," Kennard said.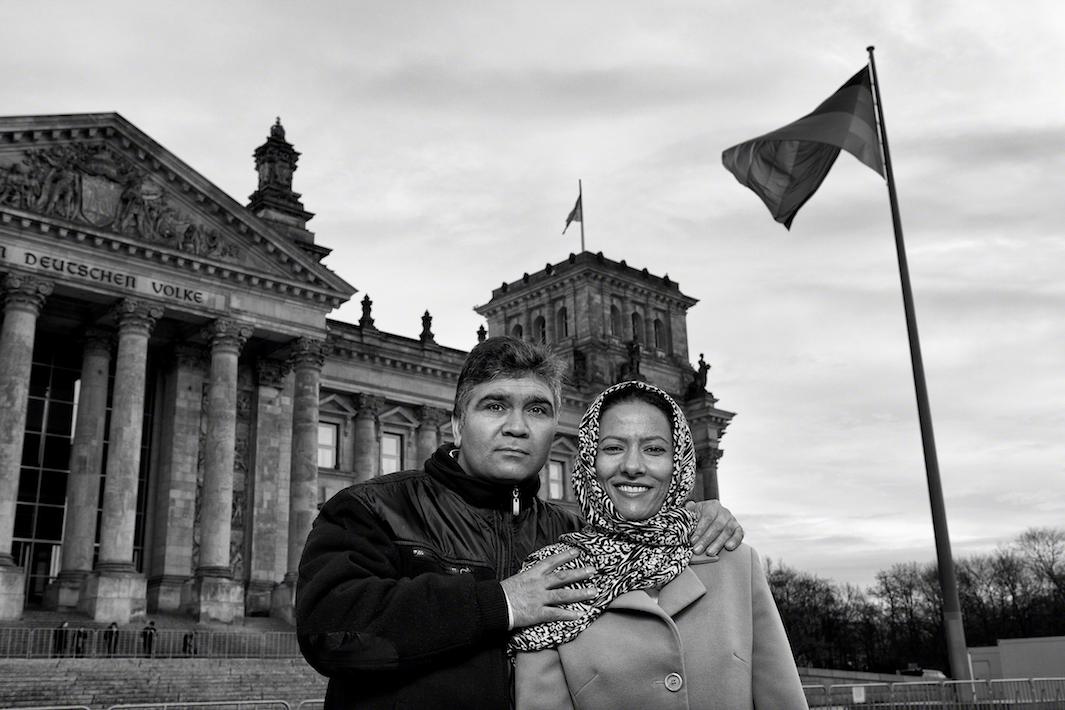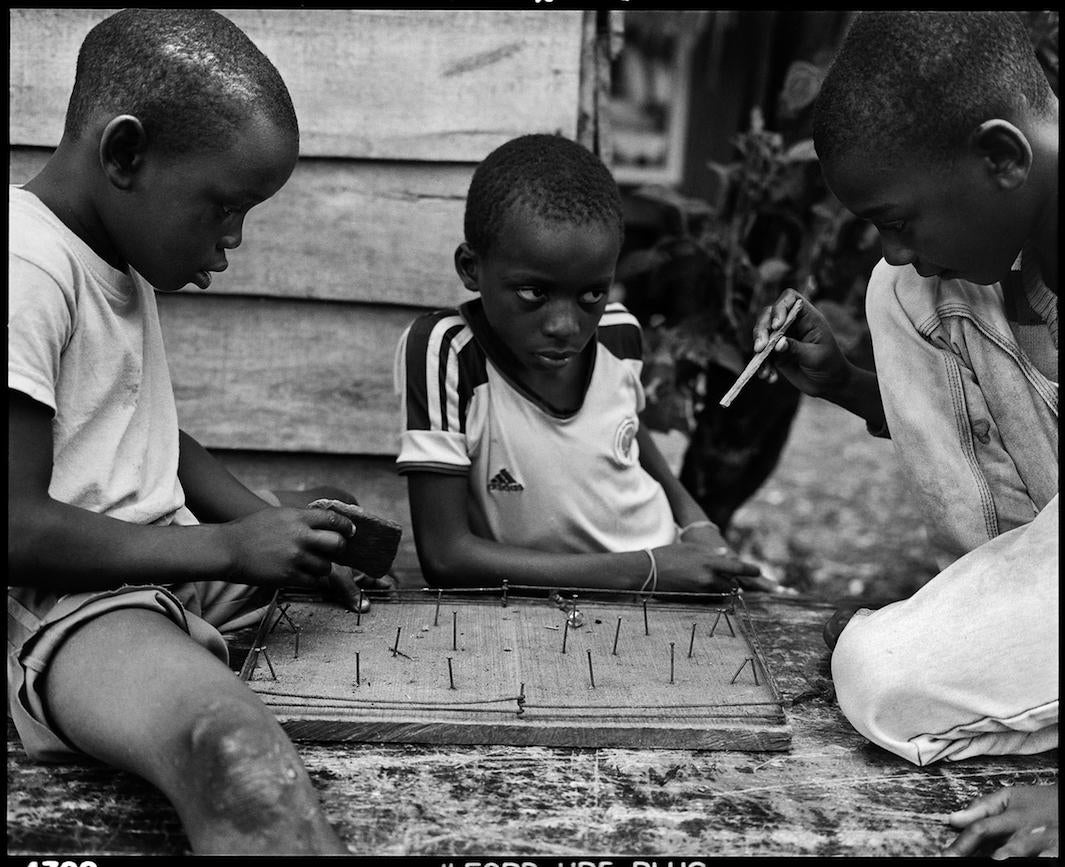 ---