Few do documentary photography quite like the members of Magnum Photos.
"Magnum Photos: New Blood," a recently ended exhibition at New York's Milk Gallery, testified to the legendary 69-year-old international cooperative's enduring standards of excellence, as well as its commitment to showcasing diverse voices and innovative approaches to storytelling.
The exhibit showcased the work of six photographers in the nominee stage of membership—five admitted in 2015 and one admitted in 2014. After extensive portfolio development and review, the photographers progress through the ranks until they can be considered for full membership.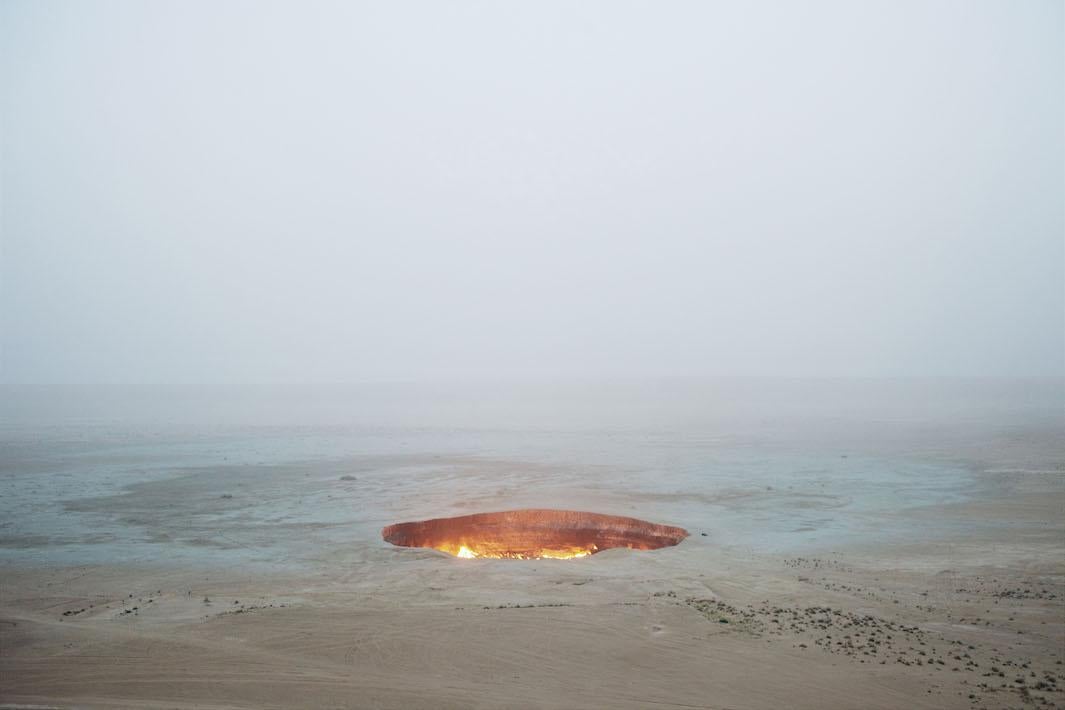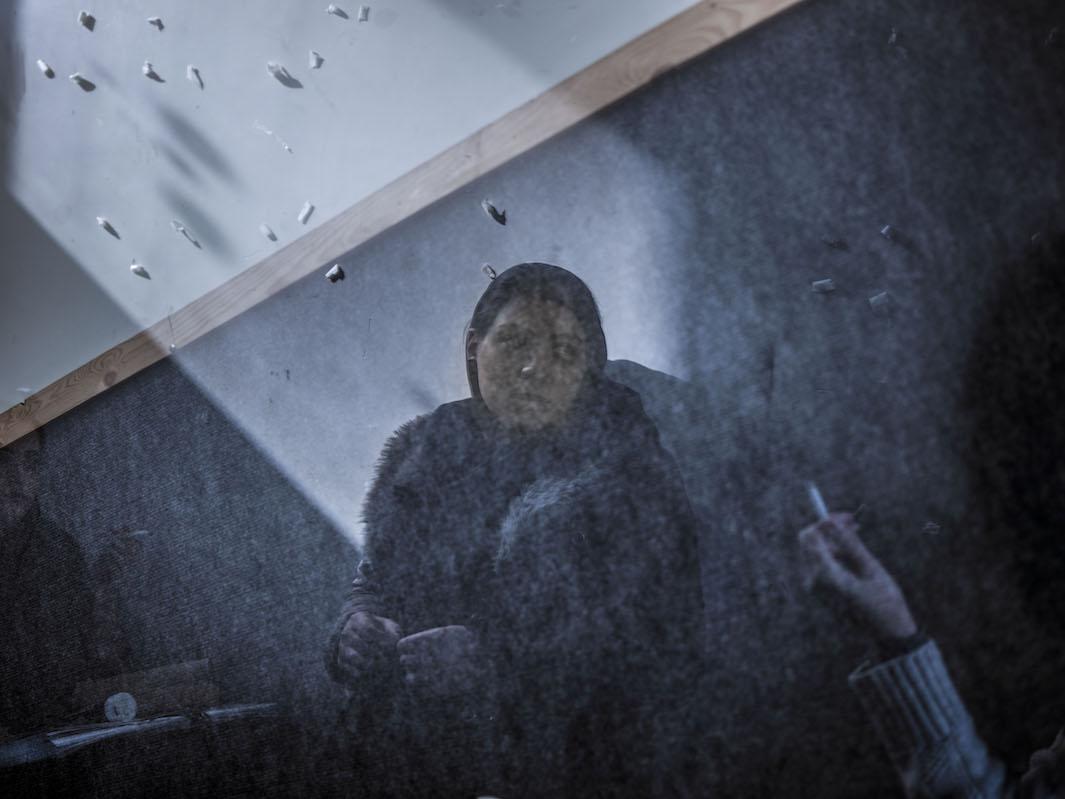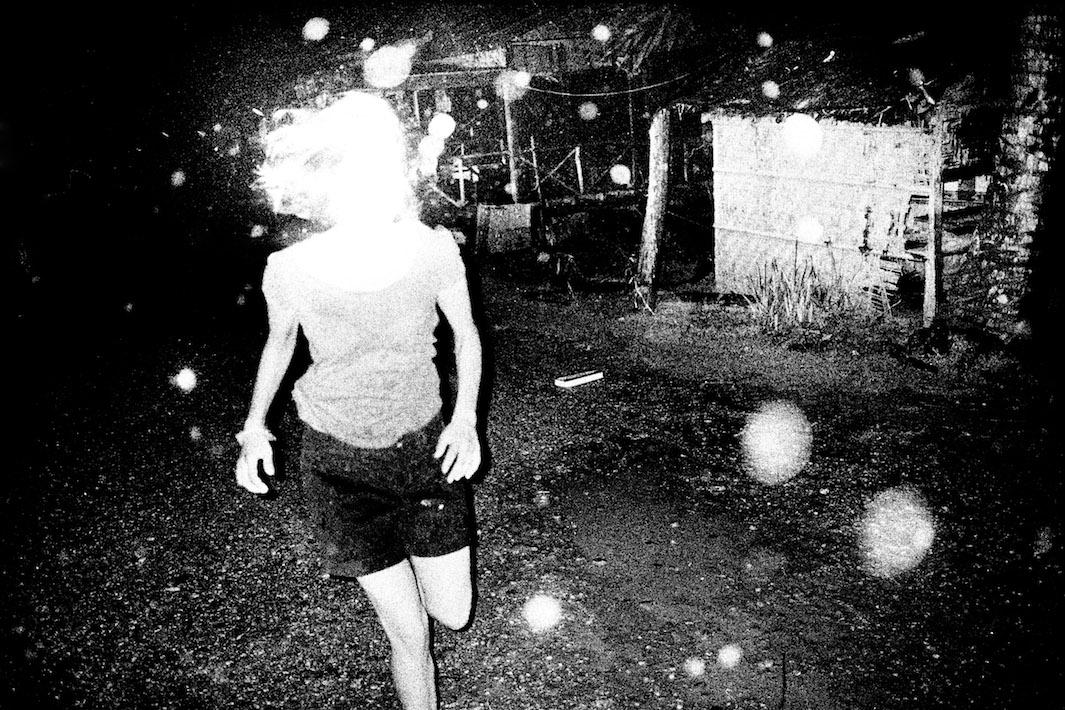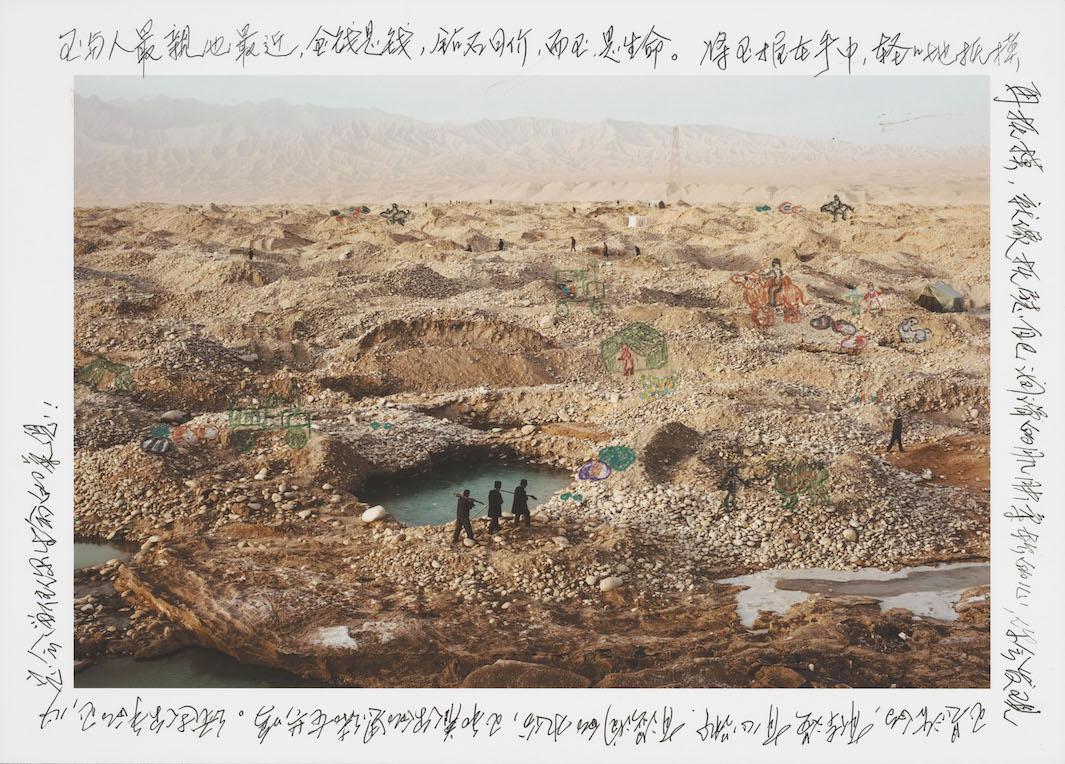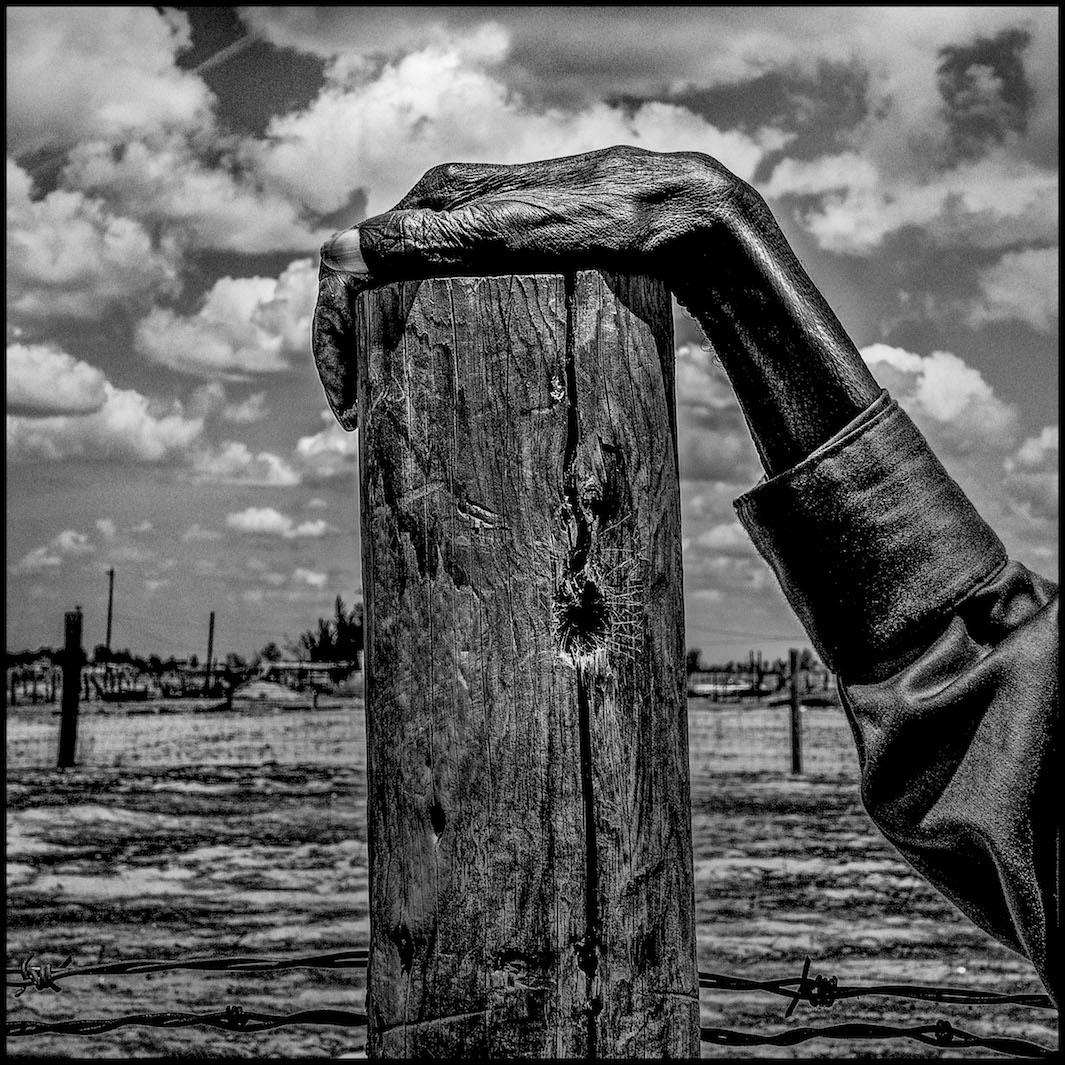 This was the largest crop of nominees admitted in the agency's history. In keeping, their work represents a wide range of documentary interests and approaches. Italian Lorenzo Meloni focuses on political unrest in the Middle East. American Carolyn Drake documents China's remote Xinjiang Uyghur Autonomous Region and several central Asian nations. New Delhi–based Sohrab Hura's high-contrast black-and-white images explore his mother's struggle with schizophrenia and life in a secluded central Indian village, respectively. Self-taught Iranian photographer Newsha Tavakolian brings an artist's eye to her reportage on regional issues. 
The admission of Max Pinckers and Matt Black reflect Magnum's embrace of new trends in the medium. Black's renowned project on American poverty, "The Geography of Poverty," which was conducted entirely on Instagram, represents the app's growing power as a platform for the display of documentary photography. Pickners' stage-directed and theatrically constructed photos from Thailand, India, Japan, and Kenya challenge documentary photography's long-held association with fly-on-the-wall realism. 
"It shows Magnum is really committed to pushing the genres of what photography can be," said Milk Gallery director Song Chong.