On May 23, 2015, Ireland became the first country in the world to legalize same-sex marriage by popular vote. Irish journalist Charlie Bird witnessed the celebrations and decided on that day to interview and photograph those directly affected by the law's passage. The project was published as a book, A Day in May, this month by Merrion Press.
"The amazing scenes of joyous celebration in cities, towns, and villages across Ireland on that sunny spring afternoon were shown across the world," Bird wrote via email. "For many, including myself, it was a once-in-a-lifetime experience."
Over two months, Bird conducted 80 interviews (52 are included in the book) from people across Ireland who shared stories about what it was like to grow up gay. He found many of his subjects through word of mouth and recommendations from people he met. His only criterion when interviewing his subjects was that he wanted people to tell the stories—of both tolerance and abuse—in their own words.
"People gave me their trust," he wrote. "To walk into a room with complete strangers and sit down and talk about your sexuality in many cases for almost an hour—it was not easy. In many instances, we laughed and cried together."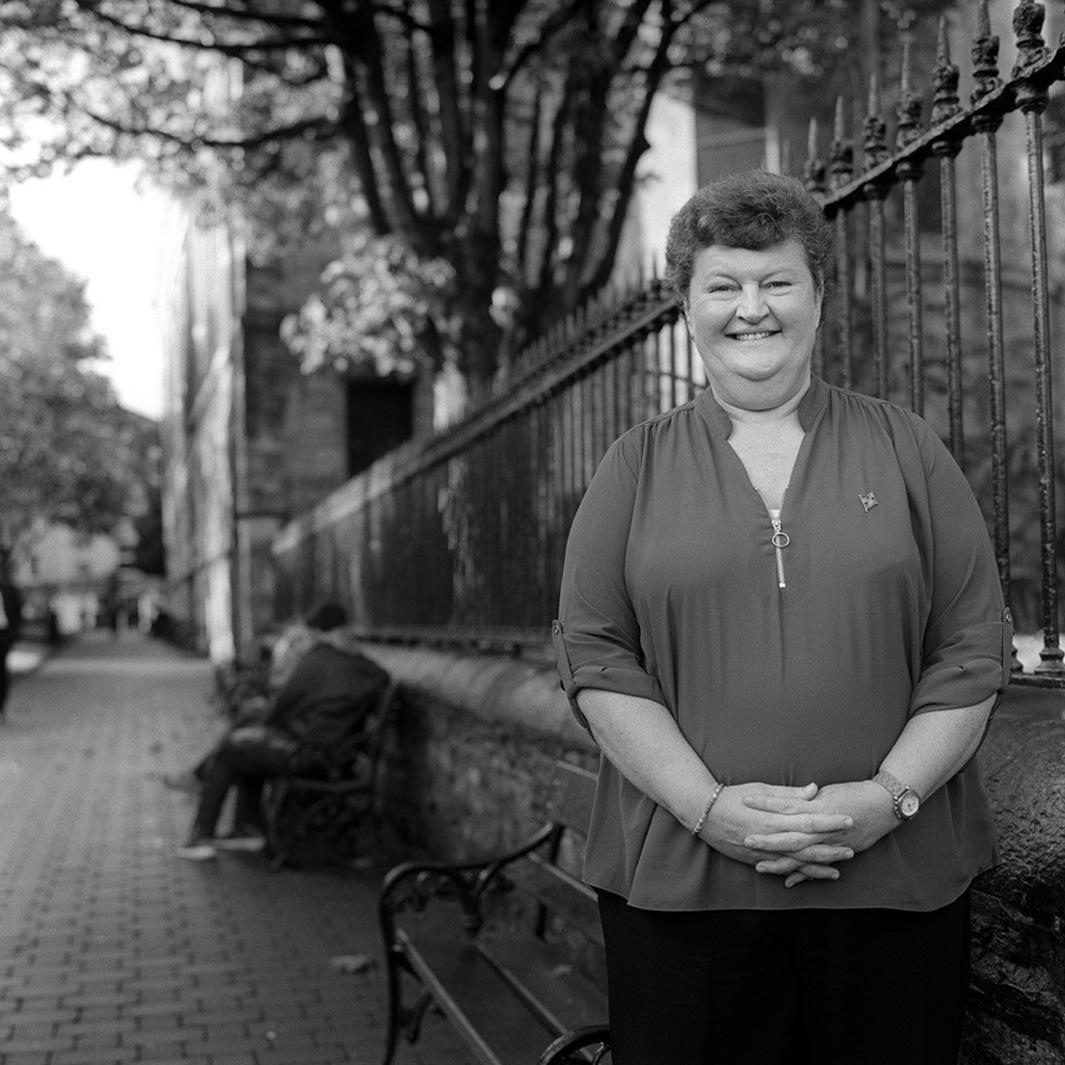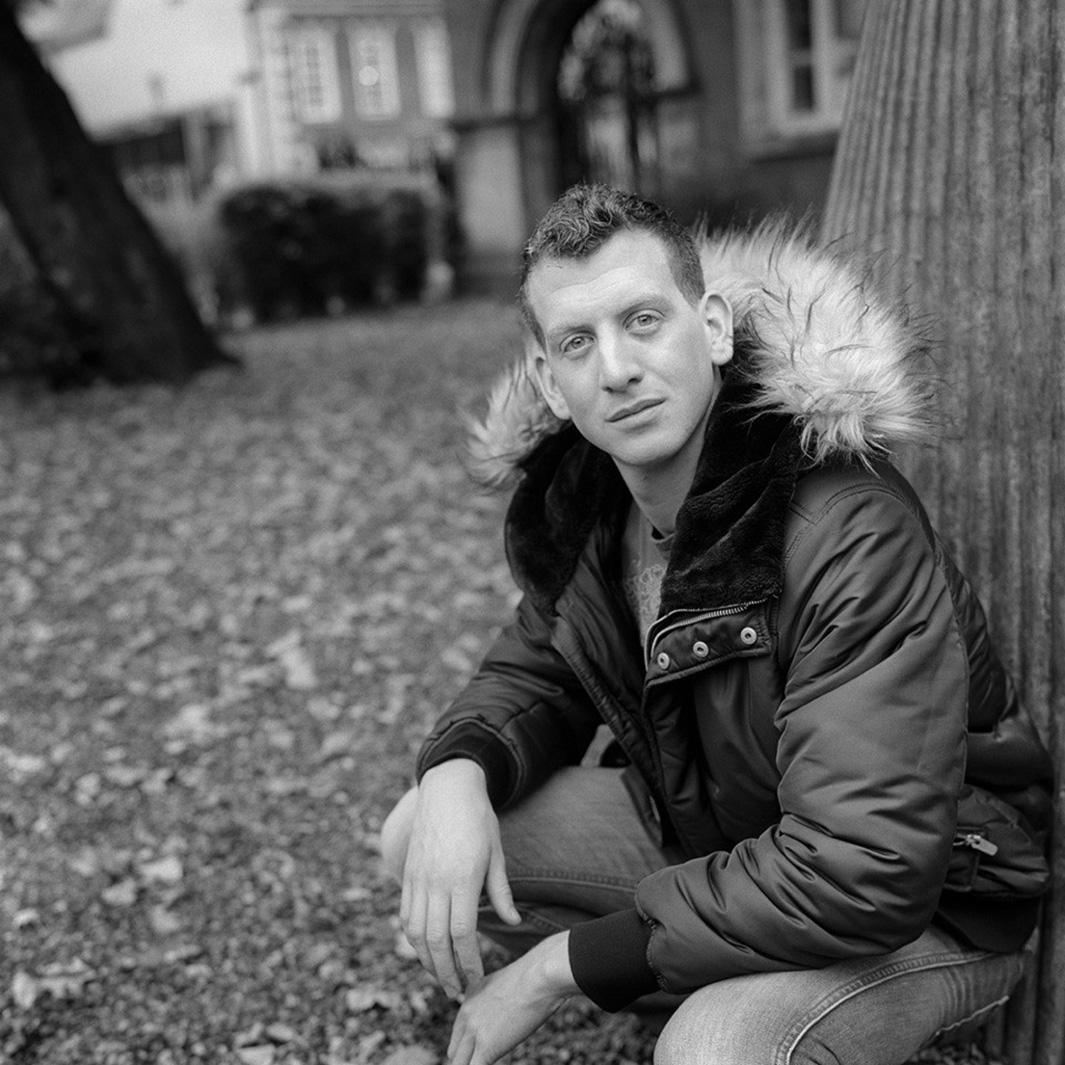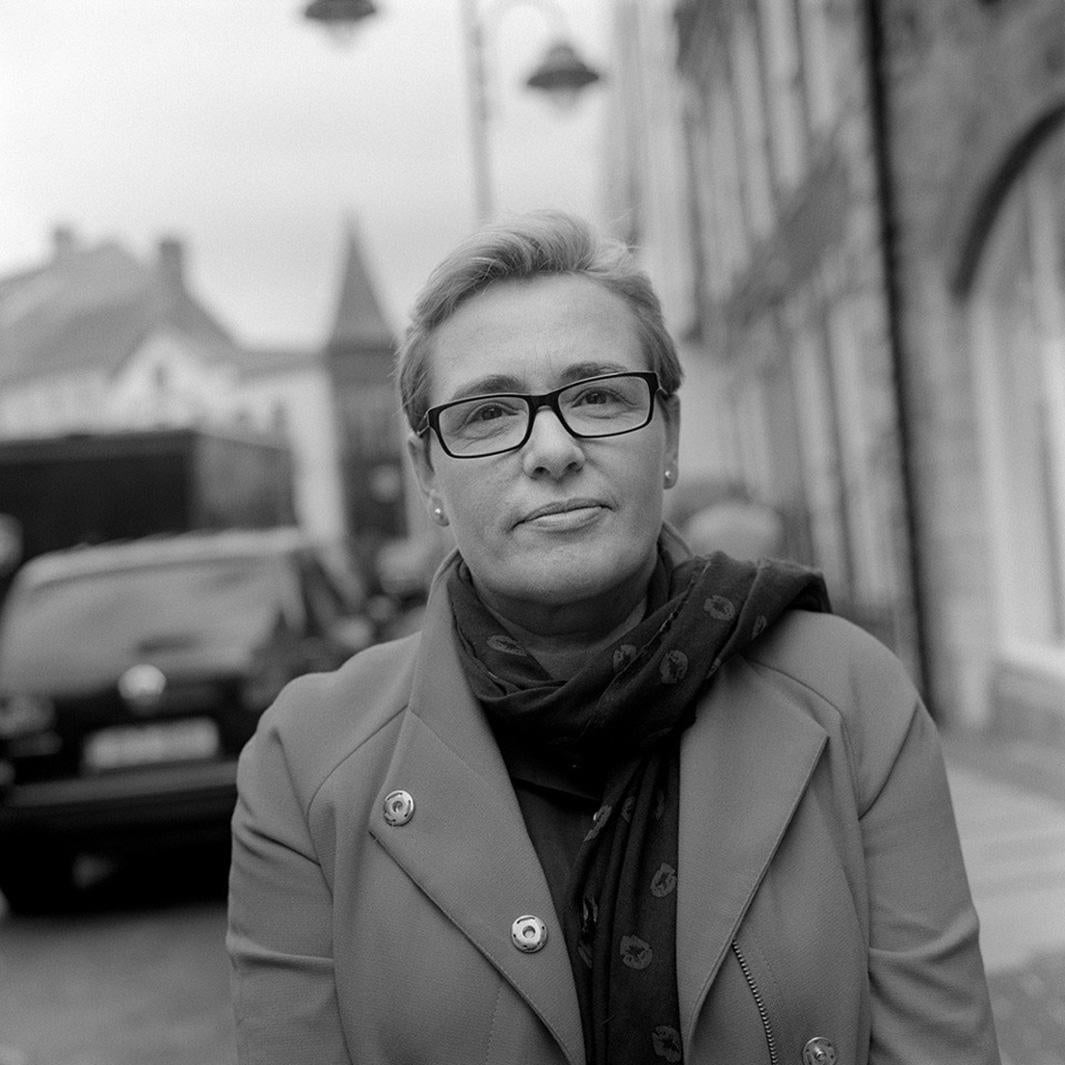 Bird wanted each of the stories to be paired with a black-and-white photo, so he hired six photographers to create the work. Each photographer selected the locations for their photographs after meeting with their subjects. The photographers include John Minihan, John McColgan, Kate Nolan, Tristan Hutchinson, Karl Hayden, and Peter MacMenamin.
"I wanted the book to stand the test of time both in content and quality and hopefully we have achieved that," Bird wrote.
Bird wrote that he feels many Irish "are more proud of ourselves as a nation because of last year's vote," but he also said there's still a lot to be done to dismantle what remains of the culture of homophobia.
"It would be lovely to think that this book about a moment in Irish history could in some small way help the struggle and fight for marriage equality and LGBTI rights in other parts of the world," he said.