Thomas Holton, born to a Chinese mother and an American father, began his photographic look at a family living in New York City's Chinatown neighborhood as a way to feel more connected to his Chinese heritage. Holton met the Lam family in 2003, and much like the 350-square-foot apartment in which they lived, he envisioned creating a small-scale documentary about their lives in a tenement building on Ludlow Street. Thirteen years later, Holton's work has become a book, The Lams of Ludlow Street, published this month by Kehrer Verlag.
When he began working on the series, Holton said he was thrilled to simply get behind "the proverbial closed door and meet a neighborhood family who welcomed me into their lives."
The earliest images focus on the family and their physical surroundings. But as he got to know them and understand their routines, picking the kids up from school and sharing meals, he became more observant and deliberate about what he photographed.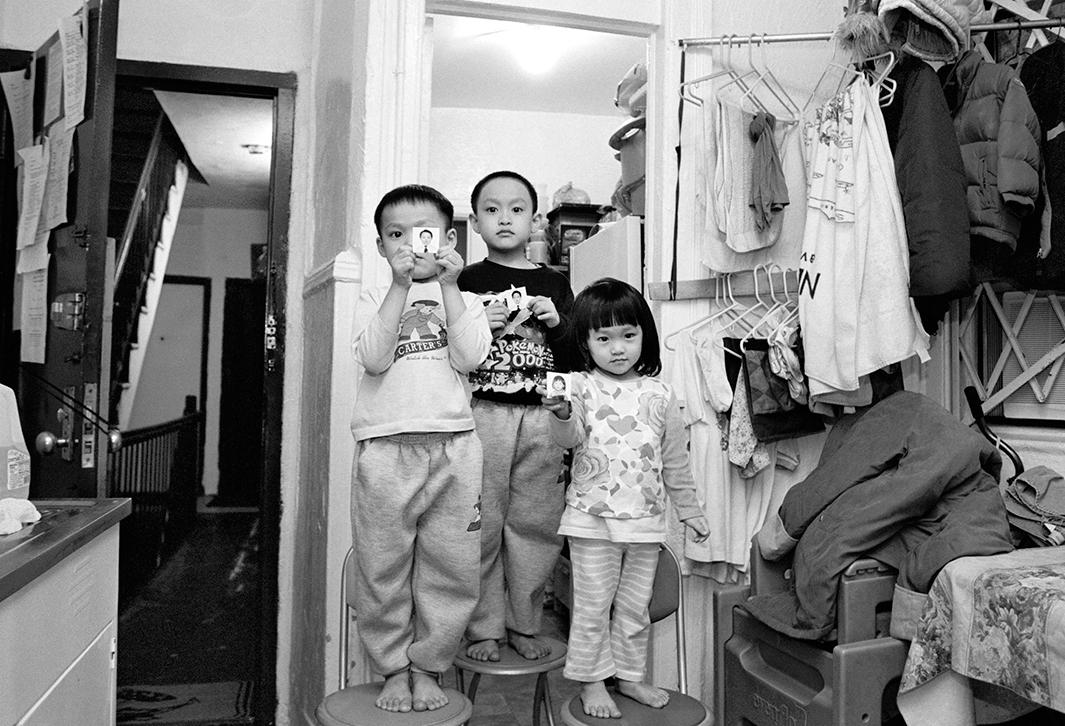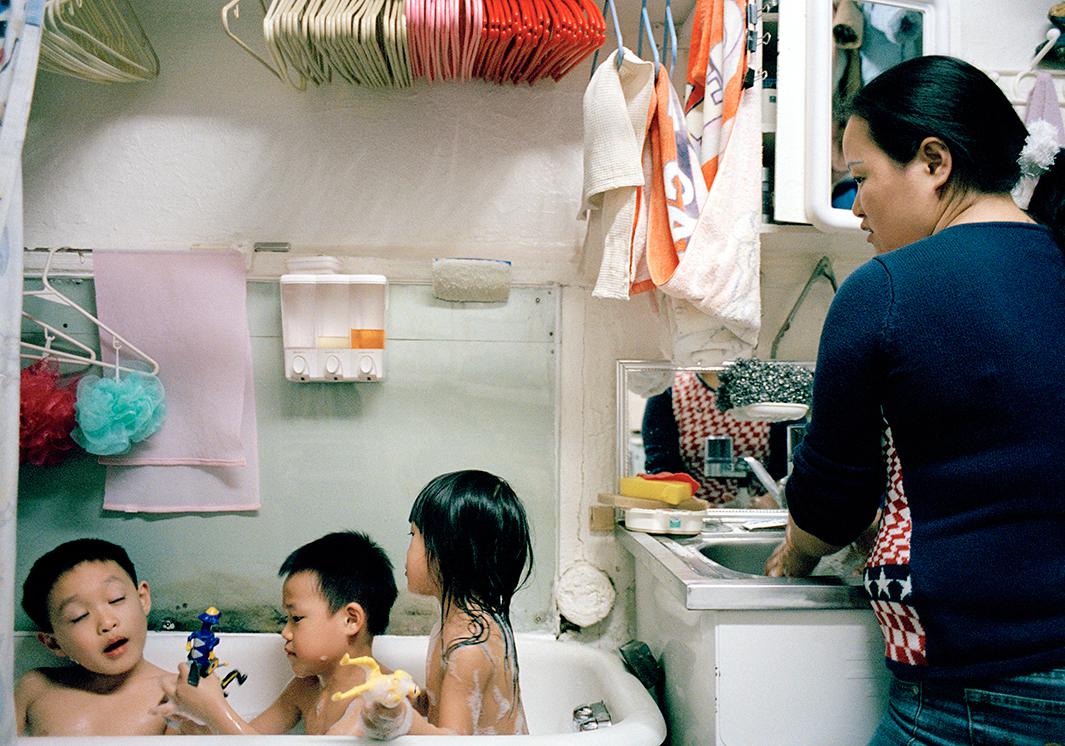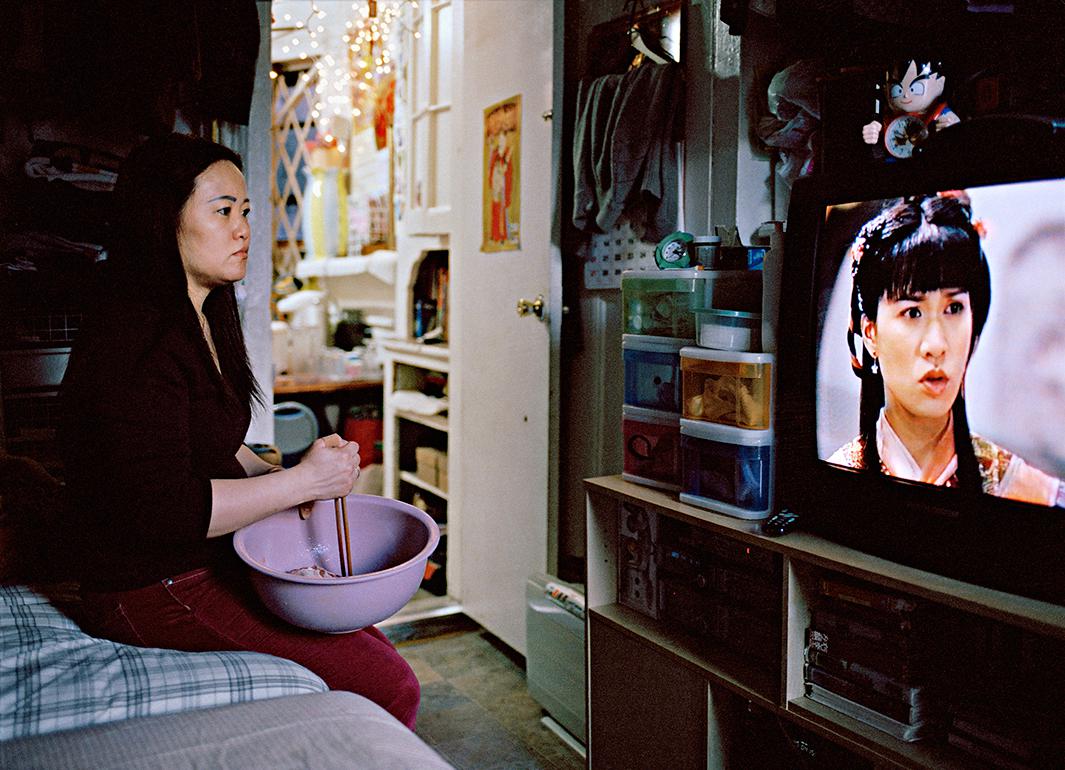 "Once this more intimate and personal aspect of our relationship developed, I became less and less interested in their small apartment and became much more curious about their family life, the relationships with one another and what was happening in their lives," he wrote via email. "As a result, my images changed too; I feel they became much more nuanced and subtle."
How Holton interacted with the Lams changed as well. He said part of that happened when he took "creative pauses" that would last a year or more. He continued to see the Lams but felt the pause was important to allow the Lams' story to evolve. It also informed the editing process of what became The Lams of Ludlow Street.
"Editing the photographs down to a manageable number was daunting, but I had always been my own worst critic, so I kept a pretty tight edit as I kept working," he wrote.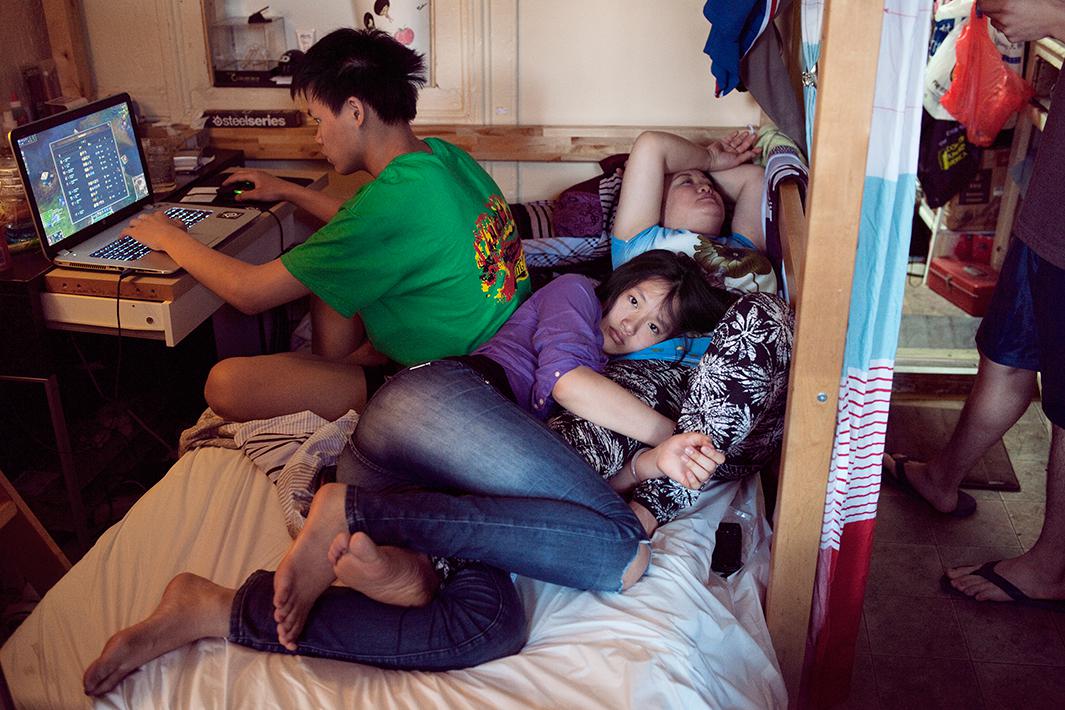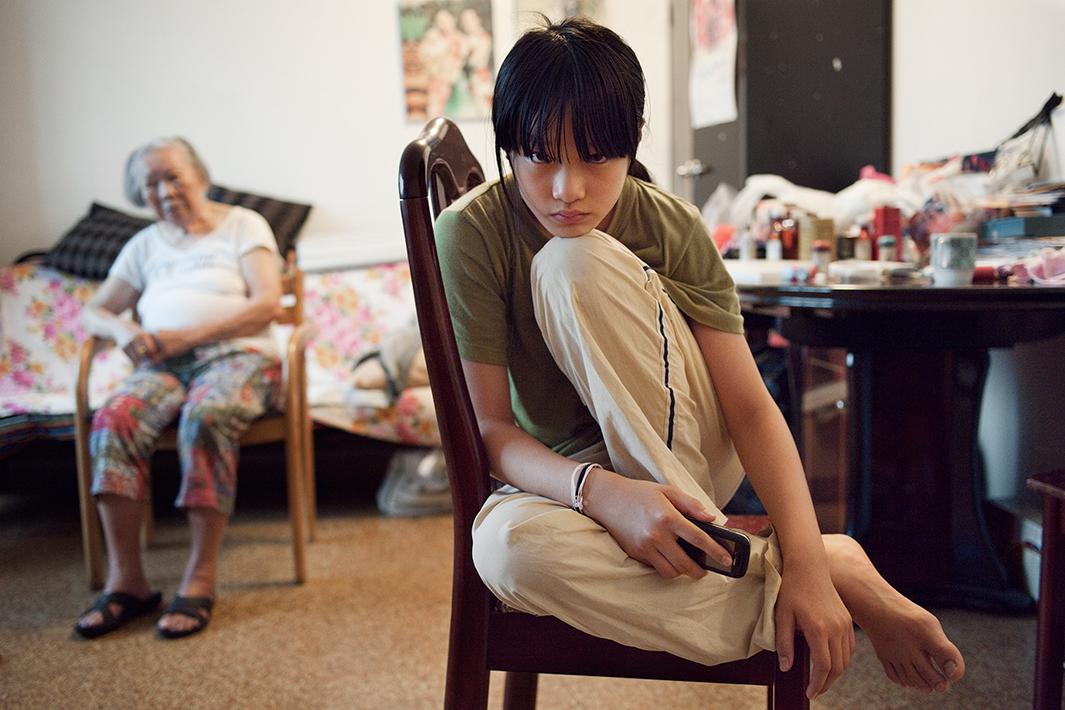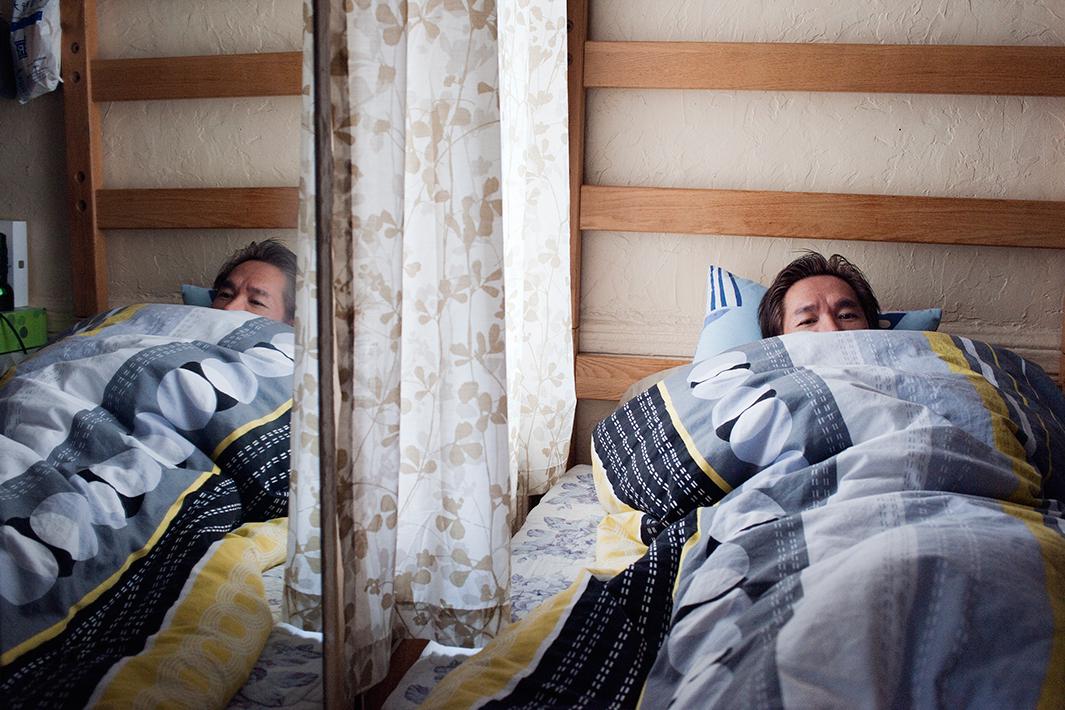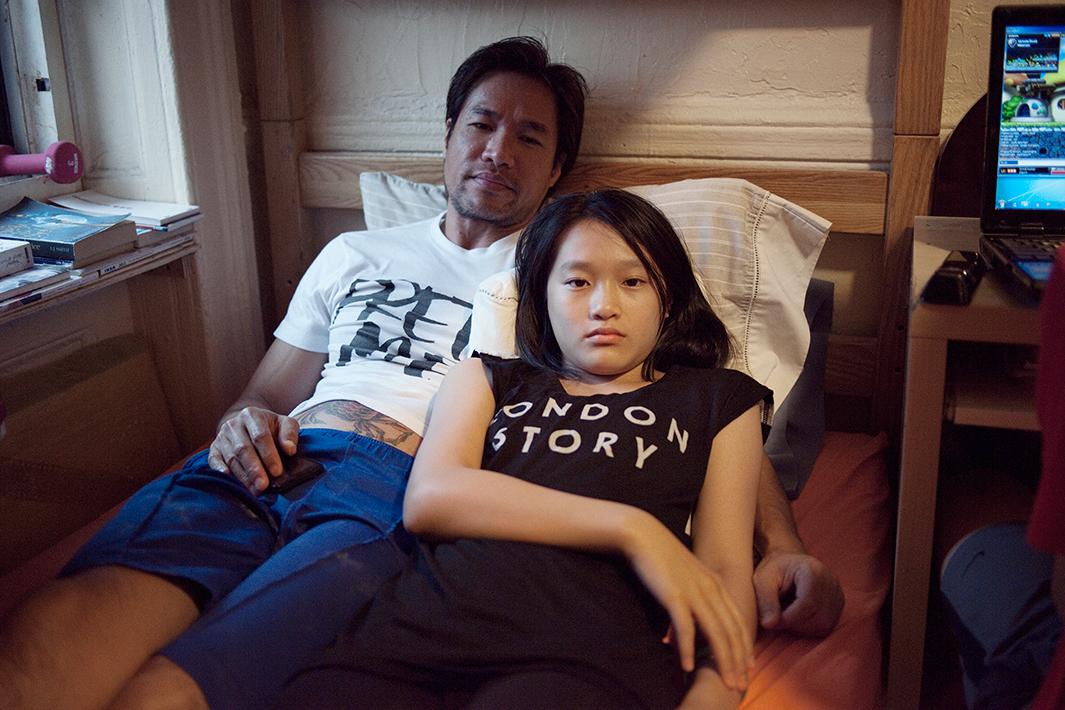 Holton said that although he became a "strange uncle who always has a camera" to the Lams, he never quite made the same connection with Chinatown.
"I am still looked upon as an outsider or visitor because I still do not fluently speak Chinese or live there," he wrote. "I don't think that by simply visiting the Lams for all this time gives me an insight into what it must be like to leave one's home country and to start fresh in a foreign land to begin a family."
Holton is a working parent who teaches photography full time at Trinity School in Manhattan and said he feels his work speaks to life's challenges, regardless of race or religion.
"I think the work has resonated with many people is because even though the work is about a specific family in a specific city and neighborhood, people feel that they can relate to the story because it is about life and making the best with what you have," he said. "Life is full of surprises and cannot be easily scripted. In fact, it can be very messy, but at least it's ours."