When she needs a break from photography or from teaching art at Lincoln Memorial University, Rachel Boillot hangs out with an older crowd.
"I spend Saturday nights with 95-year-old women," she said.
Part of that has to do with another job Boillot has: She's the assistant producer at a record label that represents old-time folk musicians. It's also a photography project, "Silent Ballad," about traditional musicians from the Tennessee Cumberland Mountains. She finds it refreshing to be a part of such an interesting circle of people.
"They have great stories to tell," she said. "I'm learning so much and being shaped by tough people who grew up during the depression in Appalachia and they've let me into their homes and shared their most intimate stories with me. It has been a powerful experience."
It's fair to say Boillot is interested in traditions, regardless of their genre, and she has an affinity for history even as she watches it become outdated. During her four years of undergraduate study at Tufts University's Museum School, Boillot said she spent countless hours training to be a darkroom printer; as she was working on her senior thesis, the printer was discontinued. When she headed to Duke University in 2012 to begin her MFA, Boillot, a film shooter, read an article about a number of post offices that were closing.
"I was kind of shocked," she said. "I never thought about it growing up; they're ubiquitous in our landscape and I never thought about them not existing."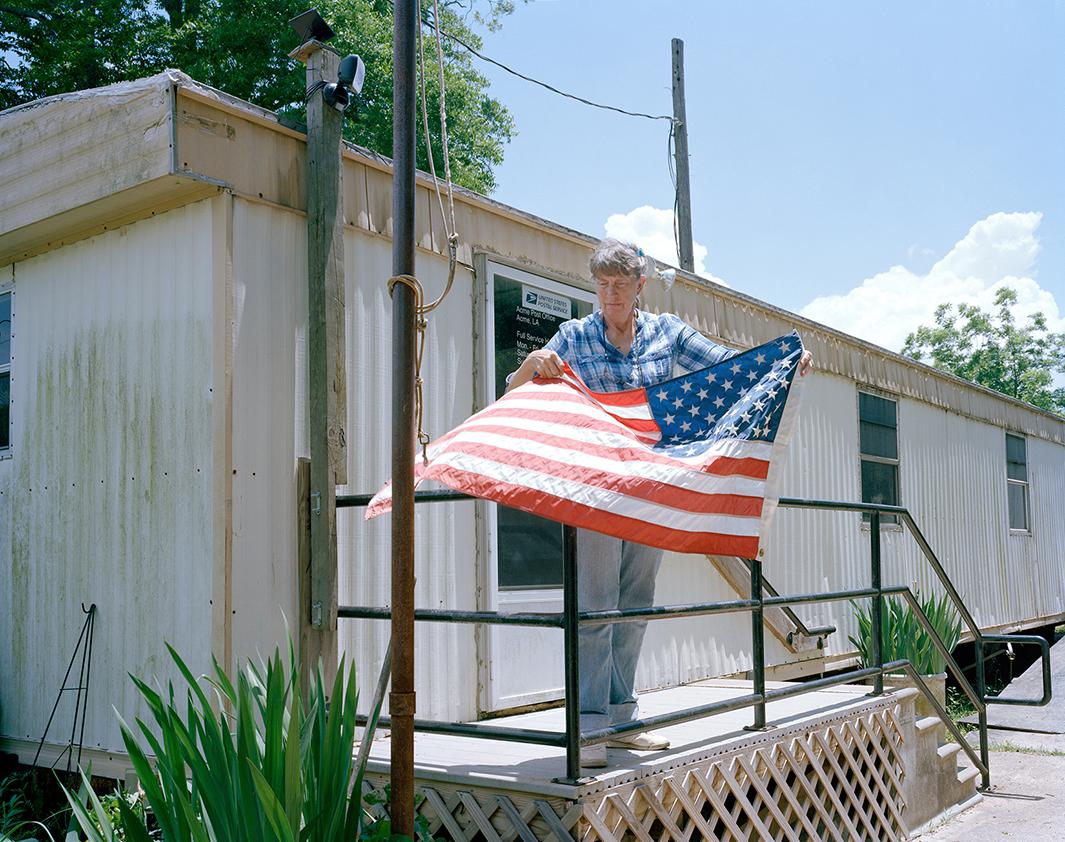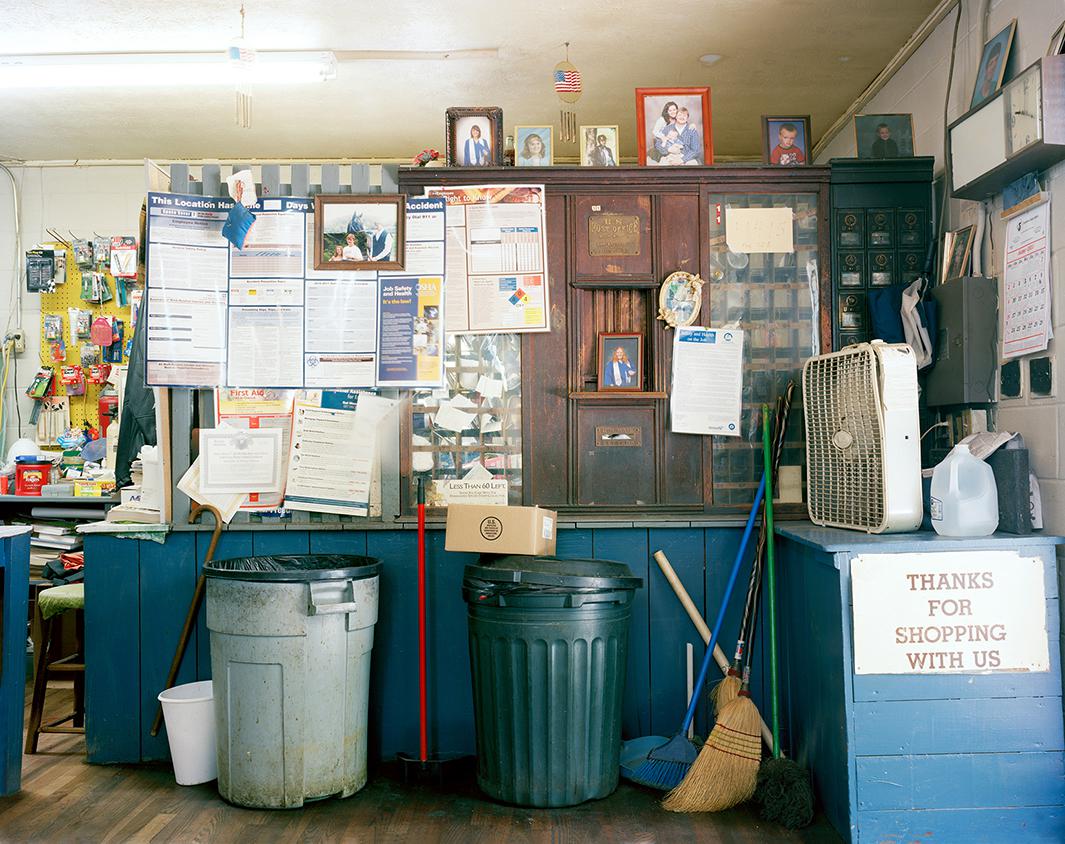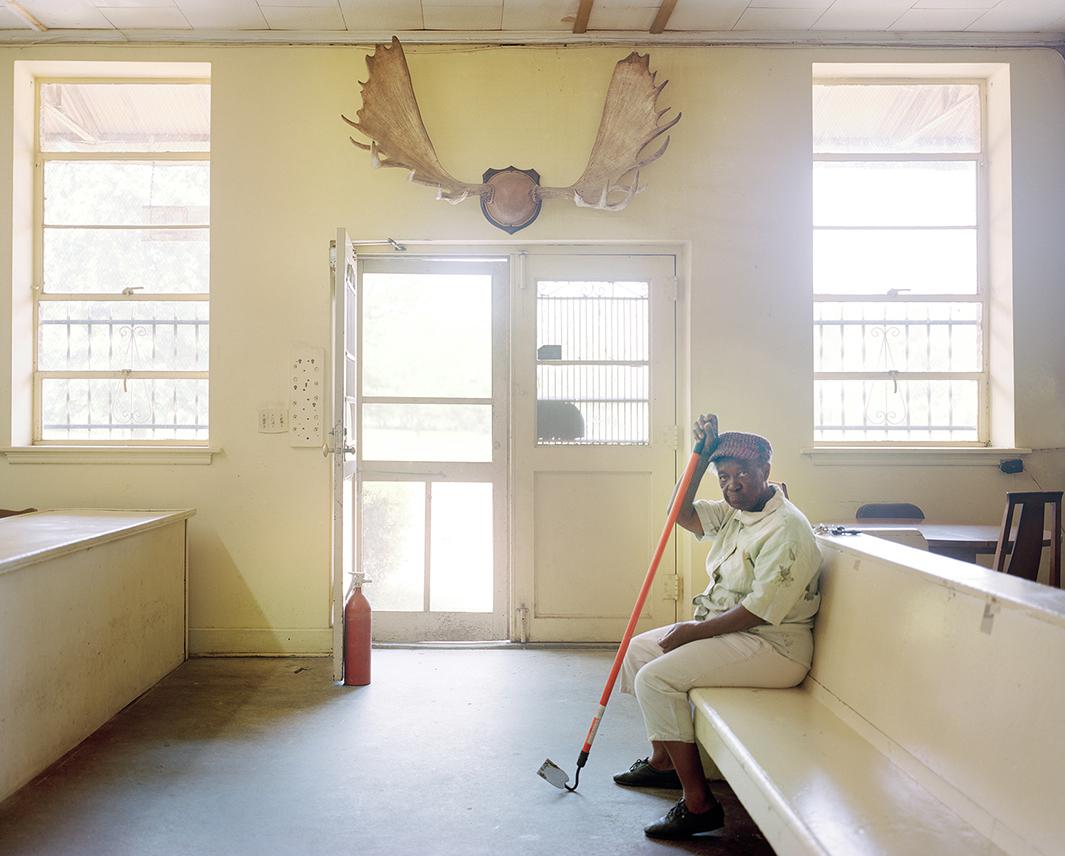 She was interested in the closings but hadn't thought about creating a photography project about them; once she arrived at Duke, the parallel between the post offices and her love of film photography came into focus.
"I'm acutely aware of the transition from analog to digital," she said. "I'm aware of these changes in my own practice but also how they're shaping us as a society. Technology changes quickly and it defines the way we think and communicate and how we make art; that was my initial interest and part of why I stayed committed to this."
Once in North Carolina, she started what would become the series "Post Script" by meeting up and tagging along with a letter carrier as she worked her route.  
Over the next two years, during spring and summer breaks, Boillot mapped out trips throughout the South that included the most threatened zip codes, sometimes using community organizers as guides, other times trying to find the locations on her own.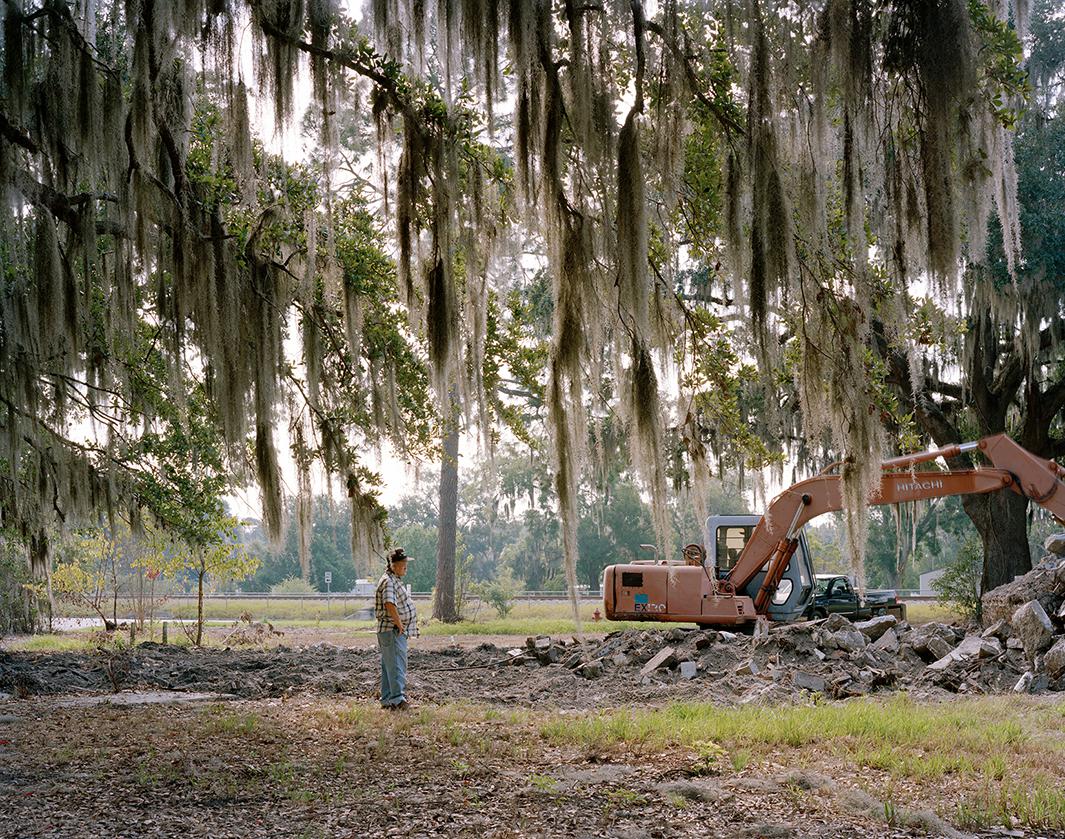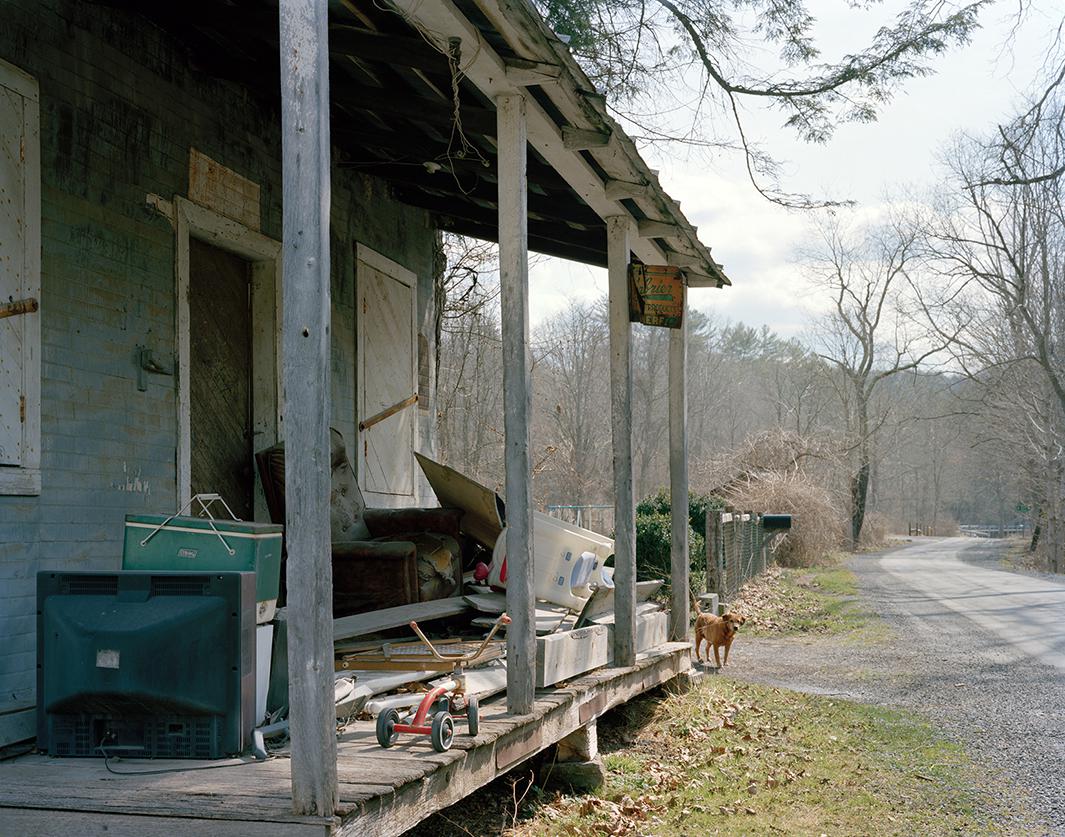 Boillot says her photographic influences often come from literature and music. For the series "Post Script" Eudora Welty became a muse, specifically her correspondence with William Maxwell and also her story Why I live at the P.O.
"I fell in love with her voice," Boillot said. "Her characters sort of became shoes I could wear as I was exploring the new regions. … Why I live at the P.O. is perhaps the best creative work ever to unfold in the rural post office."
As Boillot explored the 11 traditional Southern states, she discovered that although some people were saddened—or inconvenienced—by a post office closing, other people didn't really care and were happy to "get the building back." Her series became not only about the post offices themselves, but also about the geography and people who make up the area.
"For me, the post office became my introduction to the rural South, which is a region I fell in love with," she said.
Boillot was strict with herself, shooting for one year and then spending the next working on a solo show, her graduate thesis and a self-published book of the work. After graduation, Boillot moved to her current home in Cumberland Gap, Tennessee, where they have "a post office, two coffee shops, two restaurants, and that's it folks."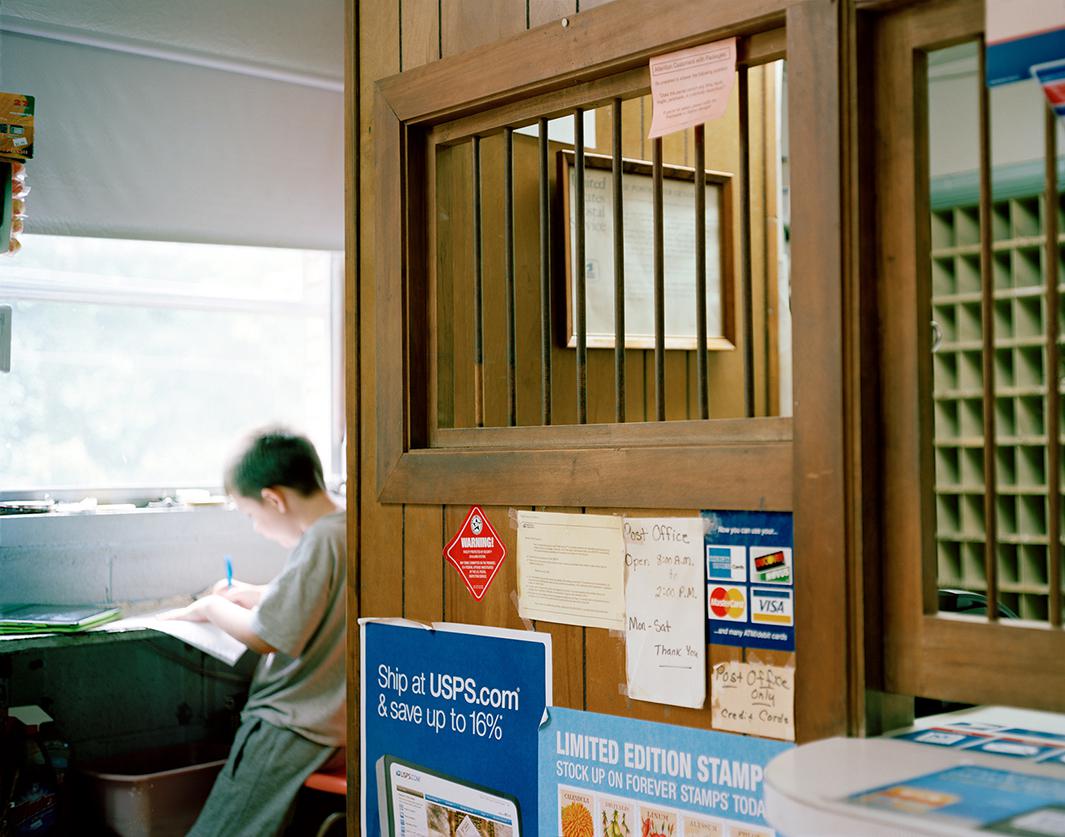 Although she is currently working on finishing her new work on folk traditions, she said images of post offices continue to sneak into the work. Although her subjects and method of shooting is rapidly becoming part of history, Boillot feels her work is similar to the ways in which Welty's words resonated with her.
"Reading her letters I realized photographs are letters, objects captured and distilled in one form that travel across time and space and are open to interpretation in someone else's hands that take on a distinct meaning each time someone engages with them. Each time you take a picture, it's like you're sending off a message in a bottle."
Boillot's work will be shown at SUNY Old Westbury in Long Island from April 4 through May 5 and at the Half King Gallery in New York starting July 19.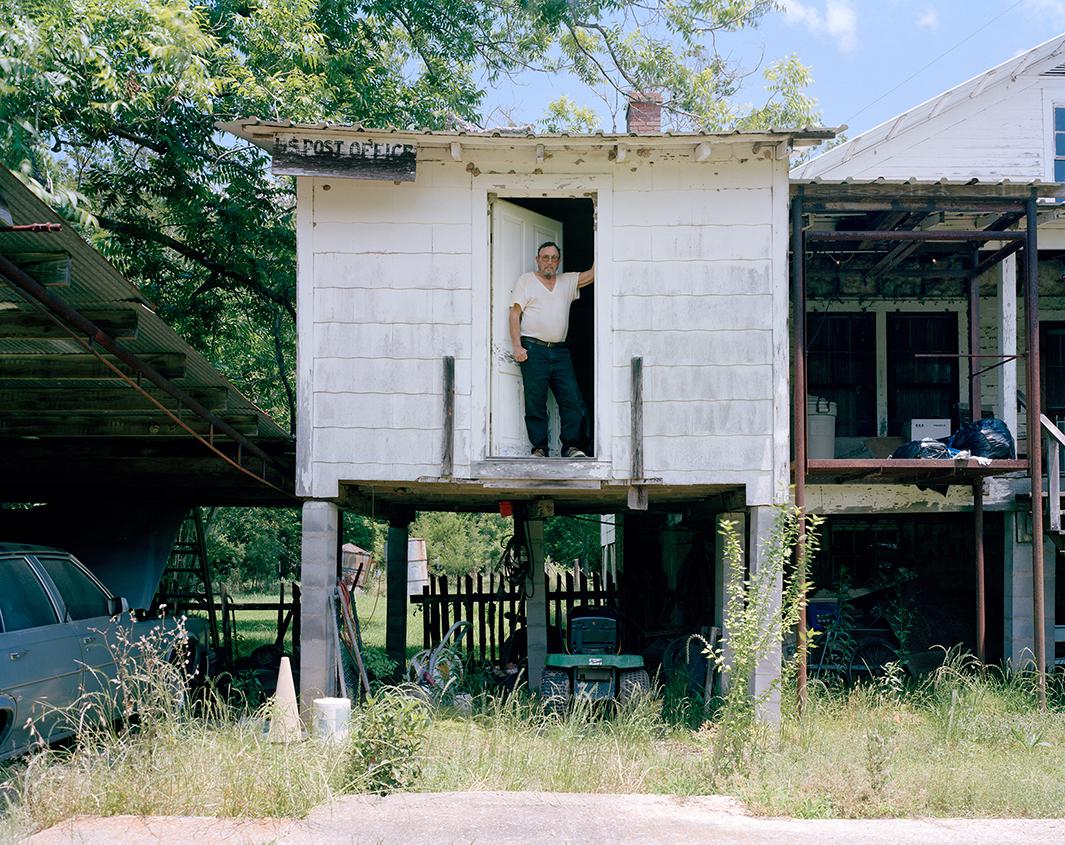 *Correction, April 4, 2016: This post originally misindentified Broadford, Virginia, as Braodford.