While there's plenty to debate about life after death, what about life after a deep-freeze at minus 196 Celsius (minus 320 Fahrenheit)?
For many people in the cryonics community, this is a very serious and expensive question, one that begins with the definition of death itself. The preservation process begins as soon as possible after "legal death"—the point when a person can no longer be resuscitated by current technology— is announced, and a person can pick to have only his or her brain frozen or the entire body. Many cryonicists, according to the Alcor Life Extension Foundation, believe in theoretical death, that a person's memory, identity, and personality remain stored inside the brain even after a human being is legally declared dead. They equate the brain to a hard drive in a computer—simply because you turn off a computer doesn't mean the hard drive is wiped out. They hope in the future the medical community can figure out a way to turn back on whatever caused the body to die so that the mind can once again live.
For a decade, Murray Ballard spent time in the United States, the United Kingdom, and around Europe and Russia meeting with individuals and institutions in the cryonics community. His book, The Prospect of Immortality, was recently published by Gost.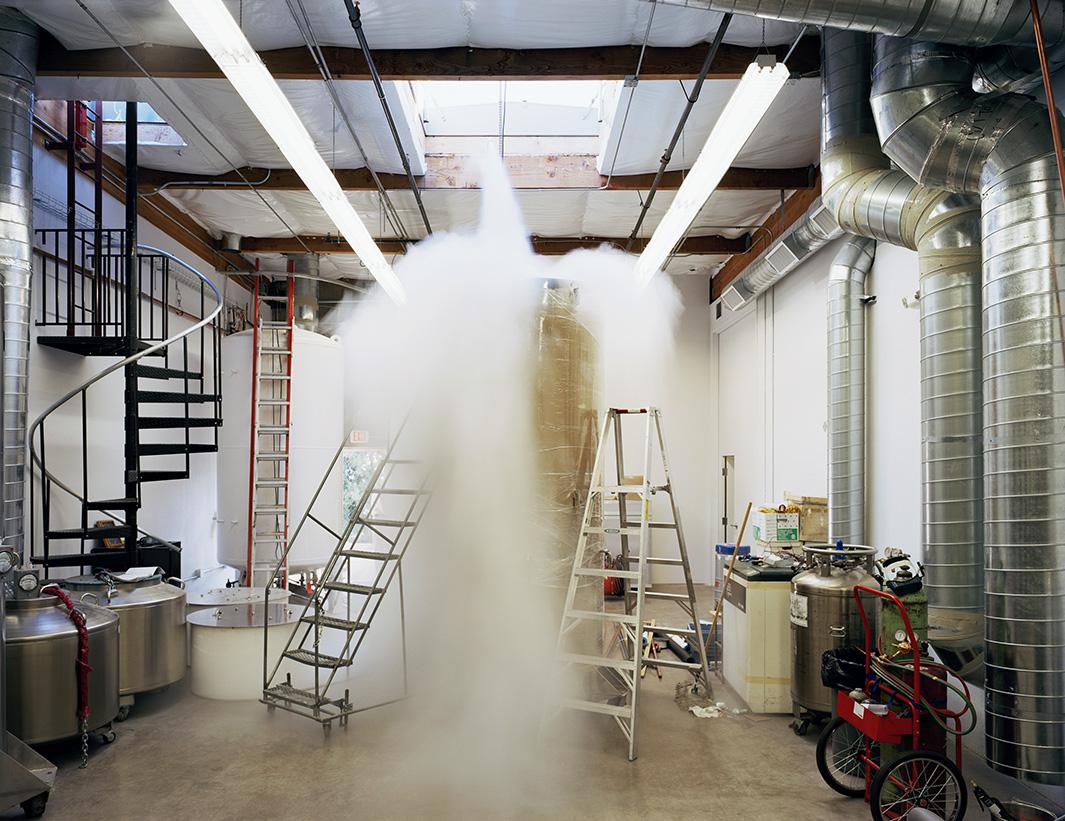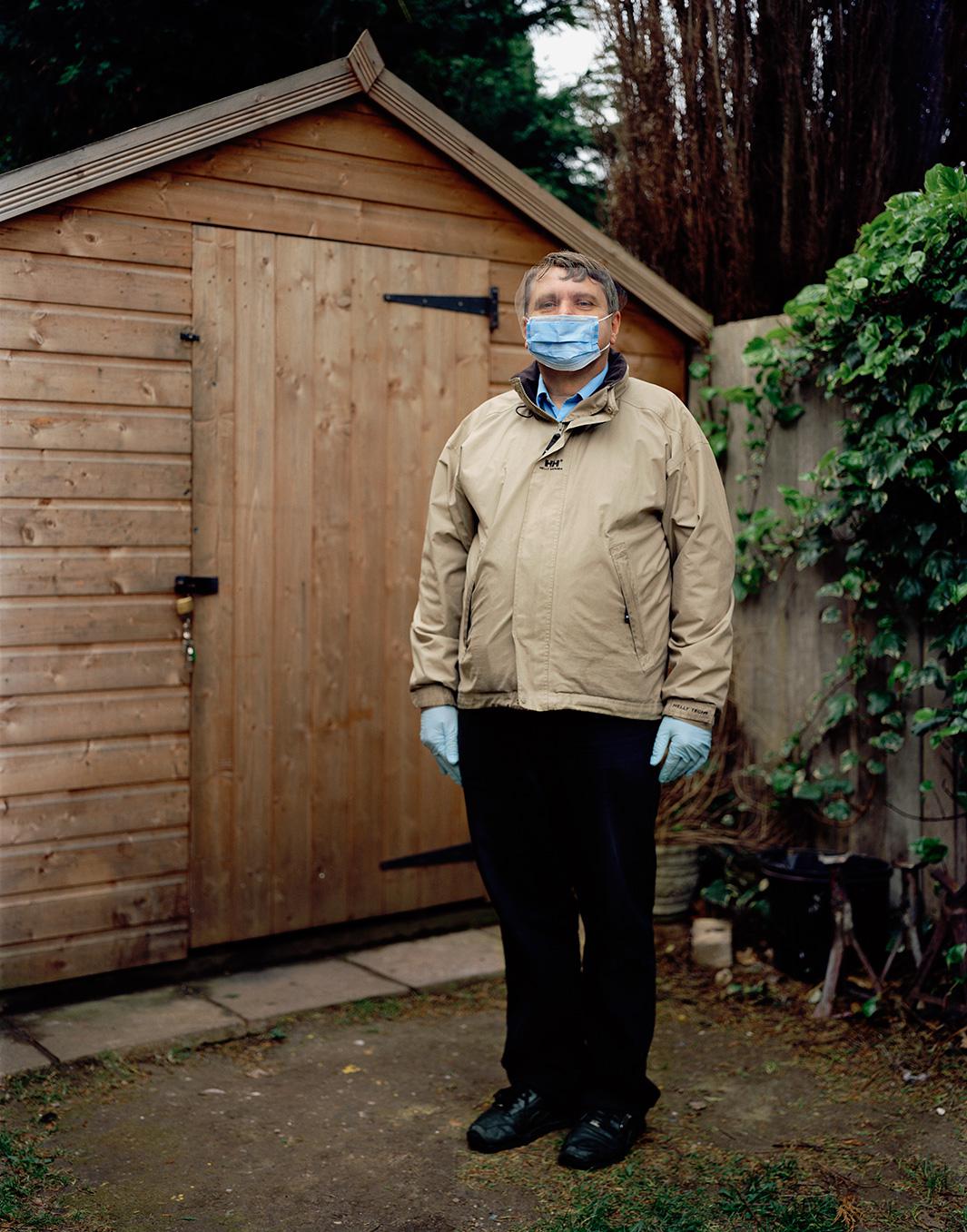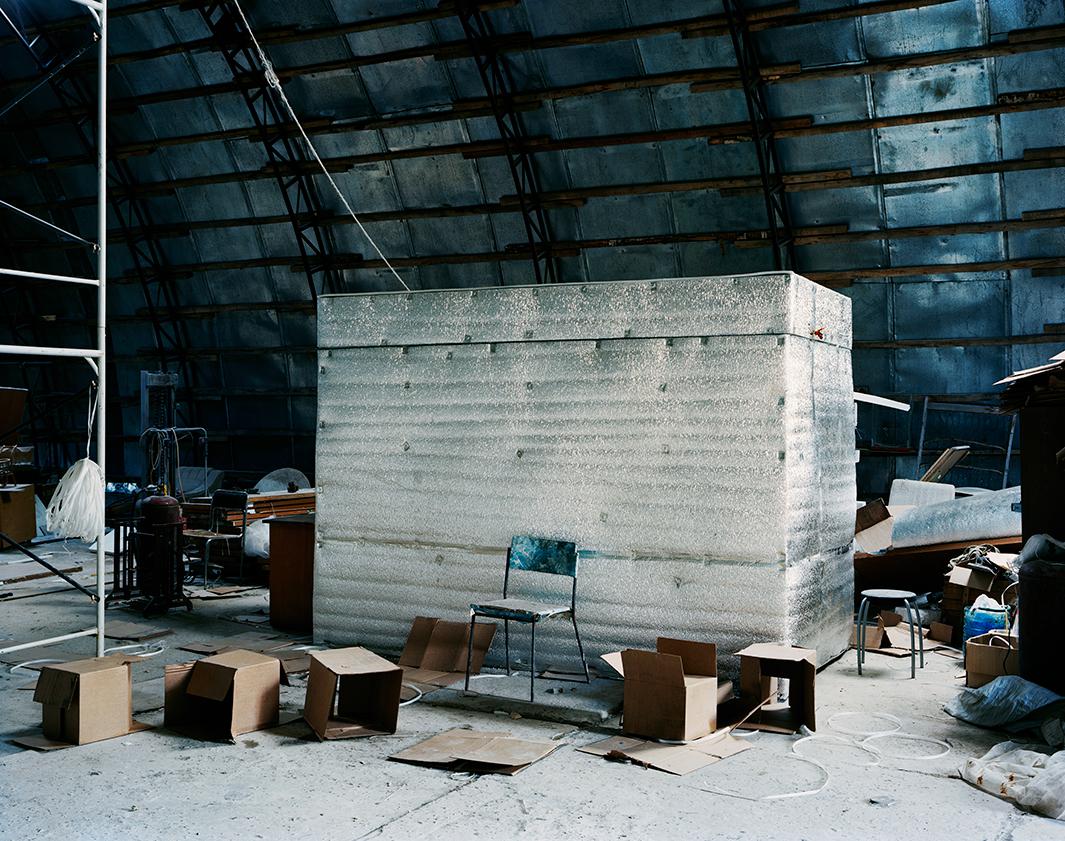 The project began while Ballard was contemplating the concept of preservation for an assignment at the University of Brighton. He began by photographing a taxidermist but was underwhelmed by his results. In 2006, he stumbled across an article in the Guardian about a French couple who had been preserved, but due to a technical mishap, they had thawed out and were subsequently cremated.
Ballard was fascinated but needed help to delve deeper into the world of cryonics. As chance would have it, one of the U.K.'s main cryonics organizers lived a short drive away from Ballard.
"I called him up, and the next thing I knew I was sitting in his living room having a cup of tea and hearing about cryonics," Ballard said. From there, through word-of-mouth and grants, he began photographing (with a large-format camera) and interviewing people within the community around the world.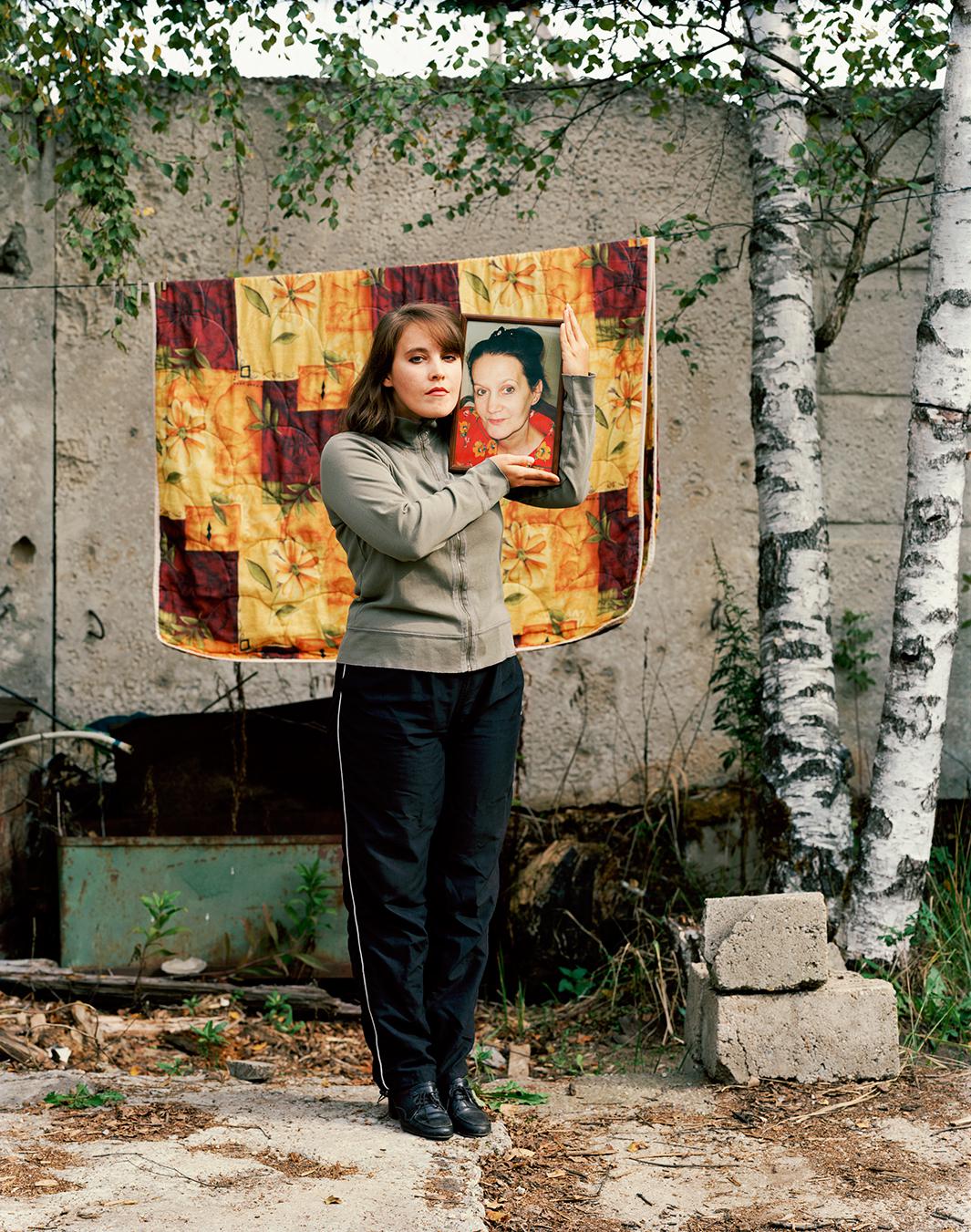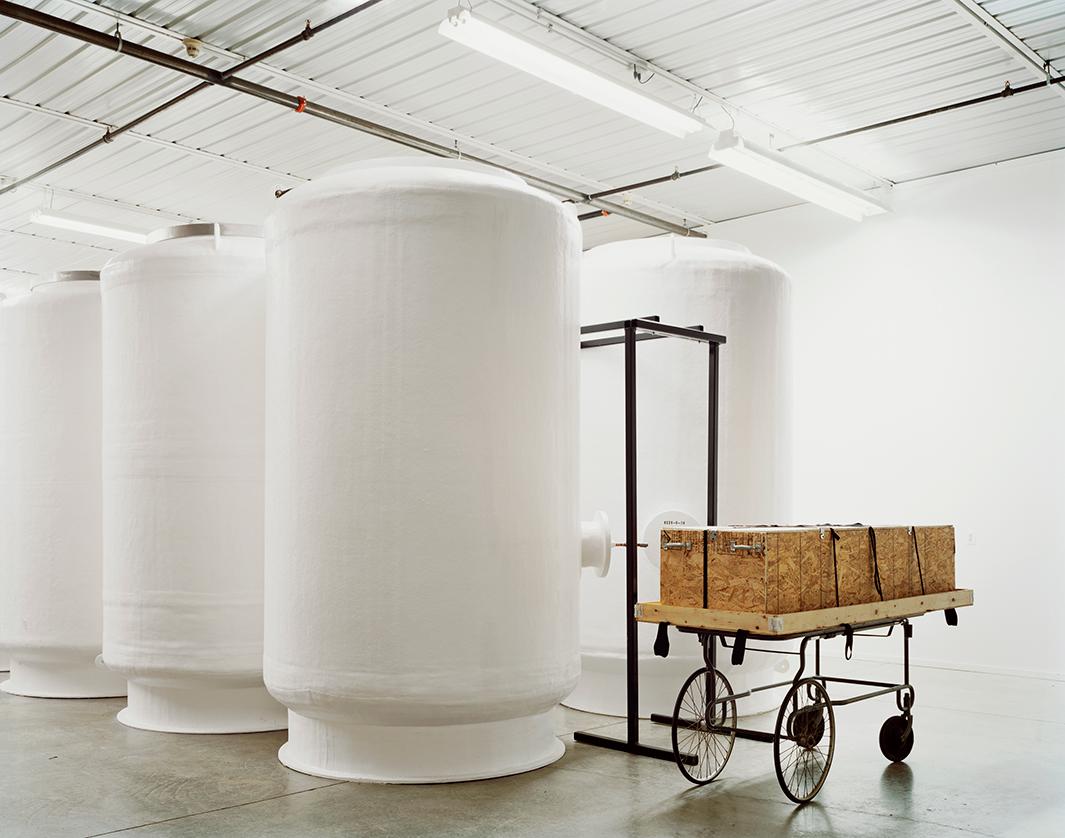 Ballard said he initially became hung up on the technical aspects of cryonics and photographed it accordingly, but the more people he met, the more he realized the story was really about the individuals who are part of the community and their interest in perhaps one day being brought back to life.
"It's almost a vehicle about thinking of the future and where science and technology is taking us," he said. "I almost came to think of cryonics as a piece of performance art in a way because it sort of forces us to ask questions."
Ballard said most of the people he met thought of cryonics as an adventure. He said they tend to shy away from the word faith, possibly because of religious undertones, and they're aware that the odds of this working are quite slim. However, they say, it still beats the alternative.
"You can't argue with the fact that you're better off being cryogenically preserved than buried or cremated," he said. "In that case you'll never be brought back to life. It's a stopgap, a way of just doing the best that we can at the moment. They can't wait for cryonics to be an outdated thing."