There's a good chance you've seen some of Liu Bolin's work. There's also a good chance you haven't seen him within that work. The Chinese photographer is known for "disappearing" into his photographs that have been viewed around the world; he even gave a TED talk about his process.
Liu is one of five photographers from around the world included in the United Nations' exhibit "We Are What We Eat" that touches on concepts linked to population, economic growth, malnutrition, and overconsumption. Other artists in the exhibition are Edward Burtynsky, Jim Draper, Pepe López and Vik Muniz. 
Liu's work has always touched on social issues. In a story that ran on Behold in 2013, Liu said, "The locations I choose must be strongly referenced to some symbols like politics, environment, culture, etc., that I intend to bring up. In my works, the backgrounds express the most important information, conflicts are caused when my body vanishes in different backgrounds, a reflection of society from my point of view."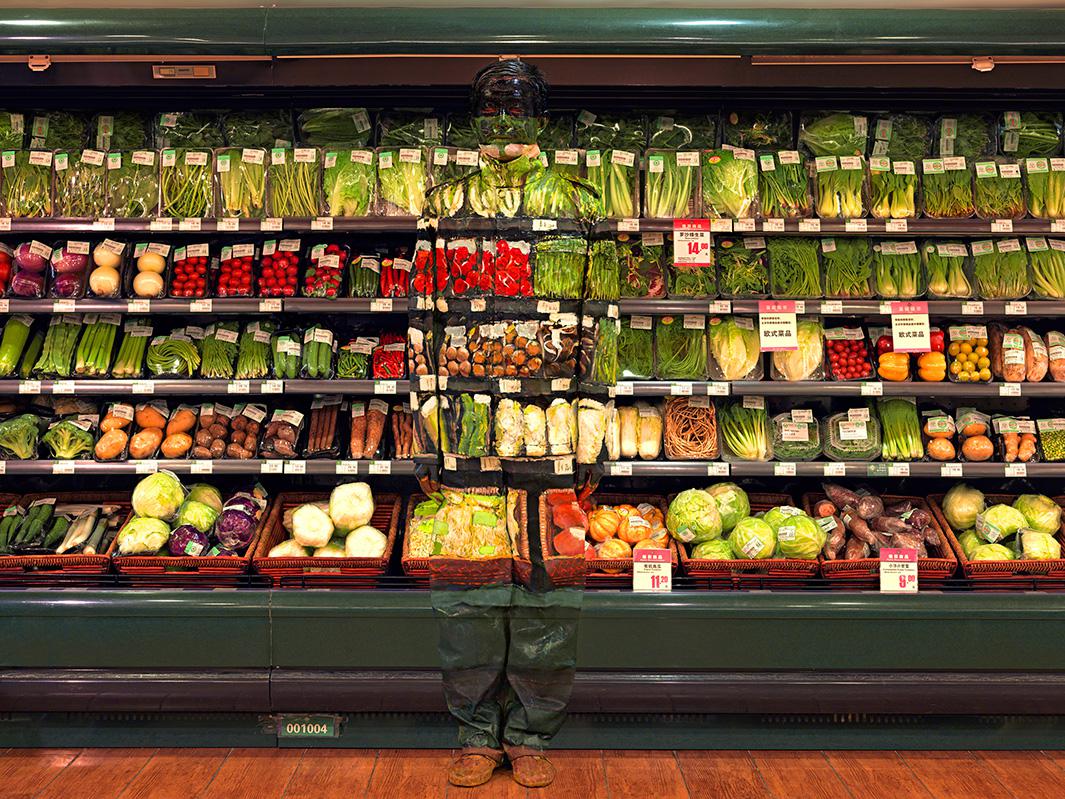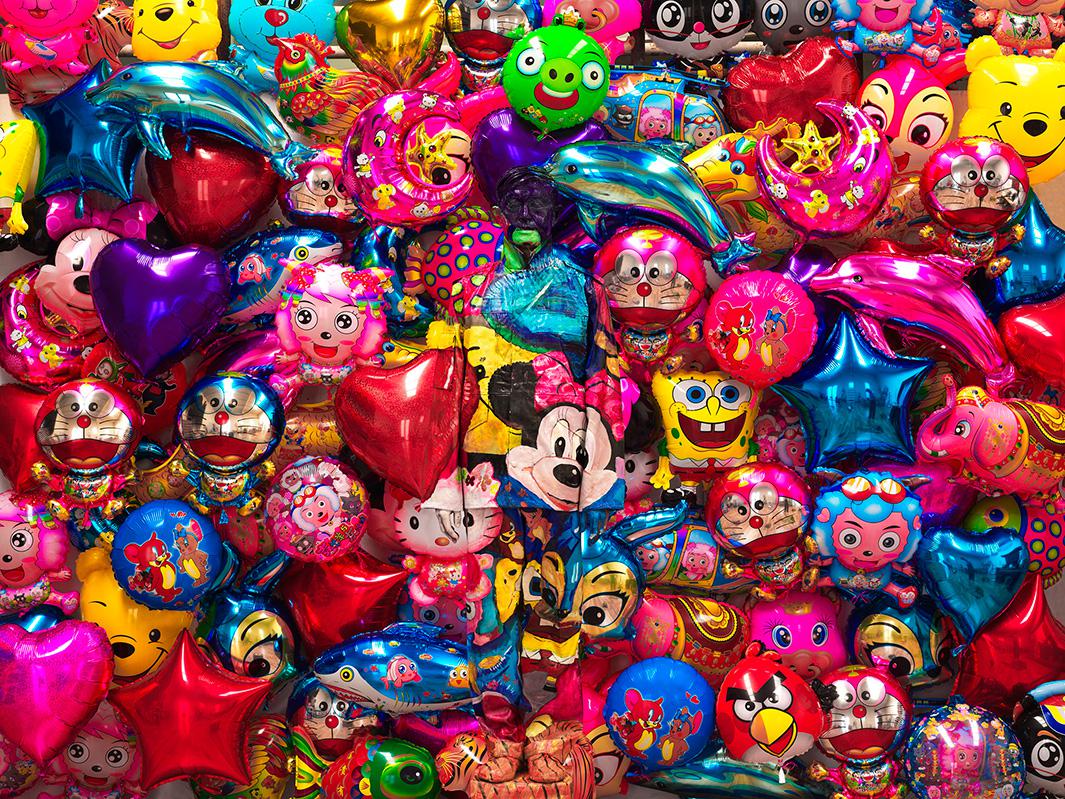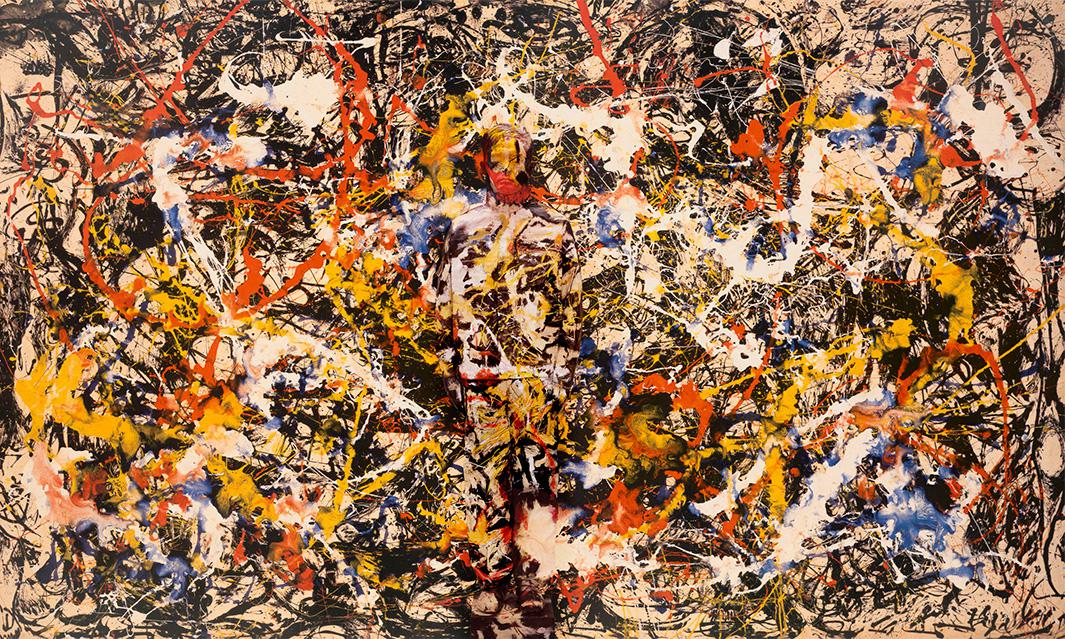 In a statement via email, Liu said the upcoming exhibition, which runs through June 30, overlaps with issues addressed in his previous artworks.
"In 2009, food safety concerns in China motivated me to create a photograph where I hid myself among shelves stacked with packages of instant noodles. Shortly after I created this piece, safety issues surrounding other foods, vegetables and beverages started surfacing in supermarkets across the country," he said.


"There are an immeasurable amount of chemical additives in vegetables, beverages, and other foods, as well as numerous problems with GMOs. These chemicals threaten and impose unpredictable dangers that are not only harmful to our current generation, but also our descendants. This is caused by the fault of our own economic system; driven by greed, we ignored the importance of our own safety.
… By organizing this exhibition, the United Nations expresses its focus on issues of food safety alongside artists who are able to draw attention to this topic through their artworks."