Elaine Ling considers herself an old soul, which may explain why she's long been drawn to some of the oldest human creations on the planet: ancient stones. 
The Canadian photographer has been discovering and documenting stones, both natural and man-made, since 1995, when she traveled to China's "spirit road," an avenue lined with pairs of stone structures leading to the ancient burial mounds of emperors and nobles. Her next expedition took her to Namibia, where she drove nearly 400 miles photographing animal pictograms. In the following decades, she's traveled through Asia, Africa, and the Americas in search of more mysterious monoliths, which she's photographed with Polaroid 55 PN film. More than 100 photos from these journeys are collected in Talking Stones: A Photographic Sojourn, which Kehrer Verlag published in March.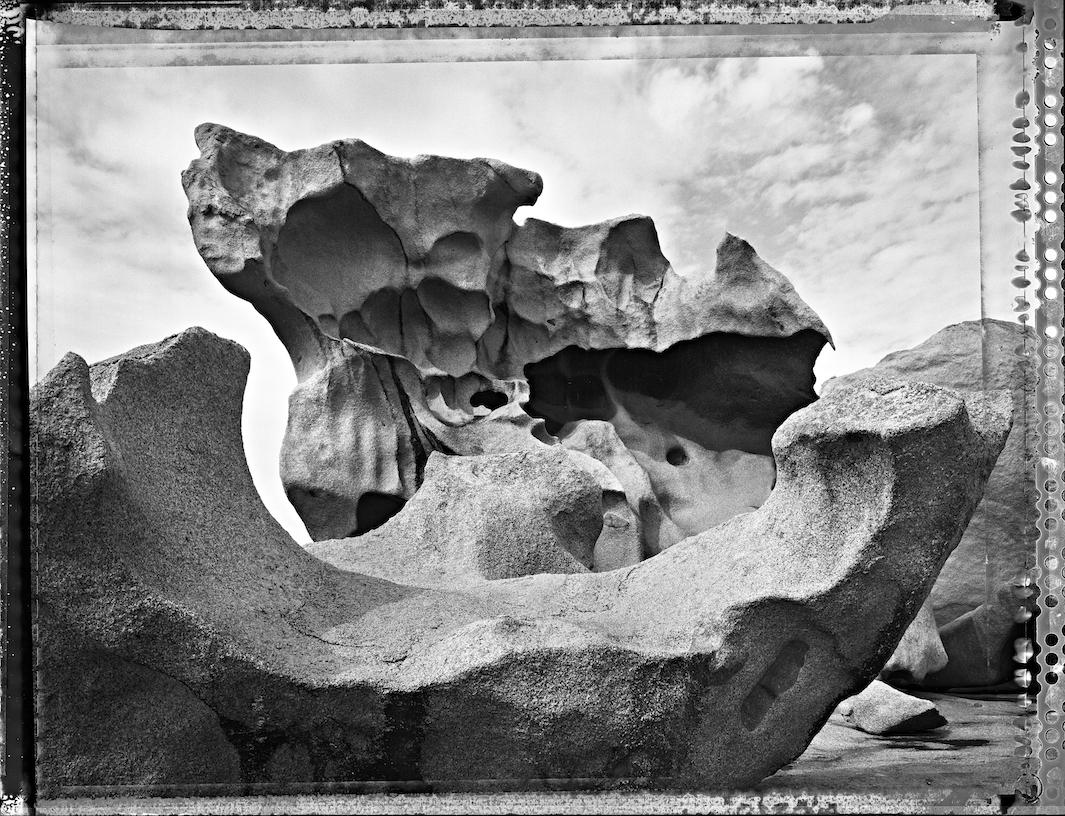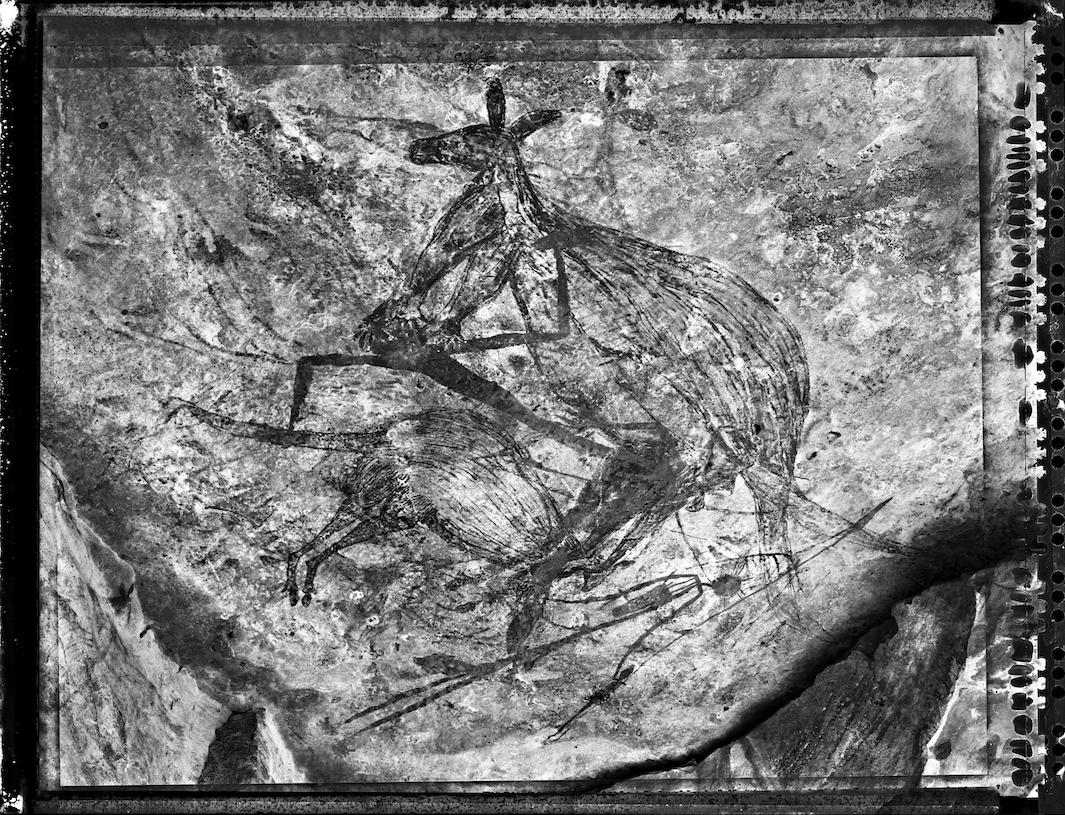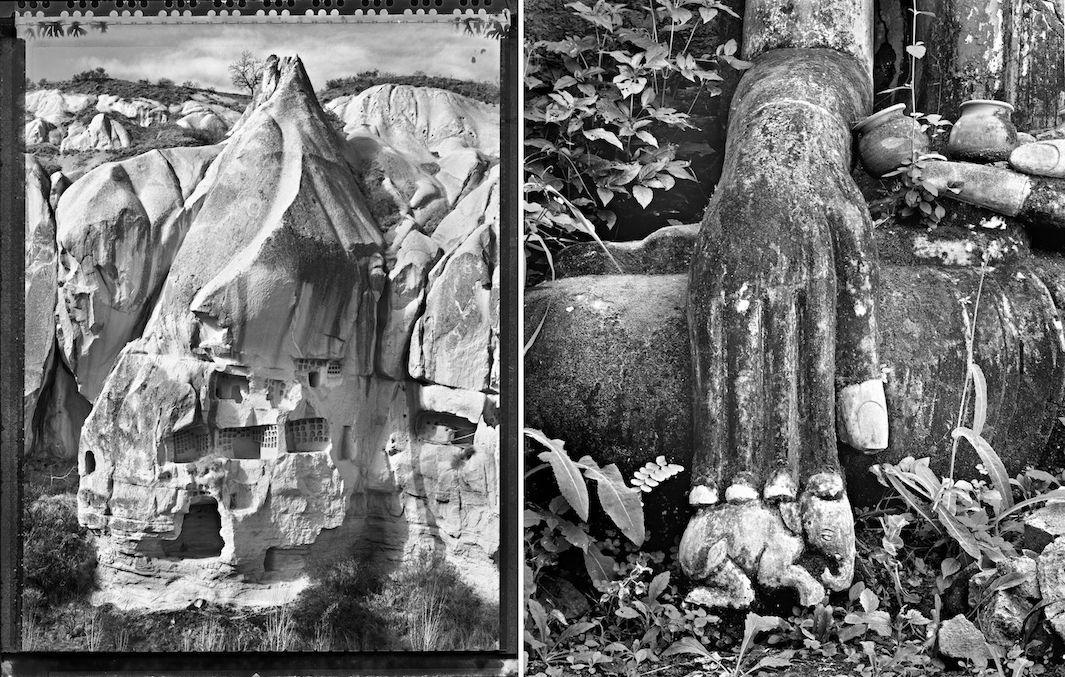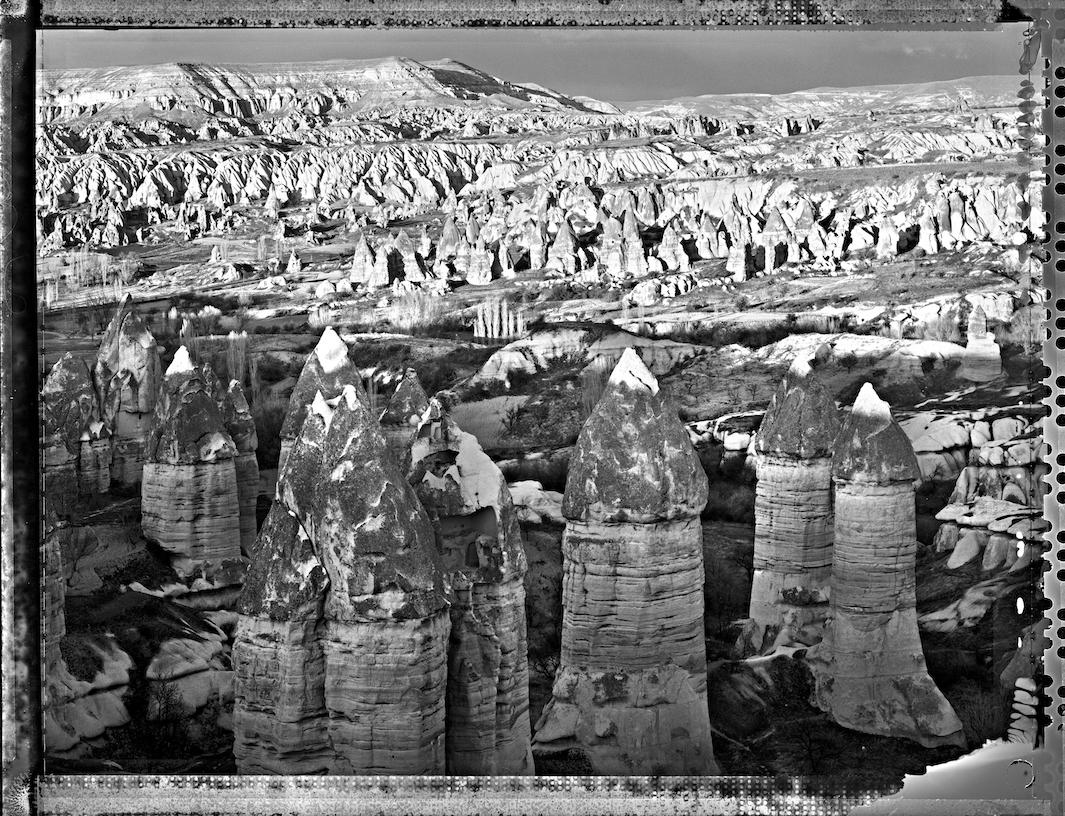 Some of the stones in Ling's book, like those of Angkor Wat, Petra, and Easter Island, are well-known. Ling tracked down more obscure sites by working with local guides and keeping her ears open while she traveled. The oldest engraved rocks in the book, at the Göbekli Tepe site in Turkey, were carved 9,000 years ago. 
In many cultures, the stones Ling photographed were intended to commemorate daily life, special achievements, spiritual life, fantasies, and religious beliefs. Though some of their precise meanings may be lost to us today, Ling says their preservation and study is as important now as ever. 
"I feel more strongly about stones being powerful guardians of the Earth even now as [they] are threatened by strong destructive forces," she said via email. "When Palmyra, the 2000 B.C. Semitic city in Syria, was destroyed, there was such a sense of loss. If these massive mute stones cannot stand the march of time, what can?"