If the secrecy and brutality of the Guantánamo Bay detention camp bothered you, photographer Edmund Clark and counterterrorism investigator Crofton Black's book, Negative Publicity: Artefacts of Extraordinary Rendition, will make your blood boil.
The book, which Aperture and the Magnum Foundation published in February, shows how, between 2001 and 2008, the CIA operated secret prisons, or "black sites," around the world and transported detainees to them through so-called extraordinary renditions without legal process or public records. Many of those prisons have since disappeared, and many sites used by operatives during renditions carry no evidence of their former uses. But Clark's photographs of what remains of them, presented alongside documents gathered by Black and his sources that trace the operations, ensure they won't be forgotten.
"I think it is important to try to engage audiences in a way that reconfigures the prevailing narratives and forms of representation about the events of the War on Terror overall, hopefully to give them space to think about these subjects in a different way, to question what they have seen. It won't stop these events, of course, it won't bring accountability either, but it adds to the discourse about them now and in the future," Clark said via email.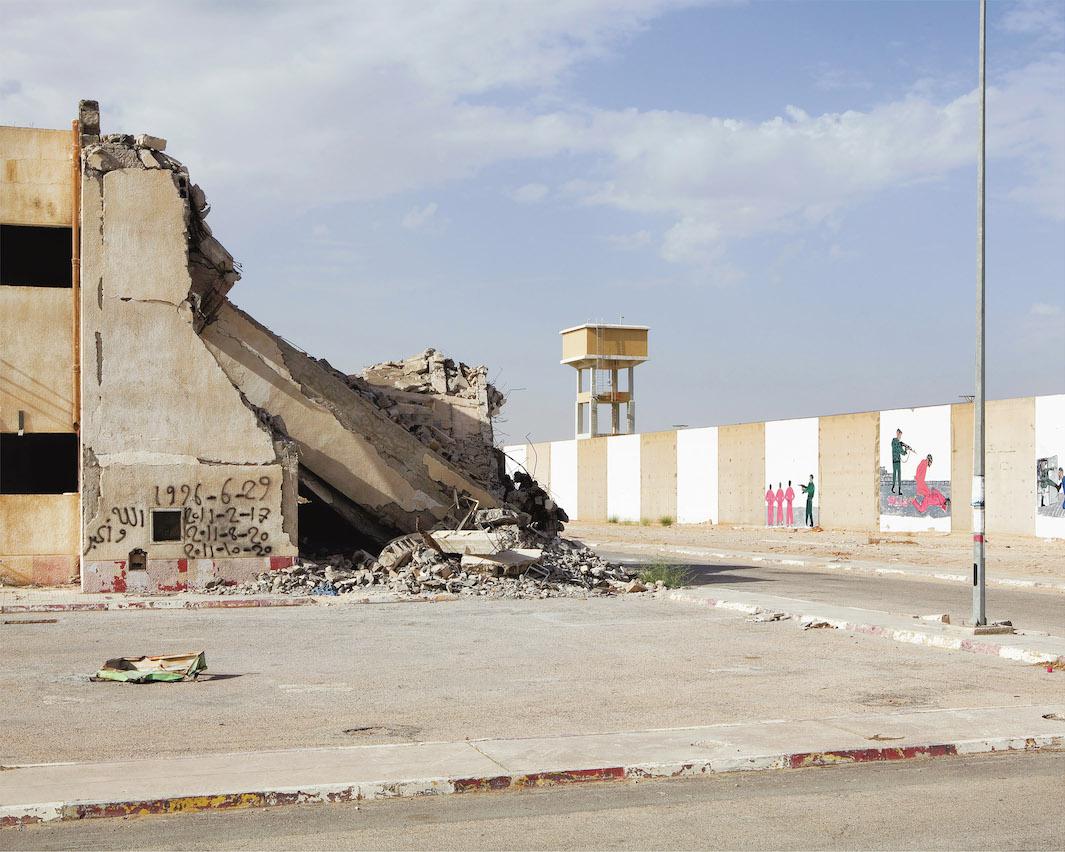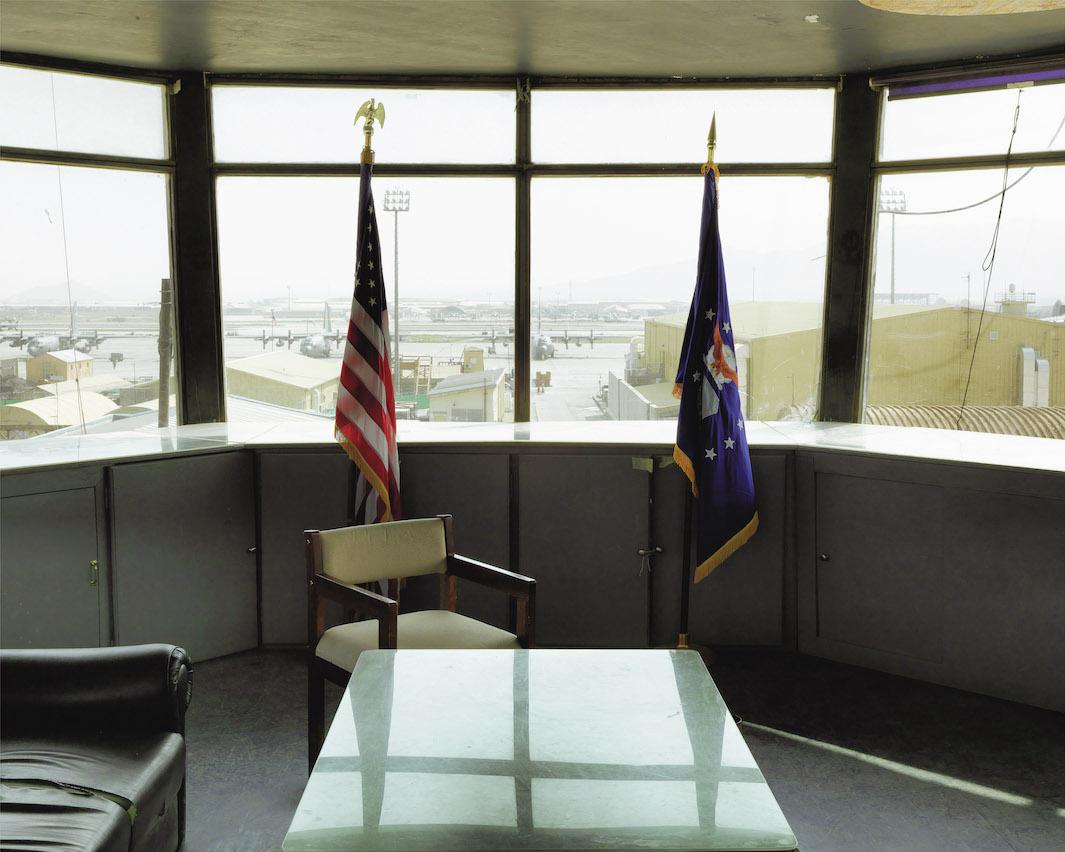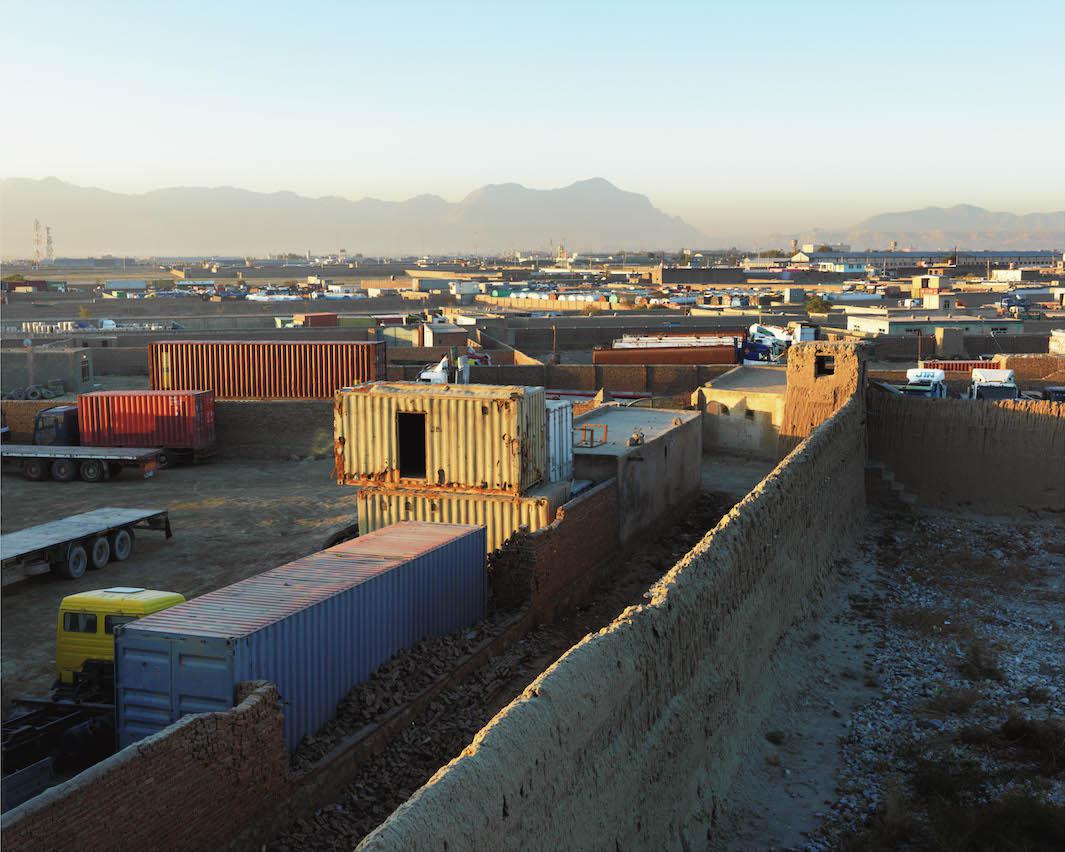 Clark was in the middle of another project about Guantanamo when he met Black at the office of the British human rights organization Reprieve, where he was gathering documents and witness testimonies on a former CIA black site in Lithuania. Black recommended Clark visit the site, which was in a quiet hamlet near the country's capital, Vilnius. When Clark arrived there in January 2011, he couldn't access the site itself, but as he wandered the forest surrounding it and talked to the people who lived nearby, he knew he'd come upon a subject worth investigating further. 
"What started as looking at what I thought was an anomalous state of exception in Guantanamo became a constant revisiting of hidden or ignored processes of detention, control and trauma and the realization, perhaps naïve, that the progressive society and culture I came from in post World War II Europe and America was proving to be fragile," Clark said.
Initially, Clark was reluctant to embrace the idea of traveling the world to "take photos of nothing." Renditions were about secrecy and unseen experiences, so he knew the sites he sought often wouldn't be especially photogenic. But as he found other former CIA black sites, sites run by other governments, offices of companies involved in renditions, fake destinations used as decoys, hotels where air crews stayed or detainees were held, and homes of former prisoners, he started seeing the extraordinary in the seemingly ordinary.
"I began to understand that the photographs were becoming an act of testimony and that the inability to show much beyond façades of buildings or objects in sites or homes was part of the point of the photography and its limits, and integral to exploring the subject," Clark said.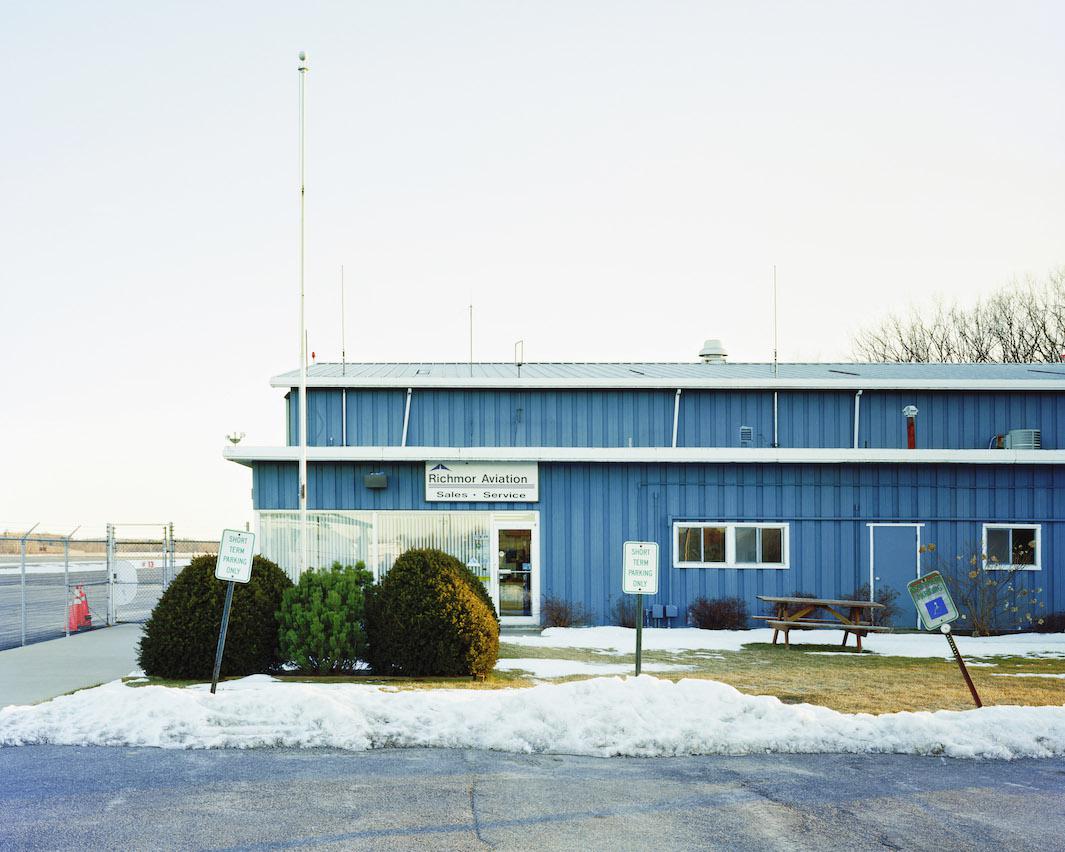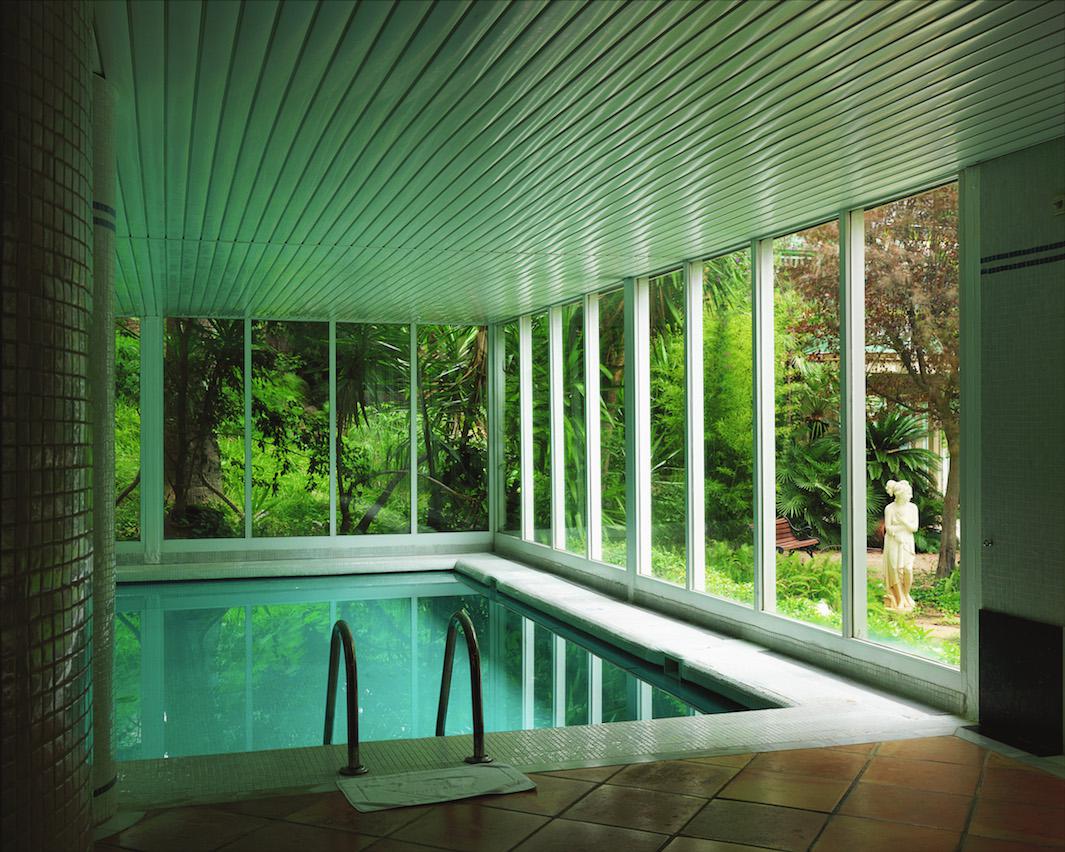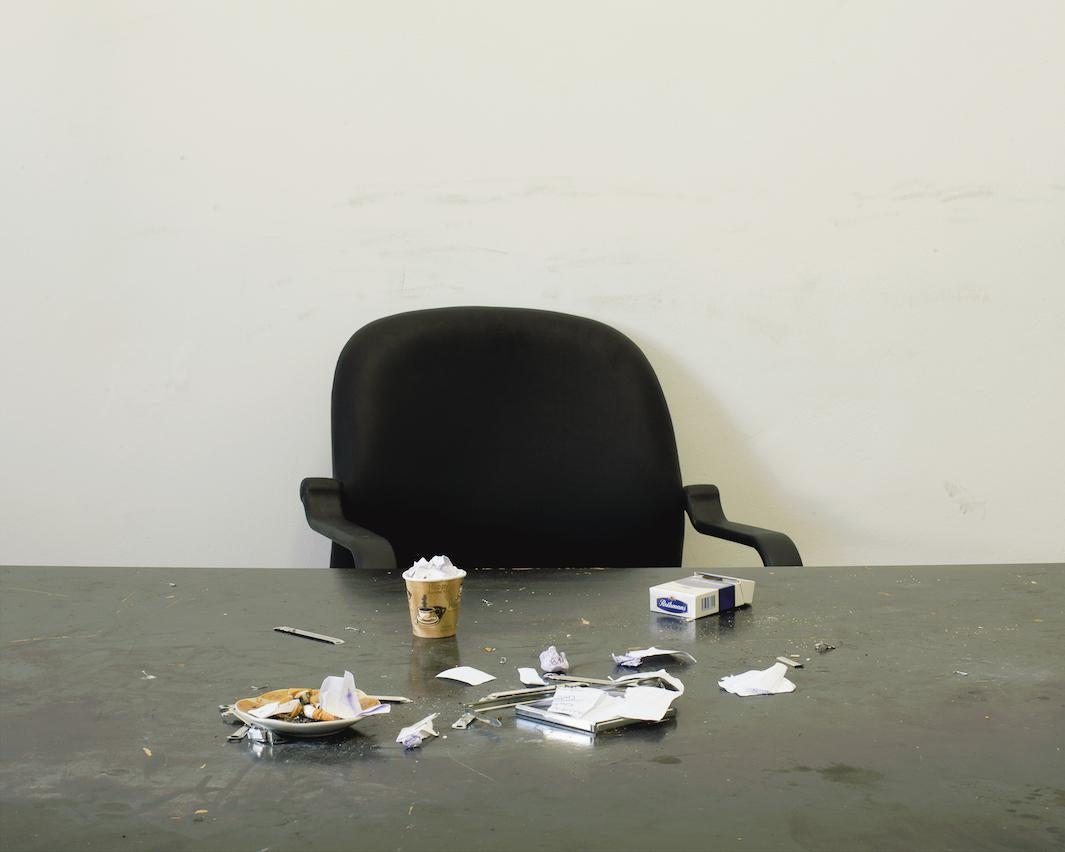 Black's documents piece together the secret detention network, but like the photos, they conceal as much as they reveal. Many are redacted with black lines, or they contain fake information like aliases and false flight routes. While the documents can be hard to understand and the photos usually require context to make sense, Clark and Black hope a sense of outrage emerges from the obscurity. 
"I watch people look through the book and although much of what's in it isn't at first intelligible I can see a slow disquiet spreading. There are pages of stuff that looks innocent, banal, unthreatening and then sudden flashes which switch these into a different, more terrible perspective," Black said via email. 
Images from Negative Publicity will be included in an exhibition of Edmund Clark's work at London's Imperial War Museum from July 28 to Aug. 28.