When Lena Horne performed at the Stanley Theater in Pittsburgh in 1944, Charles "Teenie" Harris was backstage to take her portrait. Horne, surrounded by bouquets of flowers, appears relaxed, almost as if the photograph were taken in her own home.
Although Harris and Horne had a connection through their parents, the ease that Harris made his subjects feel wasn't unique to Horne or any of the famous people he photographed.  
"He had the ability to connect with people because he was so involved with the community," said Lulu Lippincott, curator of fine arts for Pittsburgh's Carnegie Museum of Art. Throughout his prolific career, Harris worked for a number of publications and ran his own photography studio, but the majority of his work was seen in the Pittsburgh Courier, one of the nation's oldest black newspapers, where he worked for more than four decades.
In 2001, Carnegie Museum of Art purchased the Harris archive of 80,000 negatives and has since asked guest curators to edit specific shows related to their areas of expertise. The most recent partnership with the August Wilson Center, "Teenie Harris Photographs: Great Performances Offstage," was curated by Bill Nunn, a Pittsburgh native who wanted to create a collection that spoke to the depth of culture and performance that Harris captured. (It has since closed, but 25 of its images are on view at Carnegie Museum of Art.)
"[Nunn] wanted to bring in the connection between national stars and the local community and the bonds that could be made through the performing arts," Charlene Foggie-Barnett, archive specialist, said. "He had a clear message he wanted to communicate, and he did that through his choice of images."
"He knew he had to put the stars in, but he was interested in performance on the community level, so we have grade-school plays and amateur performances and talent shows to show the way that performance functioned on all levels within the community," added Lippincott.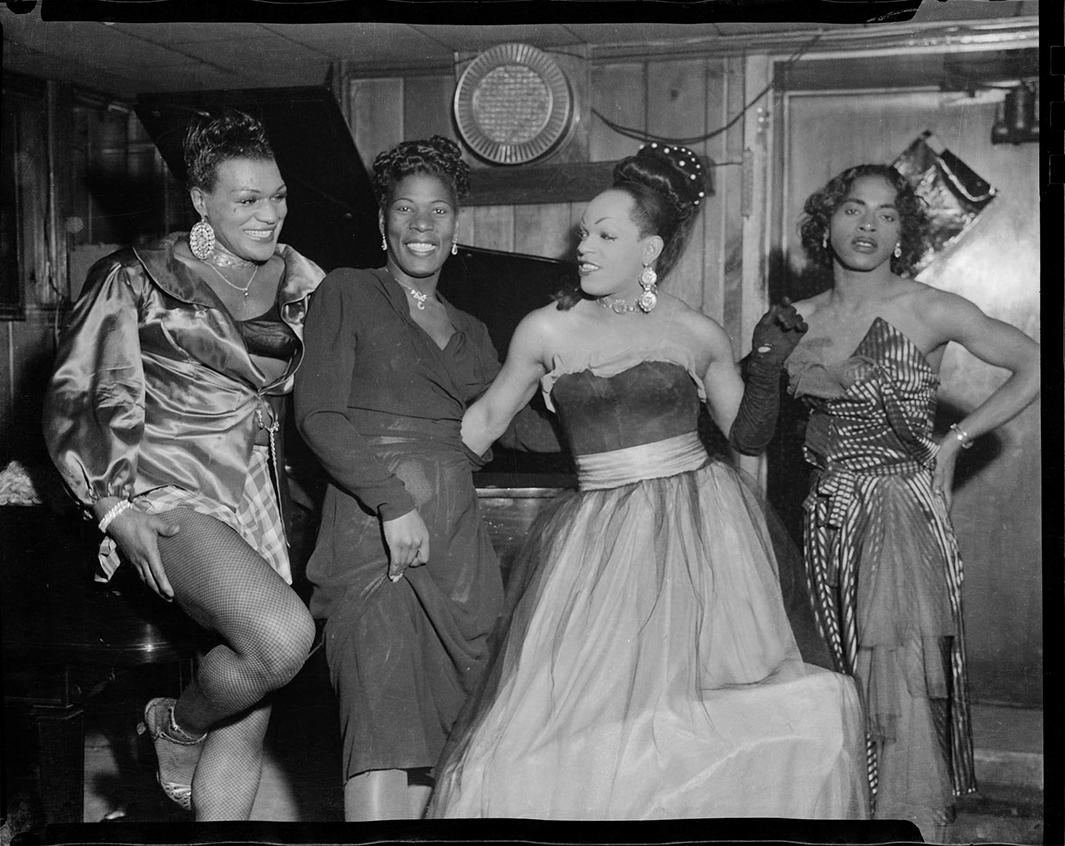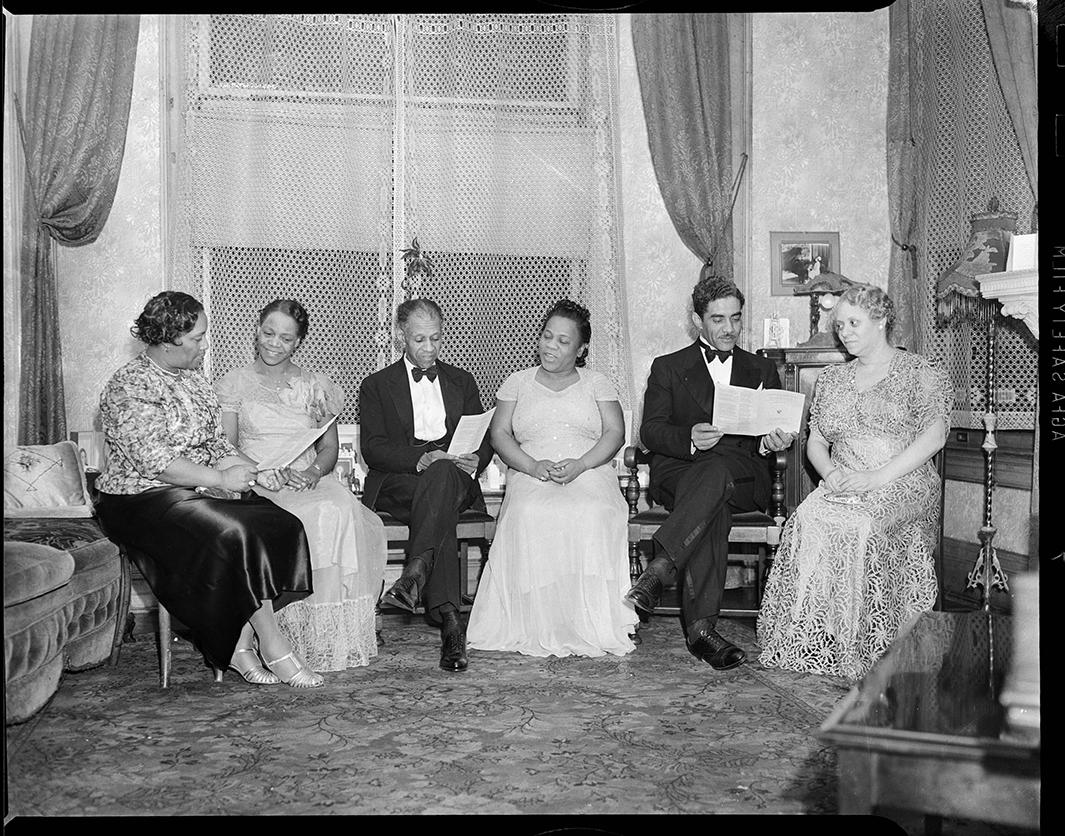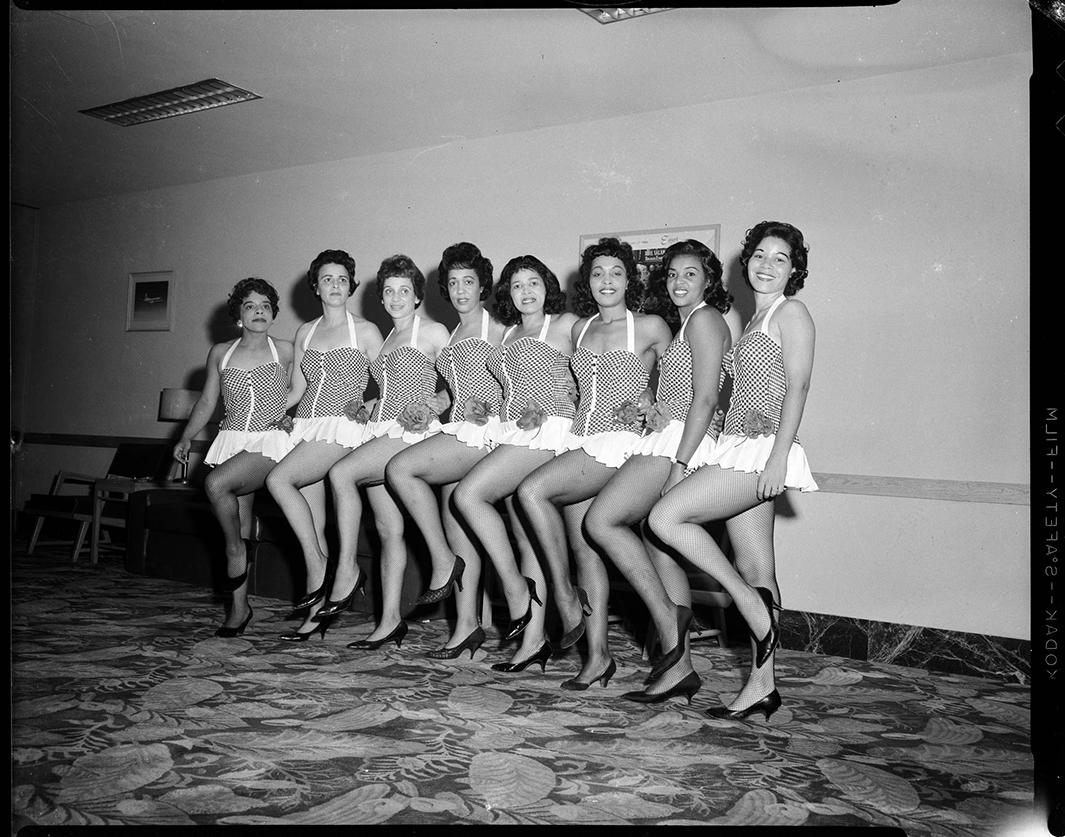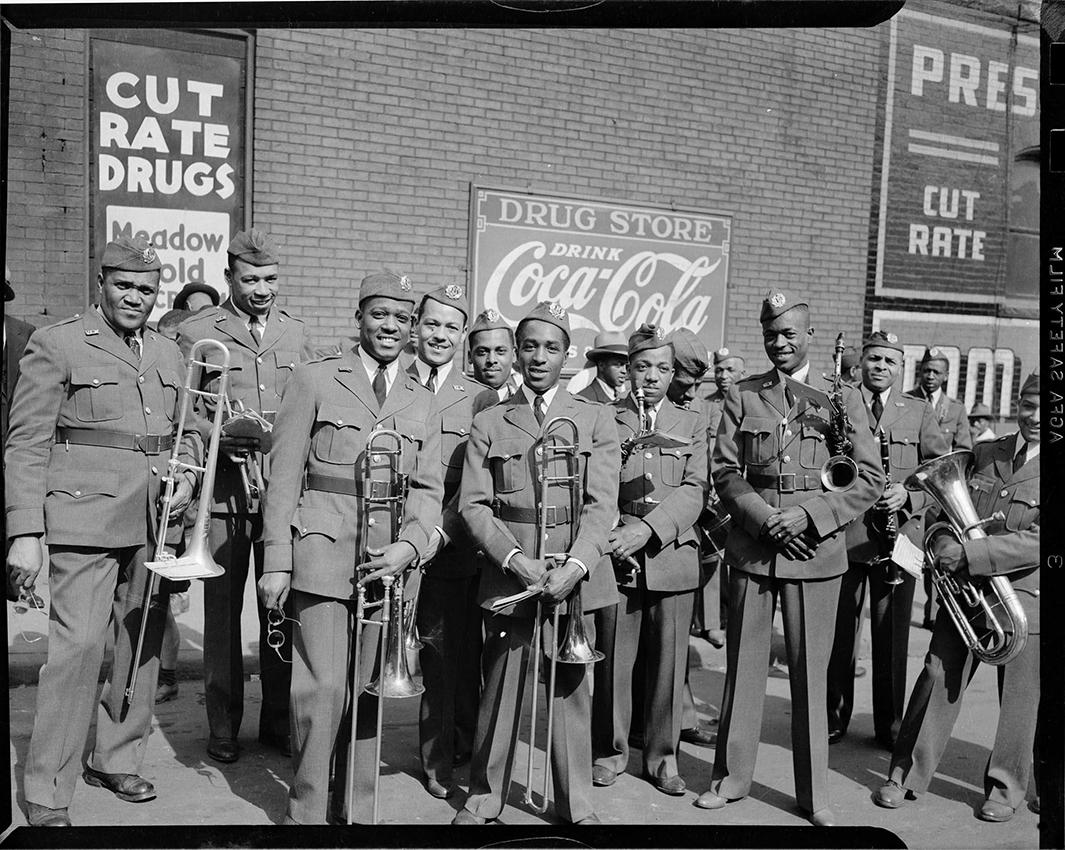 As the title suggests, the exhibition highlighted the lighter moments of performance, when the artists and musicians were relaxing or sharing private moments.
"One of the things that amazes me is the amount of detail [Harris] could capture," said Lippincott. "Not only do you get the star looking fabulous, but you can read the telegrams tucked into the mirror and the label on their shoes. You get a sense of what the life of that person was like as well as the glamorous image of them. You can get a moment when they're not performing for the camera."
Harris was also known to be an efficient photographer and was nicknamed "One Shot" by Pittsburgh Mayor David Lawrence, who appreciated the speed with which Harris worked. But there was also a practical side to his work ethic, since Harris worked primarily with a cumbersome—and expensive—medium-format camera.
"Throughout his career he paid for his own materials," Lippincott said. "He was economical about his use of resources, and if he could get a story with one shot, he would do so. … He would then go out and get the rest of the 80,000 shots he took."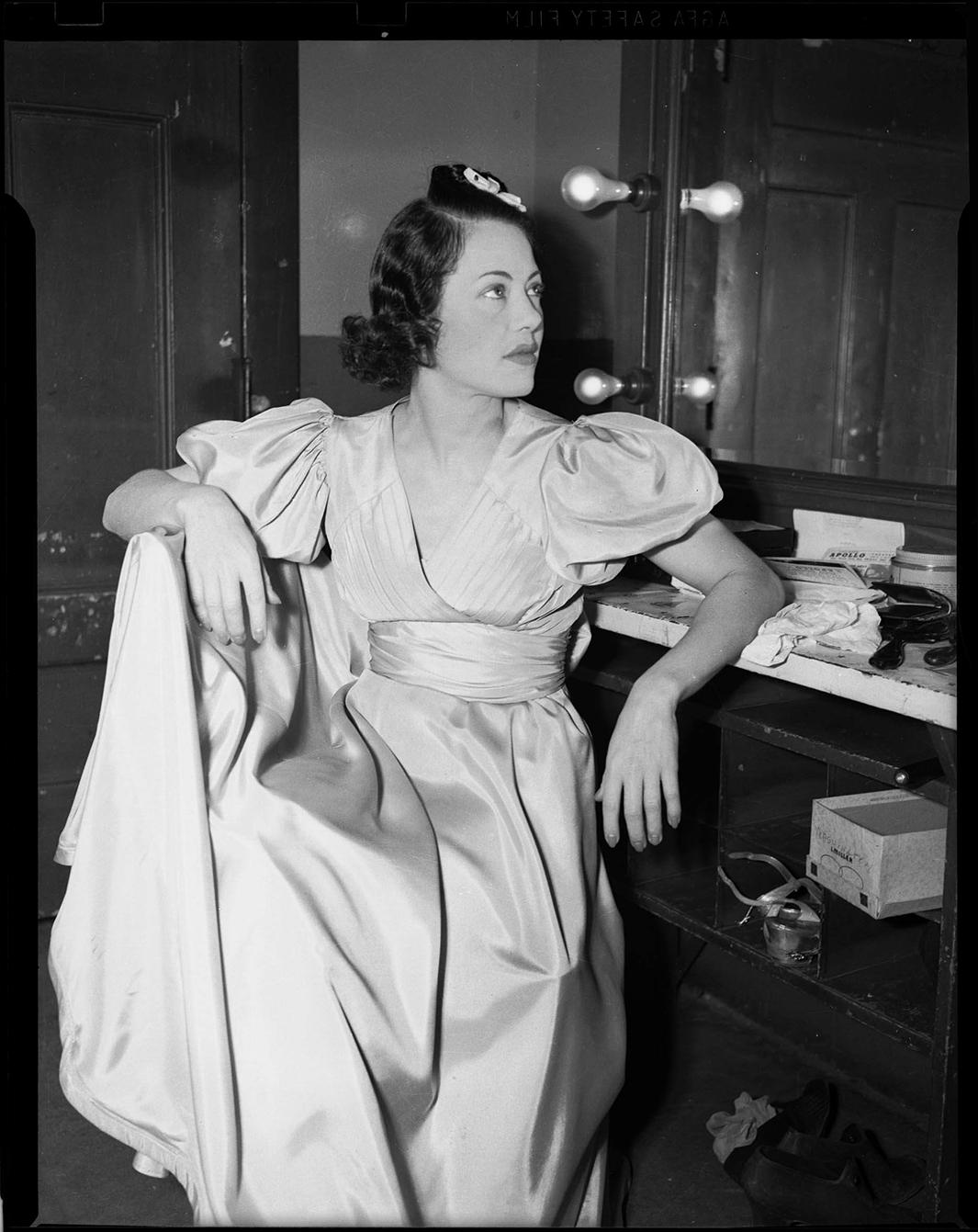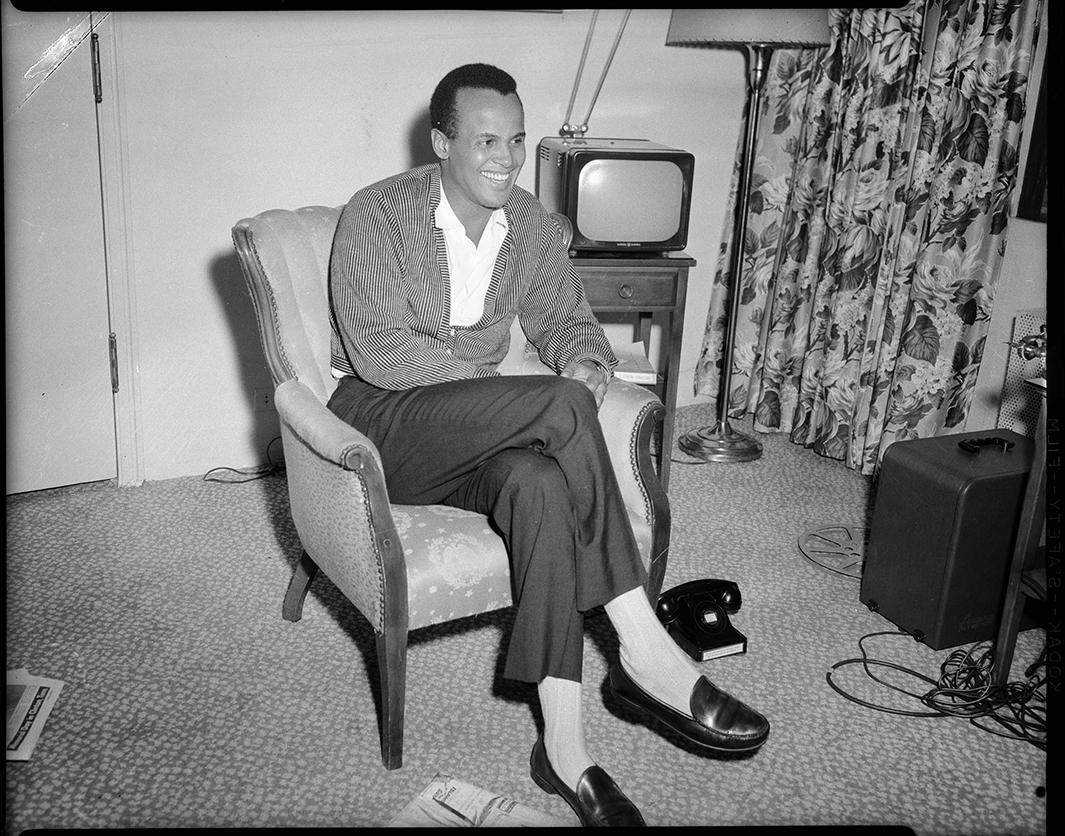 Although the exhibition is a testament to Harris' work as a photographer, it's also reflective of the art and cultural scene that thrived in Pittsburgh.
"It highlights for us, Pittsburghers, everyone who came out of the Pittsburgh region, the Erroll Garners, Ahmad Jamals, Billy Eckstines," added Foggie Barnett. "When you think of all of this coming out of Pittsburgh, and you go on and on and on with that list and then the list of people who came into Pittsburgh—Teenie wasn't traveling around the country; this all came to him. Harry Belafonte, Ethel Waters …" 
"Most of the photographs of the people are behind the scenes, in the dressing room, not in costume, living their personal lives," Lippincott said. "This is something Teenie was uniquely prepared to capture."