Bego Antón was looking to start a project about the contradictory relationship humans have with animals—keeping some as pets, while eating others—when she first heard of Musical Canine Freestyle. She came across a video on YouTube of Carolyn Scott and her dog Rookie dancing to a song from the movie Grease.
Canine Musical Freestyle, according to their website, began in the late 1980s in British Columbia. It's a choreographed, costumed, musical number between a dog and its human handler. It isn't a world where the competition is cutthroat, but rather it's a showcase that "truly demonstrates the joys and fun of bonding with your pet."
Antón contacted some of the women involved in the sport (although there are men involved, Antón focused primarily on women), who were open to meeting with her and having their portraits taken. She traveled around to a number of states and was often invited to stay in the homes of the handlers.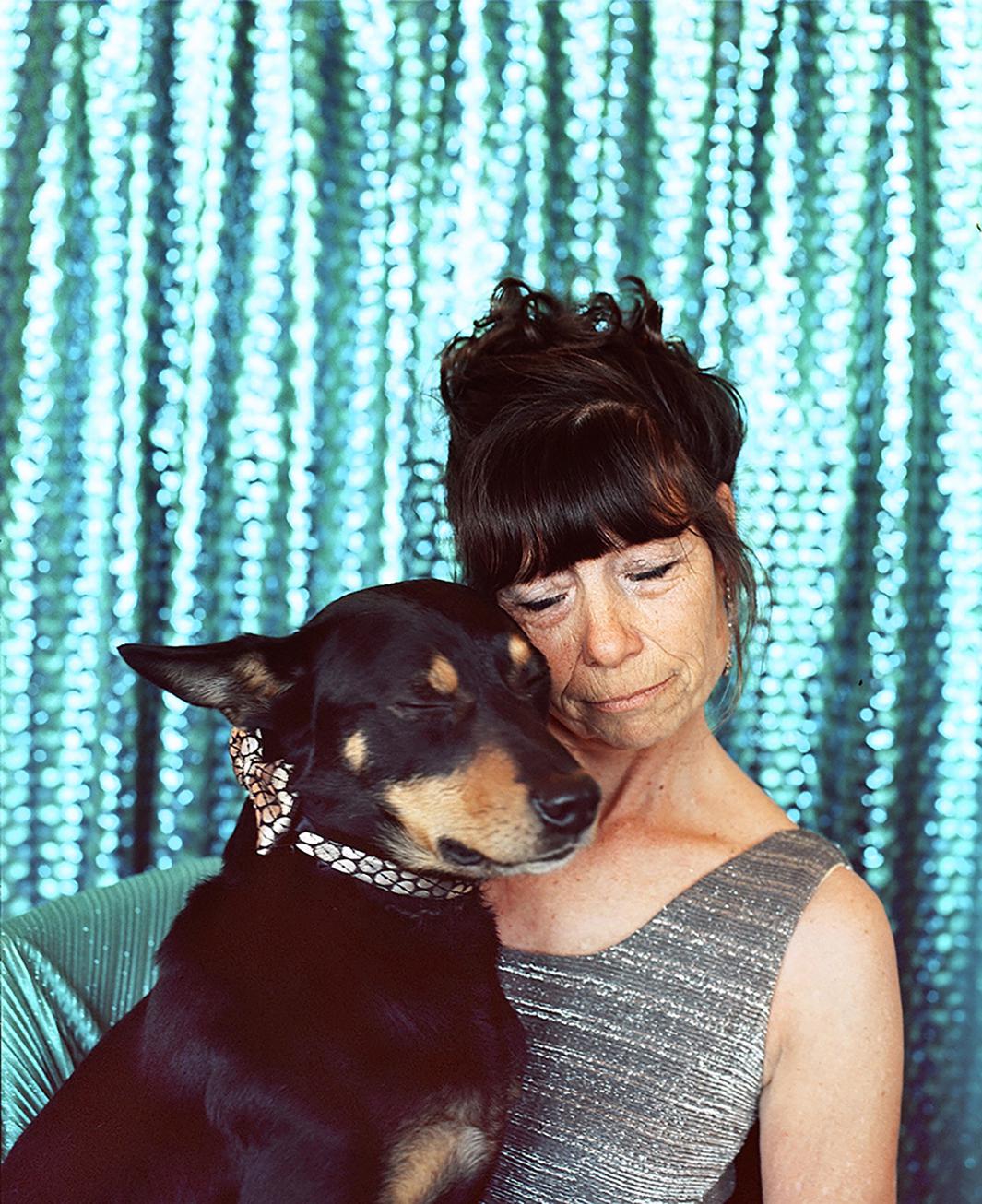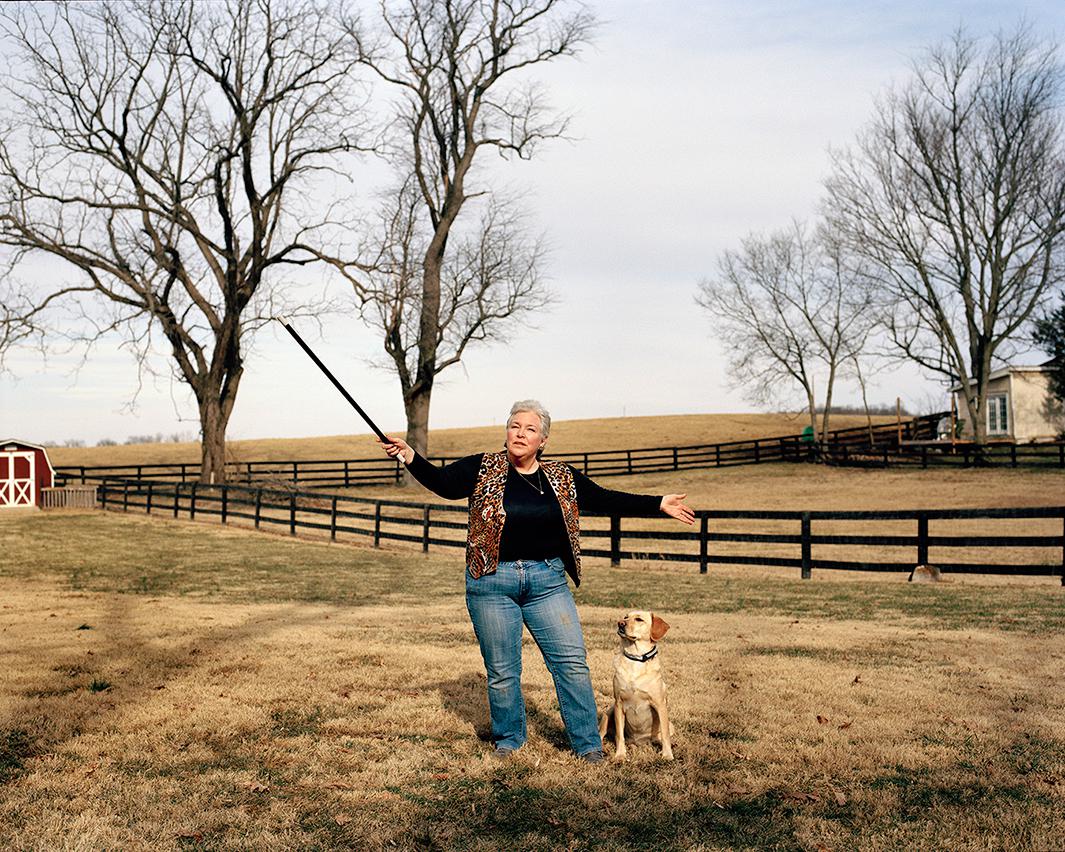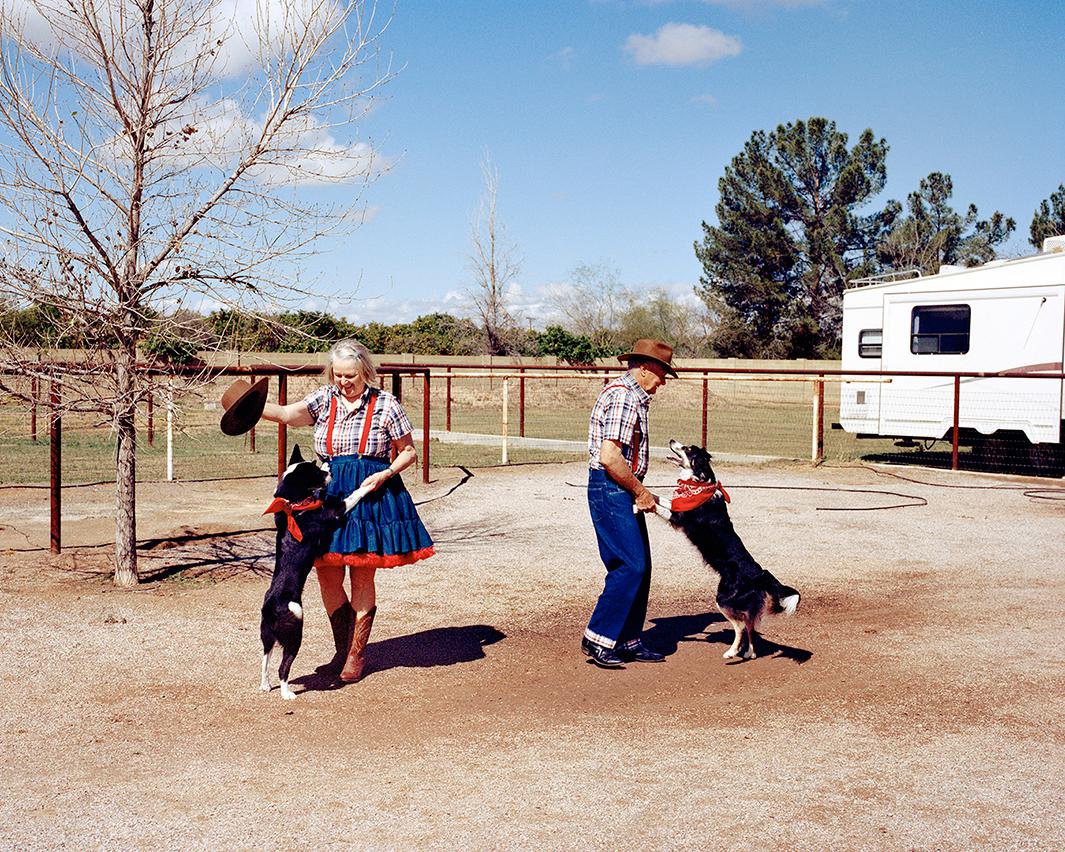 Antón said at first she was drawn to the somewhat campy look of the dancers and their pageant-esque costumes. (For that reason, she decided to work in the United States rather than begin in another part of the world.) She didn't want to make the portraits in a sterile-looking arena and felt shooting in the participants' homes would be a much better way of getting to know her subjects. She met with the dancers and their dogs, interviewed them (she also made a video documentary that is currently in its final stages), watched their routine and then photographed the numbers she was most attracted to.
"When you see it in real life, it's incredible," she said. "You get a different feeling than online. It's something they call the 'pink bubble' when these teams are dancing together and they become one single being and the rest of the world disappears. Because they are really bonded and they really know each other and love each other so much, when they are dancing they can get to that dimension. Now that I've seen it with my own two eyes, I can guarantee that it's true; it's so incredible seeing the higher level freelance dancers; it's quite emotional. I was almost crying at one time. It's really beautiful, and that was surprising because I never thought I would see something as beautiful."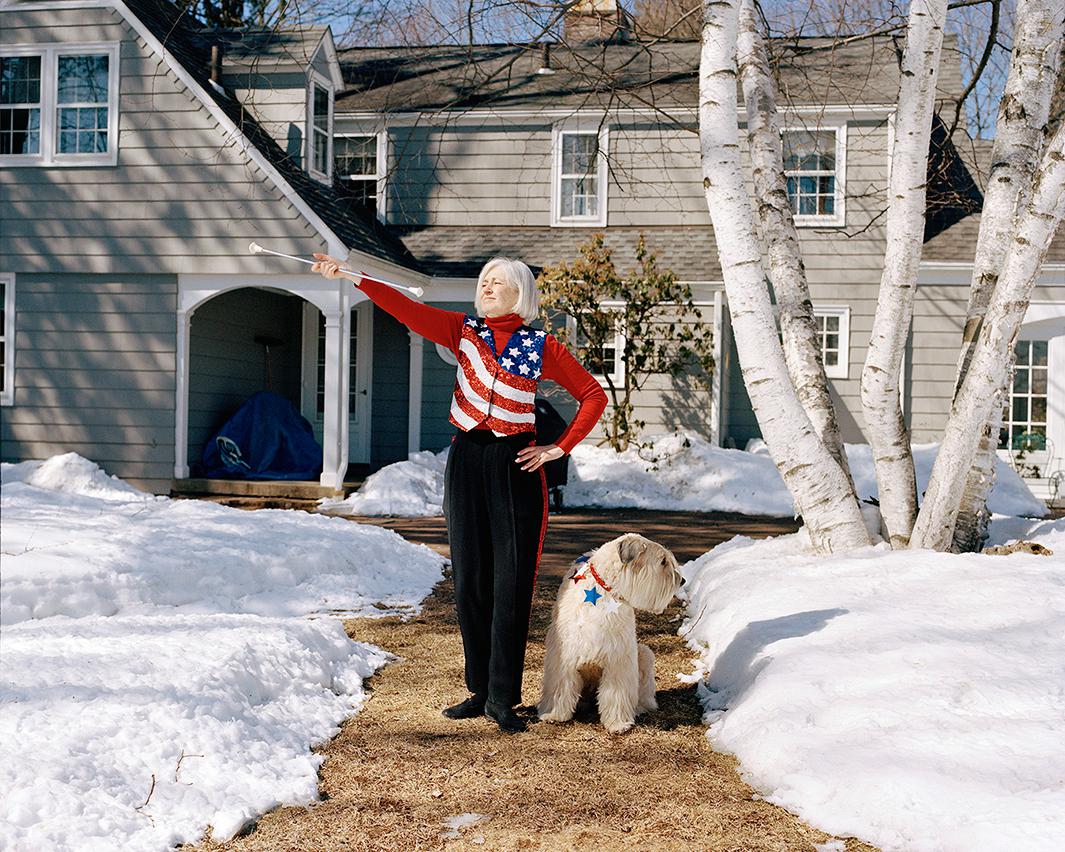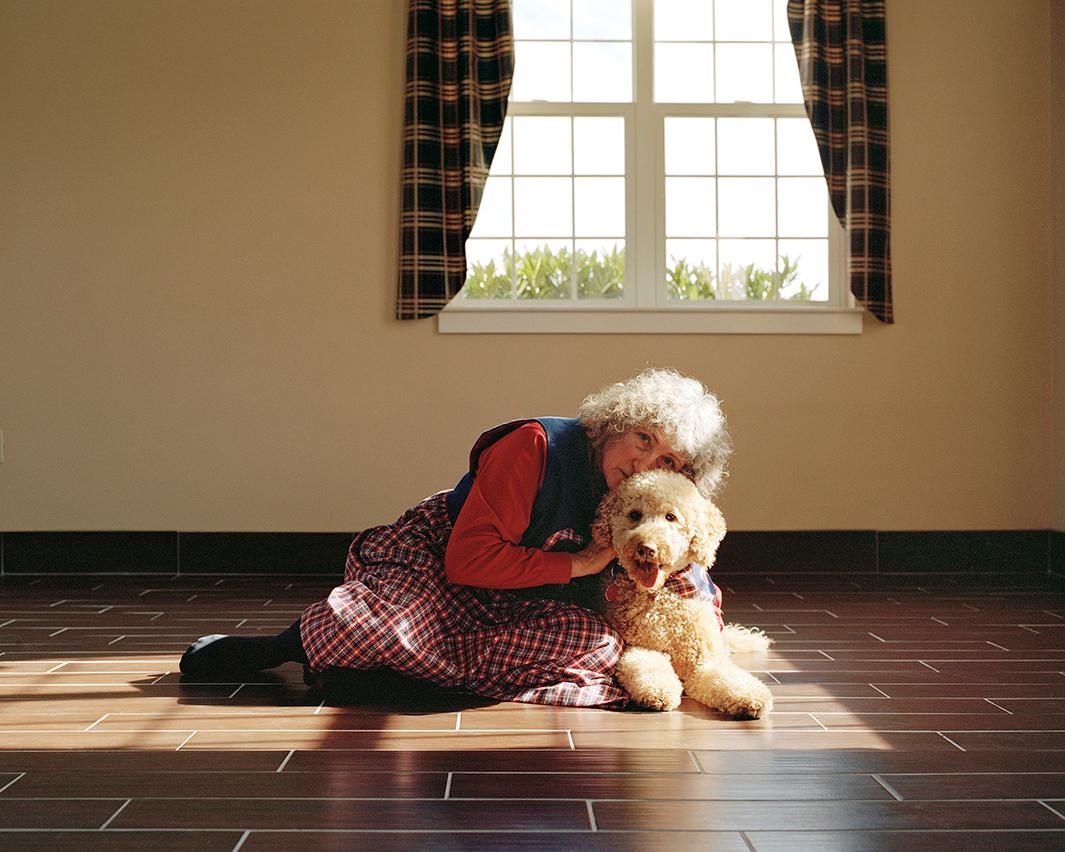 The handlers do everything themselves, from choosing the costumes and music to working on the choreography and the practice sessions.
Antón hopes to continue working on the series around the world and to sort out copyright issues related to the music used so she can release the video she made as well.
"I guess because we're not used to seeing people interact with animals in such a way that makes us be so interested in it. It's something quite unbelievable. When I first told people I was going to work on a project of women dancing with their dogs, they couldn't imagine this or imagine the movement. You have to see it and I think that's the point."