It's hard enough for outsiders to know what's even going on in tax havens, those notoriously secretive places where taxes are levied at absurdly low rates. Photographing what they look like is almost impossible—but Paolo Woods and Gabriele Galimberti have done it in The Heavens, which Dewi Lewis published in September.
"I've worked as a war photographer in Afghanistan and Iraq. I worked in Iran for about five years. I've worked on the Chinese in Africa, who are more than press-shy. But no subject was as difficult as this one," Woods said.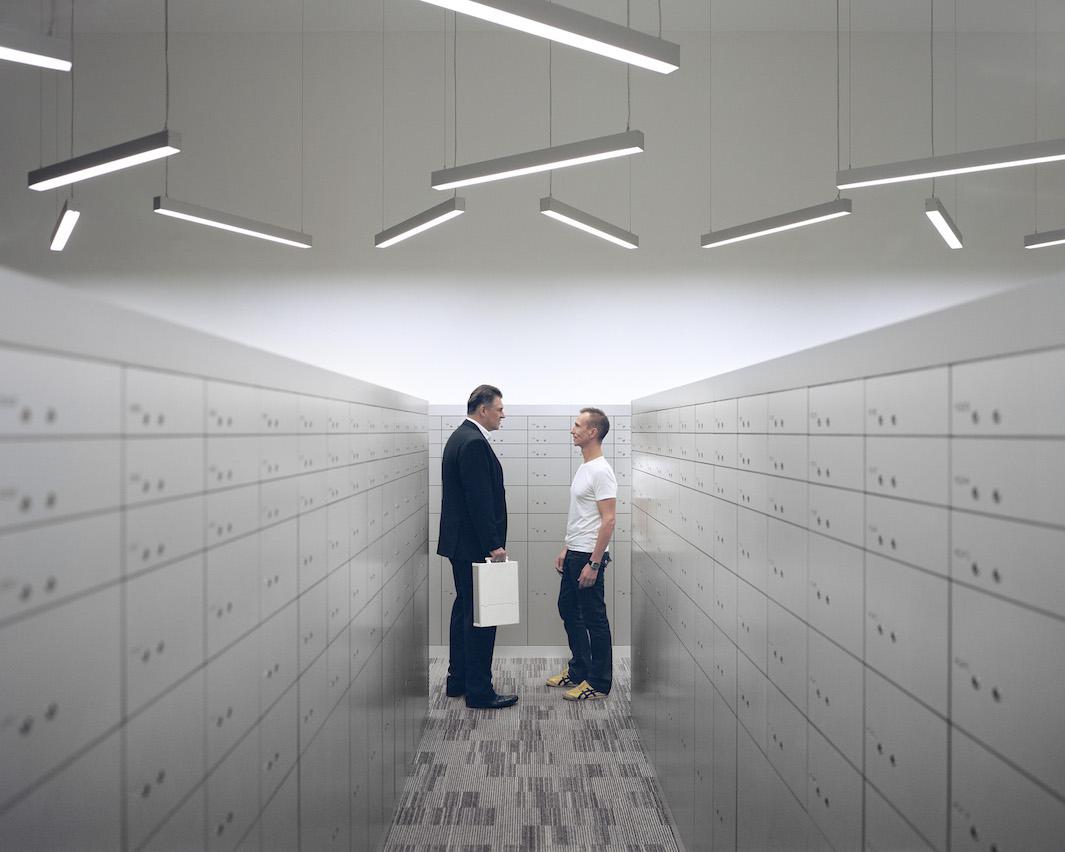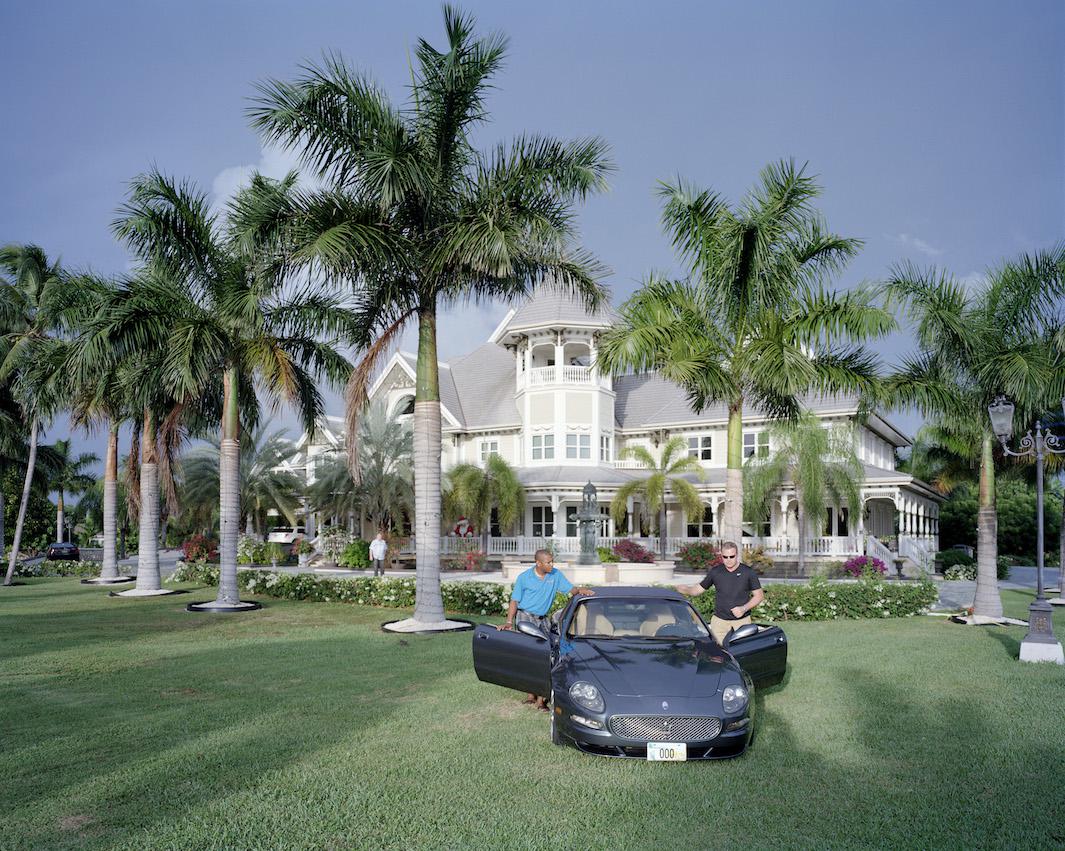 Woods and Galimberti, like most people, knew nothing about how tax havens worked when they decided to embark on this investigation. Over three years, they traveled to 13 destinations—including unlikely suspects like Delaware and Luxembourg—looking for answers and images. Both proved elusive. Their first challenge was conceptual: How could they translate into images a situation that exists mostly abstractly, as a series of laws and financial transactions? One way was to spend time with the wealth managers, lawyers, bankers, and politicians who make those things possible. But few query letters they sent were answered, and most responses they did receive were rejections.
"You have to consider that a big part of what happens in a tax haven is completely legal. It might not be moral, but it's completely legal. But even if it's legal and even if you approach people very straightforwardly, there are a lot of people who will say no, who don't want to speak with press. There's a very big fear of negative press," he said.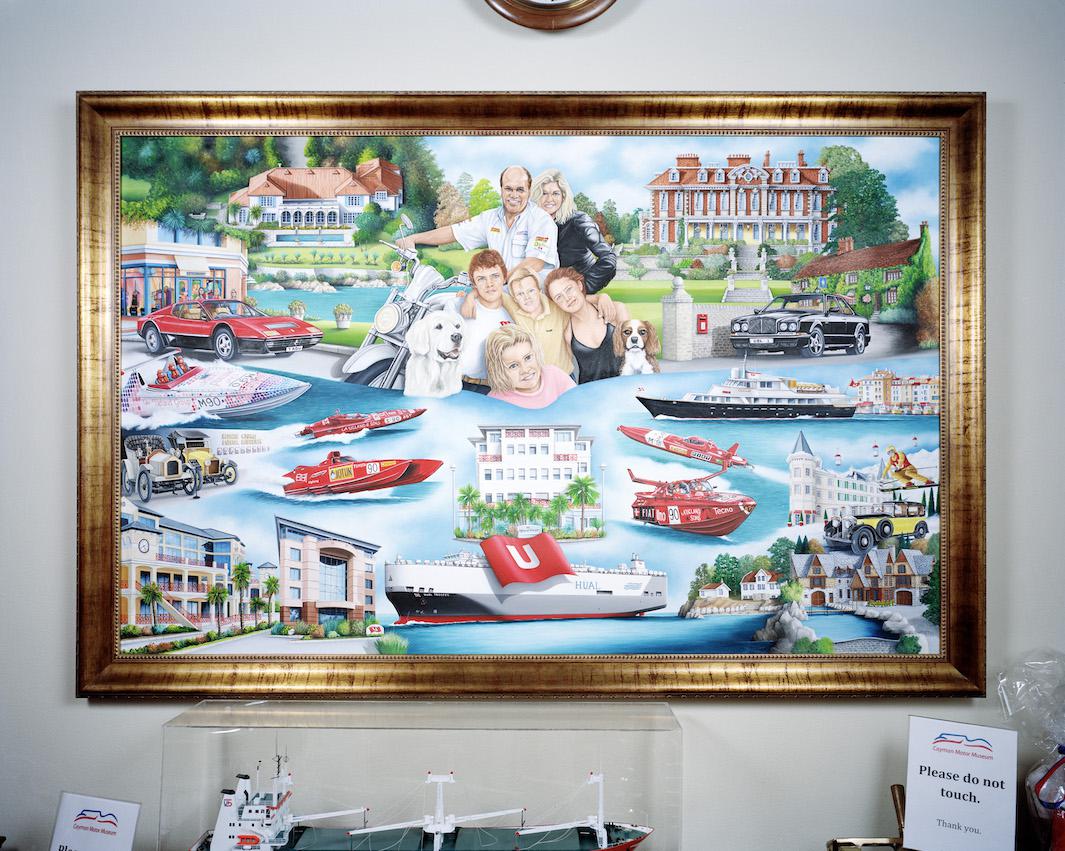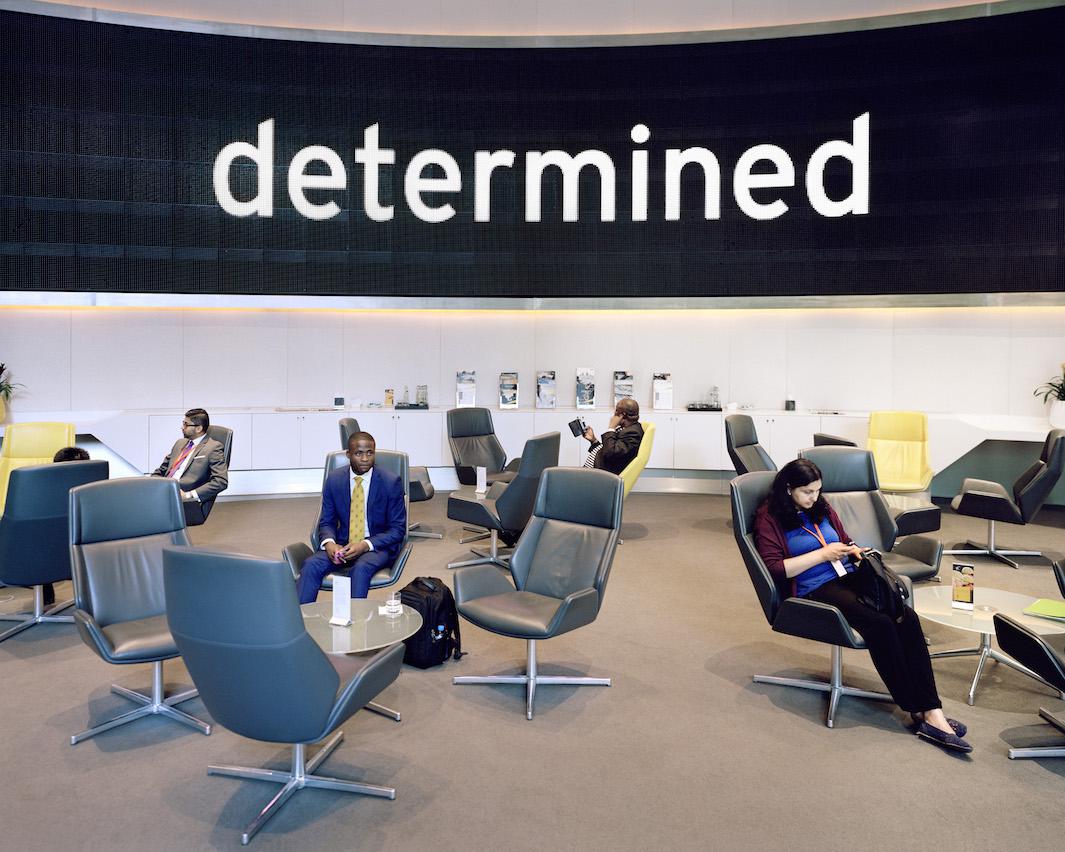 To supplement the images of individuals they managed to track down, they photographed what was readily and publicly available—walls of P.O. boxes, luxurious swimming pools, and high-end recreational activities—as symbols, requiring viewers to read the nefarious subtext underneath.
Tax havens, Woods readily admits, are not sexy subjects. It's a complicated system to understand, even if, for those who use them, they're easy to access, as the pair found out when they effortlessly registered a company in Delaware as a test. Many presume havens only affect super wealthy individuals and corporations, but Woods and Galimberti caution against that outlook: They want readers to see that the excessive success of some results in the suffering of others. 
"Those billions of dollars which do not go in the reserves of each country is money which is stolen from you, from public services, from schools, hospitals, roads, police, whatever. If you have a friend who's a nurse and she barely makes ends meet because her salary is very low, some of the people you can thank are those who manage to reduce their taxes lower than what normal people would pay. We're all concerned very directly by what tax havens do."
You can follow The Heavens LLC on Instagram.