For Arlene Gottfried, "Bacalaitos & Fireworks," her series about New York's Puerto Rican community in the 1970s and '80s, represents a joyous time that feels a bit melancholic today.
"I look back and it's a lot of emotion, times gone by, people no longer with us," she said. "The city has changed so much; everything's changed in one way or another and I'm really happy [to see the images] because they're really nice and I like them."
Gottfried used to spend a lot of time with the people she photographed while Salsa dancing or hanging out at the Nuyorican Poets Café. "It was all so different and so inspiring," she said.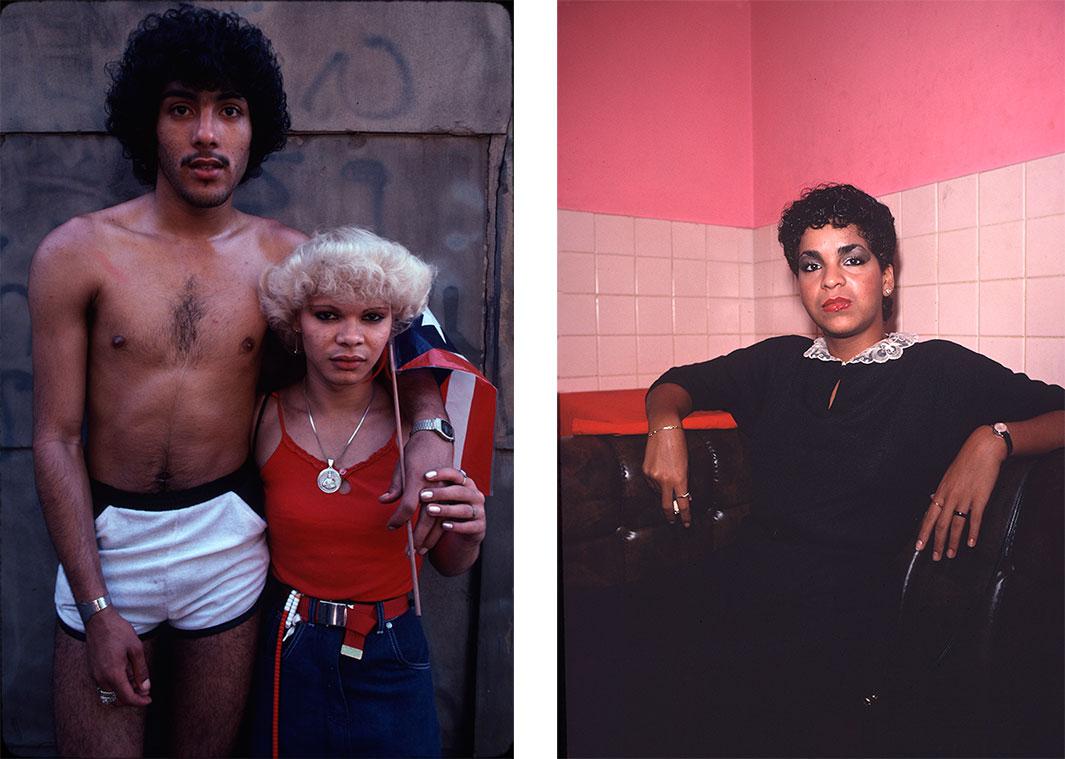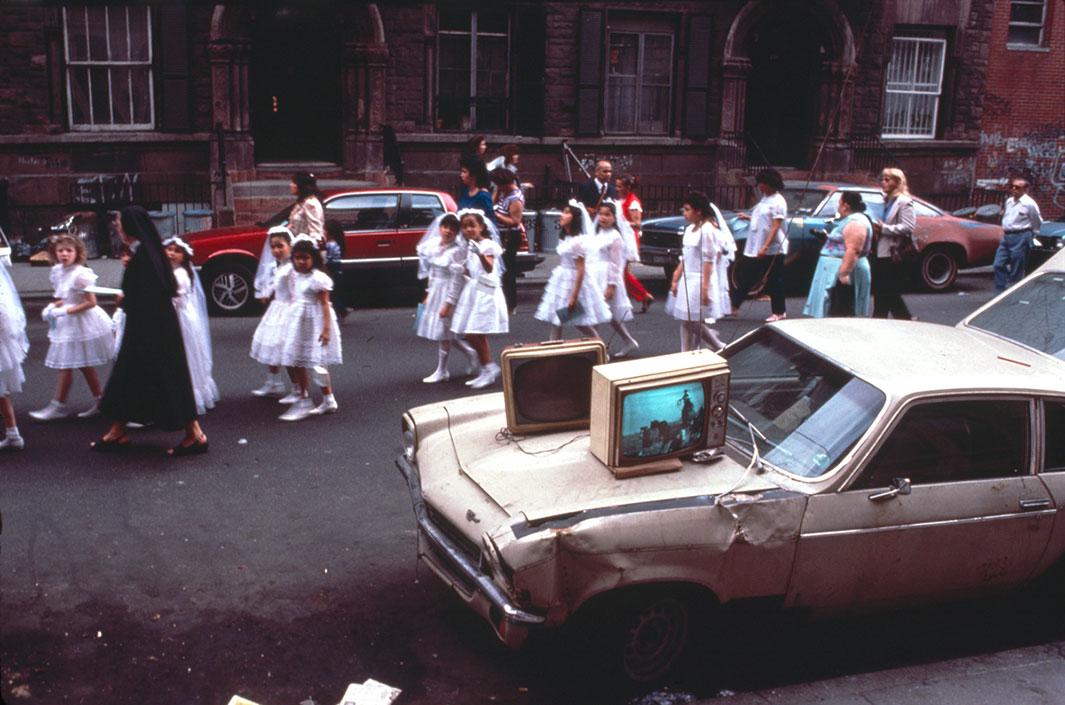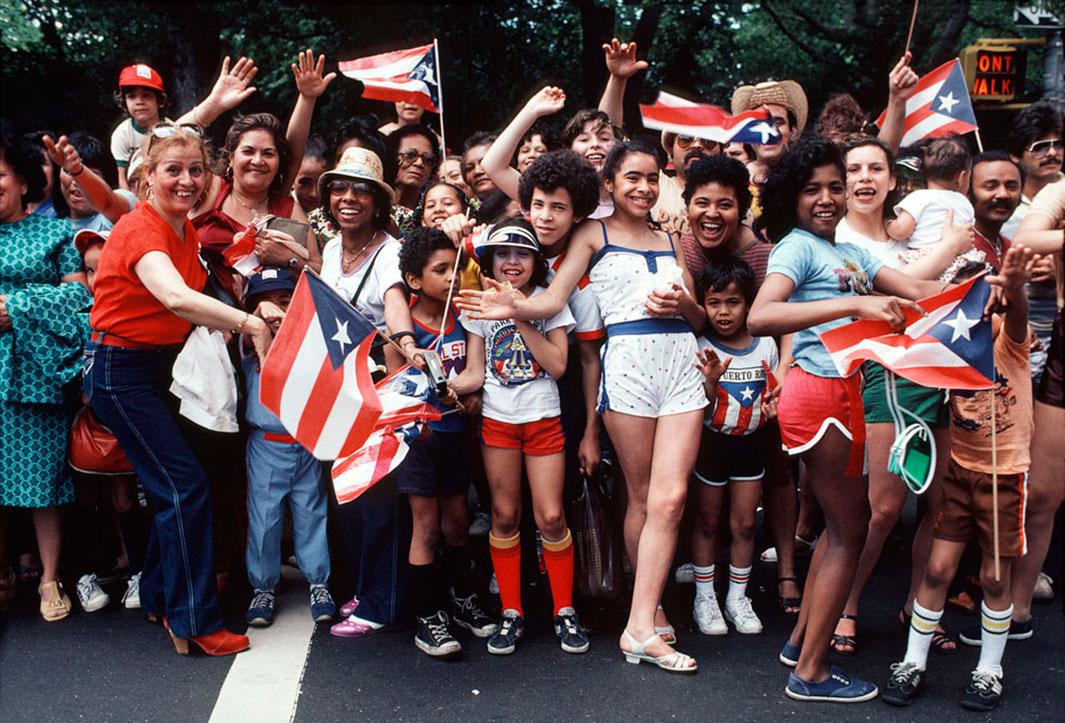 The series, whose title is a reference to street vendors selling cod and to the Fourth of July, is on view at Daniel Cooney Fine Art in New York through April 16. The work was also published as a book by Powerhouse in 2011
Another collection of Gottfried's photographs of New York during the same era was also published as a book in 2008 and eventually seen at Daniel Cooney in 2014, Sometimes Overwhelming. The popularity of her work, as well as recent publications from Meryl Meisler and Chris Stein, shed light on the fantastic work that came out during that period of time in New York and speaks to the romance of the city in the '70s and '80s that continues to grow.
"They're very interested now because a lot of it has gone and everyday something seems to be closing and moving away," Gottfried said about the hunger for nostalgia. "People are curious and helpless; they don't know what to do to preserve it."