Lissa Rivera met her partner BJ when they worked together at a museum in New York. One day, on a subway ride home from a film screening, BJ confessed to Rivera that he had dressed up in women's clothing but had mostly done so privately. Rivera had worked through her own issues through self-portraiture and felt photography might be a useful tool through which BJ would be able to better understand a part of himself he kept guarded.
"He had no idea what he looked like because he couldn't express how he really felt he looked like in his head," Rivera said. "I thought photography would be a great place for him to experiment and to see himself."
The two began setting up portrait sessions—the more they worked, the closer they became until they realized they had fallen in love. Rivera said she was touched by BJ's openness and vulnerability and felt a connection because she had also struggled with cultural ideas of what femininity meant that began with a push toward the color pink. As a child in upstate New York, Rivera said that although her parents were left-leaning—they raised her with a backdrop of music from Patti Smith and Blondie—she also felt isolated among her peers and was subsequently bullied.
"I didn't have a lot of acceptance when I was coming of age," she said. She was attracted to queer art and, growing up in the pre-Internet era, devoured anything outside of the norm she could get her hands on: from Andy Warhol and John Waters films to David Bowie records. She and BJ, who grew up in a more conservative environment, share a love of history (BJ is a historian), specifically music and cinema from the 1920s, '30s, and '60s. A lot of the portraiture they have crated for the series, Beautiful Boy, is informed through that connection.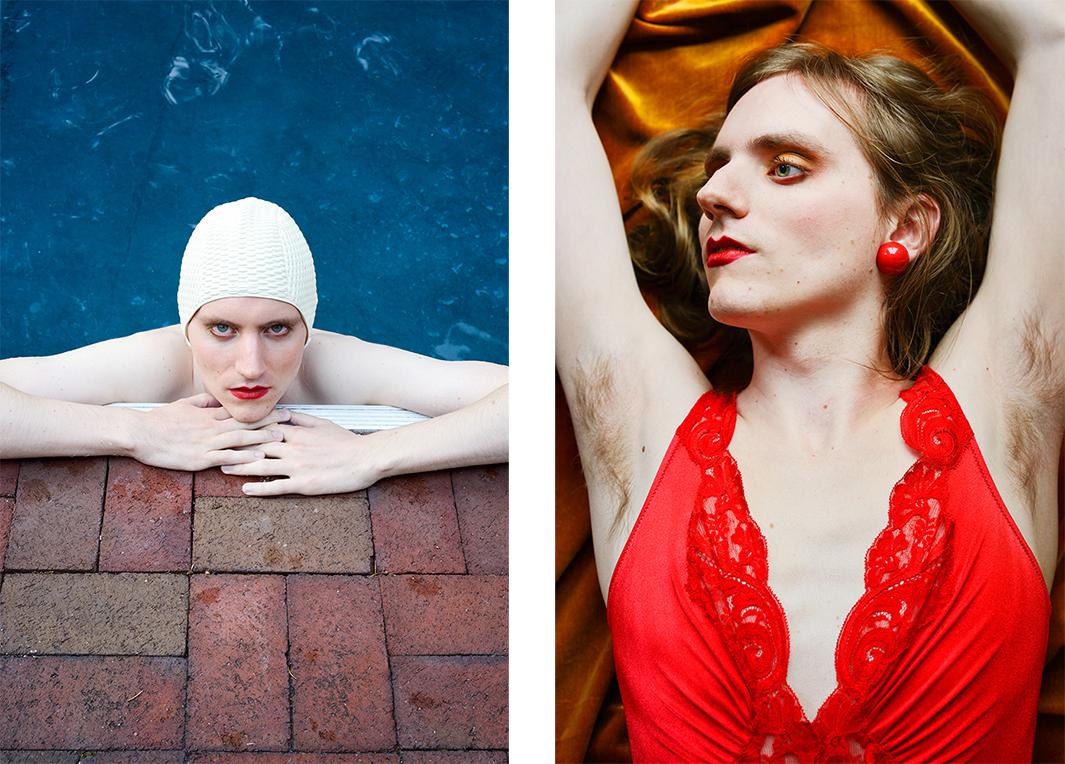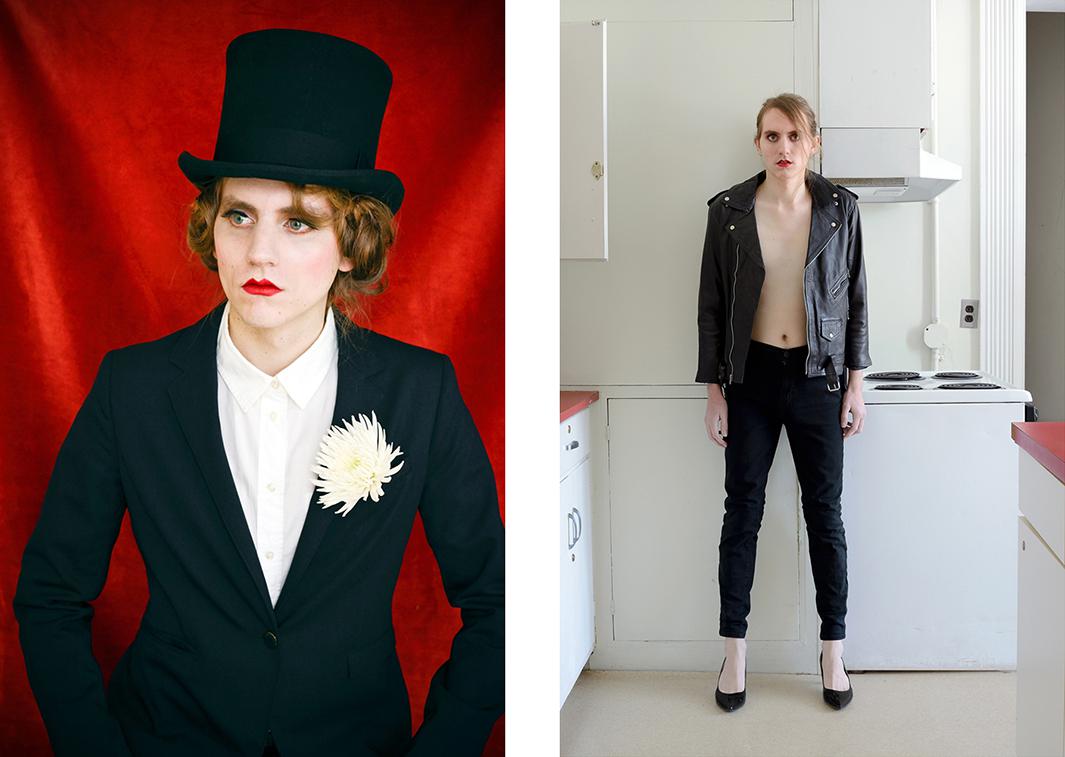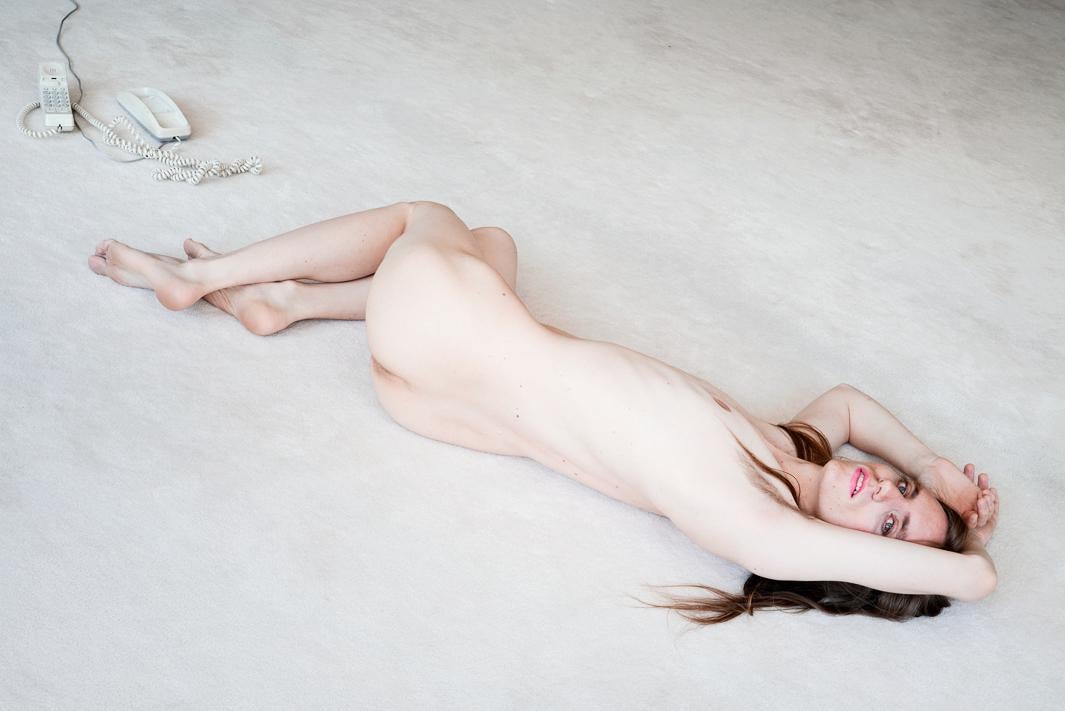 "It's kind of like we're taking all these parts we love, the idealized versions of femininity and acting them out," she said. "I grew up loving Nan Goldin; I can't live that lifestyle, but I can live out a taste of maybe that kind of expression. I feel that is very powerful, and I can live it out by having BJ perform. It's kind of like directing a performance and having him come up with his own performance as well."
Rivera said that since they began shooting, BJ's self-confidence has grown because he is now able to see himself in a way that wasn't possible before. "He didn't really look at himself in the mirror because he didn't feel like it was him he was seeing," Rivera said. Now that the work has begun to be shared, the veil of secrecy has been lifted which has allowed the duo to begin thinking about ways to advance the work, perhaps through video or by photographing in settings that are more elaborate.
"I think the big thing I really want to show is an evolution of time," Rivera said. "I want to keep taking photos the same way we have been in order to create a body of work that lasts over a long period of time and the interest comes from studying the evolution."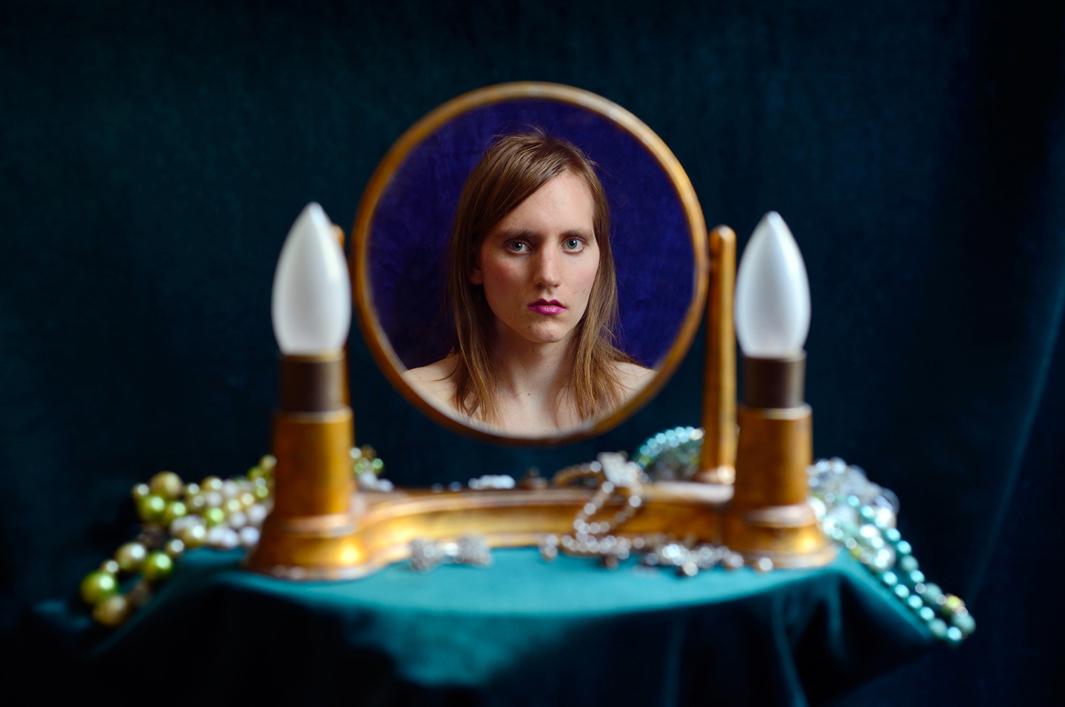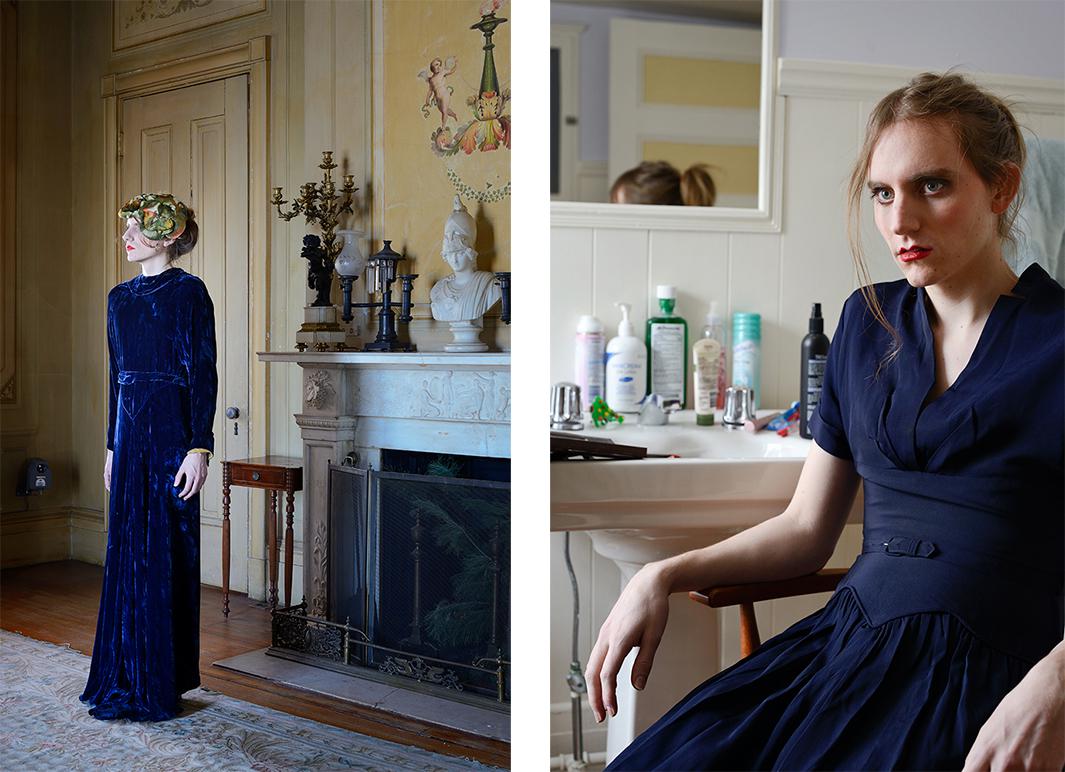 Previously on Behold: