Making an oil boom is about more than just figuring out how to get the black stuff out of the ground. It also requires establishing services and facilities—including, first and foremost, housing—for an influx of workers staying for an unpredictable amount of time. 
The task has been a tall one in Western North Dakota, where thousands of oil workers and, sometimes, their families, have flocked in the years since technological advances made possible the extraction of oil from a reserve called the Bakken Formation. A new collection of studies on this great migration, The Bakken Goes Boom: Oil and the Changing Geographies of Western North Dakota, which was edited by William Caraher and Kyle Conway, is available from the Digital Press at the University of North Dakota as a free download. It can also be purchased in print. 
Photographing oil workers had never crossed Kyle Cassidy's mind, but when the Digital Press asked him to contribute imagery for the book, he traveled nearly 2,000 miles from Philadelphia in February 2013 to investigate the housing situation in the region. He's visited two more times since and plans to go again.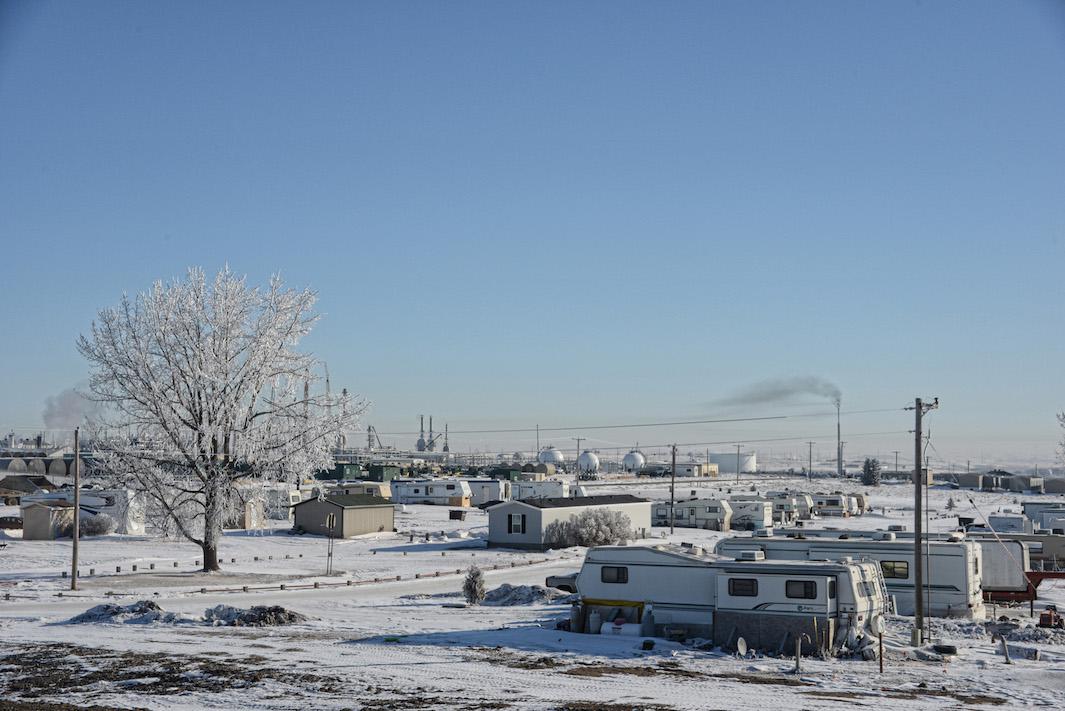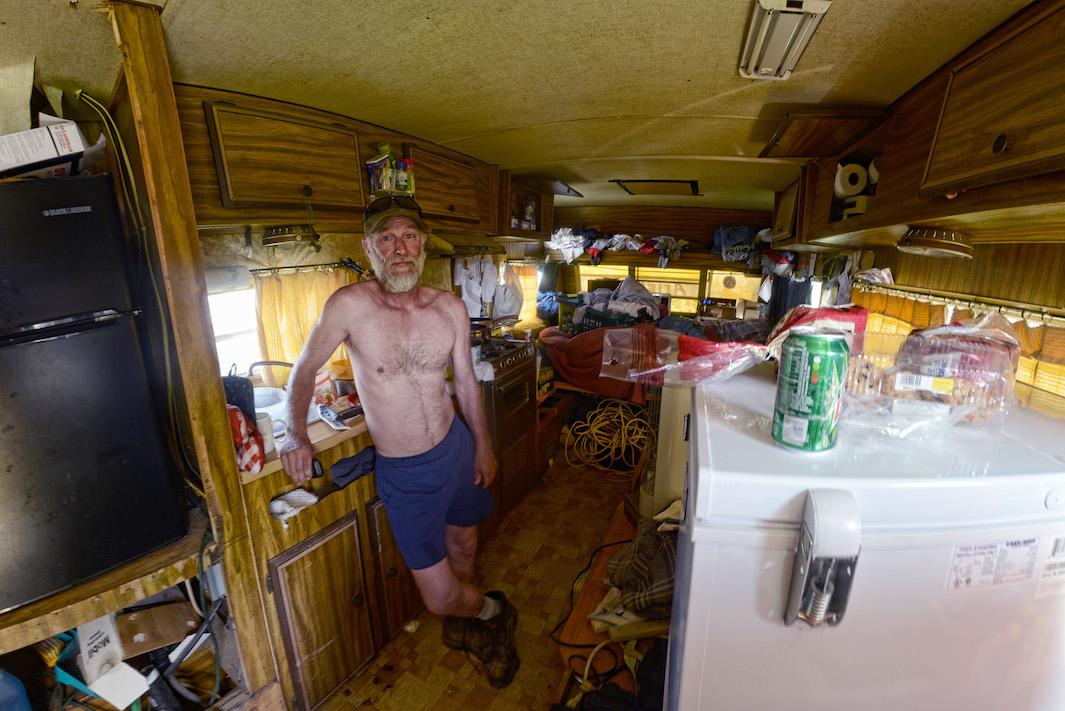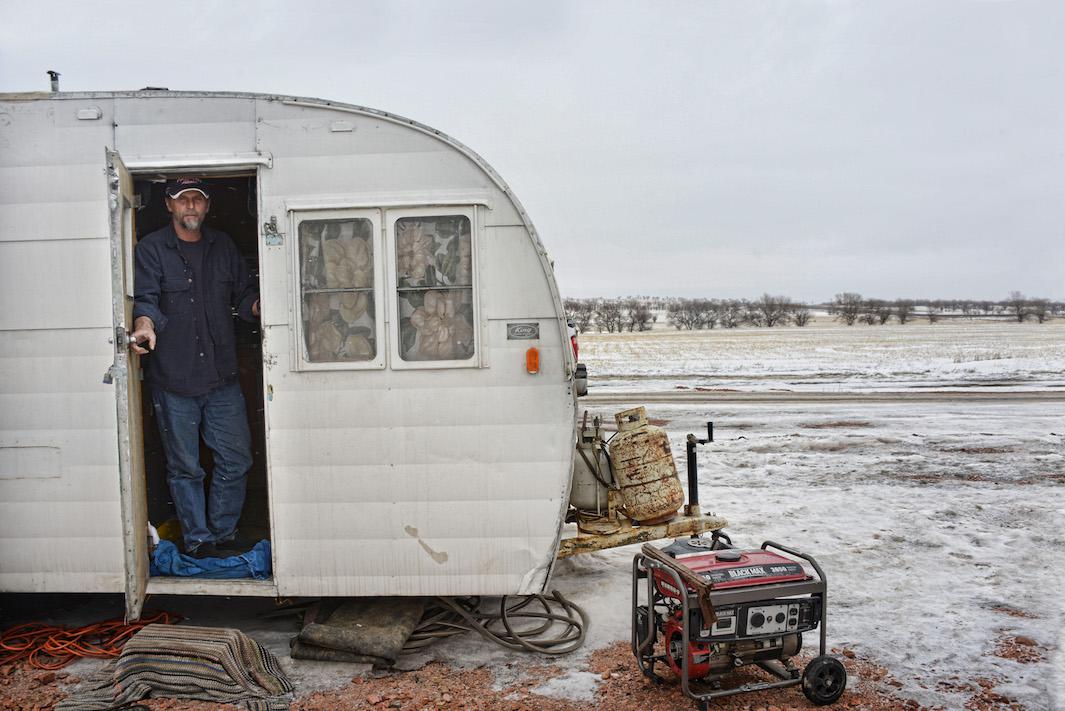 While homes, apartment complexes, and other permanent residences have been built to house workers, the accommodations Cassidy photographed were temporary, including RVs, tents, and "man camps," or energy company–built barracks. 
"One thing that North Dakota is definitely not interested in is a bunch of ghost towns and abandoned equipment rusting in fields, so in many cases what you're allowed to do in terms of building is highly regulated," Cassidy said via email. 
Today, a drop in oil prices has slowed production, which means there aren't enough workers in the state to fill all the available real estate. But at the height of the boom, the region struggled to make room for the flood of new arrivals. Cassidy found the challenge most memorably encapsulated in the story of Gregg Thompson, an artist from Washington who moved to Williston, North Dakota, in 2012 and, unable to find an open apartment or a hotel room, briefly lived in a dumpster—an experience he recorded for his YouTube channel, where he goes by Gregg Zart—before moving into an RV.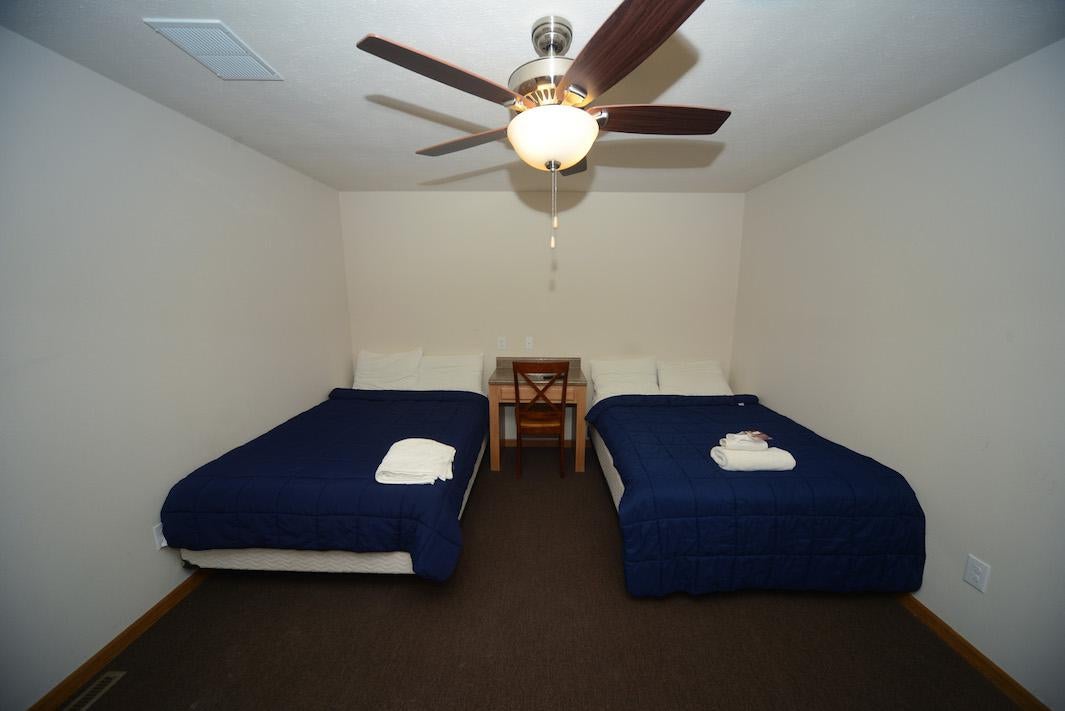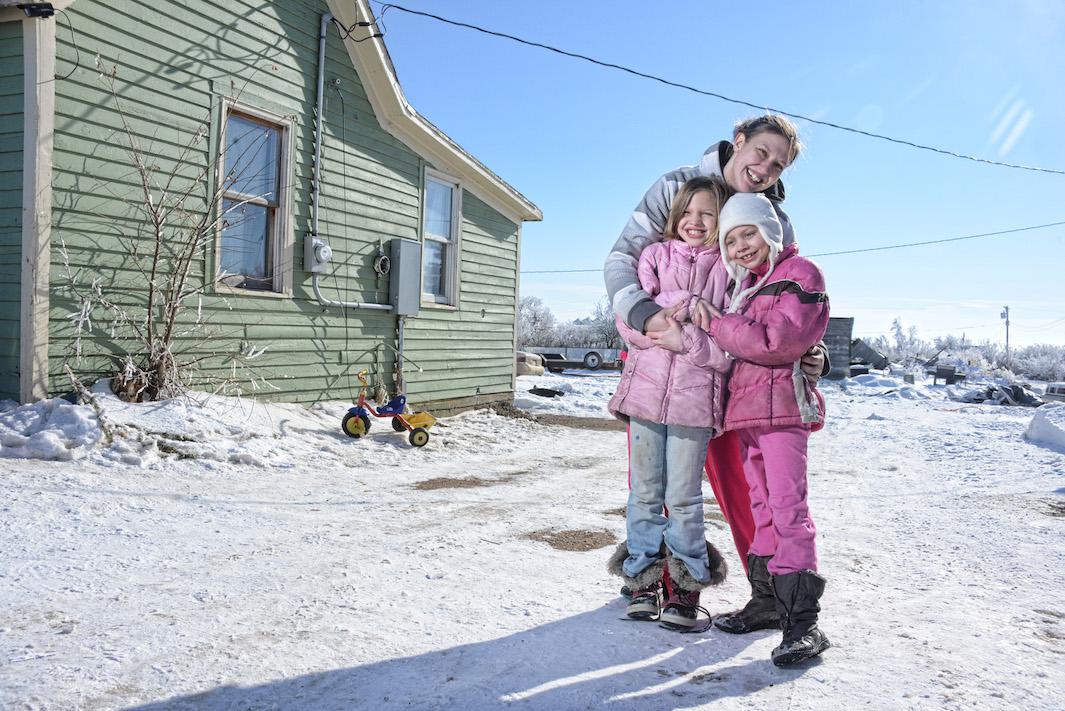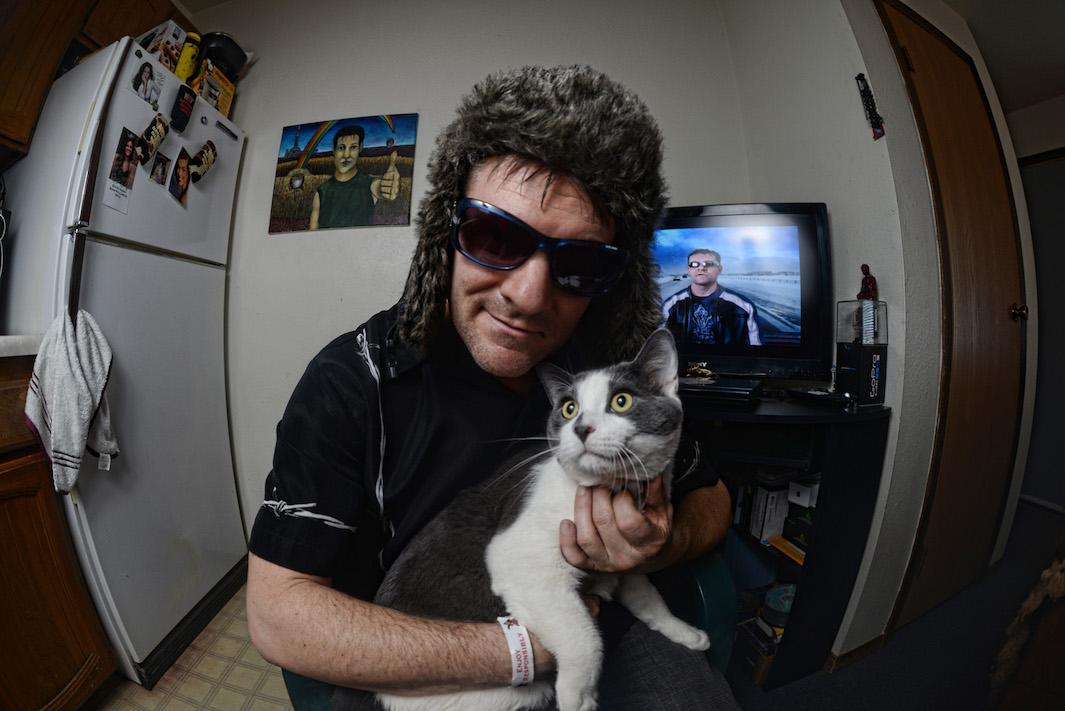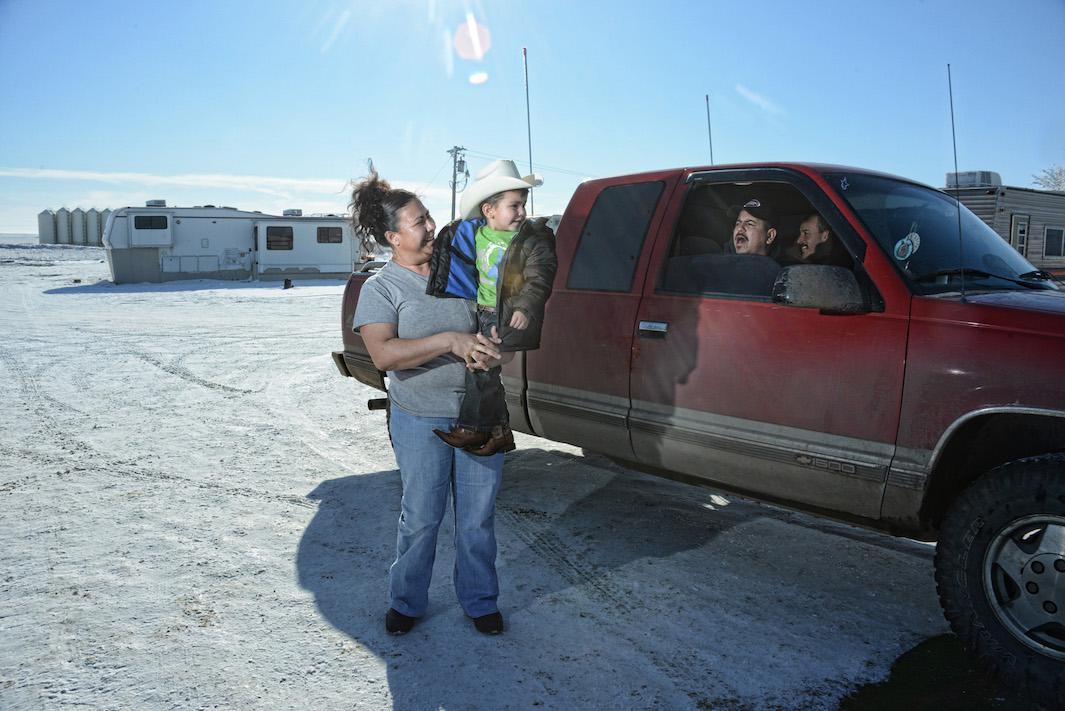 Living in rough conditions in an isolated environment made for tight, if fleeting, communities. But since none of the workers were able to predict how long the boom would last, Cassidy said, most didn't bother getting too invested in their lodgings. As a result, a lot of them didn't look especially lived-in, particularly the barracks, which were, according to Cassidy, "almost clinically barren." Indeed, home in North Dakota, for some of the workers Cassidy interviewed, was simply a place to catch a few precious hours of sleep before another long and grueling day in the field.
"There were some people who were practically monastic—they worked, they slept, they sent money home."