While studying at the Art Institute of Chicago, John Banasiak worked as a bartender at George Brown's on the South Side. It was frequented mostly by blue-collar workers from the steel mills and factories and "seemed to be the place to go after work for a shot and a beer." The clientele, like Banasiak's family, was mostly made up of the Polish and Ukrainian community. They shared their stories and Banasiak photographed a number of them.
Although the photos are, at first glance, shots of people who happen to be in a bar, for Banasiak, the appeal is photographing people in spaces where they feel relaxed.
"I'll be able to get an iconic image of somebody wrapped in the kind of environment and atmosphere that says something about who they are instead of just a picture of physical information," he said. "The challenge is to get something beyond the physical information and something that is more psychological and meaningful."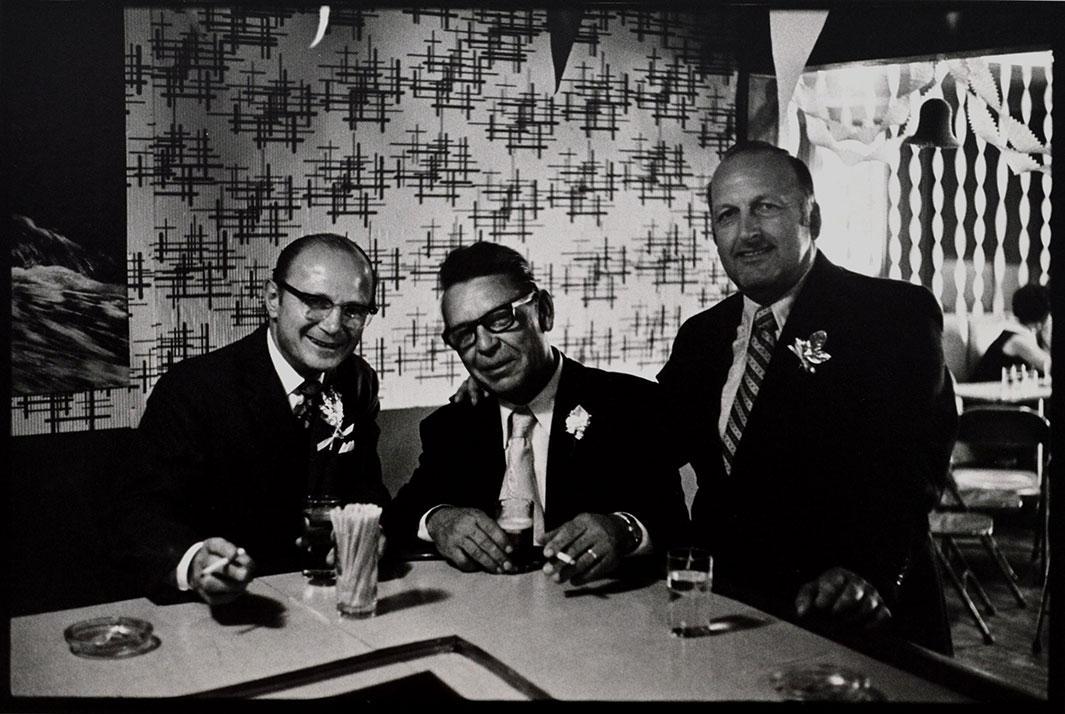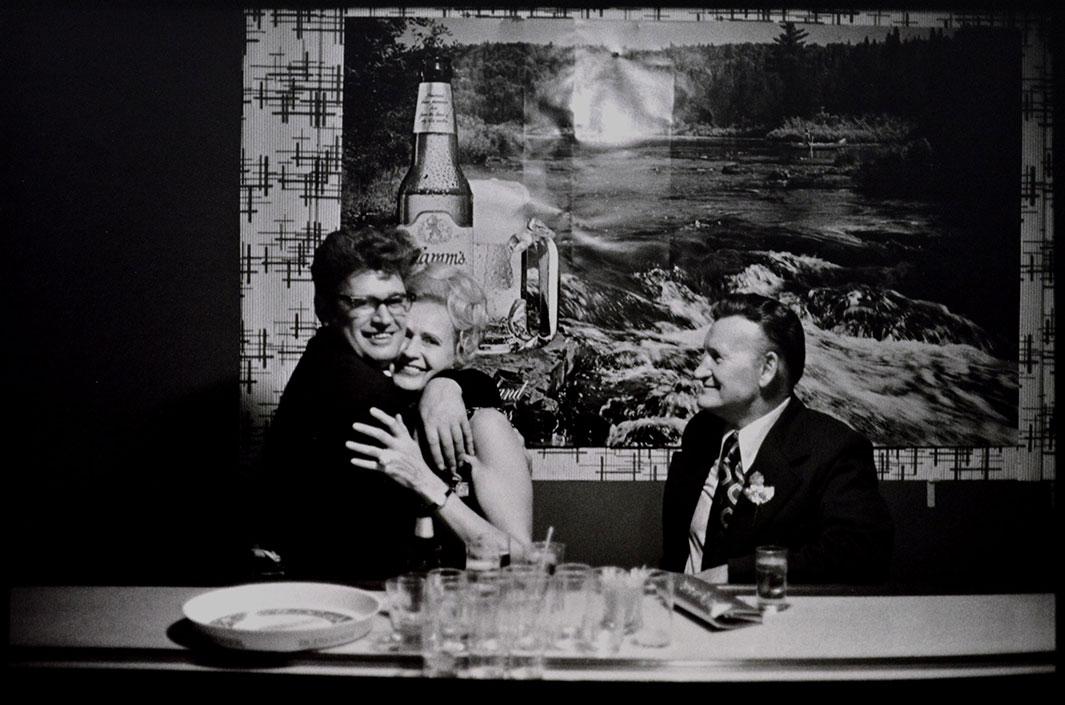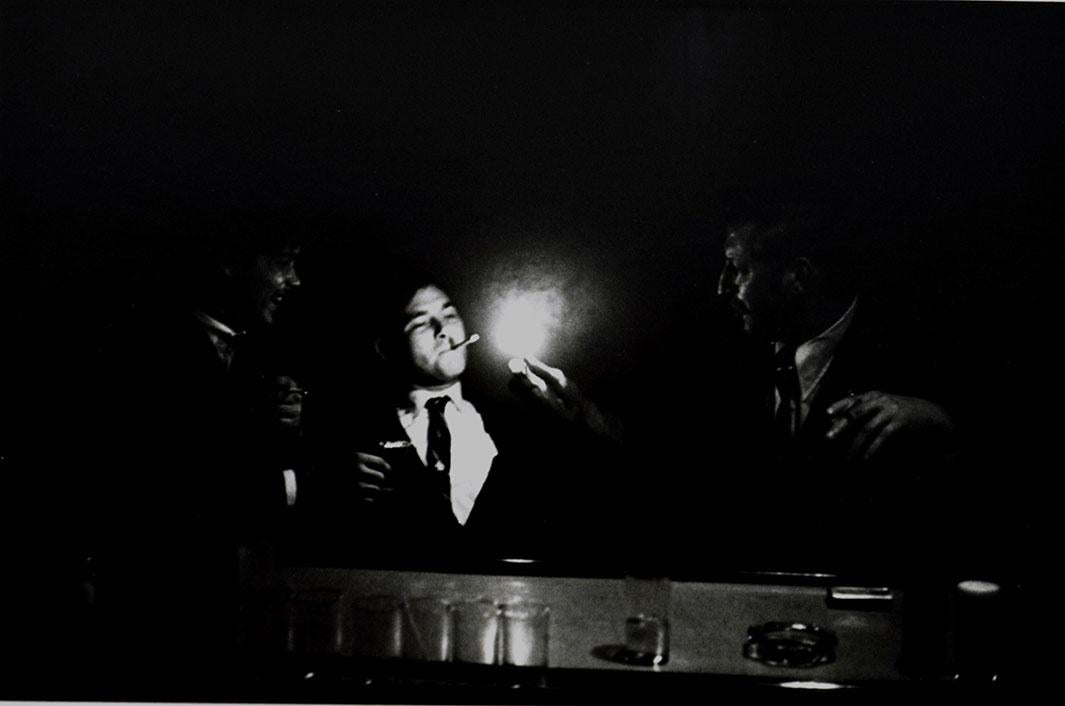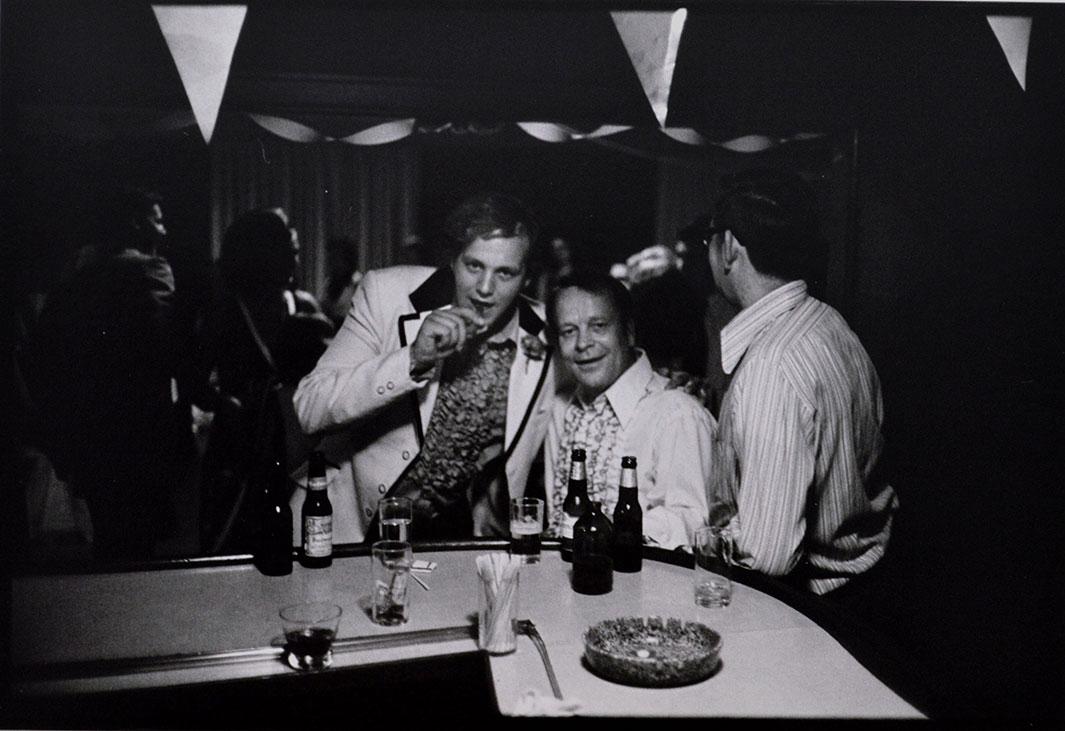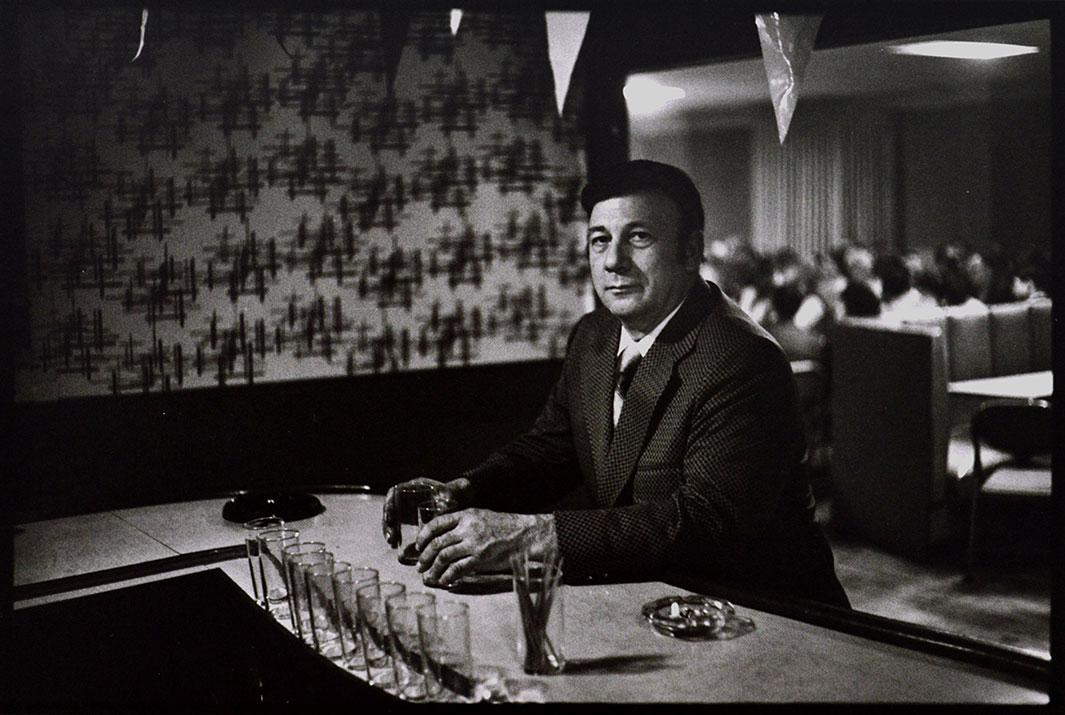 Banasiak grew up in Harvey, just south of Chicago. Although his grandparents were illiterate, their language was more about symbolism and connection, often through the arrangement of objects.    
"My grandmother was fluent in the language of flowers," he said. "She had great big gardens and had a connection to every plant. When she gave a bouquet to someone it was like Morse code."
After graduating from high school, Banasiak figured he would follow in his father's footsteps and work in a factory. Instead, a high school teacher, impressed with some of his paintings and drawings, took Banasiak aside and convinced him to apply to the Art Institute of Chicago. He was accepted and given a full scholarship.
When he entered the program, Banasiak was raw, knowing little about art or art history, but he quickly began to soak things up, working as a night watchman in the school's museum where "I memorized every damn painting at night."
"It was amazing," he said. "It wasn't a feeling of fear that I didn't know all this stuff. I just looked at it like a whole new adventure and I thought, oh man, I'm going to love this."
One day, a visiting photographer asked Banasiak to show him some of his work and offered up some feedback; it turned out to be Walker Evans.
"I didn't know the history of these guys and I kick myself now; that's one of the disadvantages of not being steeped into the art world," he said. "If I had known who they were I would have asked better questions."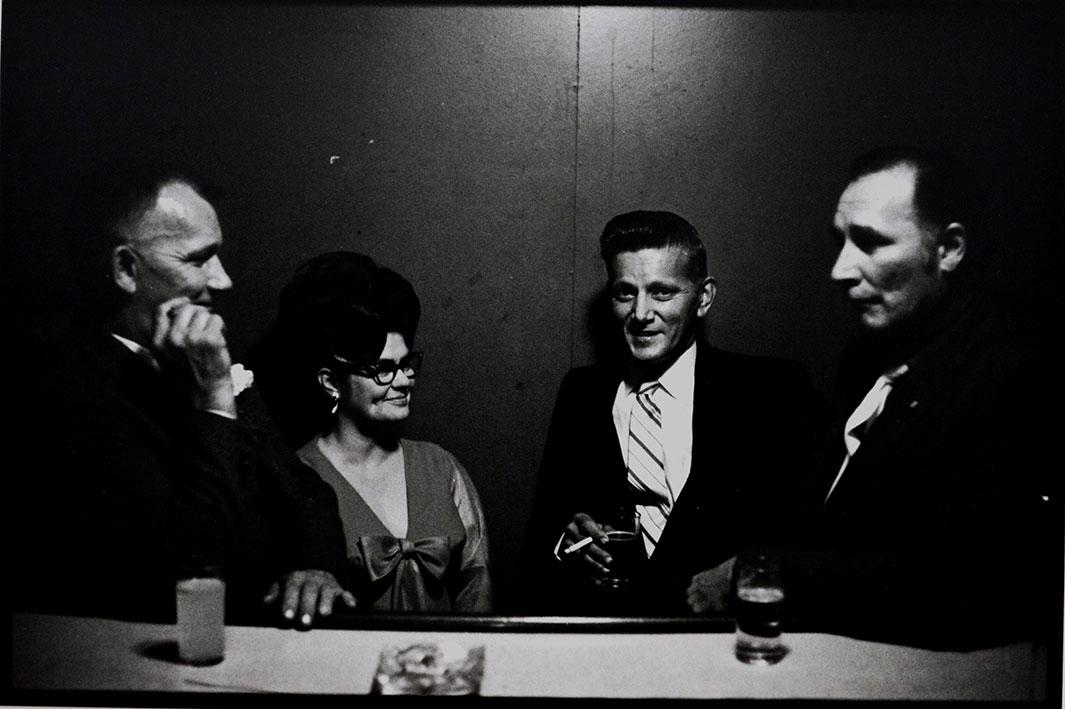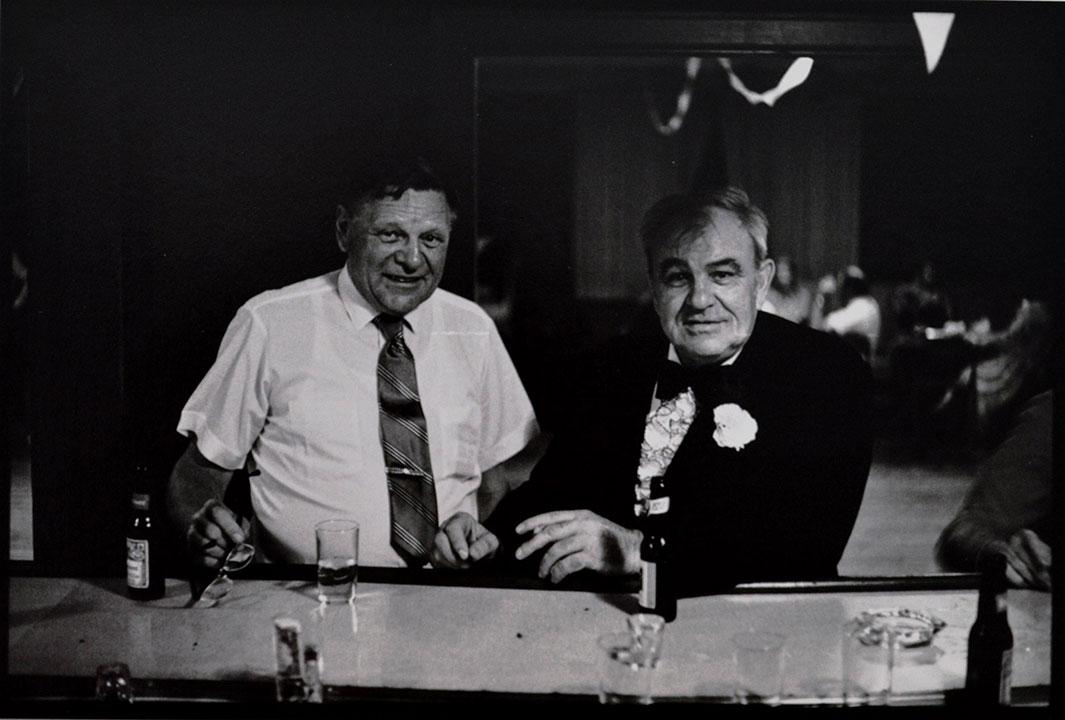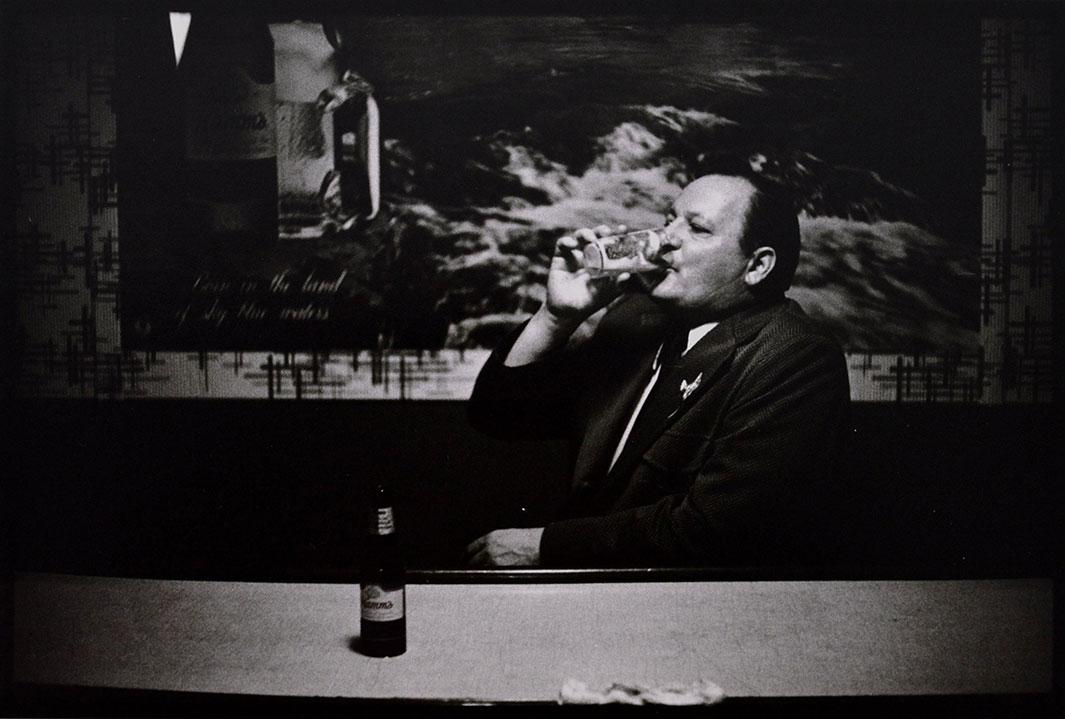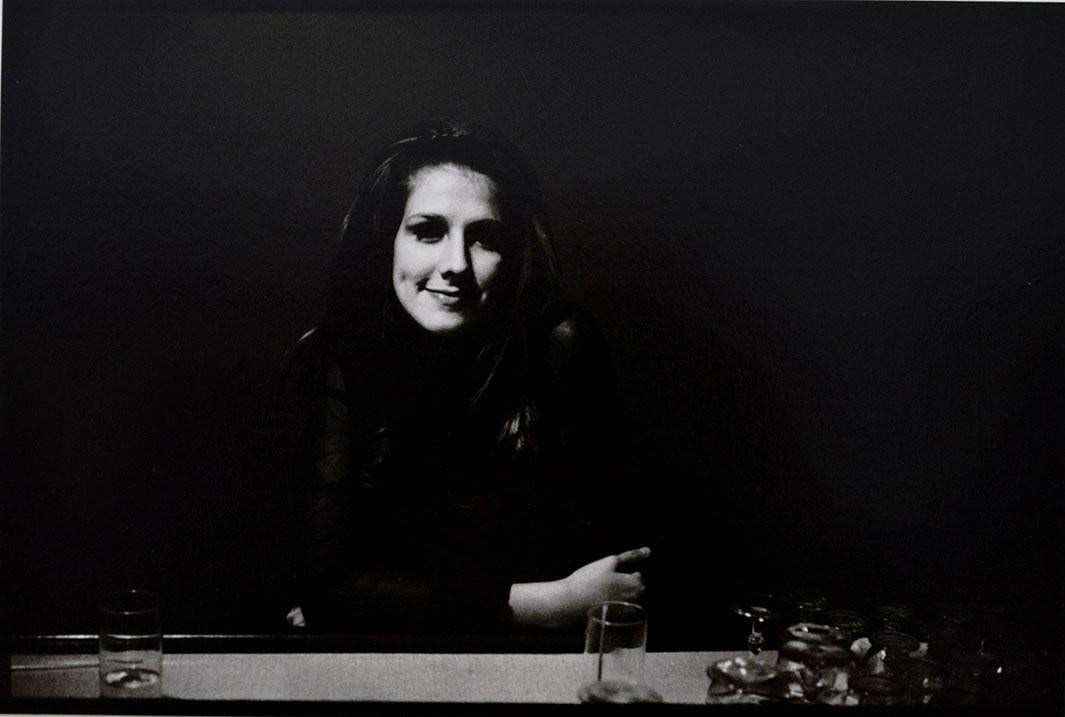 Previously on Behold: