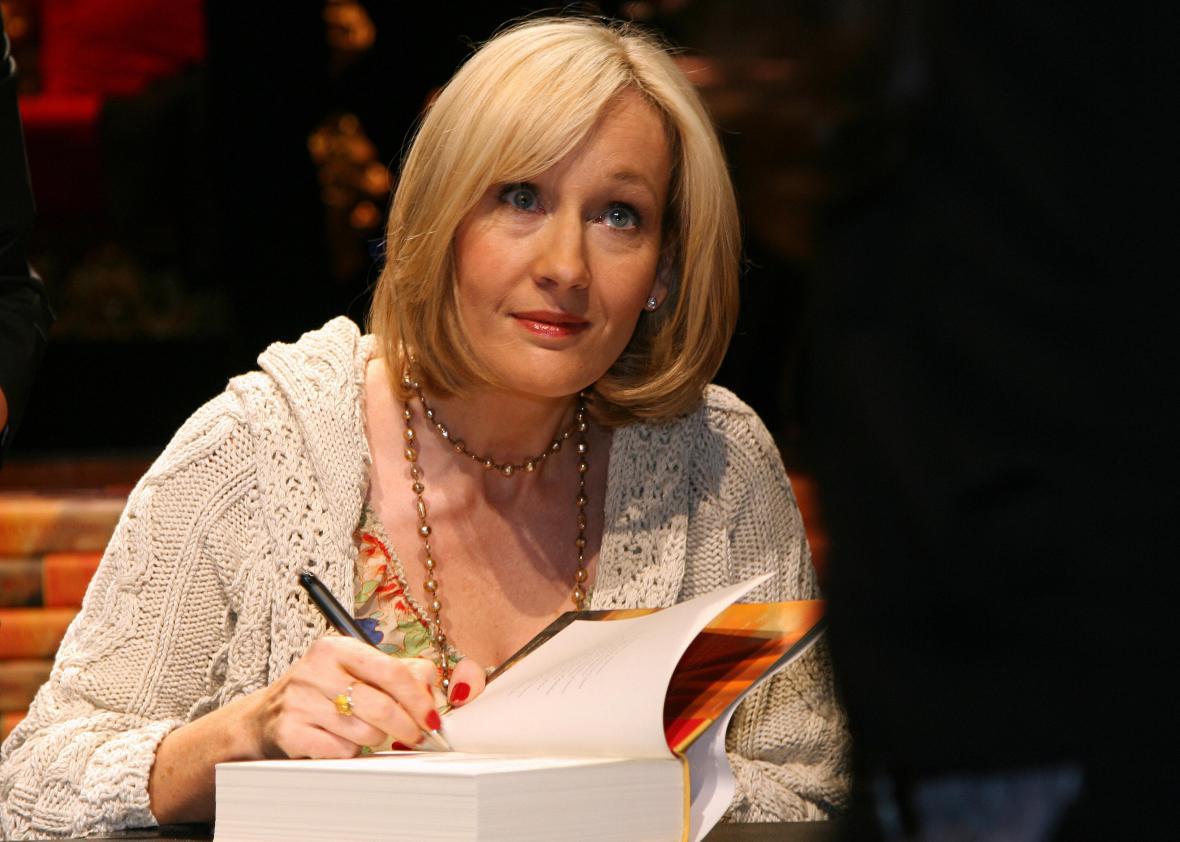 With the movie premiere of Fantastic Beasts and Where to Find Them still months away, J.K. Rowling has announced "a series of new writing" called Magic in North America. Its first installment, "History of Magic in North America," will publish on Pottermore in four segments this week—one every day Tuesday through Friday, each at 9 a.m. The segments are not so much "stories" as an anthology of historical tidbits, but for detail-hungry fans anxiously awaiting the new movie, these nuggets of information will be more than welcome.
Magic in North America, as the title suggests, is meant to get us up to speed on some of the magical goings-on that went down across the pond from where Harry Potter would eventually grow up. This week's writings will explore not only the institutional structure of North America's magical community, but also its legends and mythology. Tuesday's entry plunges way back in time to the 14th through 17th centuries to give us a glimpse at how Native American magicians operated: They were apparently particularly good at plant and animal magic, and worked without wands, which were created in Europe.
Wednesday will tell us more about the perils that plagued New World witches and wizards; Thursday will cover the Magical Congress of the United States of America (MACUSA); and finally Friday will bring us up to speed all the way to the 1920s, when the new movie takes place. Fantastic Beasts and Where to Find Them comes out Nov. 18.
---