Haley Morris-Cafiero's series "Wait Watchers" began in 2010 after she noticed a stranger sneering behind her in a self-portrait she took in Times Square. It inspired her to create a series of self-portraits in public spaces in order to start a conversation about the reactions of strangers and what it says about how people perceive each other.  
After first appearing on Lenscratch in 2013, the images quickly went viral: Morris-Cafiero even received calls from Anderson Cooper's producers and Good Morning America. With requests pouring in, she went into triage mode in an attempt to steer the conversation back to her original intent: a dialogue about how fat-shaming and other body issues are presented—something that she was experiencing directly in the comment section of the publications that ran her images.
"I don't know if I was naïve," she said. "I was expecting that people would criticize the photographs, but they just started attacking me: how I look, how I'm going to die of diabetes, all of these things you could never tell from someone just by looking at them."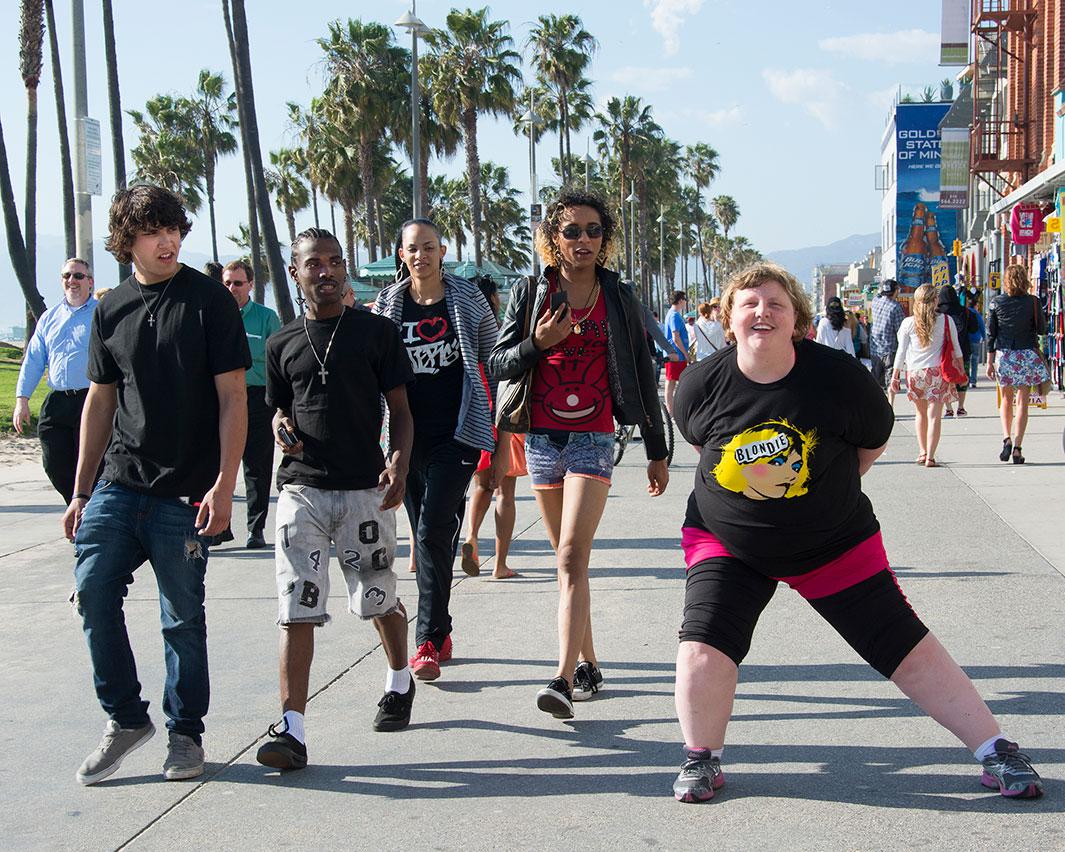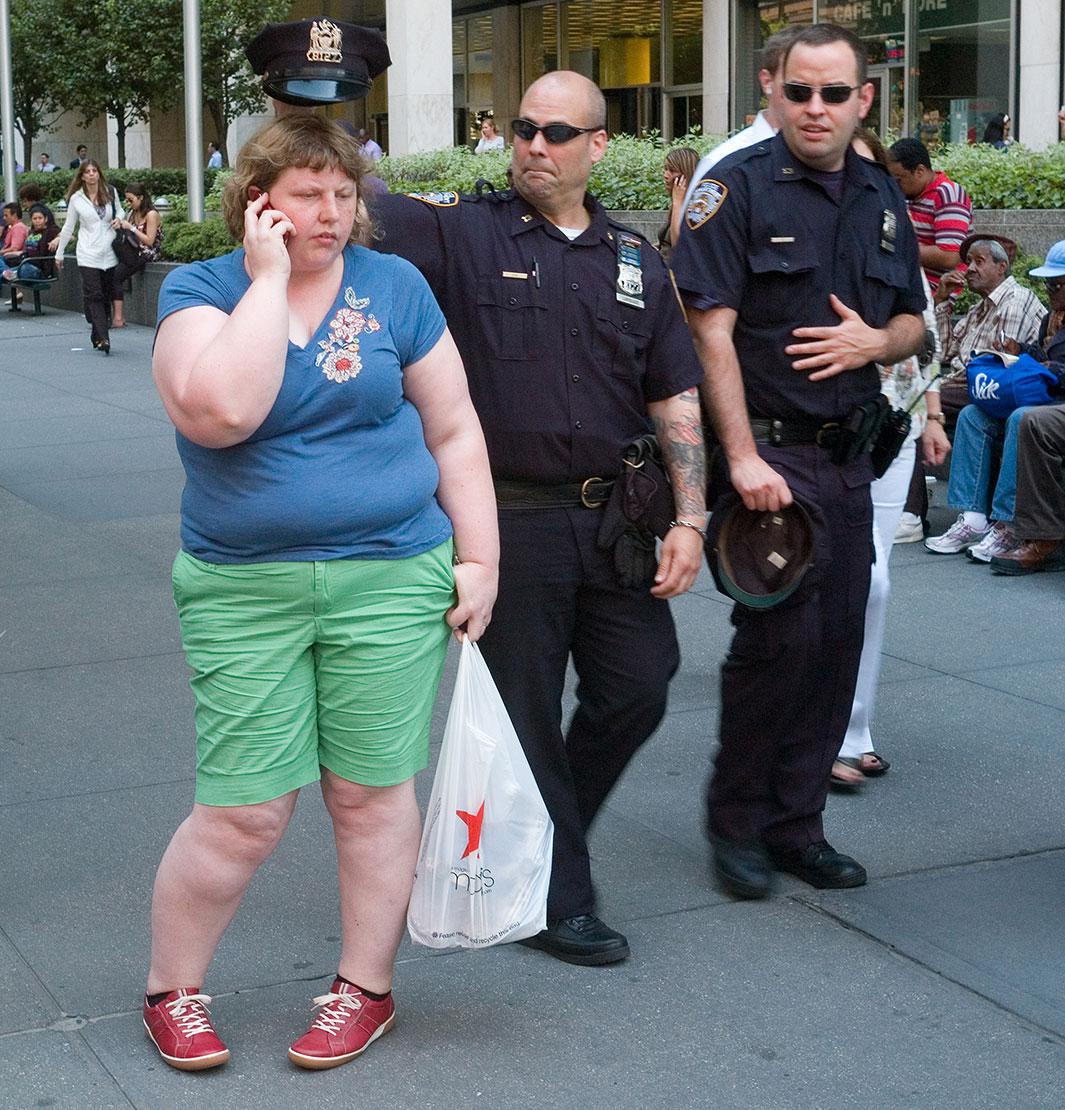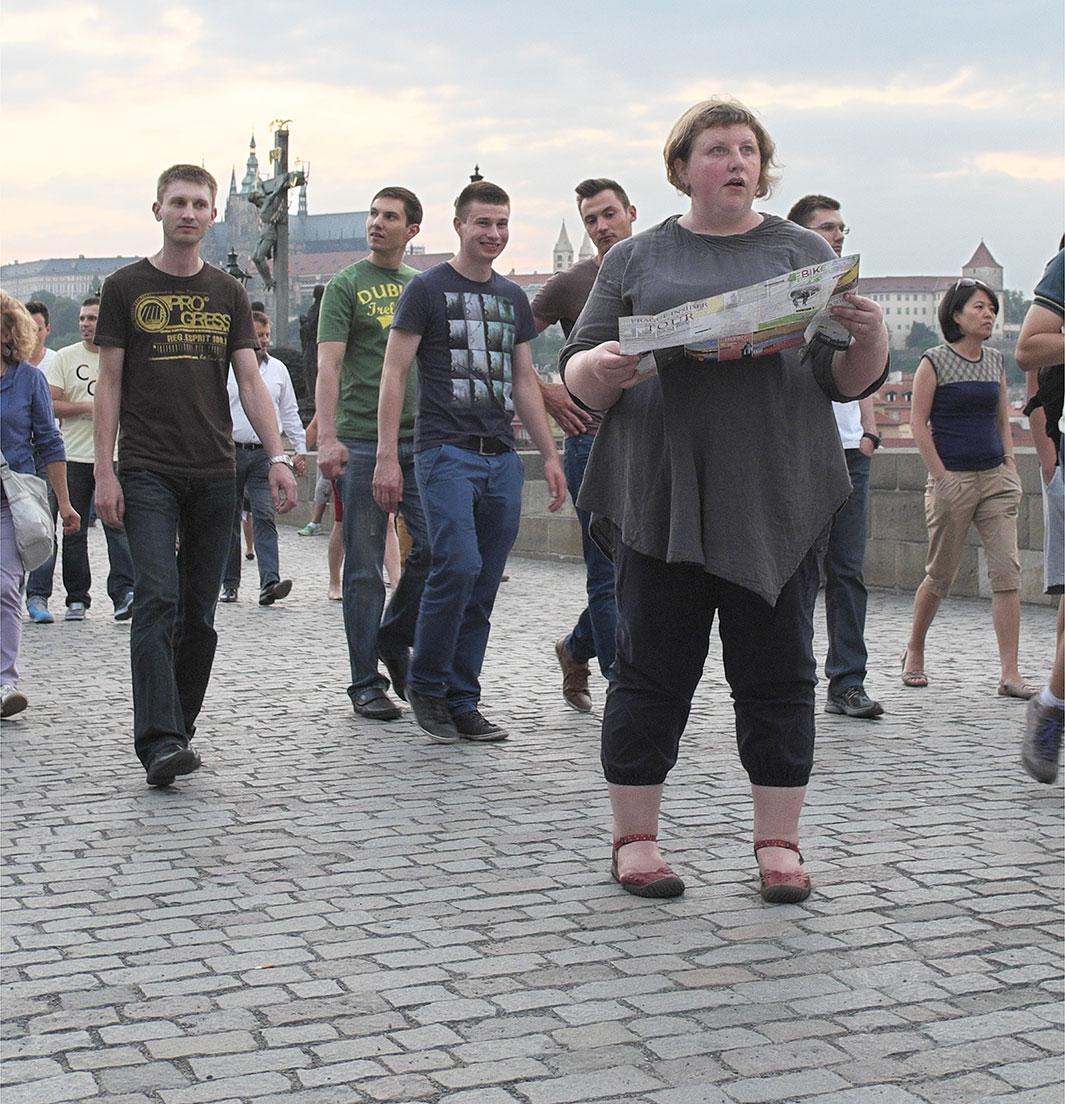 Response about her appearance wasn't limited to the comment sections, and it wasn't limited to her weight. Morris-Cafiero said people were emailing her through accounts they created like "Ihateyou@gmail.com" or, more surprisingly, using their personal or professional email accounts to communicate to her that yes, she was fat, but she was also ugly or a terrible dresser. A lot of it was along the lines of "I'm not fat shaming you, but if you leave the house looking like that you should get hit."
"It's getting to the point where the craziest thing you can say in the room gets you the most attention," Morris-Cafiero said. "When you have anonymous profiles you can just delete when things get heated."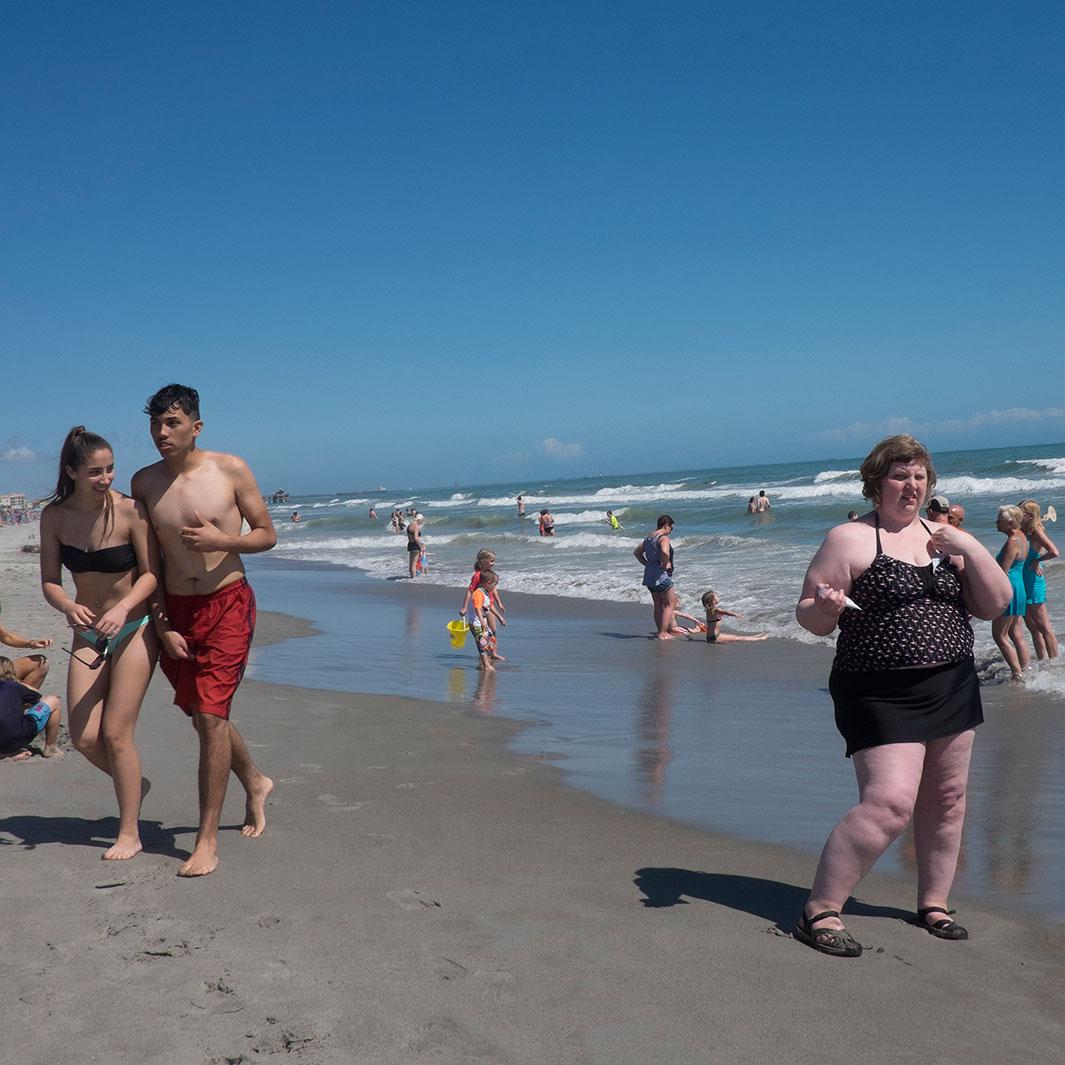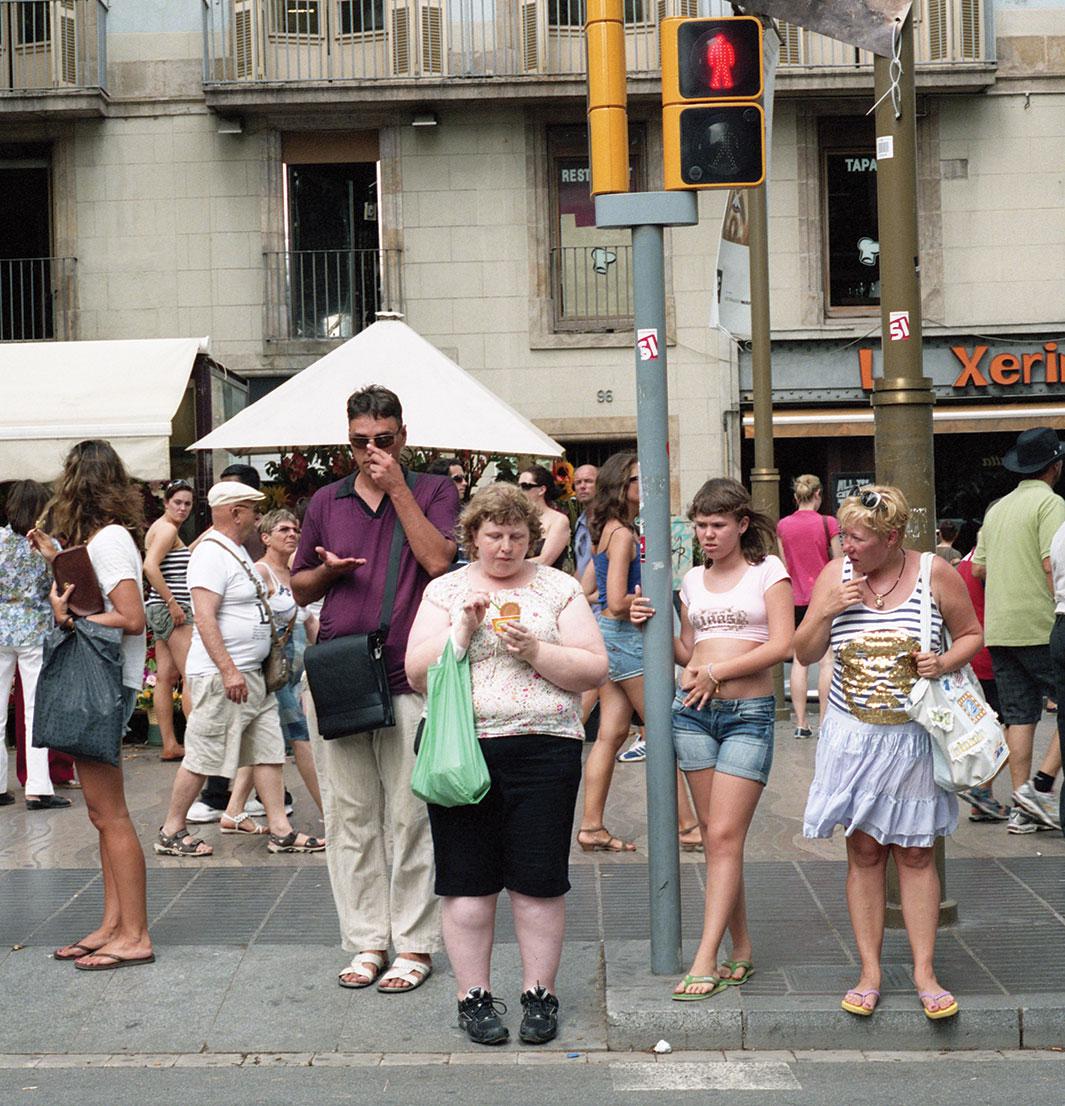 Morris-Cafiero decided to turn the work into a book. After she raised funds through a Kickstarter campaign, Magenta Foundation published The Watchers this past November. By including comments she received about the work, the book took on a meta quality.   
"It's about how we look at one another and judgments," she said. "And then people were making judgments about the project. It's really about perception and how we perceive one another through these different gazes and glances."
Not everything has been negative, and Morris-Cafiero includes positive comments in the book as a way of balancing the vitriol. She received emails from a wide range of communities including people who were hard of hearing through those who identified as LGBTQ.
She's currently working on another aspect of the project by recreating the commenters through prosthetic limbs, wigs, and absurd makeup. She said it's in response to the false personas people who comment negatively put out into the online world.
To read more about Morris-Cafiero's fine art career, head over to Crusade for Art.