Many people living in L.A. often see the city from behind the steering wheel of a car. As a taxi driver, Erik Hagen saw it almost exclusively that way.
He moved across the country from New York City in 2009 seeking a change, but he didn't have much of a plan for what would happen when he got there. Driving a taxi paid the bills. But, ultimately, it was also something of an artistic pursuit.
When Hagen first started taking photos from the driver's seat of his cab, it was just an exercise. Though he'd studied photography as an undergraduate at the Rhode Island School of Design, Hagen hadn't photographed much in the years since.
But when he started getting his film back, he knew he'd stumbled on something worth pursuing. For the next five-and-a-half years, Hagen's camera was by his side in the car nearly every day. If he was by himself in the cab, he'd stop when something caught his eye. If he had a passenger, he'd make a note of the location and try to come back later.
"I'd usually have the camera pre-focused and have the light pre-adjusted, or I'd guess on the light and try to make a photograph. There's lots of film that was completely useless. That said, sometimes it'd come back to me even better than I could have imagined," he said.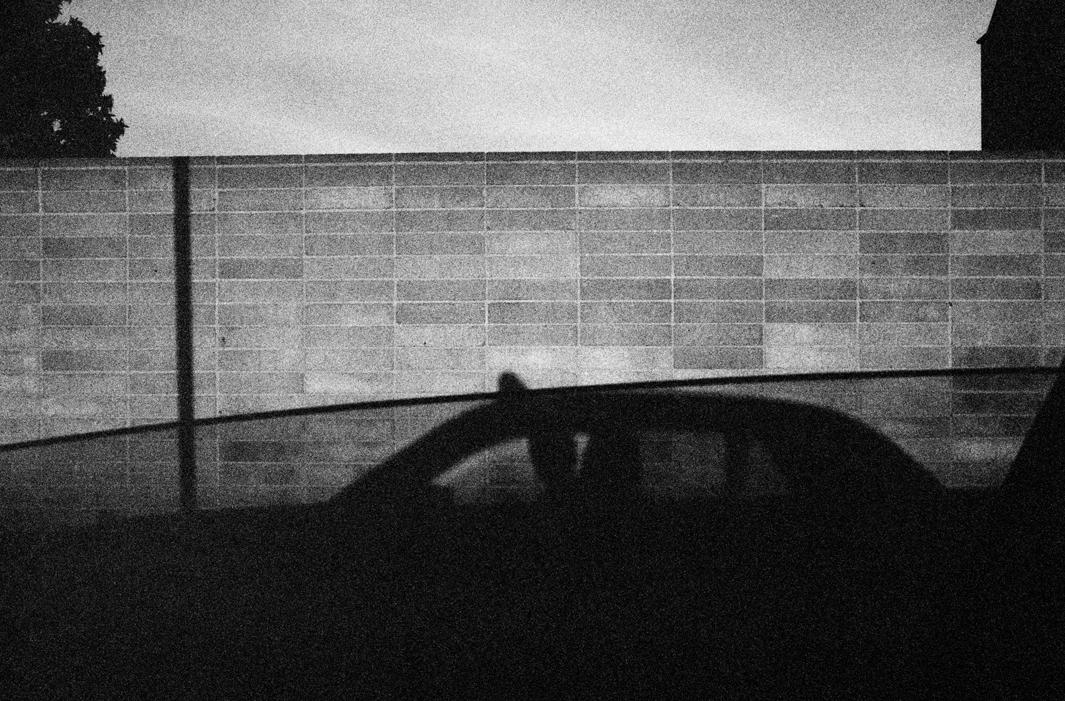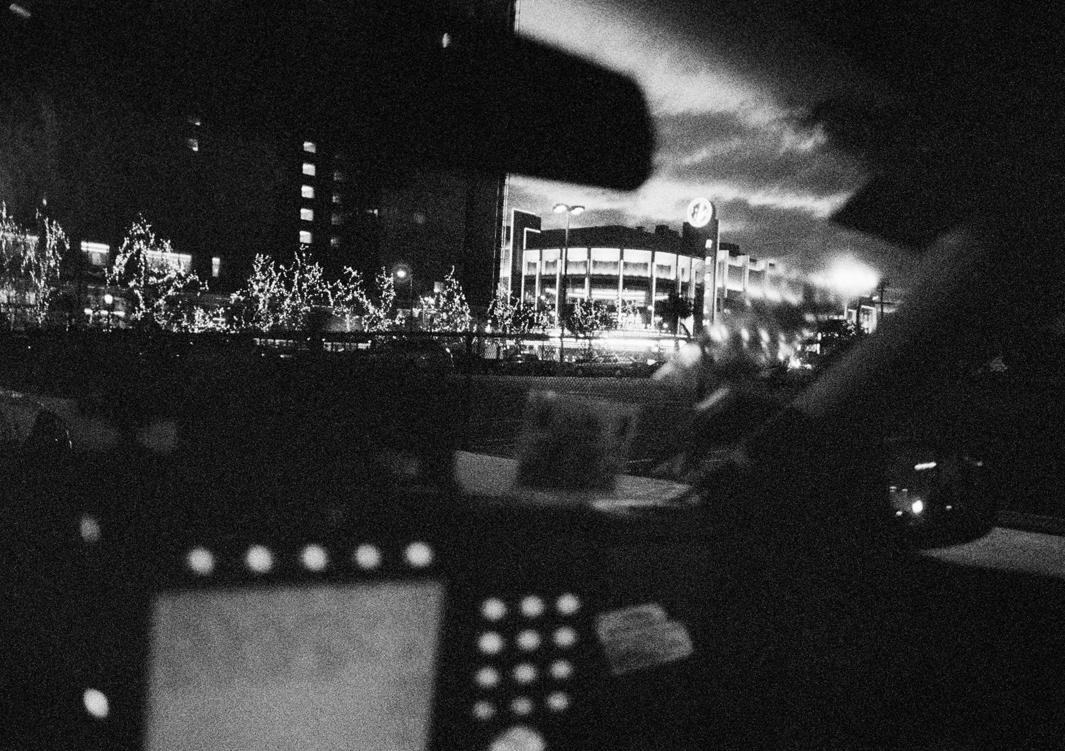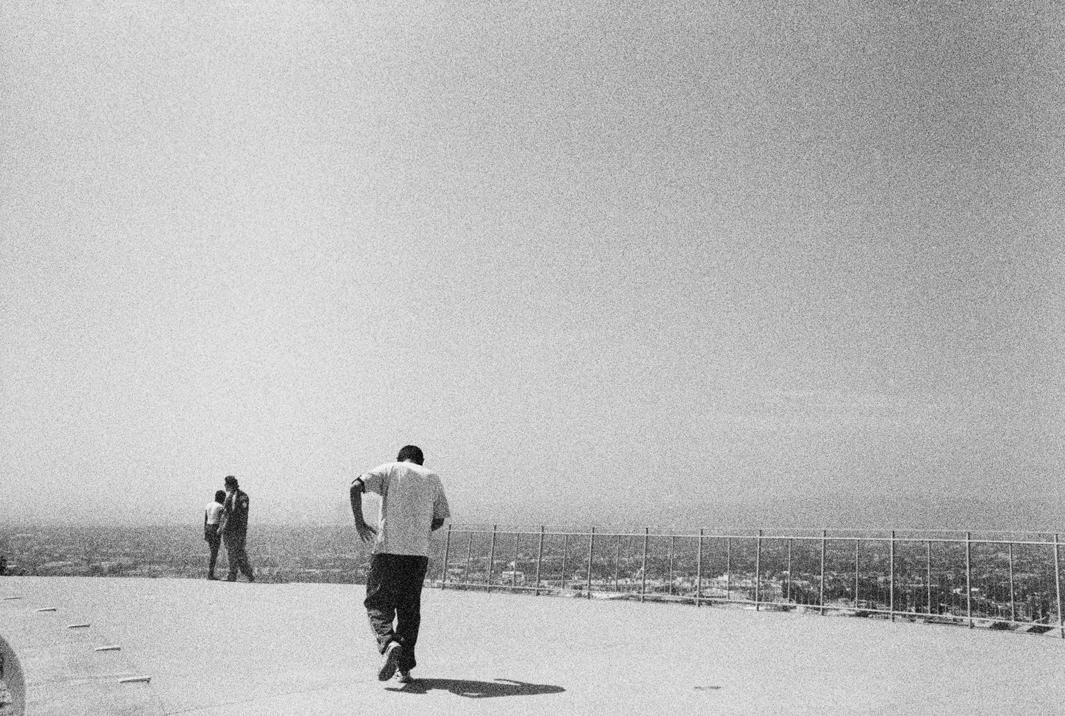 Driving a cab is hard and sometimes lonely work. Hagen typically drove 60 hours a week, both days and nights. A lot of that time was spent alone in the car with his own thoughts. That sense of isolation is palpable in Hagen's series, "Los Angeles." Though Hagen saw more of L.A. in his years as a cabbie than the average Angeleno, he often saw it from a distance. In his photos, the occasional presence of a windshield or a side view mirror in the frame highlights that detachment.
"People think of L.A. as a paradise, as glitzy. They think of Hollywood. But when you drive a taxi you're not a part of that," he said.
Some of the other photos in Hagen's series were taken during his time off, on strolls through the city's streets, or on hikes by the ocean or in the hills. But they capture a similar film noir aesthetic and communicate something personal about Hagen's experience of L.A.
It's a time that Hagen now looks back on from his new home in Delaware, where he moved four months ago. He doesn't feel nostalgic for his cabbie days, but memories of the blazing L.A. sun keep his mind on the West Coast. 
"One winter back and I already miss Los Angeles."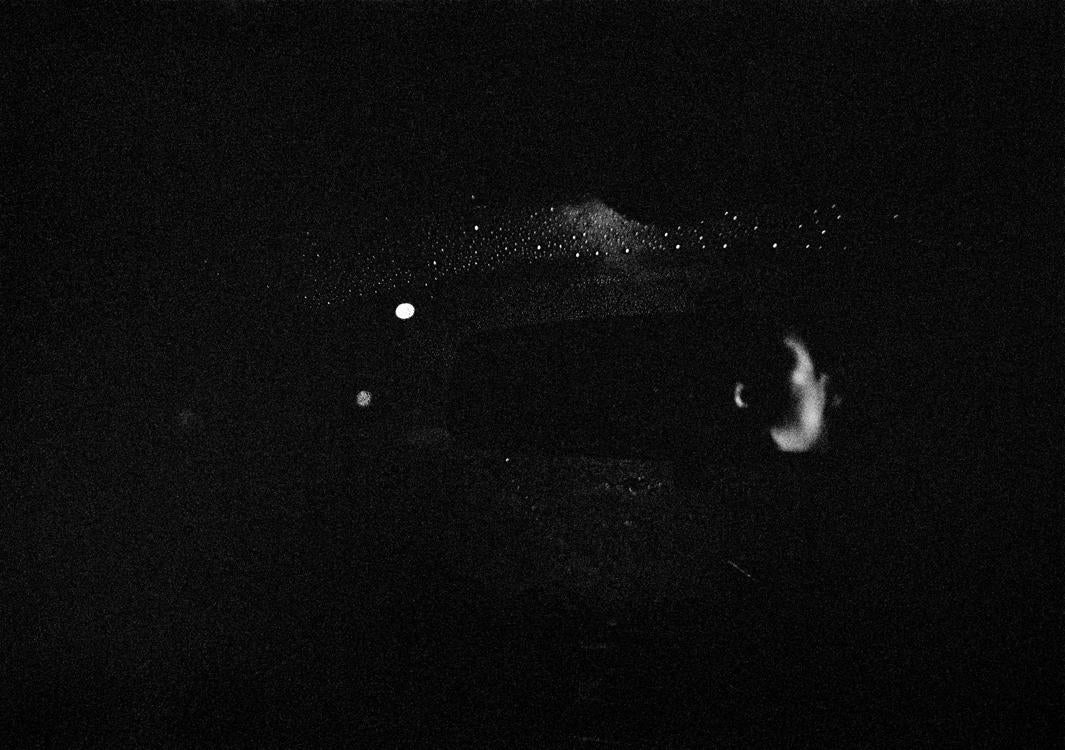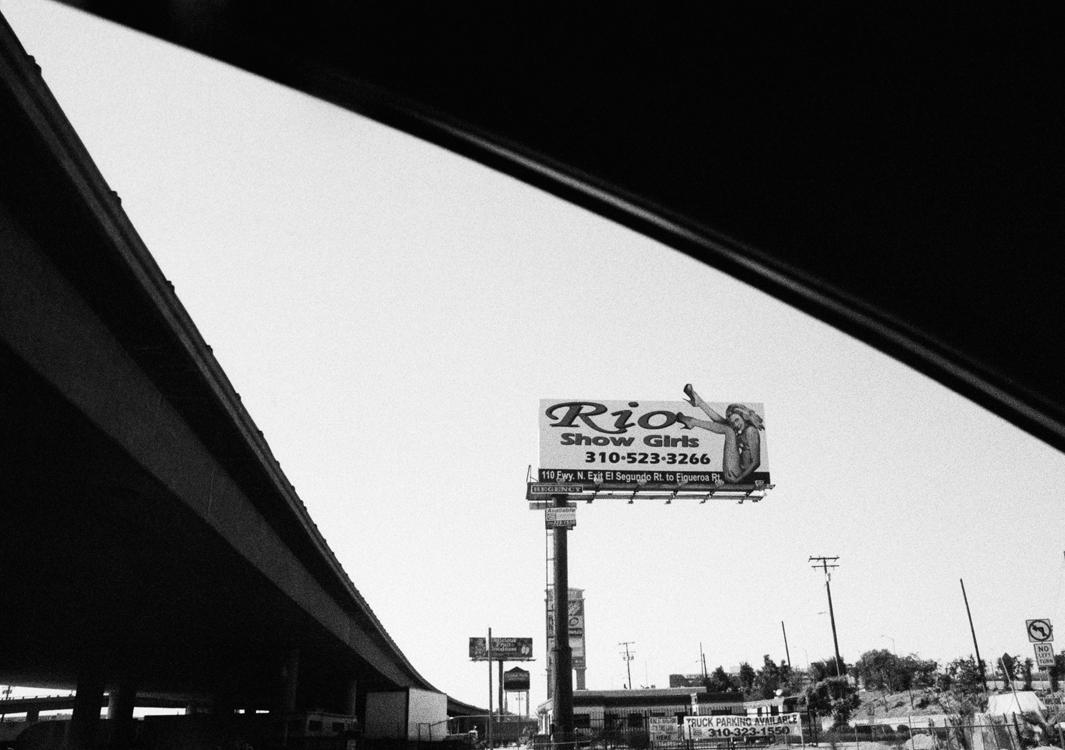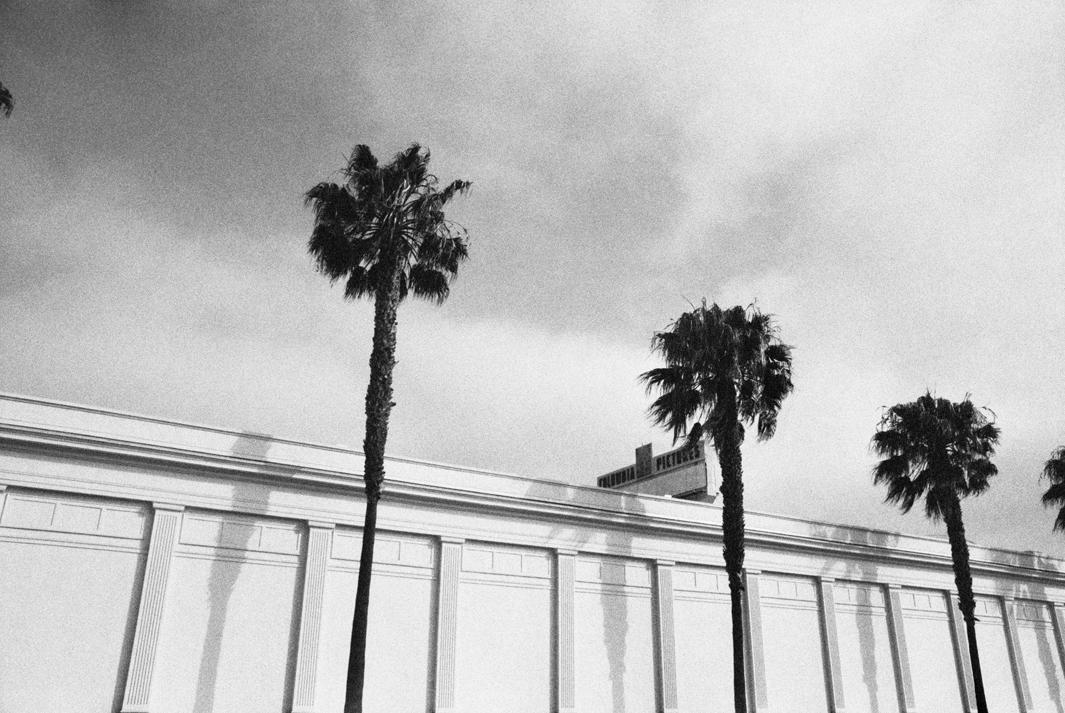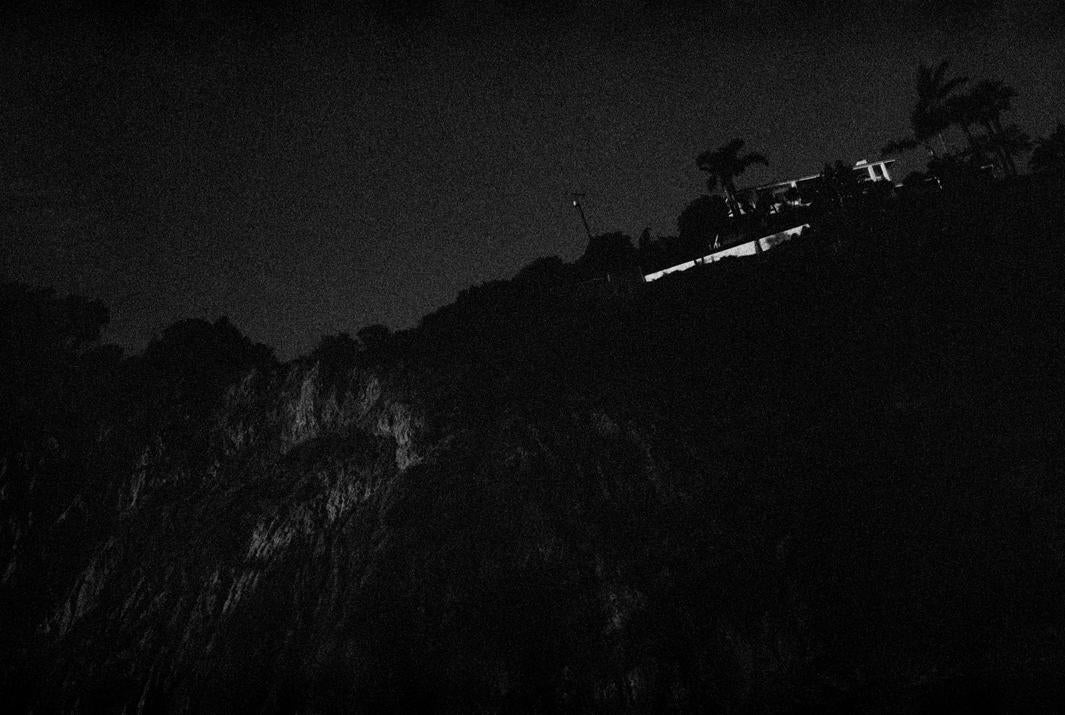 Previously on Behold: