Jacques Henri Lartigue was born outside Paris to a wealthy family, and he began making photos as a child. For the next eight decades, his diarylike images recorded a life of privilege and glamour shared with friends, family, and lovers, against a backdrop of spectacular European landscapes.
About one-third of Lartigue's archive is in color, but it was his black-and-white work that catapulted him to fame at the age of 69, when the self-described amateur walked into the Museum of Modern Art in New York City and a curator offered him an exhibition—the first of hundreds to come. His color photographs are less known but no less extraordinary, and now more than 100 of them can be seen for the first time in Martine d'Astier and Martine Ravache's Lartigue: Life in Color, which Abrams published in February.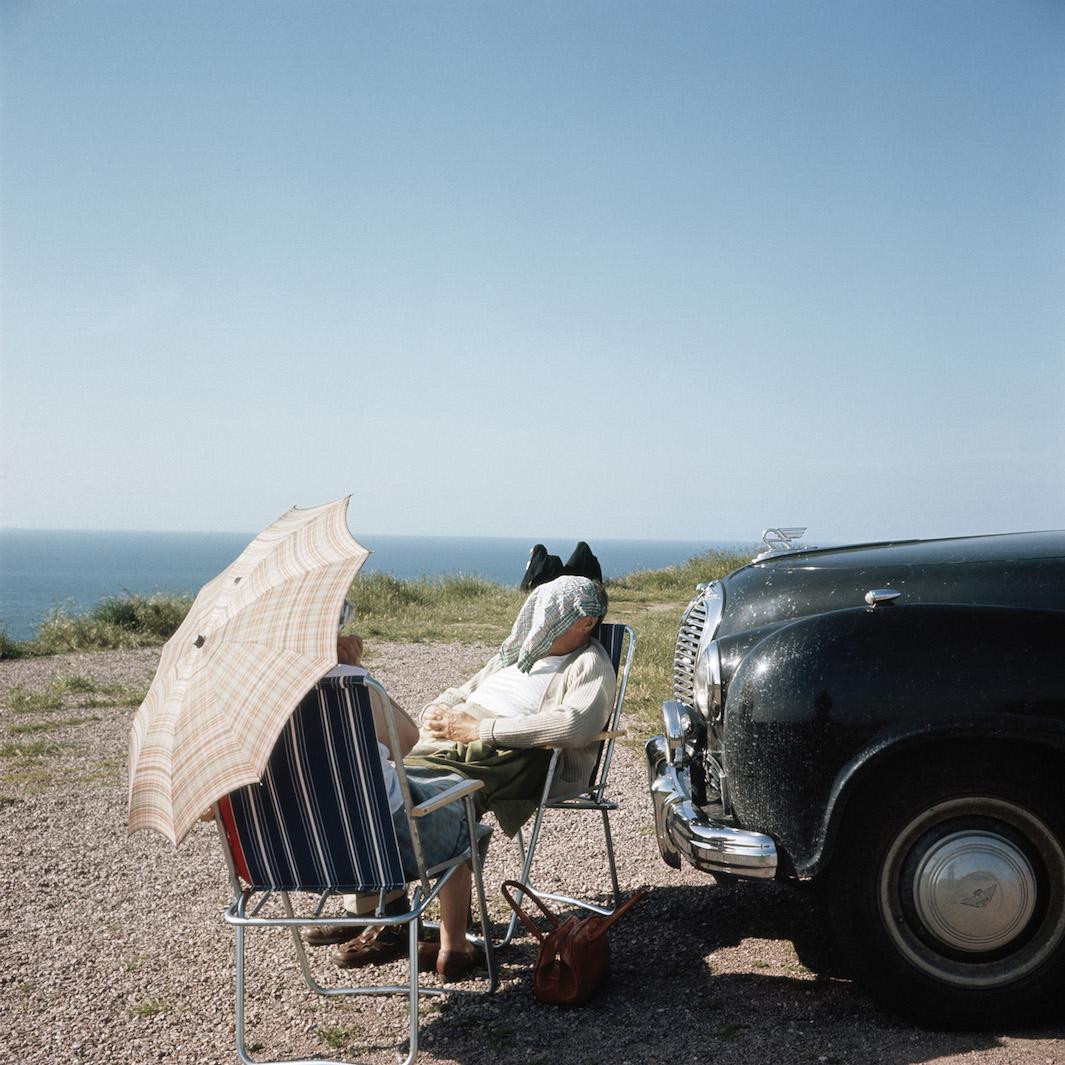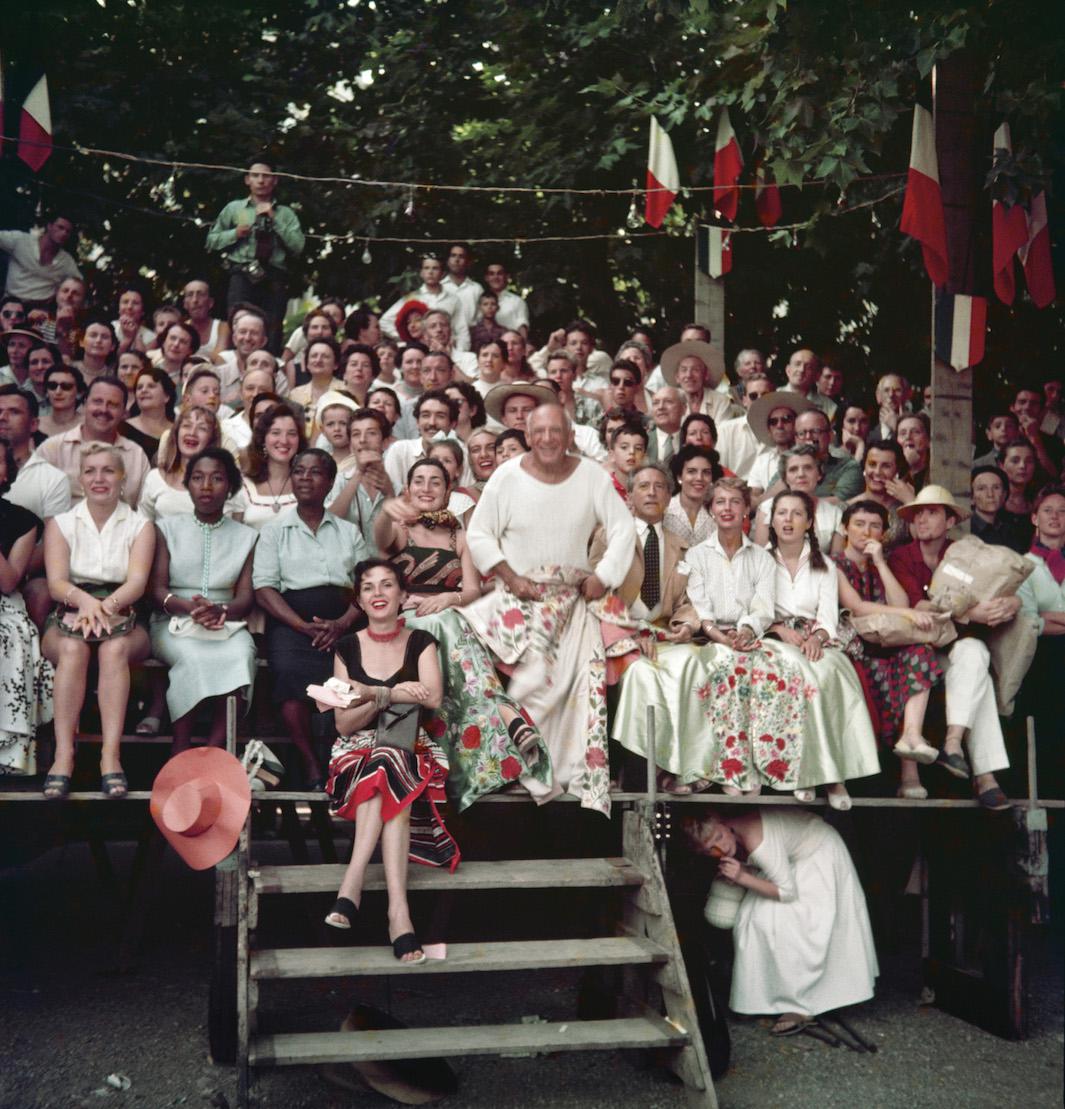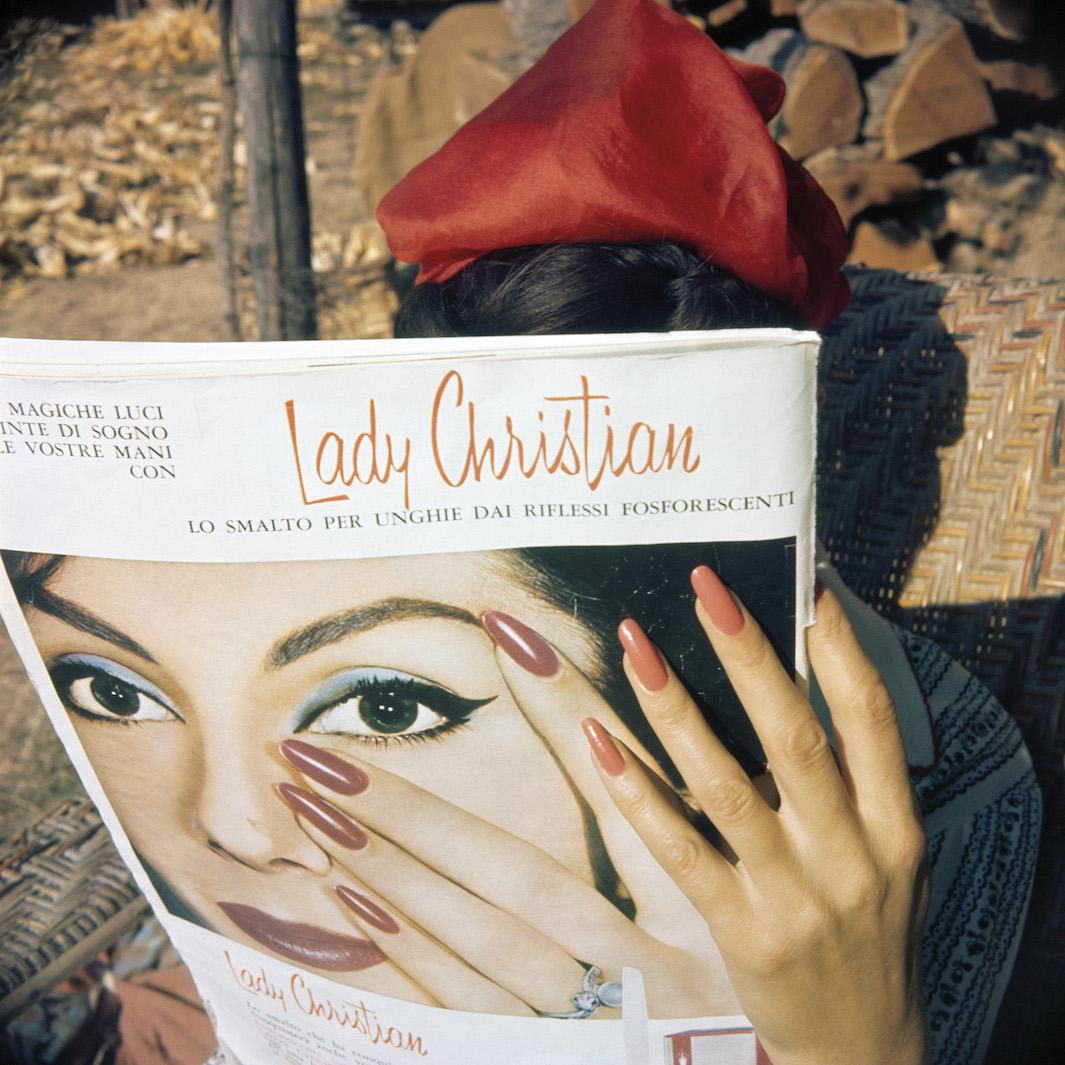 Lartigue started making color Autochrome plates in 1912, shortly after the technology became available, and continued experimenting with the process for more than a decade. His first wife, Madeleine "Bibi" Messager, the daughter of a famous composer and conductor, served as a model for some of his best shots. Lartigue loved both color and black and white, but, as he wrote in Mon Livre de Photographie, he felt they served different artistic purposes.
"Black and white, with its contrast of light tones and dark tones, is undoubtedly stronger. But how can one not be moved by the harmony of colors nature offers us? As long as it's neither too harsh nor too sharp, color photography seems to me, because of a certain blurriness, to best be able to express charm and poetry. A poetry that can very well accommodate a touch of humor," Lartigue wrote.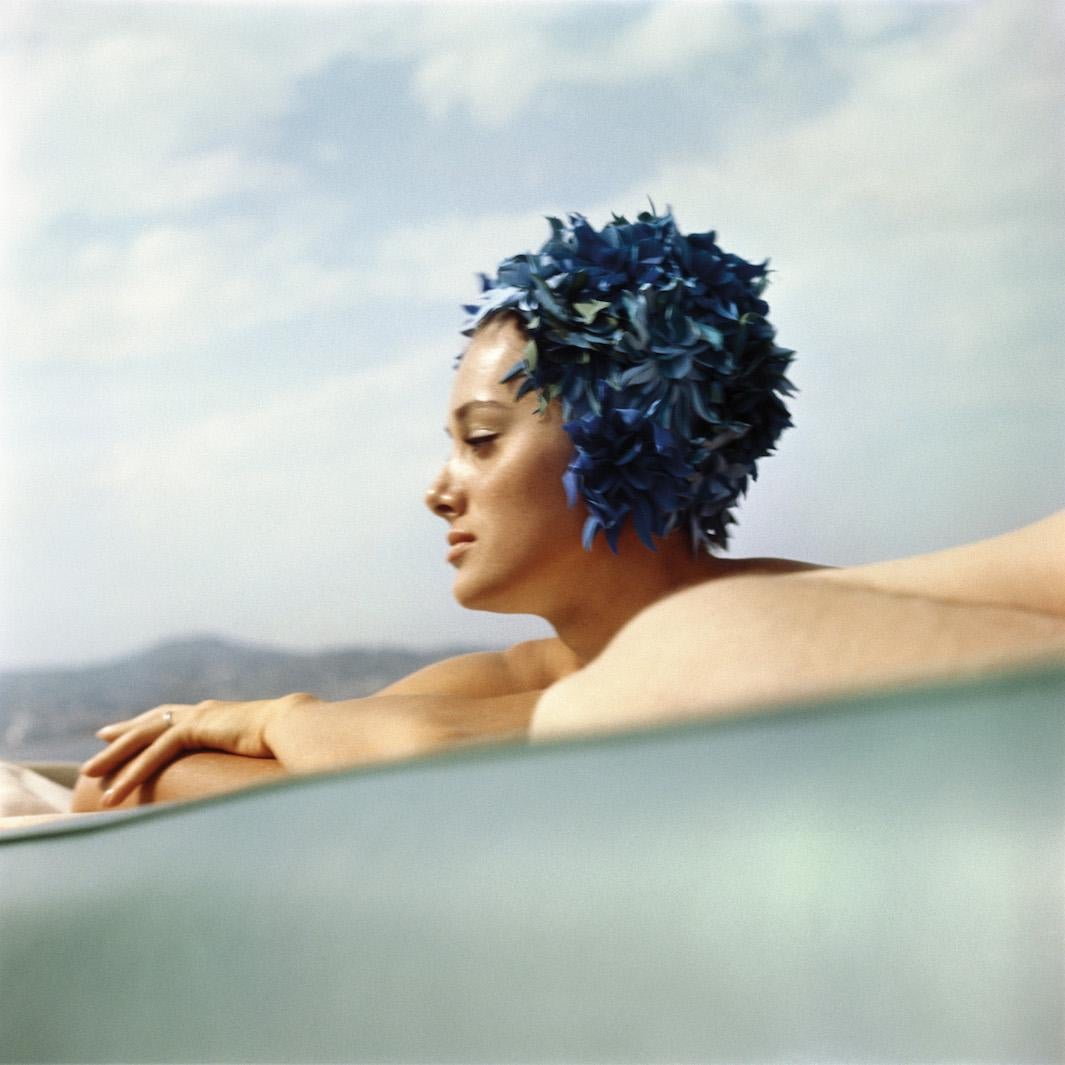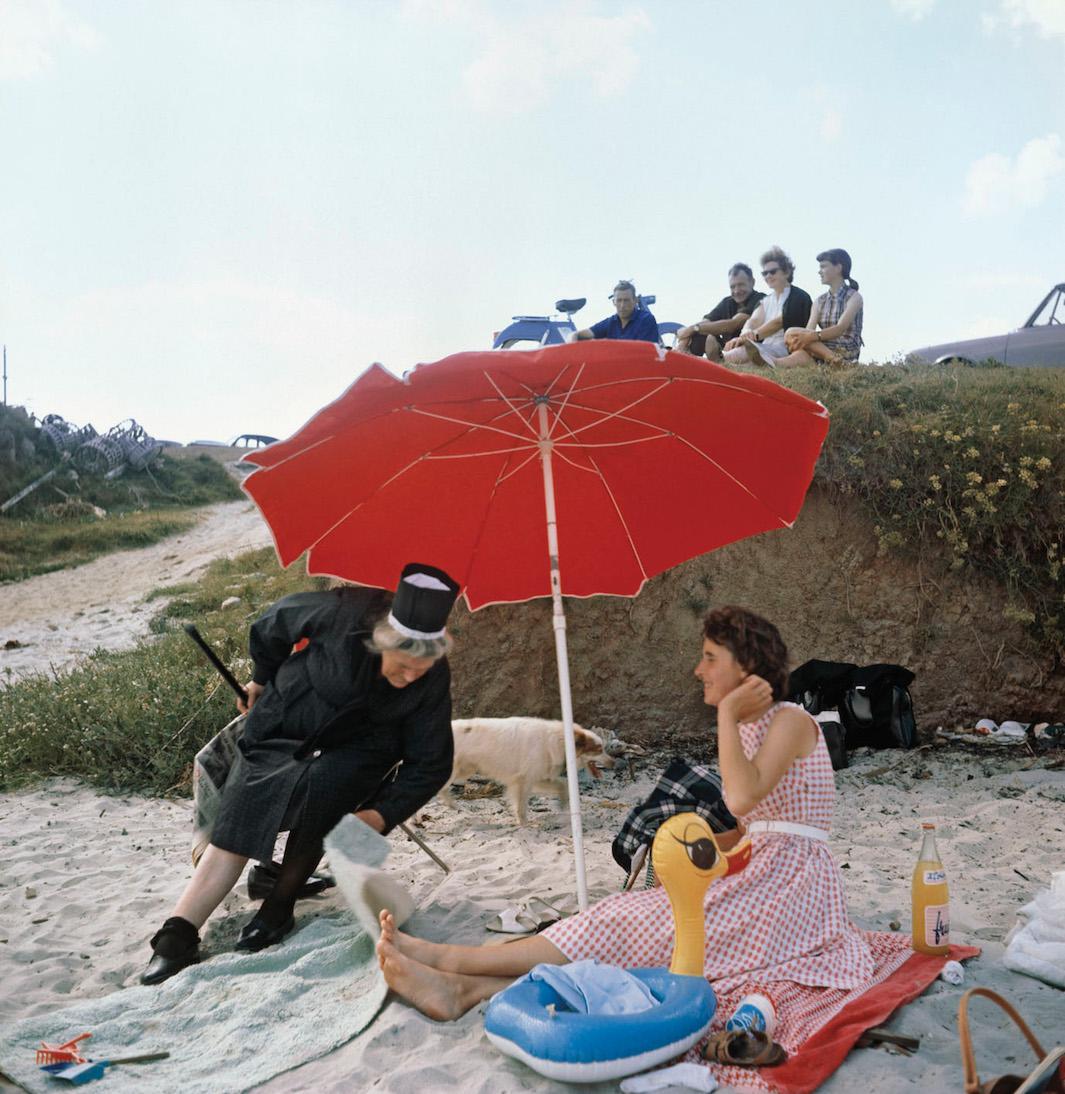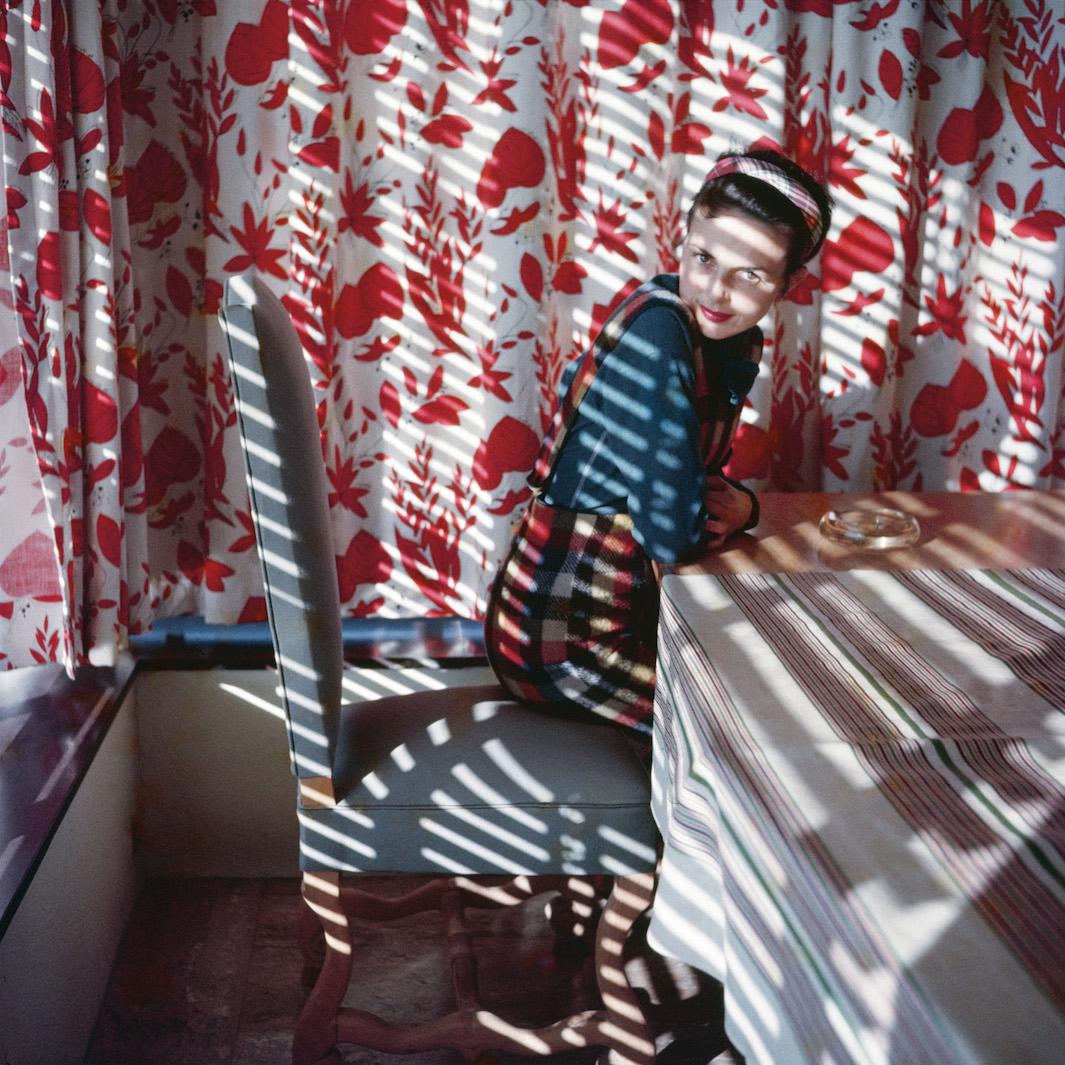 By 1927, discouraged by the difficulty of capturing movement with Autochromes, Lartigue moved back to photographing exclusively in black and white. In the 1950s, he returned to color, this time photographing with film. These images chronicle travels with his third wife, Florette Ormea, and their interactions with an elite social circle of filmmakers, actors and artists, including Picasso. They also display his love of nature.
Lartigue was a painter by profession, and it informed the way he photographed. His photographs were not just an expression of these aesthetic preferences but of his outlook on life itself—one that made him concerned with the things that delighted him and the beauty that surrounded him above all else. 
"It's a matter of taste," he told Georges Herscher, in an interview that's published in the book. "I personally prefer to be happy and smiling than sad and tearful."