In Roland Miller's eyes, NASA's abandoned launch pads are the modern American equivalent of Greek ruins, Mayan temples, and Egyptian pyramids. But unlike those ancient wonders, many of these monuments to the Space Age won't be around for long. That's why he photographed them. 
Miller's book, Abandoned in Place, published by the University of New Mexico Press, collects photos from more than two decades of documentation. Many of the structures he photographed have since been demolished, making the series a one-of-a-kind visual record of the history of space exploration.
"As time went on with the project, I felt a greater responsibility to photographically do these facilities justice. Now these historic pads seem like old friends," he said via email.
The seed for the project was planted in 1988, when an environmental engineer at the Cape Canaveral Air Force Station asked Miller if he wanted some photo chemicals left in an office building he'd been renovating. Before heading to the darkroom, the engineer took him out to see the deactivated but mostly intact Launch Complex 19, where NASA launched the Gemini spaceflights as well as two Titan missiles. Miller, a long-time space enthusiast, hadn't known the site was still standing, and he immediately decided to photograph it.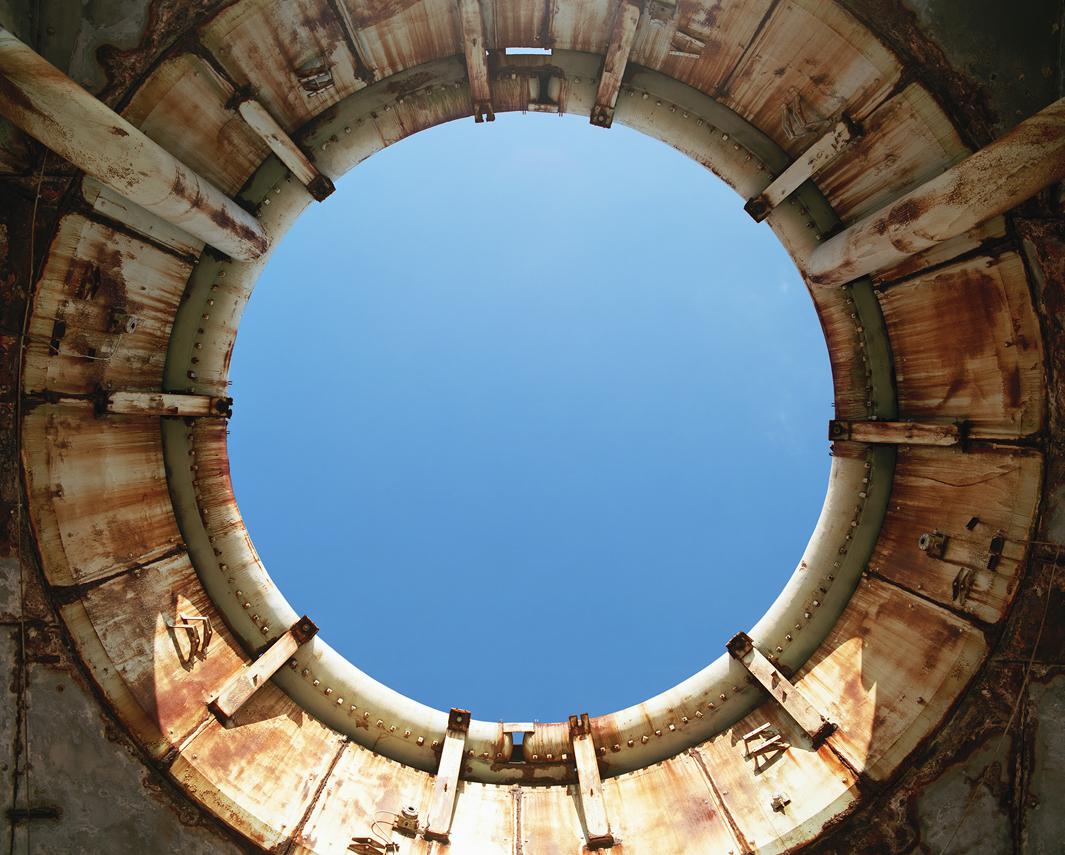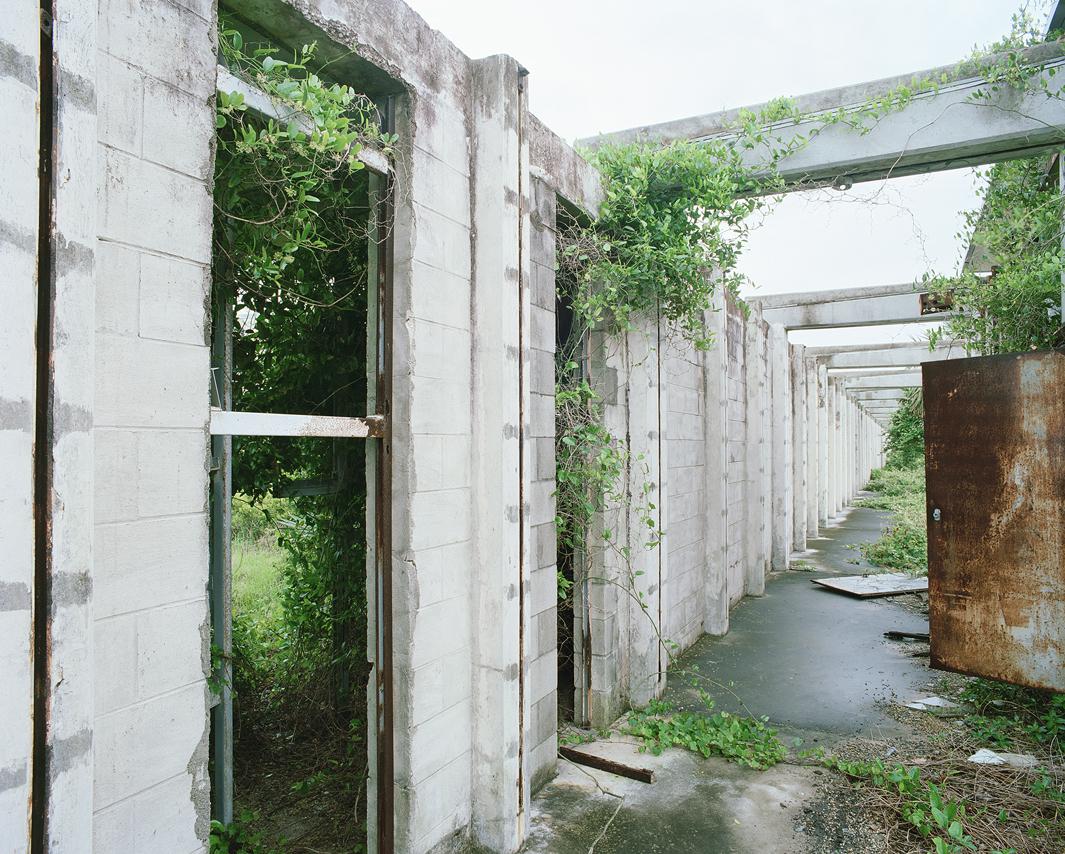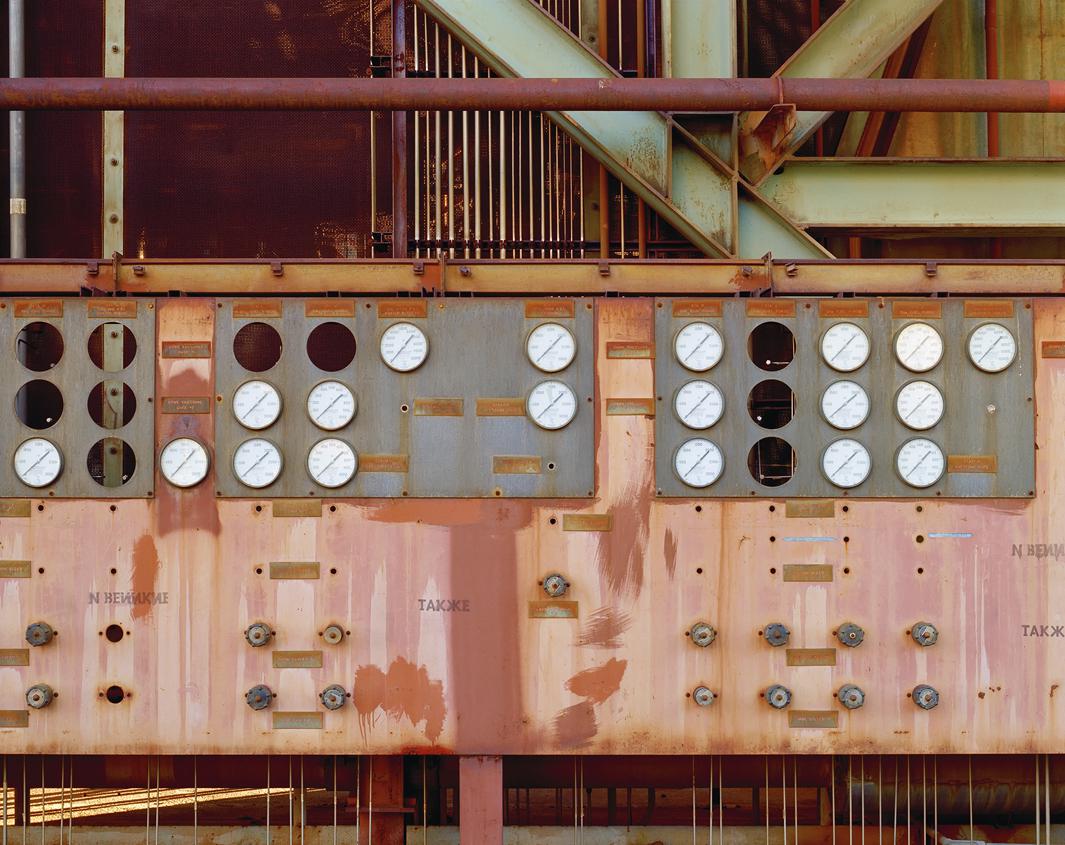 Two years later, NASA finally granted him access to the site. On his first shoot there, Miller said, he was nervous and eager to prove himself to the agency. His shots from the first launch pads he visited weren't his best, he said, but they were enough to convince NASA and the Air Force to allow him to continue. Initially, his goal was to concentrate on documenting the launch pads used in the Mercury, Gemini, and Apollo programs, but once he learned about other pads and research facilities involved in getting astronauts to the moon, he decided to include them as well.
Miller isn't an engineer, so he's relied on public affairs escorts from NASA—many of them are retired volunteers who actually worked at the pads—for information about the individual objects and structures he's photographed. Miller is interested in the historic value of specific technologies, but he's also concerned with aesthetics. Many of his photographs are abstract close-ups that focus on small details.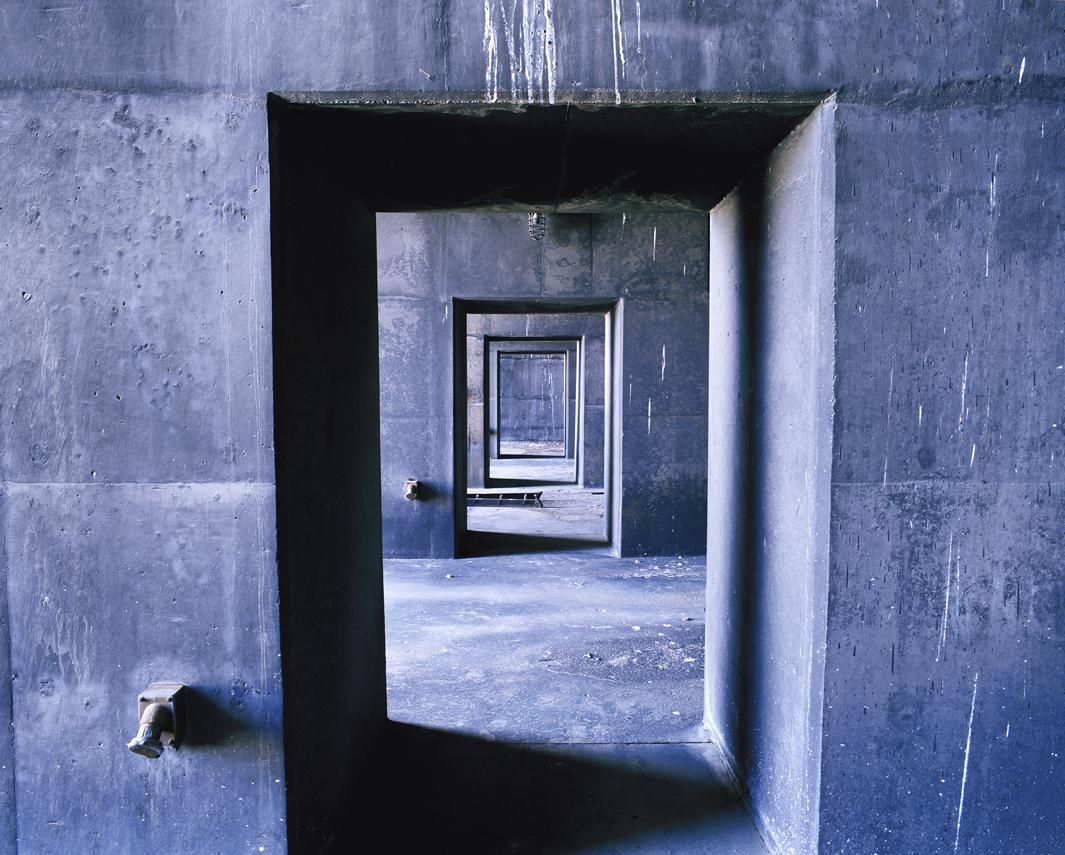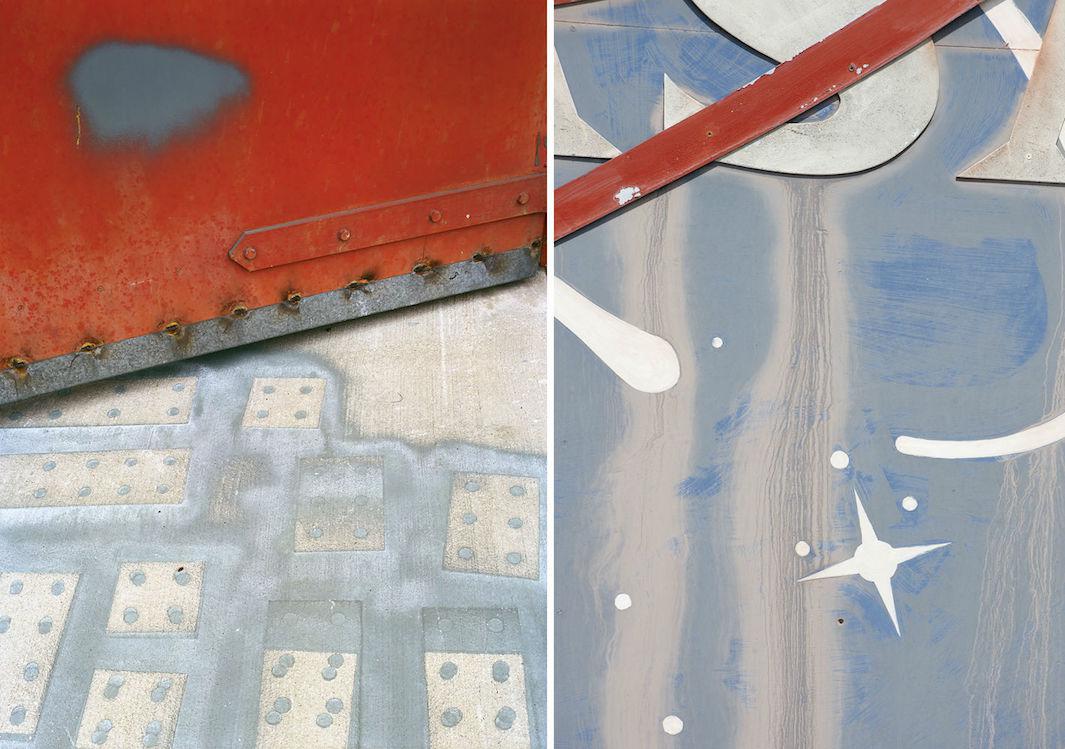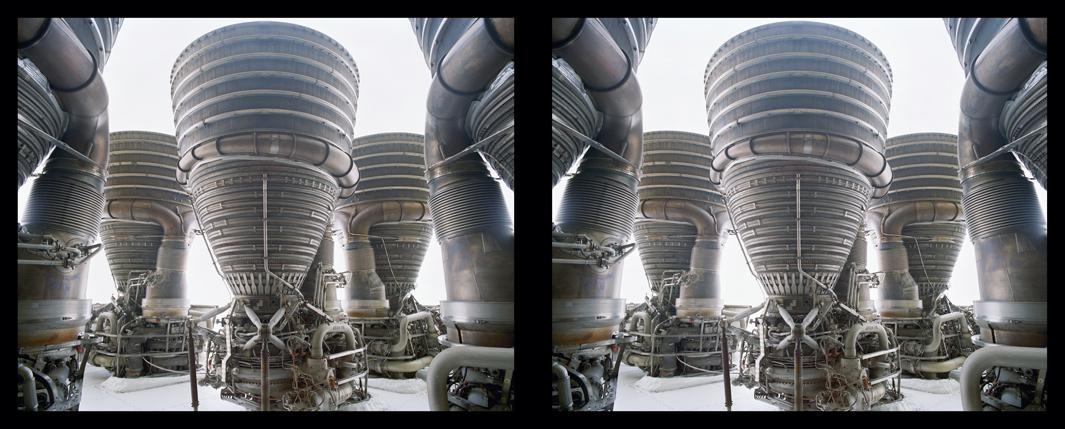 For the most part, the steel structures Miller photographs are already badly rusting by the time he gets to them, and it's already too late to preserve them. According to Miller, there was an increase in the demolition of old pads during the mid- to late 2000s, and he was busy photographing them before they disappeared. Now, he no longer lives in Florida, and there's "not as much left to photograph," so his output has slowed down. 
Launch Complex 13, which hosted dozens of Atlas missiles and rockets beginning in the 1950s, is the most complete site he's photographed so far. The pad has since been leased by SpaceX and turned into a landing site for Falcon 9 and Falcon Heavy booster cores. 
NASA may not be the only name in American space travel anymore, but Miller is still excited about what's ahead for agency and its commercial aerospace peers as they continue exploring the universe.
"I think we are on the brink of a new age of space travel and exploration. Hopefully, it will inspire young minds in the way the early space programs did in the 1960s."