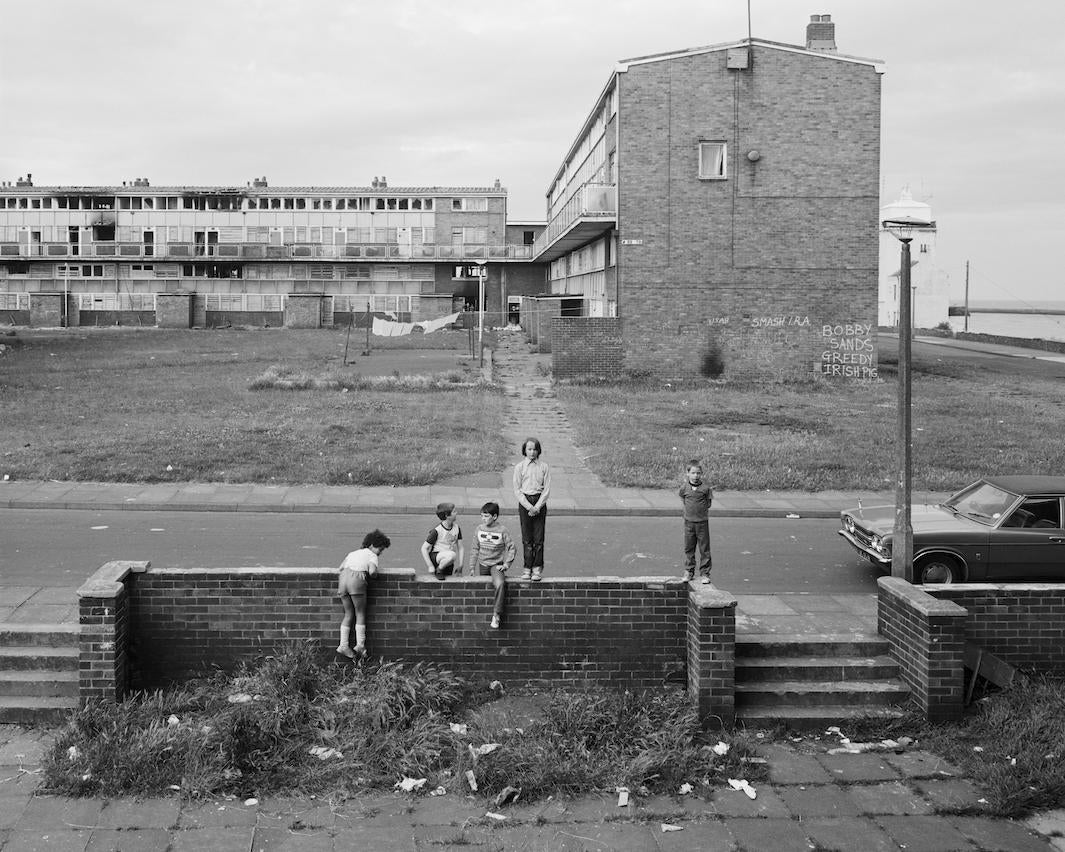 England's North East underwent profound changes when Chris Killip lived and photographed there in the 1970s and '80s. 
He'd arrived in the city of Newcastle on a fellowship funded by a local arts council and gas board. According to the terms of the fellowship, he spent two years photographing the construction of a gas pipeline, and in doing so found he'd become attached to the area.
"Because of this I saw a lot of England, which I wouldn't have otherwise gotten to. After two years I wanted to stay," he said.
For the next decade, Killip photographed tight-knit industrial communities of the region in beautiful black and white, publishing the results in an iconic 1988 book, In Flagrante, named for a legal term that roughly means "caught in the act." The photos are on display for the first time in the United States at New York's Yossi Milo Gallery through Feb. 27. They're also available in a new book published by Steidl, In Flagrante Two, which adds two photographs to the series.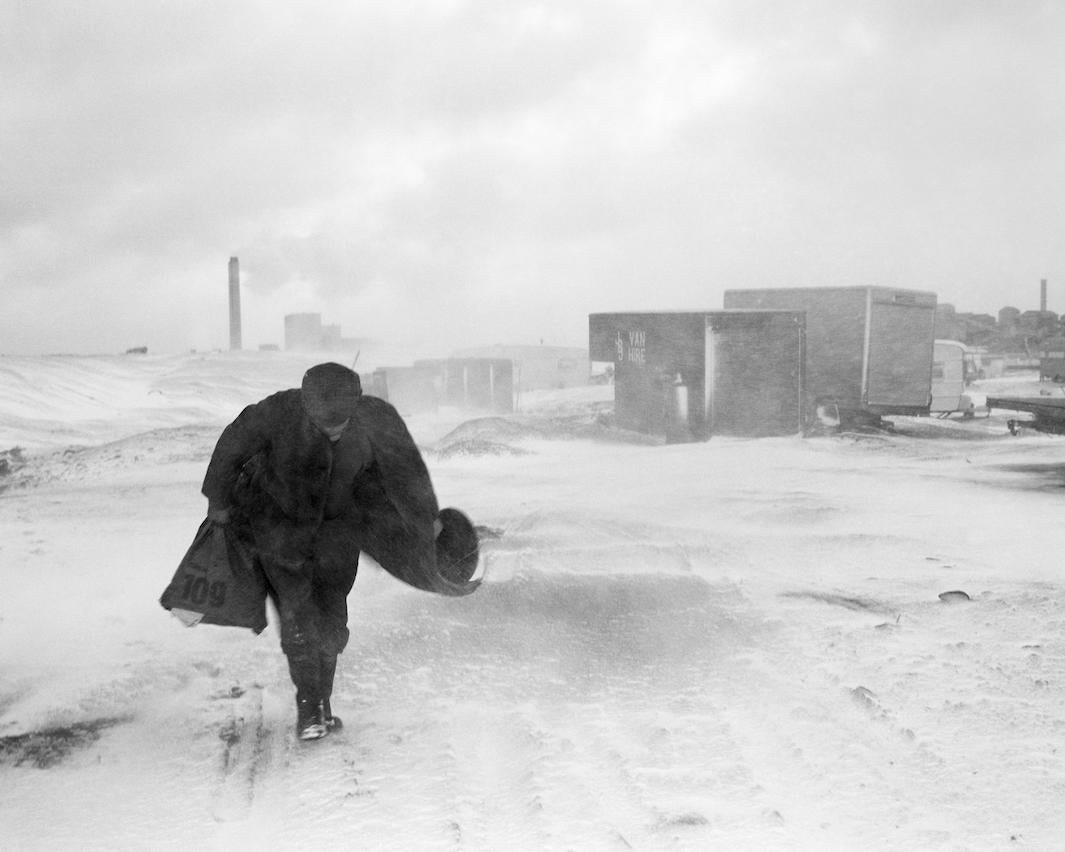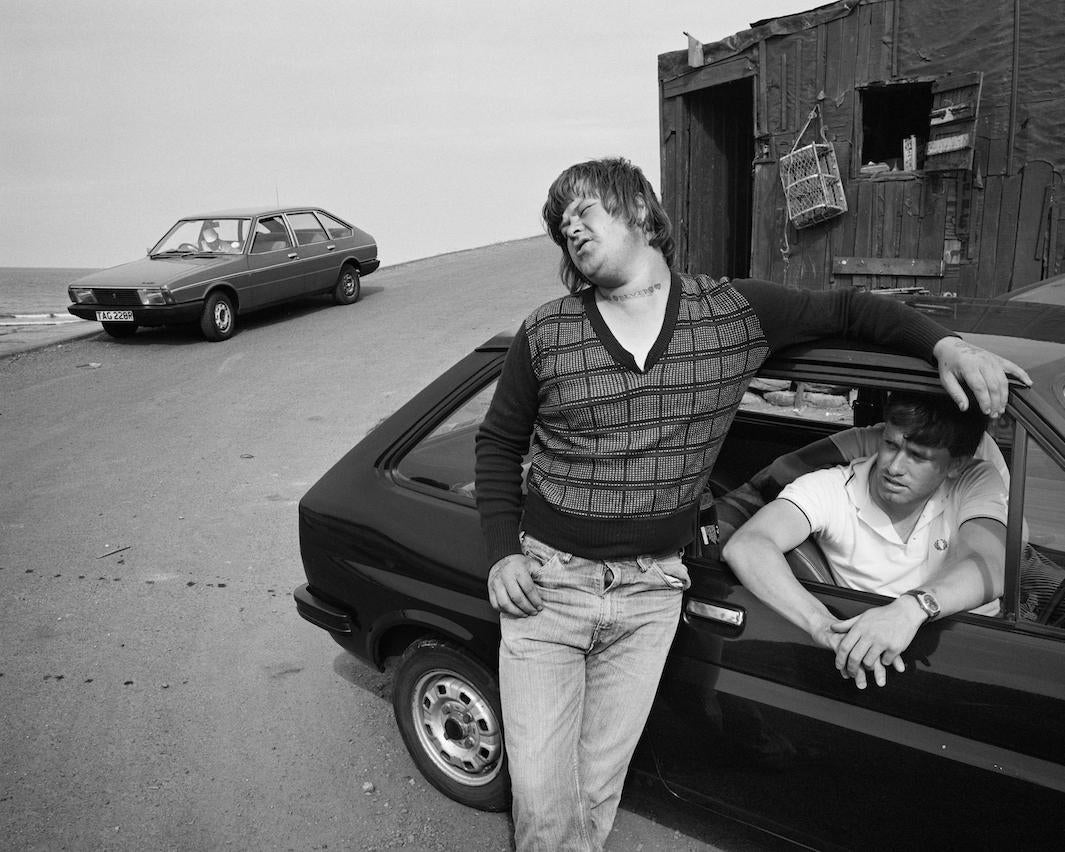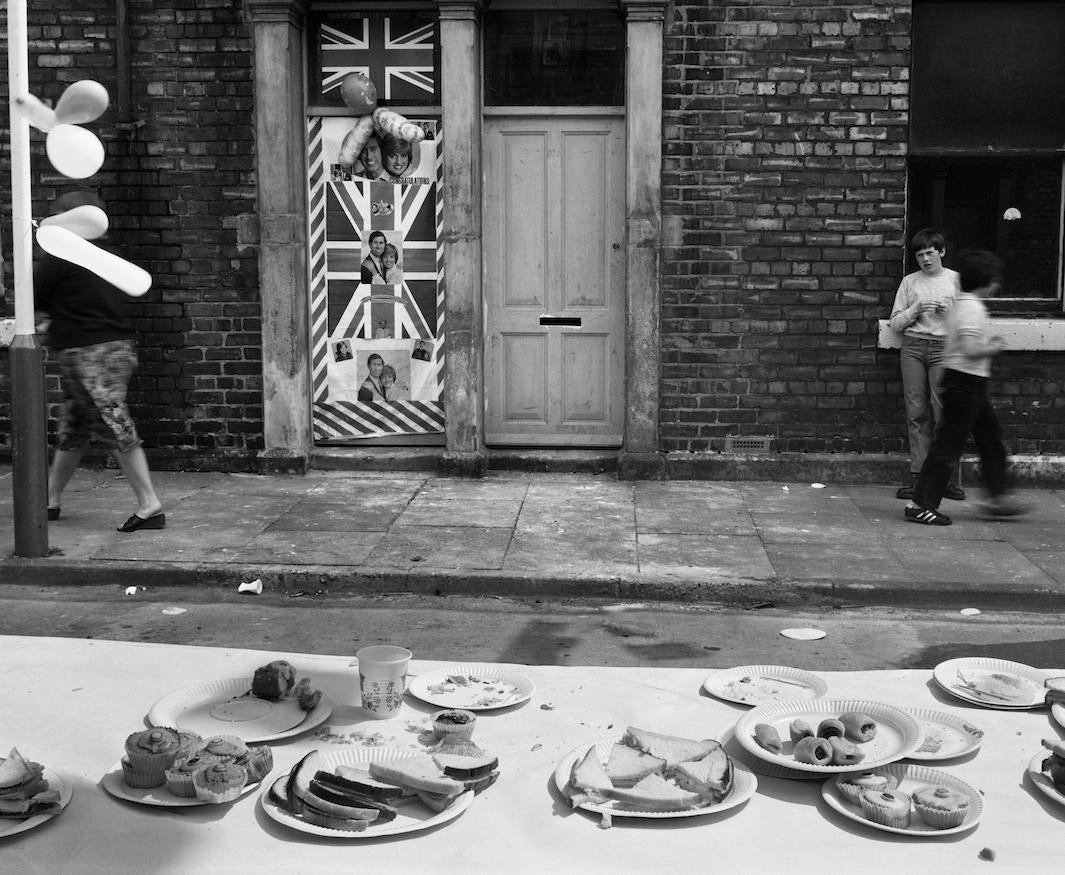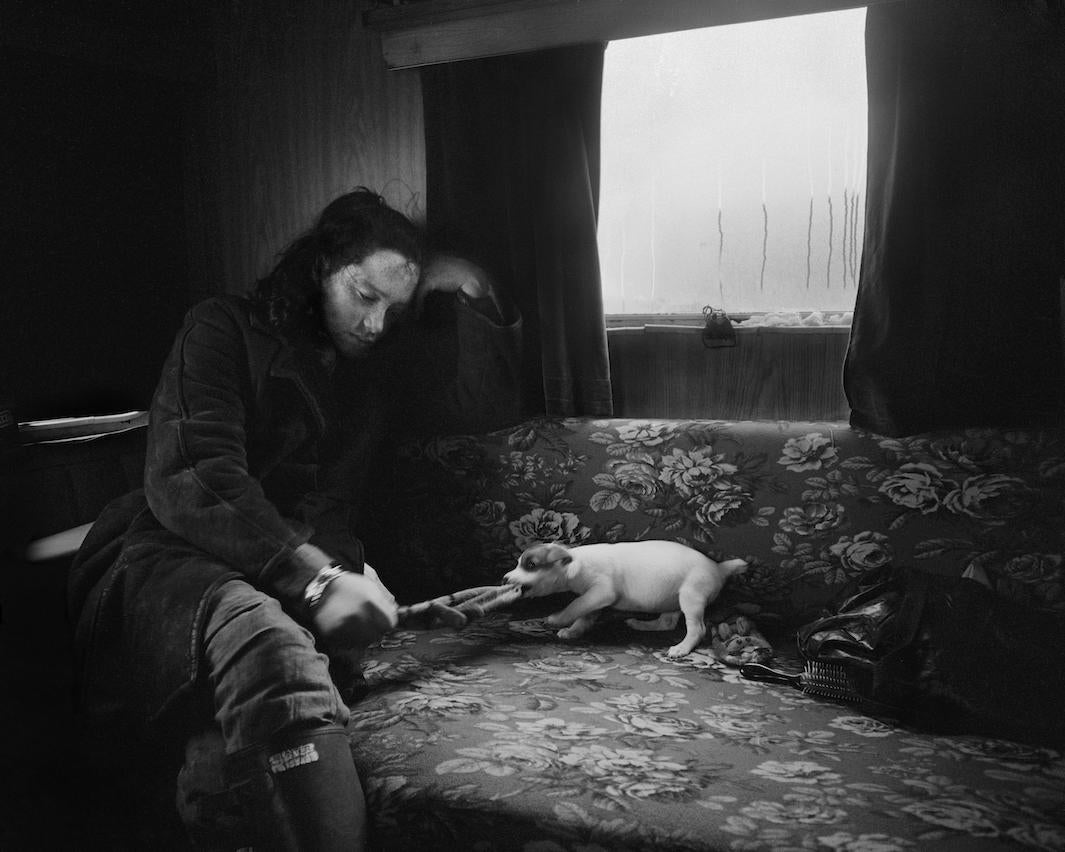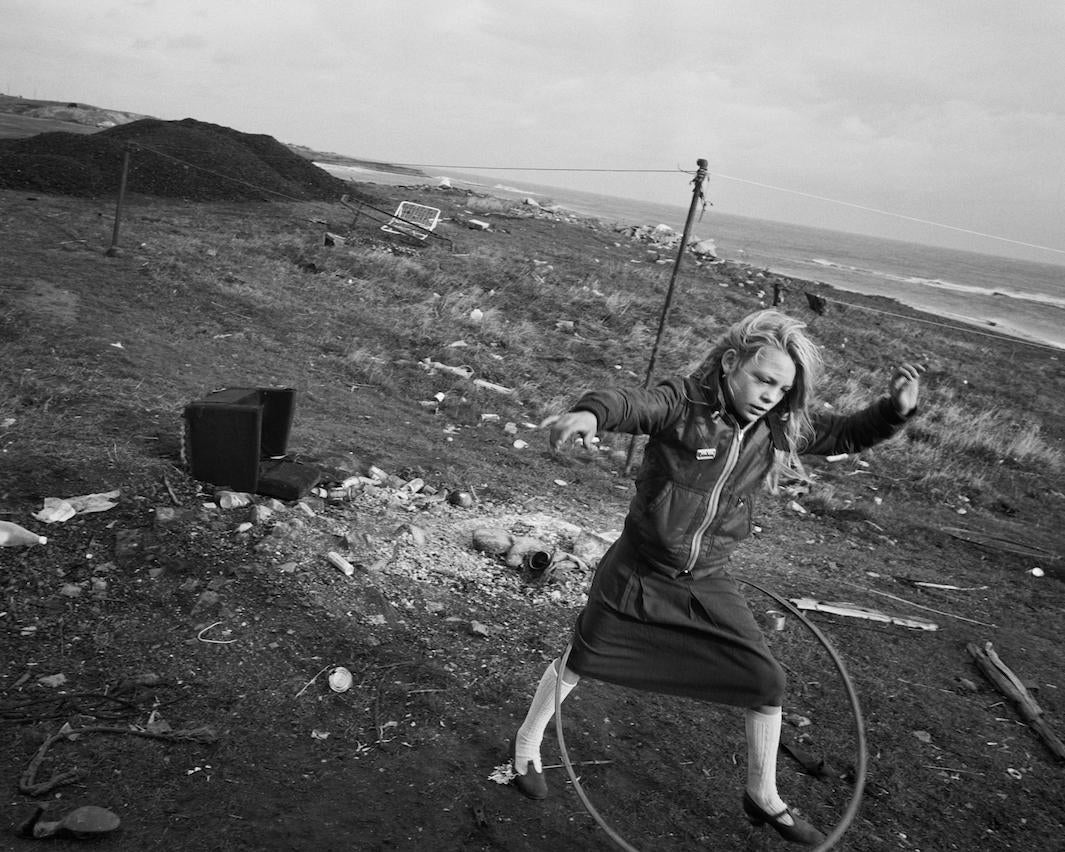 The communities of ship builders, coal miners, and steel workers fascinated Killip, and with time, he became part of them. But their way of life was disappearing, and by the time Killip left Newcastle to teach at Harvard University, industry had all but vanished, and the area was in economic free fall. 
The photographs in the "In Flagrante" series are praised for their artful, if not uplifting, depiction of this decay. And though there's much debate about the forces behind this economic shift—Margaret Thatcher's policies chief among them—Killip says that wasn't on his mind at the time. He was simply looking for great images, 
"I'm not consciously a political photographer. I'm interested in photography. The politics was something that happened," he said.
Killip kept in touch with the people he photographed after he left. Three years ago, he said, he returned to the area for a visit and found few traces of the transitional world he'd poetically documented. The coalmines and the fishermen were gone. Massive ships no longer loomed above the towns that build them. The photos he'd taken now almost seemed like fiction.
"It's like it never happened. But it did happen. The green spaces were once heavy industry. At that time I didn't know, but what I'd done by default was photograph the De-industrial Revolution. I can only say it in hindsight."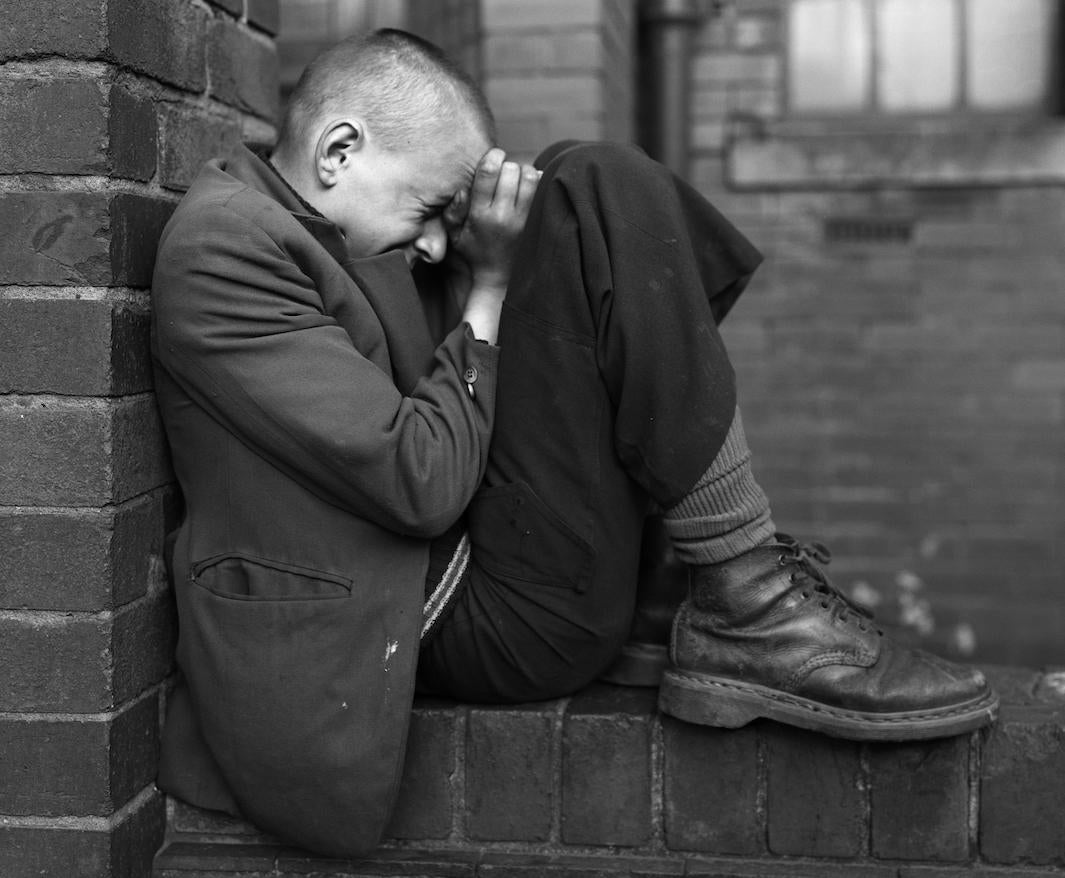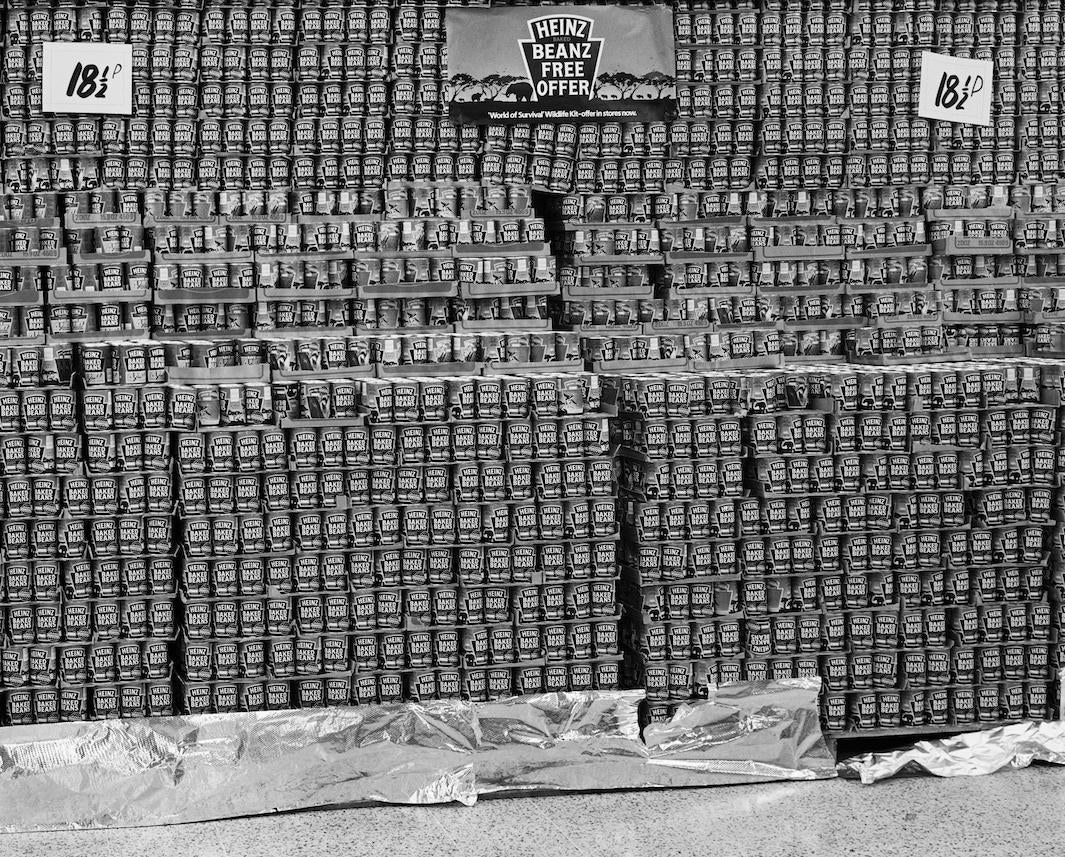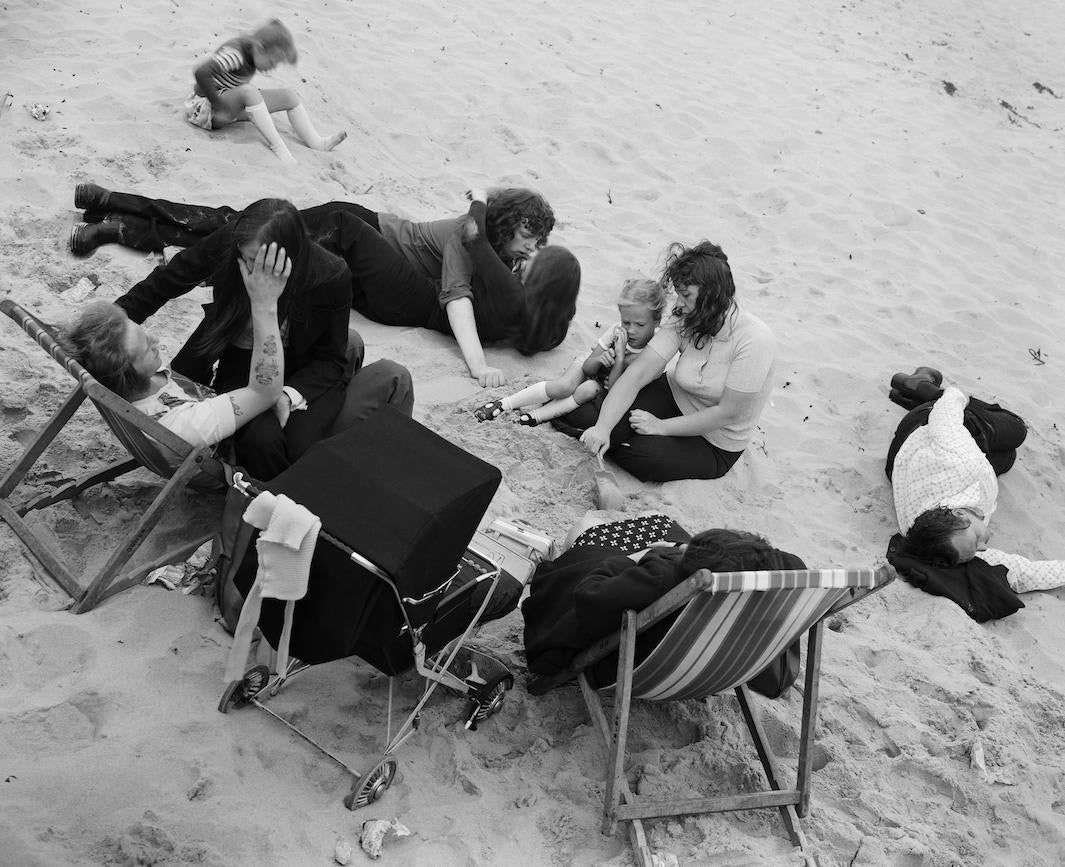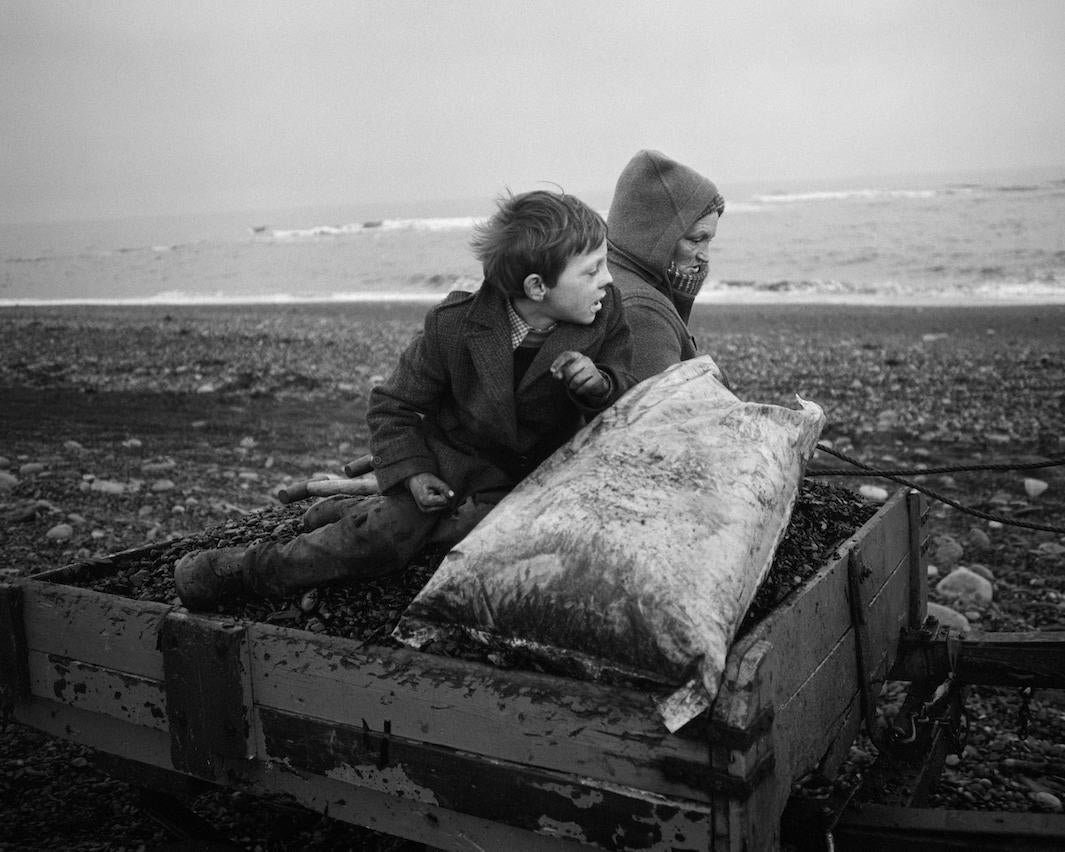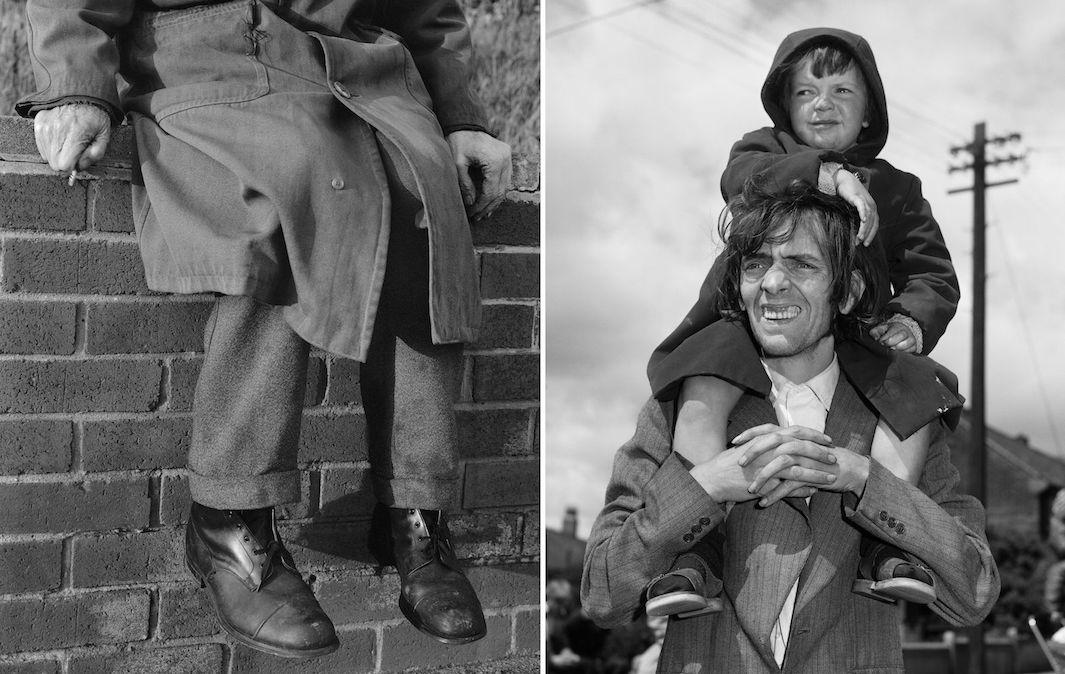 ---