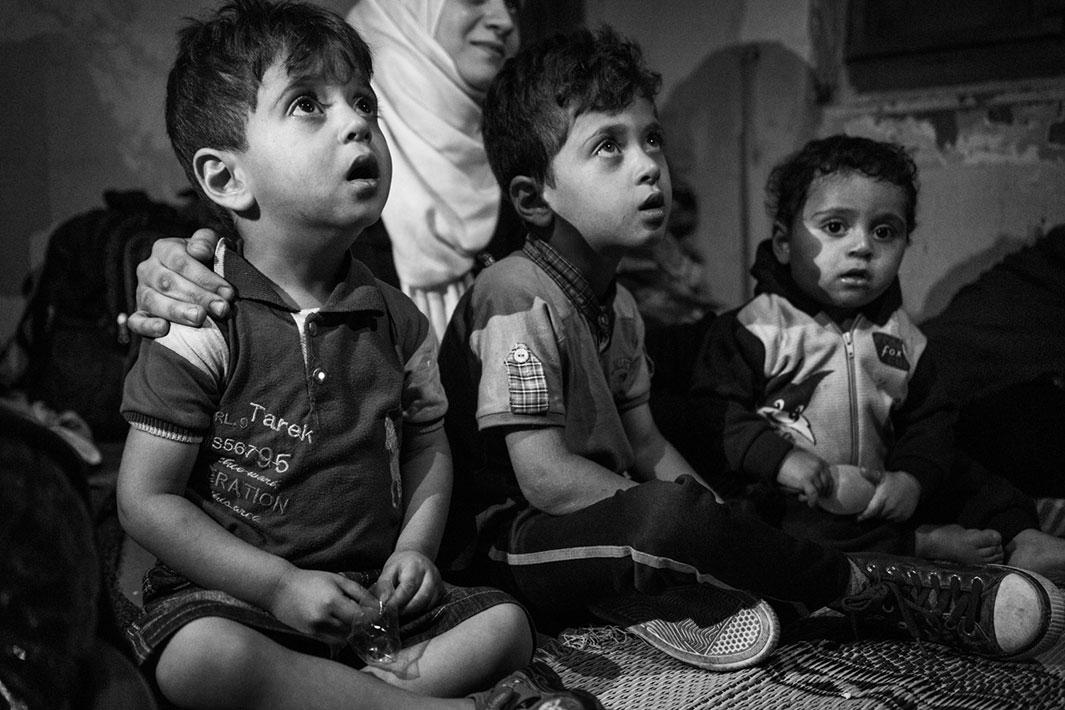 Last year, while studying photojournalism at the International Center of Photography in New York, Miguel Winograd began working on a project with the aim of giving a broader voice to Syrian refugees. Along with his cousin Elisa and fellow photographer Loubna Mrie, Miguel wanted to help tell the refugees' stories—why they had to leave and the subsequent journeys they have taken around the world. With a website designed by Elisa, they began "The Uprooting," an online documentary project with the aim of becoming a platform for other photographers —and hopefully the refugees themselves—to share more stories about "this growing polyphonic narrative of mass migration."
Miguel and Loubna traveled around Europe and Turkey for the first part of the project, "Stories." They photographed and conducted extensive interviews with refugees in various stages of migration.
"I think people are just trying to get a better life and do well and not do harm wherever they are arriving," Miguel said. "Most of them really would rather be where they were from. They left because they were forced to leave; it's not a choice." That message—one of many—is what he hopes to communicate as interest builds for "The Uprooting."
"We wanted to do something online that went beyond the news, to tell people's stories and to give a human face to this huge crisis," he said.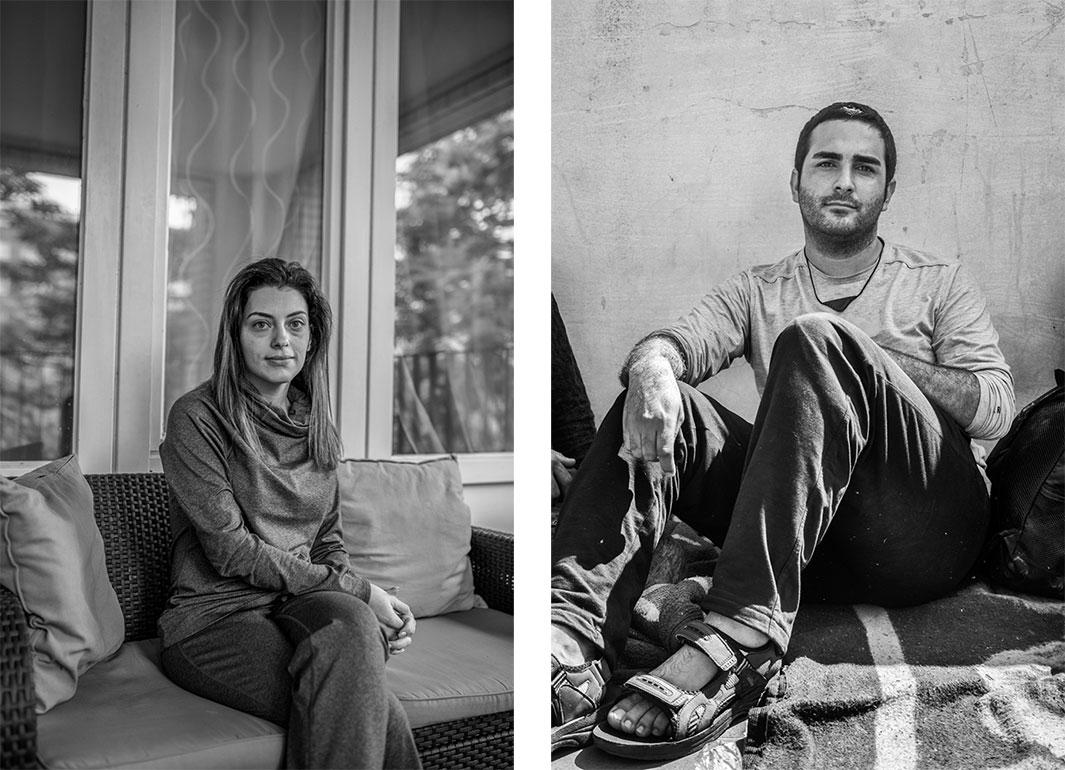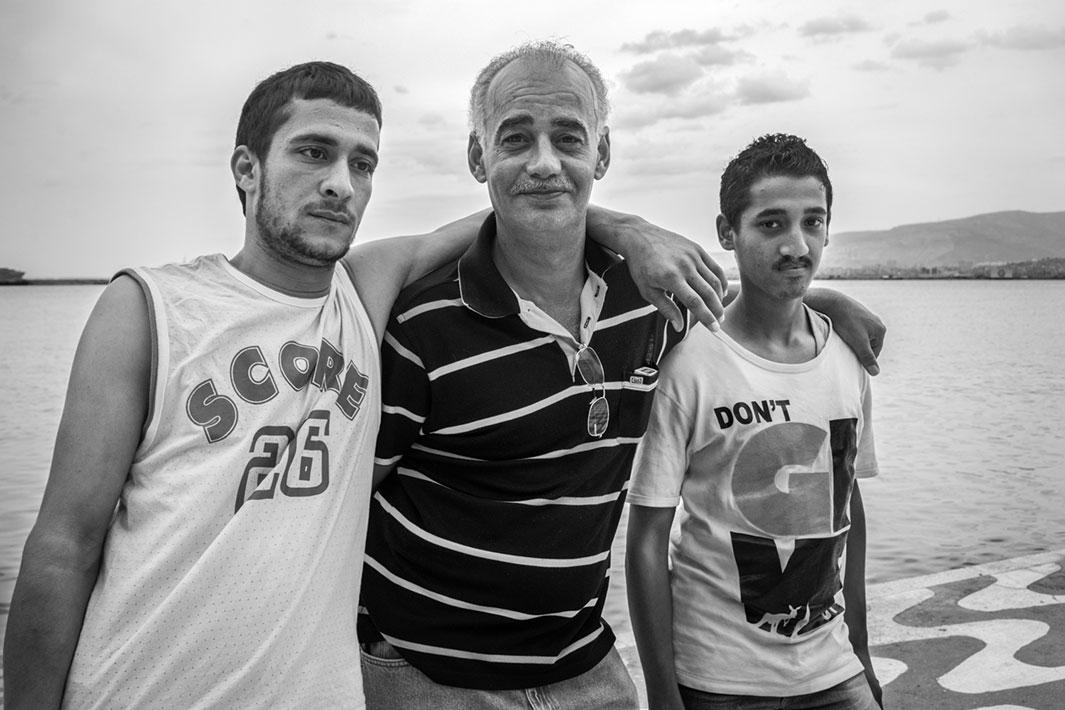 Simply telling the stories from one point of view, however, wasn't enough. Miguel said the project was established to document what life was like for the refugees as they tried to assimilate in different cultures around the world. To do that, he began soliciting photographers to present stories that revolved about the daily lives of the refugees in their new homes.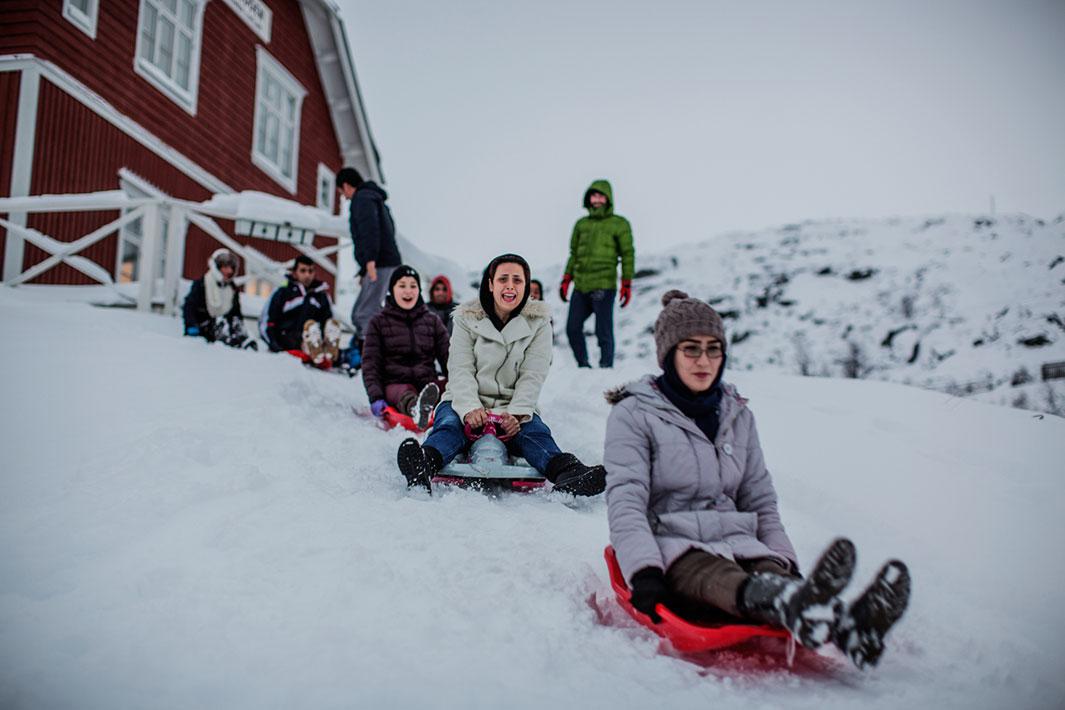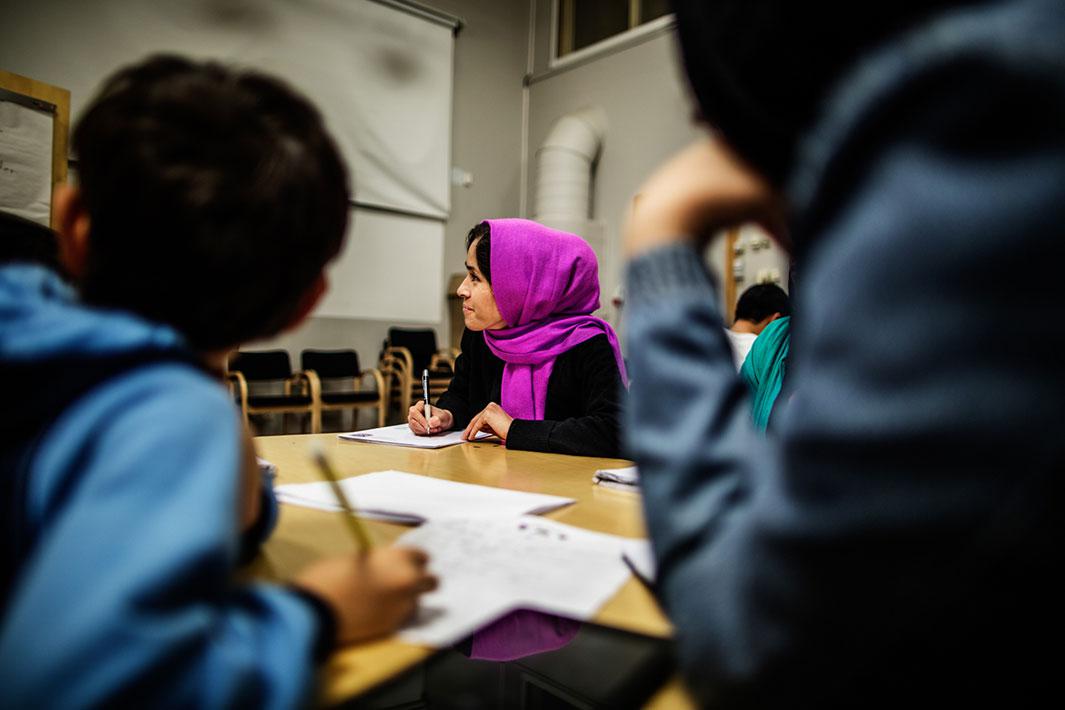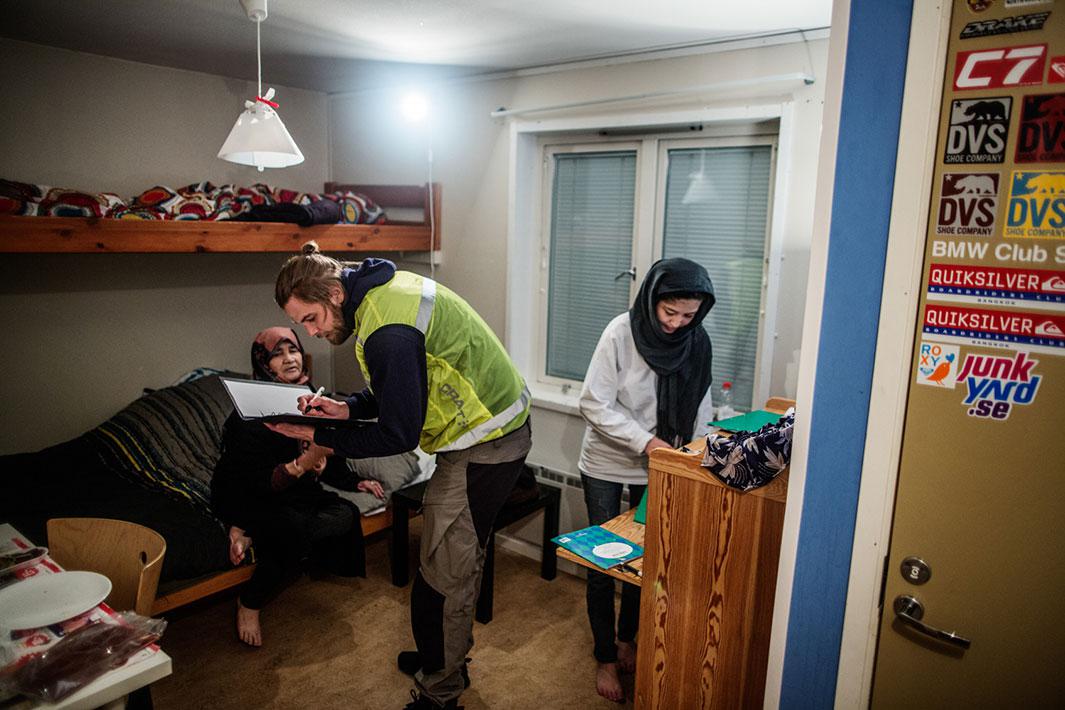 "Our idea is to have it become an open thing, so more people can contribute," he said. "I know there are a lot of photographers who have gone to do work and have maybe not been able to publish it in other places." Miguel pointed to the work of Axel Öberg, a Swedish photographer, who followed a group of refugees who were settling in Riksgränsen, a small Swedish town north of the polar circle, as an example of shedding light on a different aspect of the crisis. He hopes as word spreads the site will be able to include an even broader cross section of what's happening.  
"Ideally what would be great would be able to raise some funds for it and have it translated into Arabic so it could reach the refugees themselves so they could send in their own stories," he said. "Right now we're just trying to get it out there."
"I think this is such a huge story that it will keep coming back," he said. "It was very much in the news from September to December last year … newspapers were getting the same images of people getting off the boat. There are a million new refugees in Europe now. How are they going to adapt, and what's going to happen to them? It's going to keep on being a relevant topic for years to come."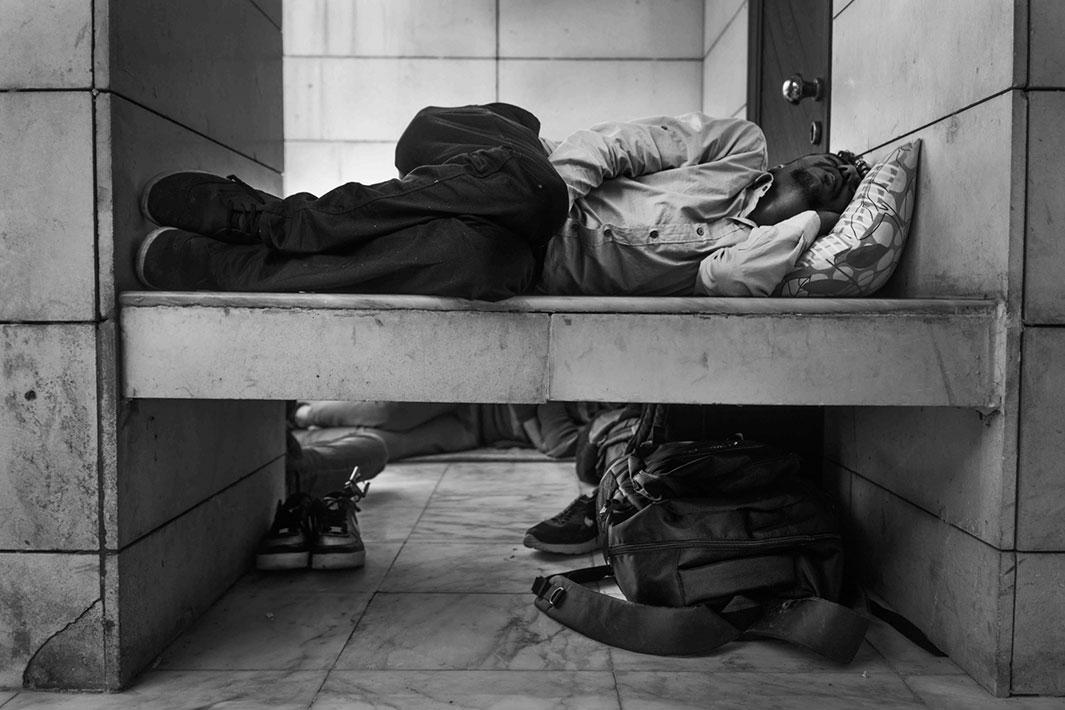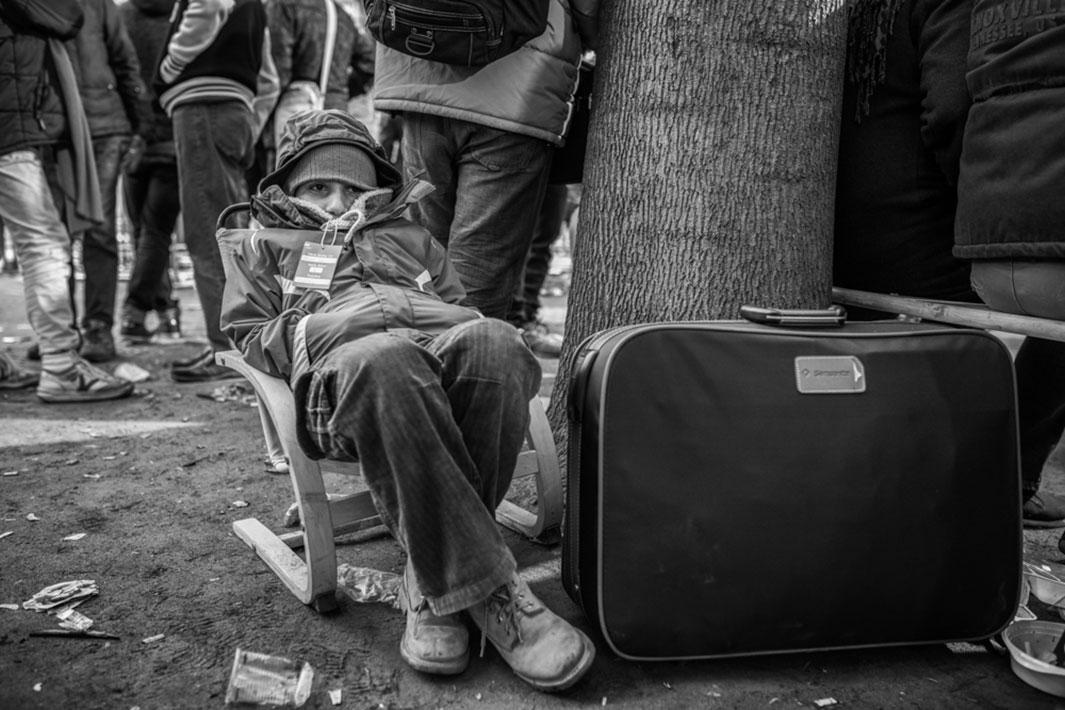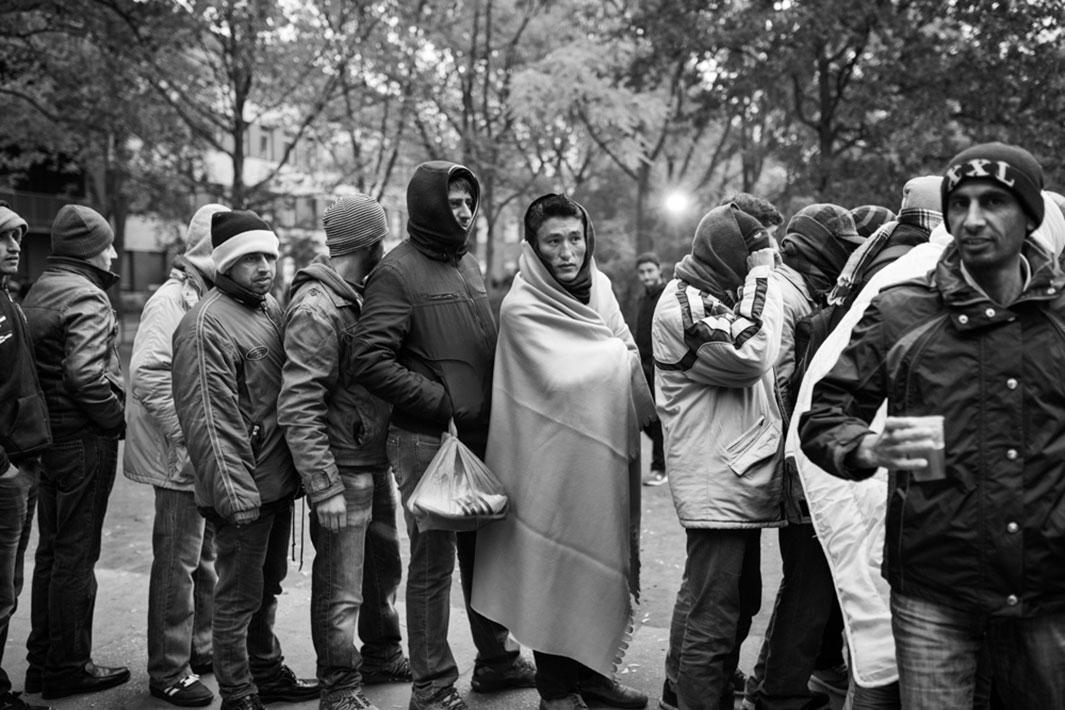 ---