Ever since he was a kid, Sebastian Copeland dreamed of the Arctic he read about in the books of writers like Jack London and in the accounts of explorers like Ernest Shackleton. 
As an adult, he's become one of the best-traveled explorers of the region and combined his passion for photography, activism, and adventure into a unique career. His book, Arctica: The Vanishing North, which teNeues published in September, features 200 photographs depicting both the beauty of the region and the threats it faces from climate change.
Copeland honed his skills as a commercial photographer and filmmaker for years before he made his first trip to the Arctic in his mid-30s.
"The first time my feet got really cold and I could feel the sting on my face—it feels like a fist of needles; it hits you differently than a regular cold—all that was really invigorating and exciting. I was immediately taken," he said.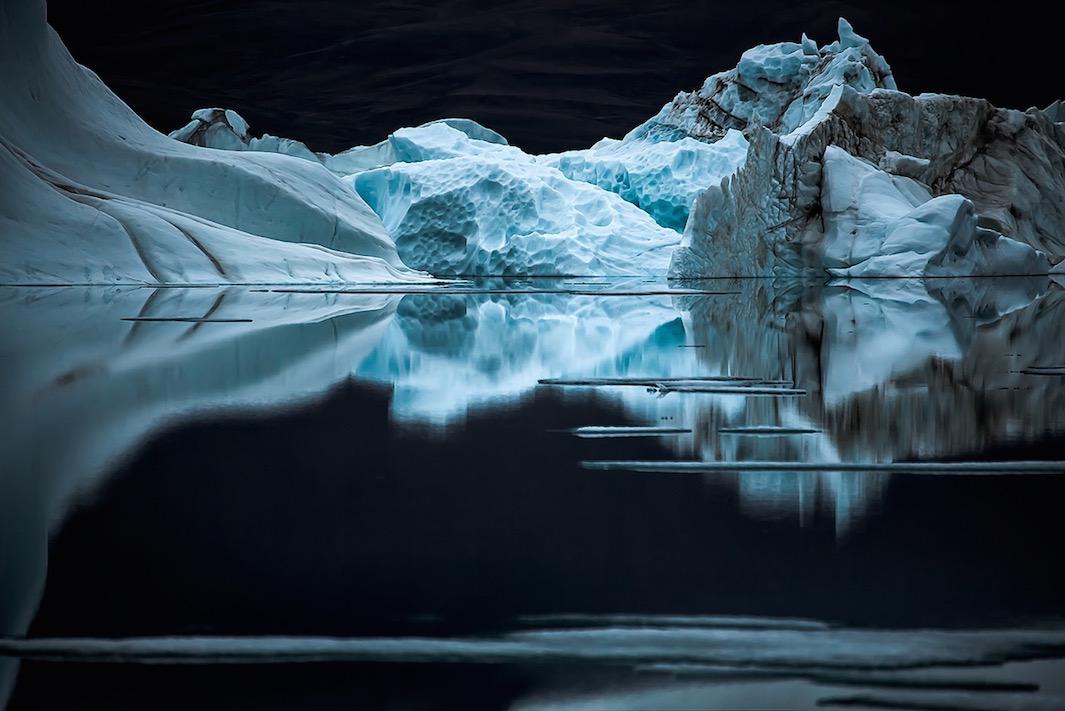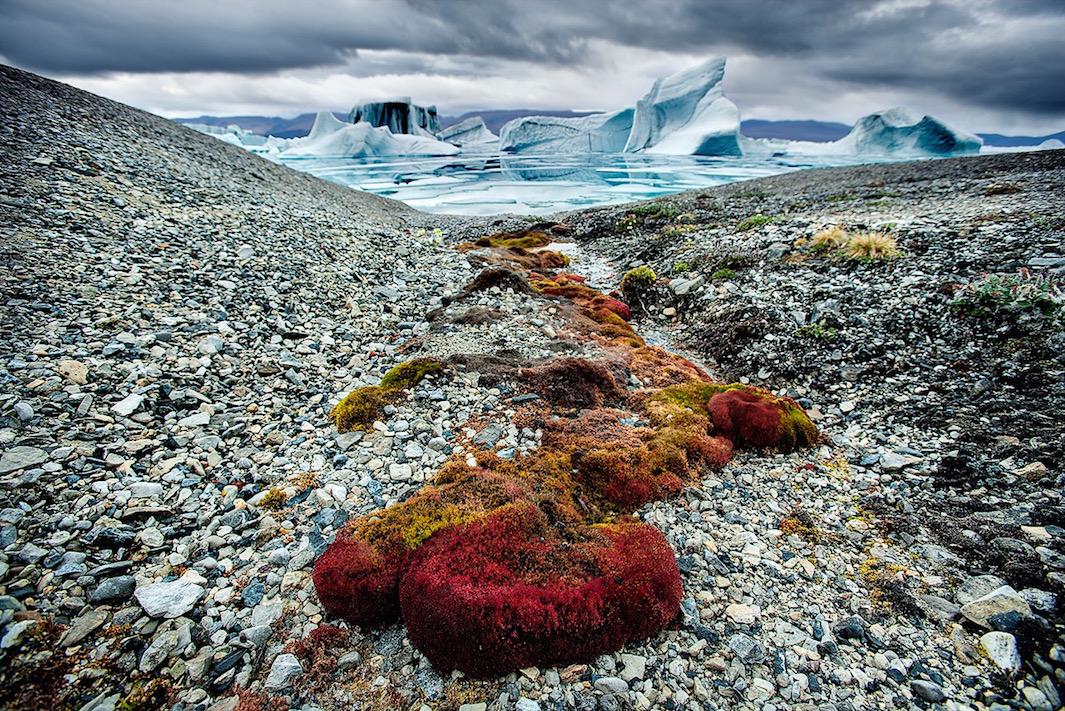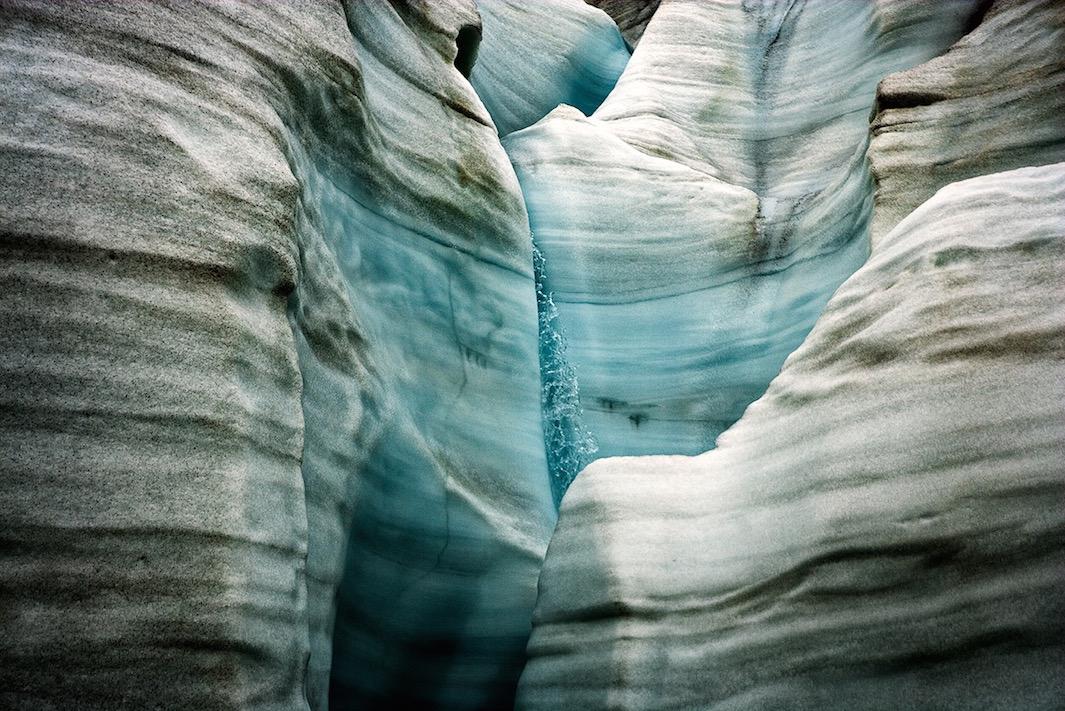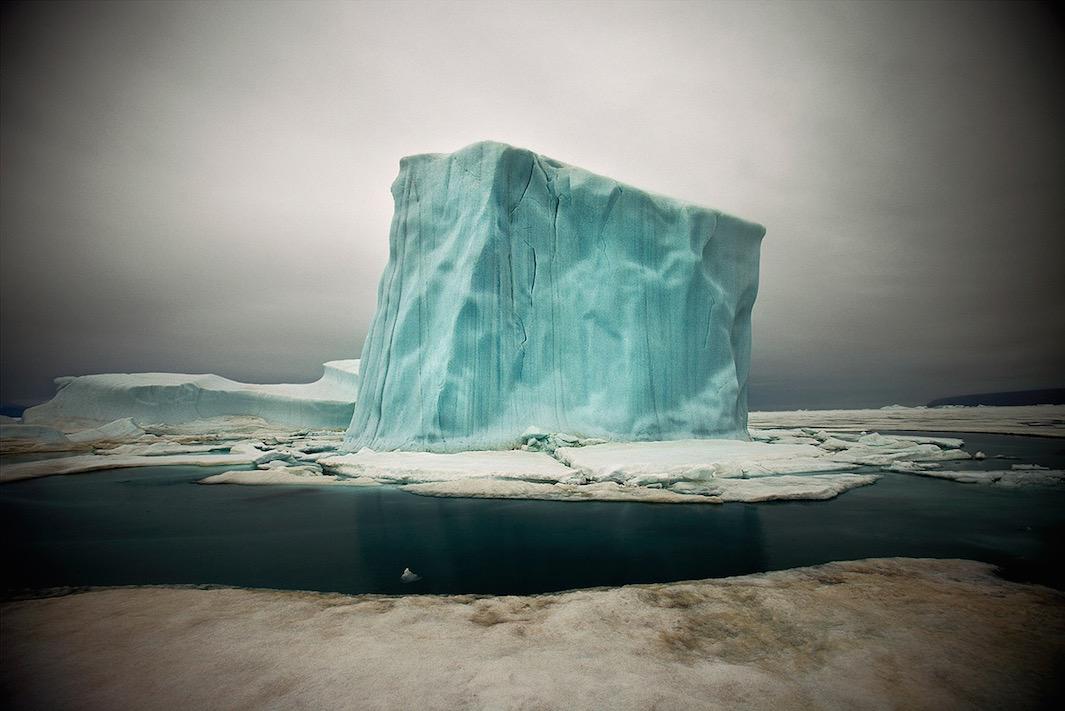 In 2009, Copeland and Keith Heger trekked more than 400 miles in negative 50 degree temperatures on foot to the North Pole, commemorating the 100th anniversary of a similar journey made by Robert Peary, which is documented in the film, Into the Cold. In 2005, he helped lead Jake Gyllenhaal and Salma Hayek along with several politicians to the Arctic for an Earth Day celebration intended to raise awareness about climate change. 
"For the state of the ice in general, we're headed into uncharted territory. There's no doubt about it," he said. 
Copeland has been photographing in the Arctic since his first visit. Initially, he shot on a medium-format film camera, a laborious machine to use in extreme conditions. In 2006, he switched to digital. His goal, he said, is to highlight the changes in the Arctic, which, though slow-moving, are some of the most obvious signs of warming's impact. 
"There's tons of science out there, and the science has proved to be esoteric and distant and abstract for many. There always needs to be a link form the heart to the mind to make people emotionally respond to something."