February 2016 is shaping up to be a banner month for the 85-year-old New York–based photographer Rosalind Fox Solomon. She's one of 12 photographers who explored Israel and the West Bank for the exhibit "This Place," currently on view at the Brooklyn Museum of Art. Her work is also included in "Greater New York" at MoMA PS1 that closes March 7. Her second book in two years with Mack, Got to Go, comes out later this month, and, in conjunction with that release, Bruce Silverstein Gallery in New York is presenting a series, which opened on Feb. 25, of images from that work.
The images in Got to Go represent nearly five decades of work interwoven with snippets of text and memories of words her parents said that she has been hearing "for years." Although she has worked with both images and text in the past, she feels Got to Go is the closest she has come to a total immersion between the two: "I made a small step forward," she said. "I hope it has some kind of universal meaning, and I think it does."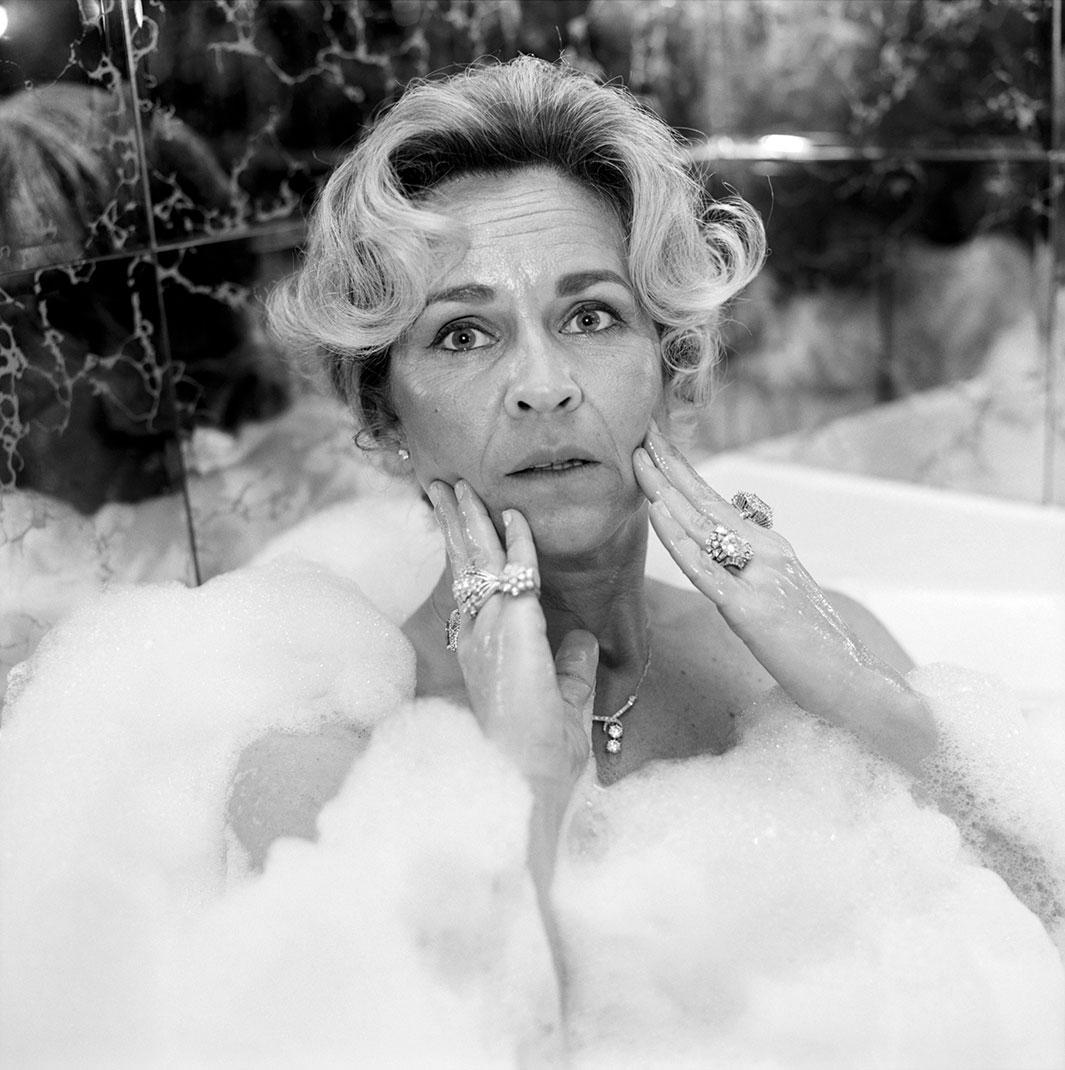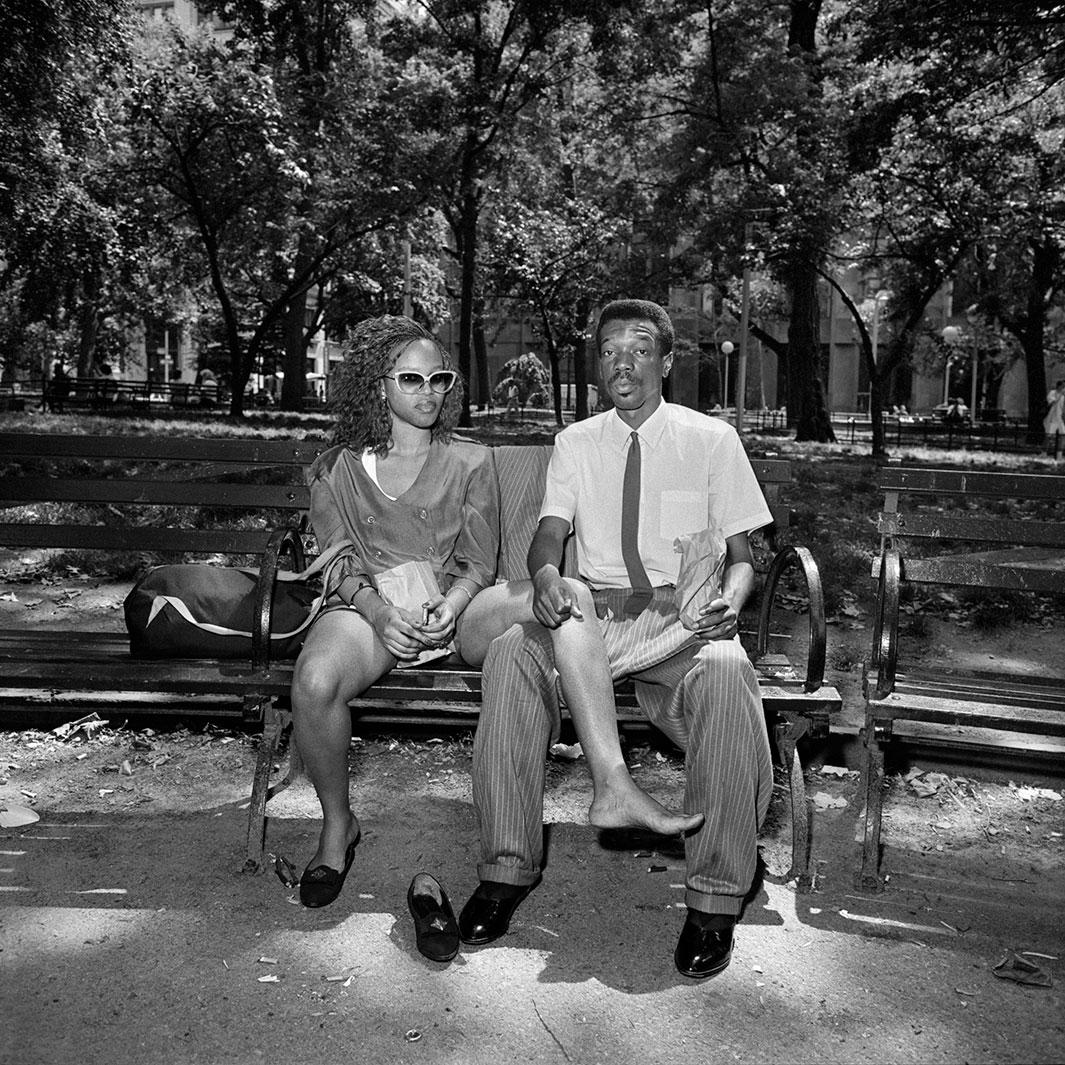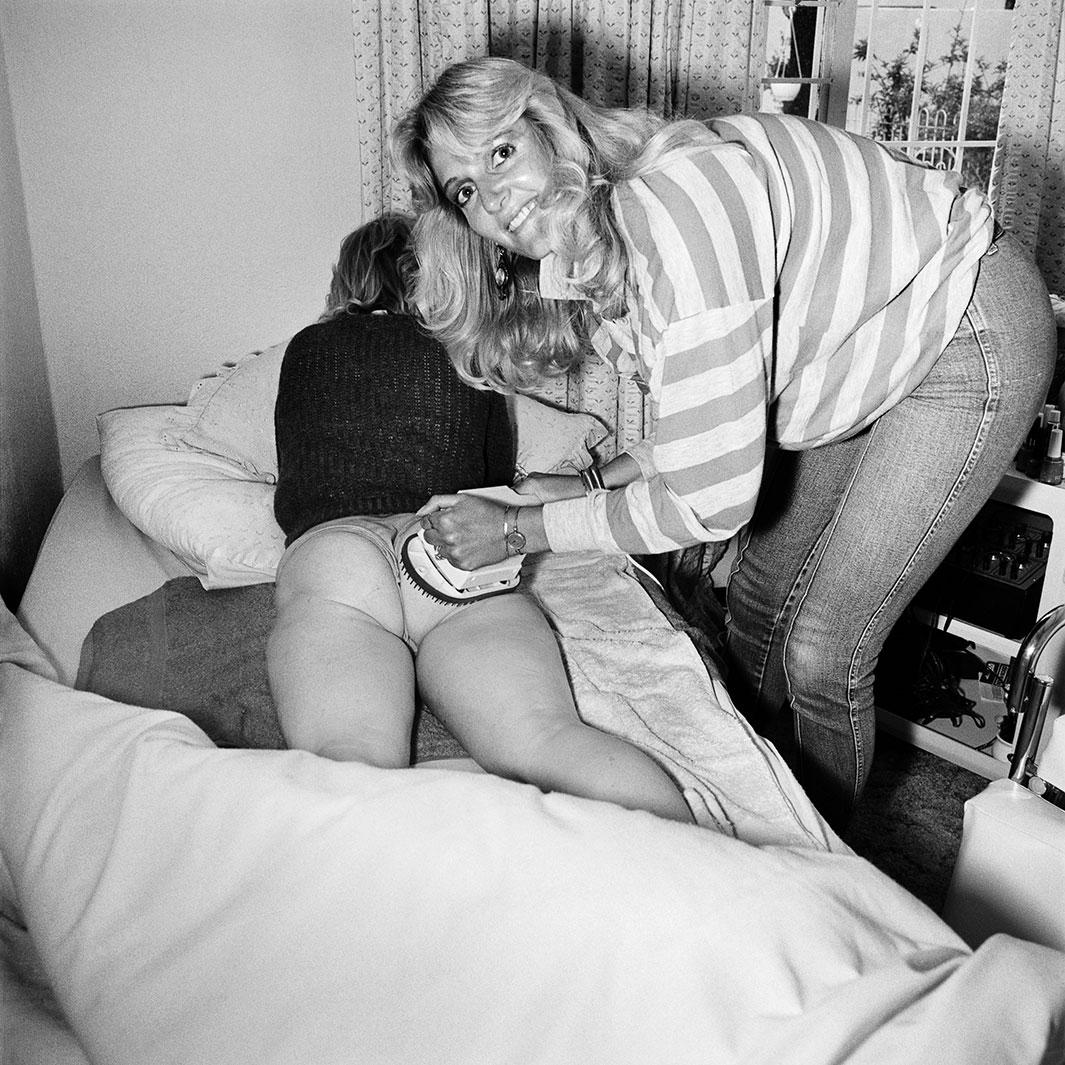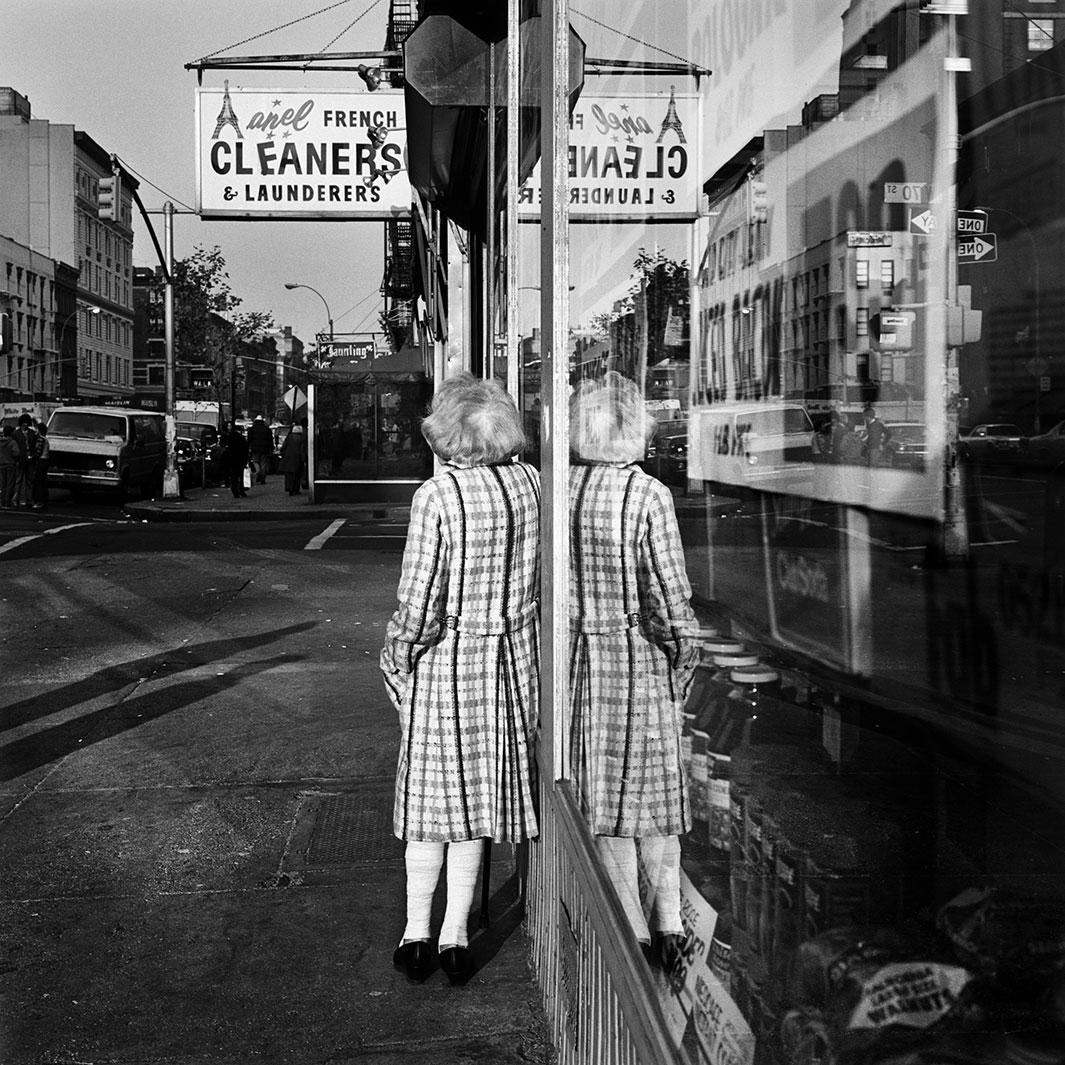 To create the book, Solomon gave herself a deadline of six weeks to comb through her archive that was overflowing with images that tackle human suffering, ritual, and survival to find those that worked well with the text she had written. Got to Go is a "tragicomedy," as both the text and the images weave between humorous places and darker memories; sometimes the work feels autobiographical, other times fictitious. The title is also a nod to her need to "go out" and make art, a significant part of her life she only recently acknowledged as being one part of a whole. 
"I've done a lot of different things and I've thought of myself in different ways over the years and I feel as though recently I've been putting myself together in one piece," she said. "I decided to use my maiden name, which I had completely dropped when I was married years ago. I saw my whole life in one piece, and I used to think of it in chapters, open and closed. As I developed as an artist I left a lot of things behind me."
Solomon doesn't see her work as having a linear narrative but feels through the arrangement of the images she has made a coherent body of work she sees as "being more suggestive and fragmented."
"When I'm taking pictures I don't think of it as creating a narrative from each picture … there is something very personal that happens between me and who I'm photographing and I'm somehow taken back to things I can connect to personally."