Today, the Super Bowl is an entertainment and sports juggernaut. But 50 years ago, it was a different game. In fact, it wasn't even called the Super Bowl at the time.
On Jan. 15, 1967, the Green Bay Packers and the Kansas City Chiefs faced off in the first ever AFL–NFL World Championship Game in L.A. The Packers represented the National Football League and the Chiefs represented the American Football League, a younger league that would merge with the NFL by 1970. The game is now called the first Super Bowl.
Life photographers Art Rickerby and Bill Ray were among those covering the event, but due to space restrictions most of their photos never made it in the magazine. Thanks to Getty Images, they've re-emerged from the Life Picture Collection as a special look at this historic game.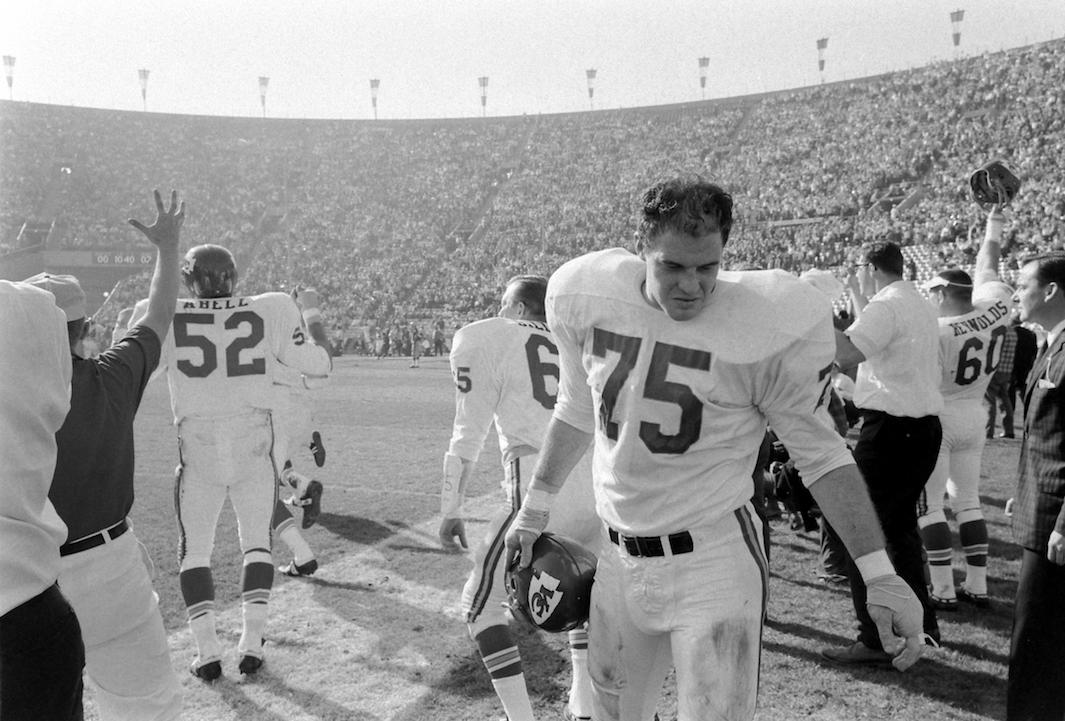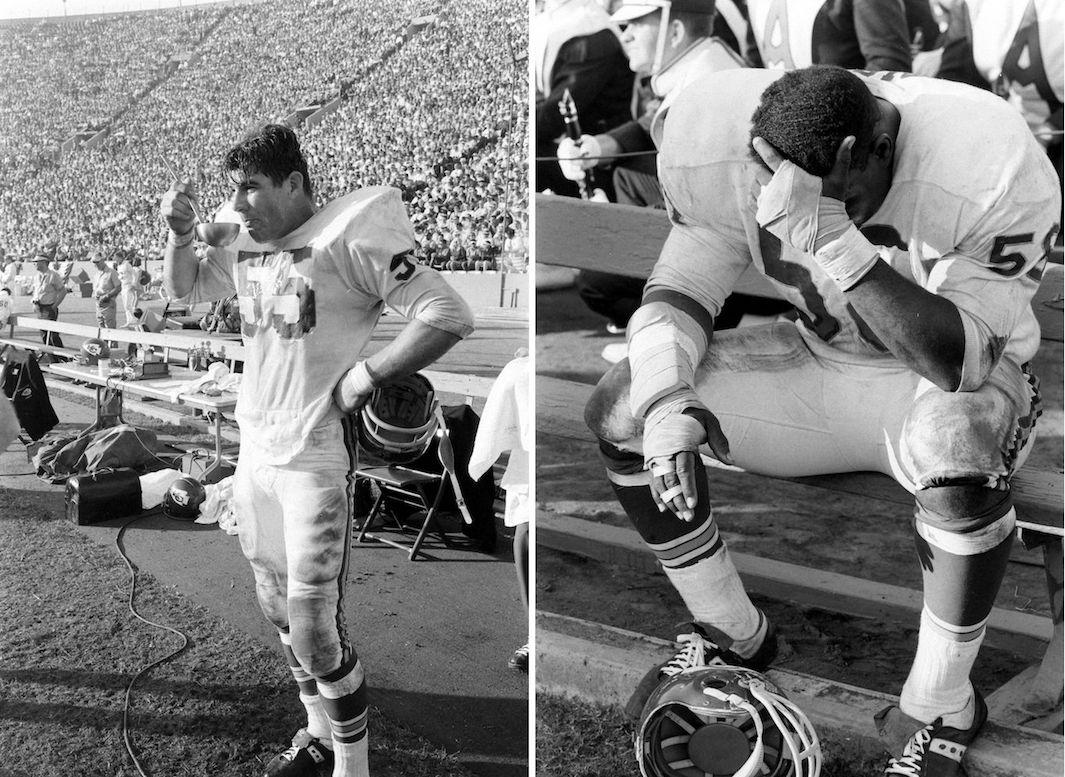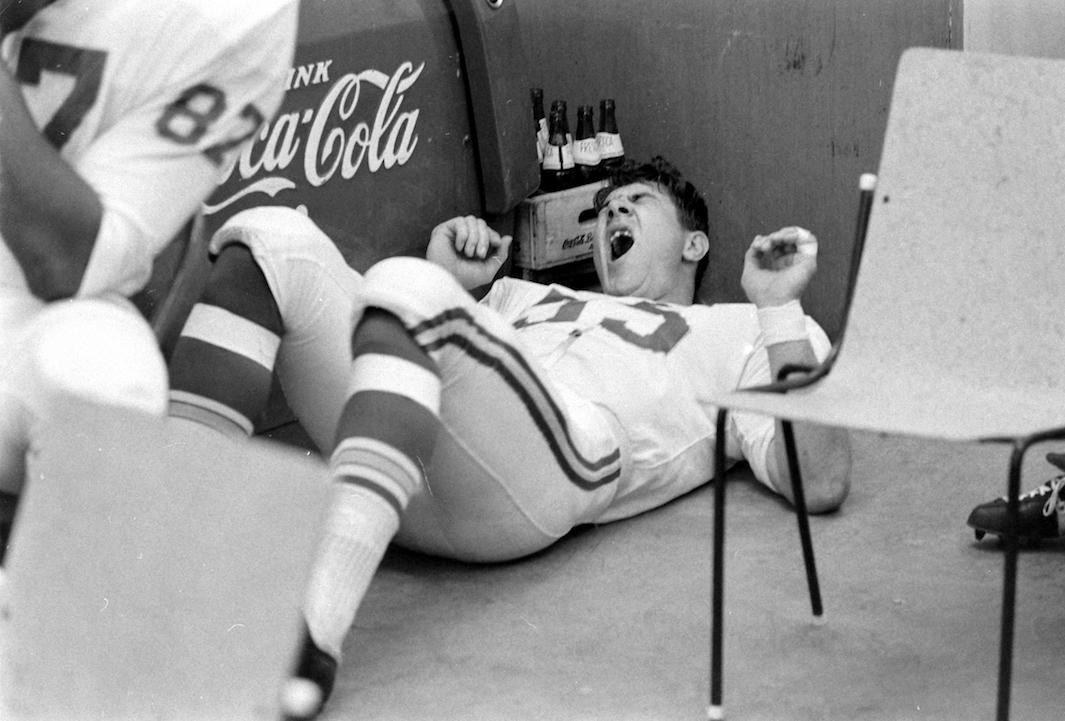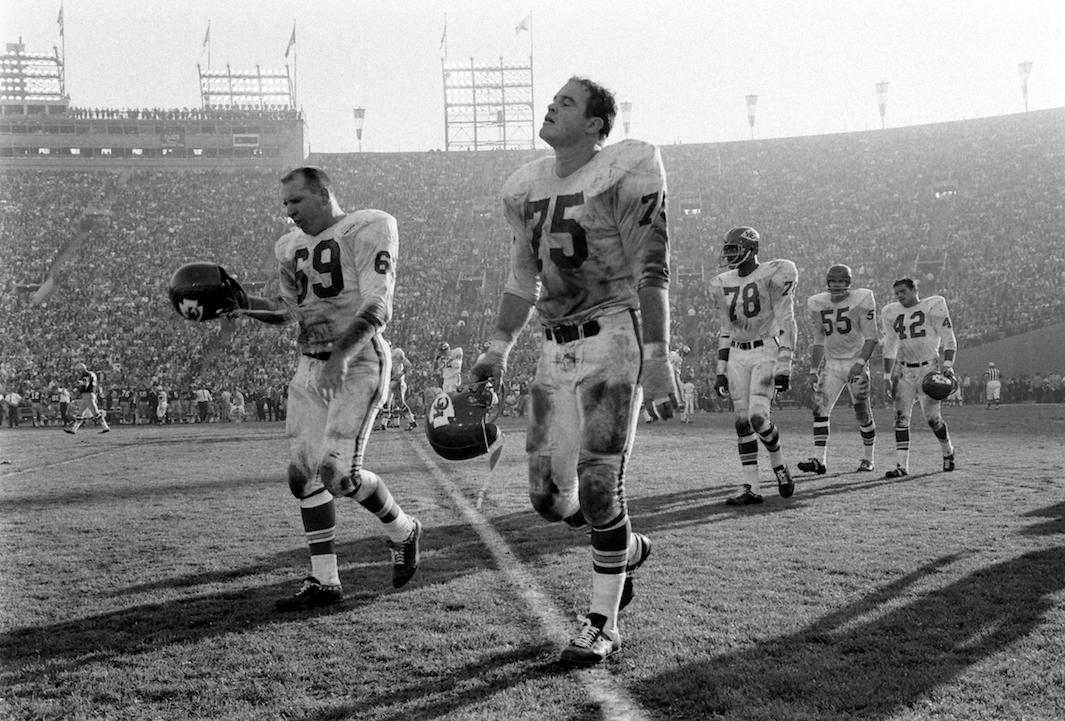 On Sunday night, hundreds of photographers, editors, and technicians will provide virtually instantaneous coverage of the big game at Levi's Stadium in Santa Clara, California. Getty photographers, for example, will shoot up to 12 frames per second and get them online in three minutes. But in 1967, the photography corps was much smaller and its capabilities much more limited. They were restricted to shooting between one and three frames per second, and they would spend days developing and processing their film. Color photos were more expensive and harder to process then, so most sports photographers shot in black and white.
There were perks to photographing football in the old days, of course. Back then, according to Getty Images' director of sports photography Travis Lindquist, photographers had better access to the teams. Ray, for one, was allowed in the Chiefs' locker room during the game and had unrestricted access to the field that day. Since the Chiefs lost, however, his photos weren't published. Now, they serve as a rare time capsule from a distinct age in the history of the sport.
"I love the intimacy of this collection. Seeing these guys in the locker room during pre-game and interacting so naturally is something we'd never be allowed to shoot now. Seeing [Chiefs coach] Hank Stram on the bench, the players messing around—the access is so restricted now, you'd never be able to shoot that again."