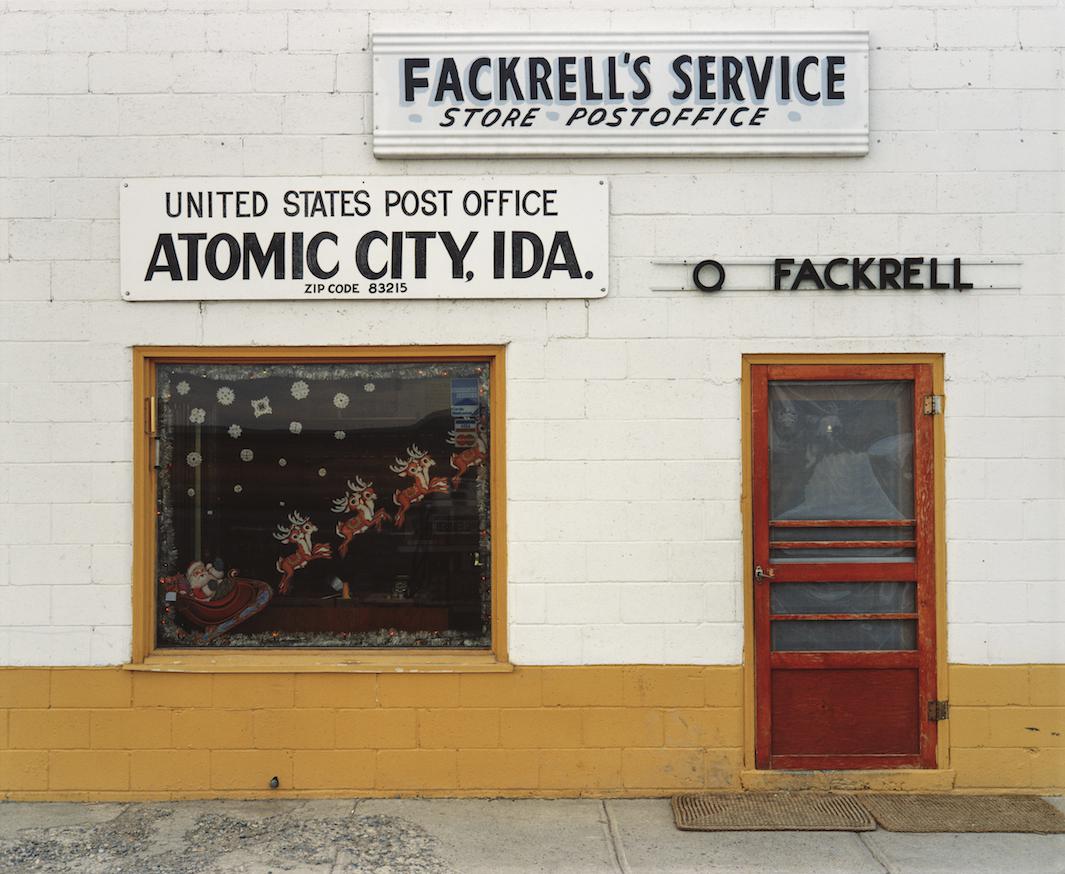 Atomic City is located at the edge of the Idaho National Laboratory, an 890-square-mile nuclear complex in the remote desert of southeastern Idaho. Since its establishment in 1949—when it was called the National Reactor Testing Station—the facility has contained more than 50 nuclear reactors, including the now decommissioned Experimental Breeder Reactor-1, which became the world's first electricity-generating nuclear power plant in 1951.
When the facility was established, Atomic City—previously known as Midway—boomed, and the population was in the hundreds. When David T. Hanson photographed it, however, in December 1986, it was nearly deserted. He'd spent the last few years photographing the impact of industrialization and militarization on the American landscape. Photos of Atomic City, he figured, would fit along with his images of nuclear missile silos, toxic waste sites, and a coal mining factory town.
"I saw Atomic City and the adjacent nuclear complex as a kind of strange monument to the 20th century," Hanson said via email.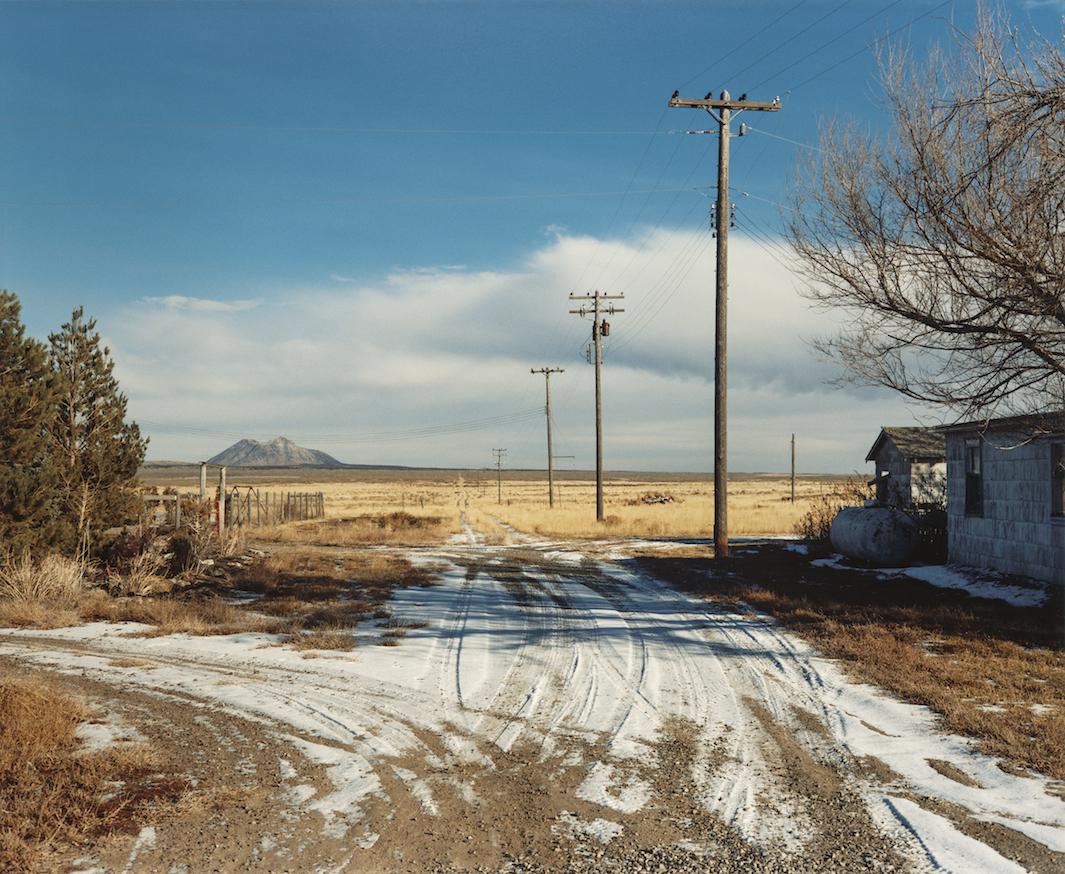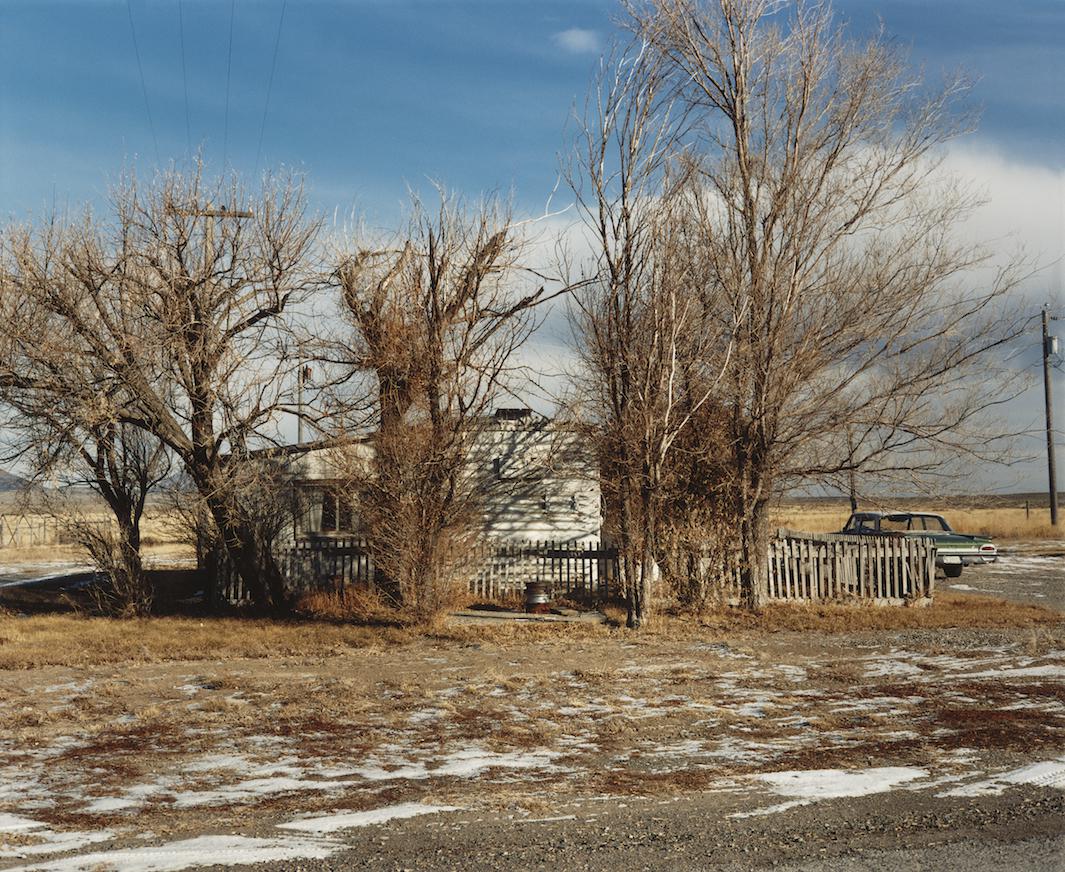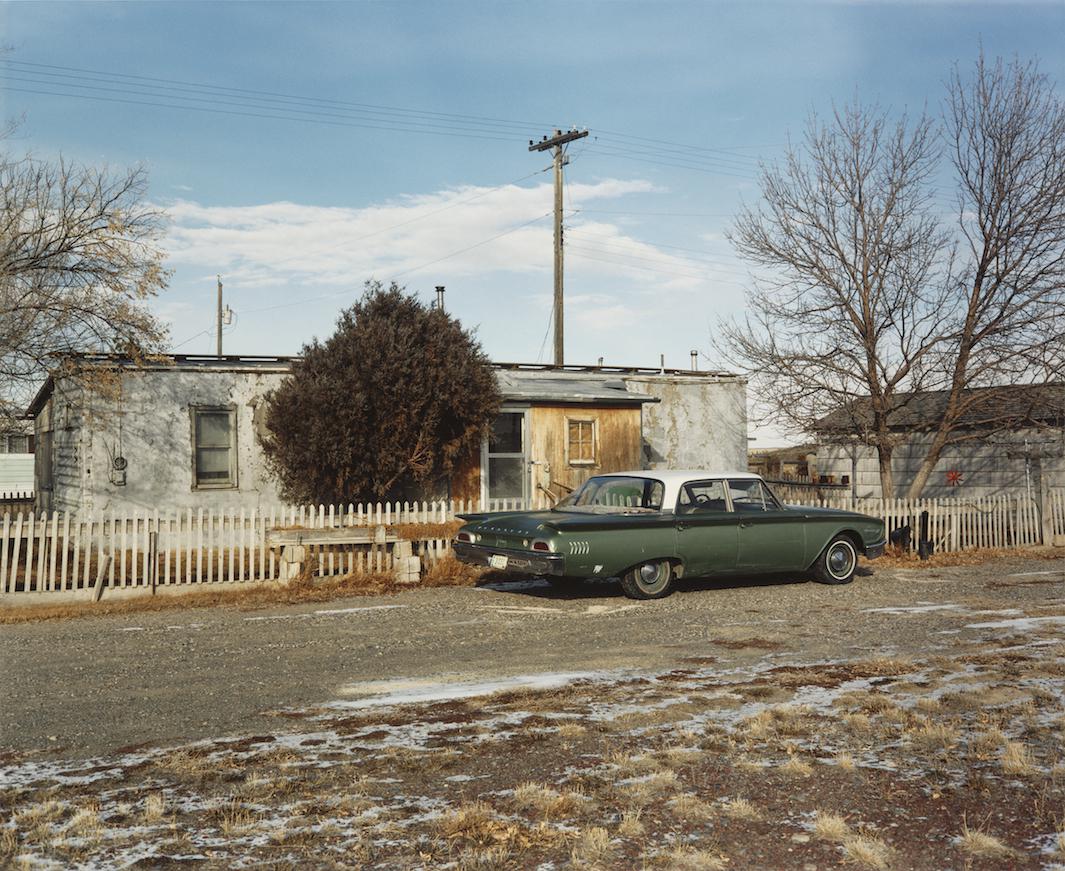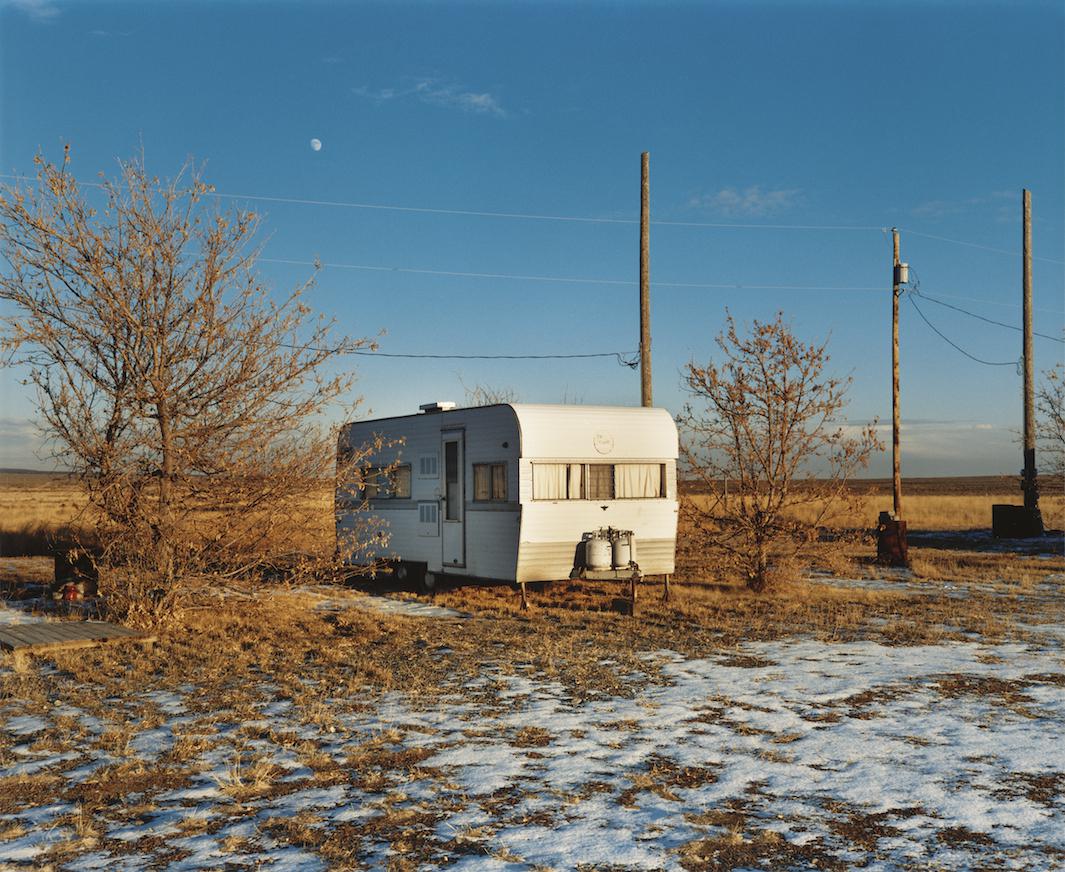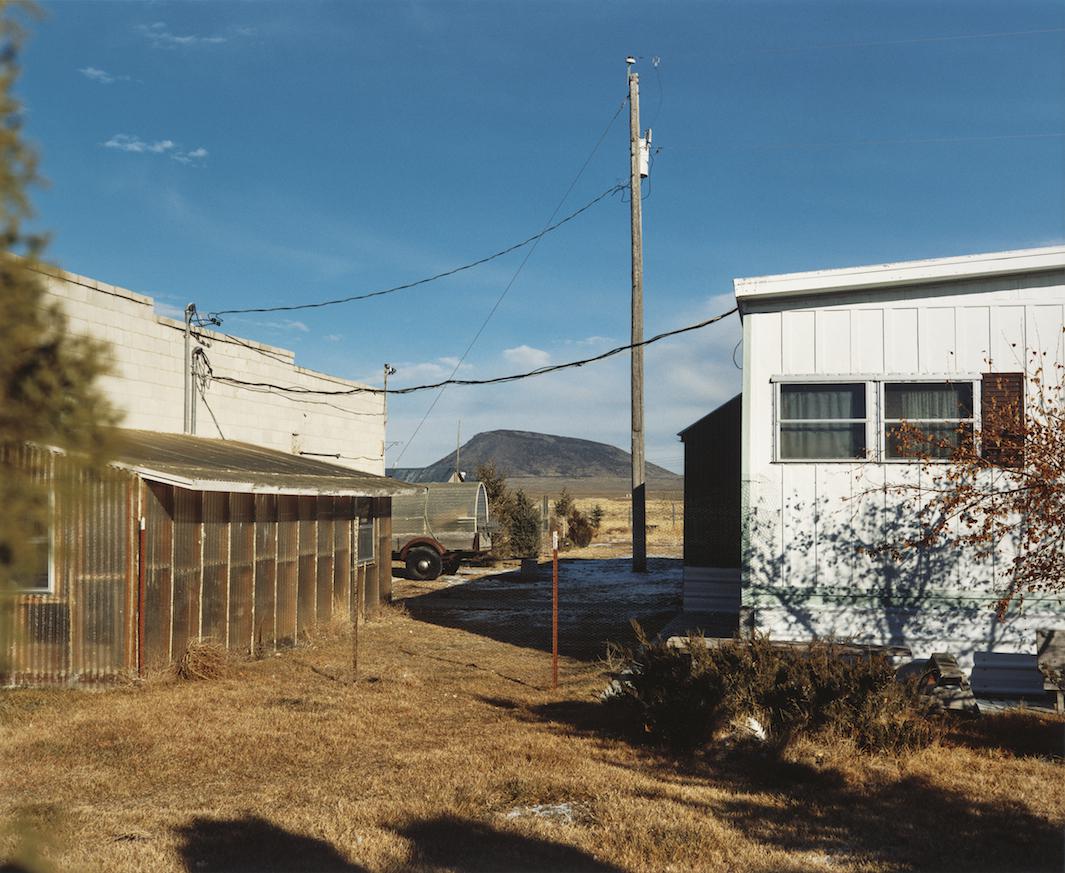 Atomic City, Hanson discovered, was a bleak place, a collection of trailers, mobile homes, and dilapidated houses. There was also a combination store–post office–gas station and the "Atomic City Raceway," which had hosted stock car races in the summer. He doesn't remember seeing a single person during his visit, though he figures the population was around what it is now—29.
"It was very much like being in a recently evacuated town or an abandoned movie set. In my photographs I concentrated on the housing and landscape. Not having people in the pictures seemed appropriate for this place and accentuated the look and feeling of a modern-day ghost town," he said.
Back in the '80s, Hanson felt that the aerial photographs he'd taken in other parts of the country were his best representations of the American social landscape, so he never exhibited or published his Atomic City series. Several years ago, however, Hanson was going through his early work and discovered the photographs. They're now included in his forthcoming book, Wilderness to Wasteland, which Tavner Press will publish in March. 
Looking back at the photographs today, Hanson sees them as a valuable part of a larger investigation of the strange, poisonous interaction of humans and their technology with nature.
"It seems frightening yet somehow appropriate that the most enduring monuments America will leave for future generations will be the hazardous remains of our industry and technology. The temples of the Aztec and Mayan civilizations have survived a mere 500–2,000 years; Native American Anasazi cave dwellings and pictographs date back only 1,000–2,500 years. How much longer lasting—and how tragic in consequence—will be the contemporary wasteland that has been created in the United States during the past 150 years?"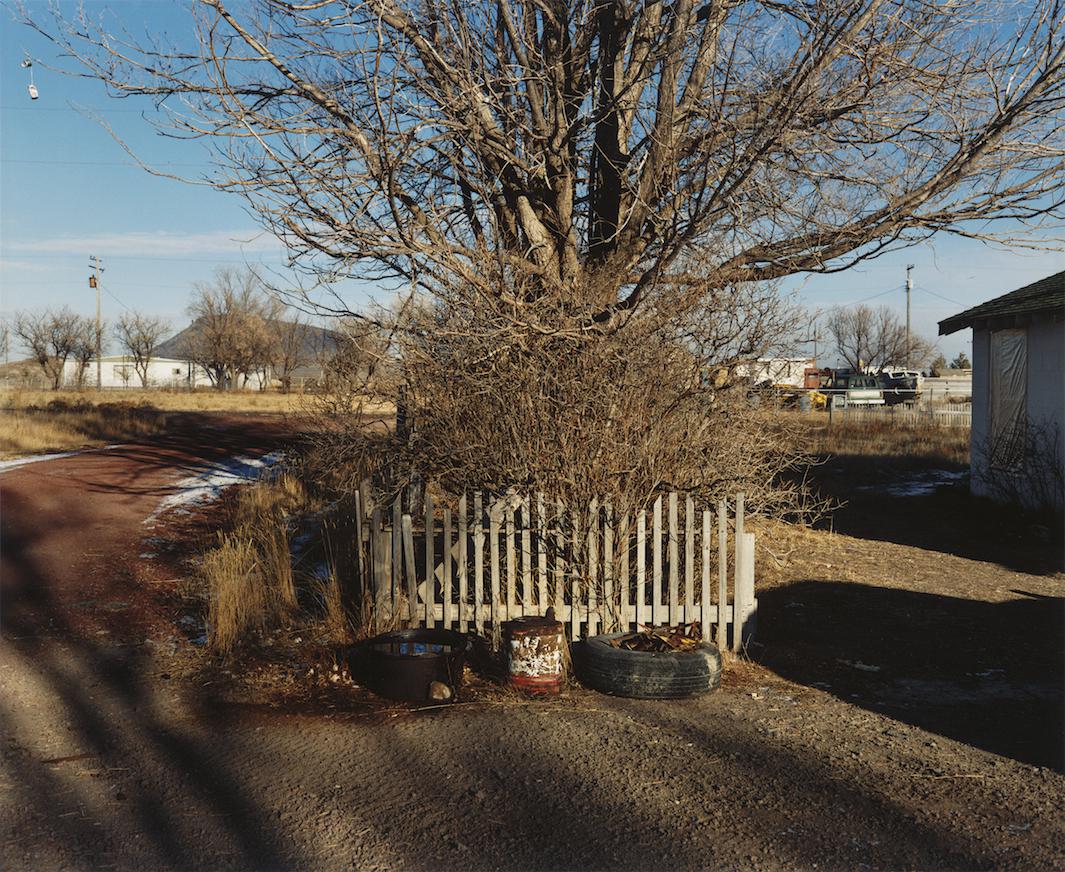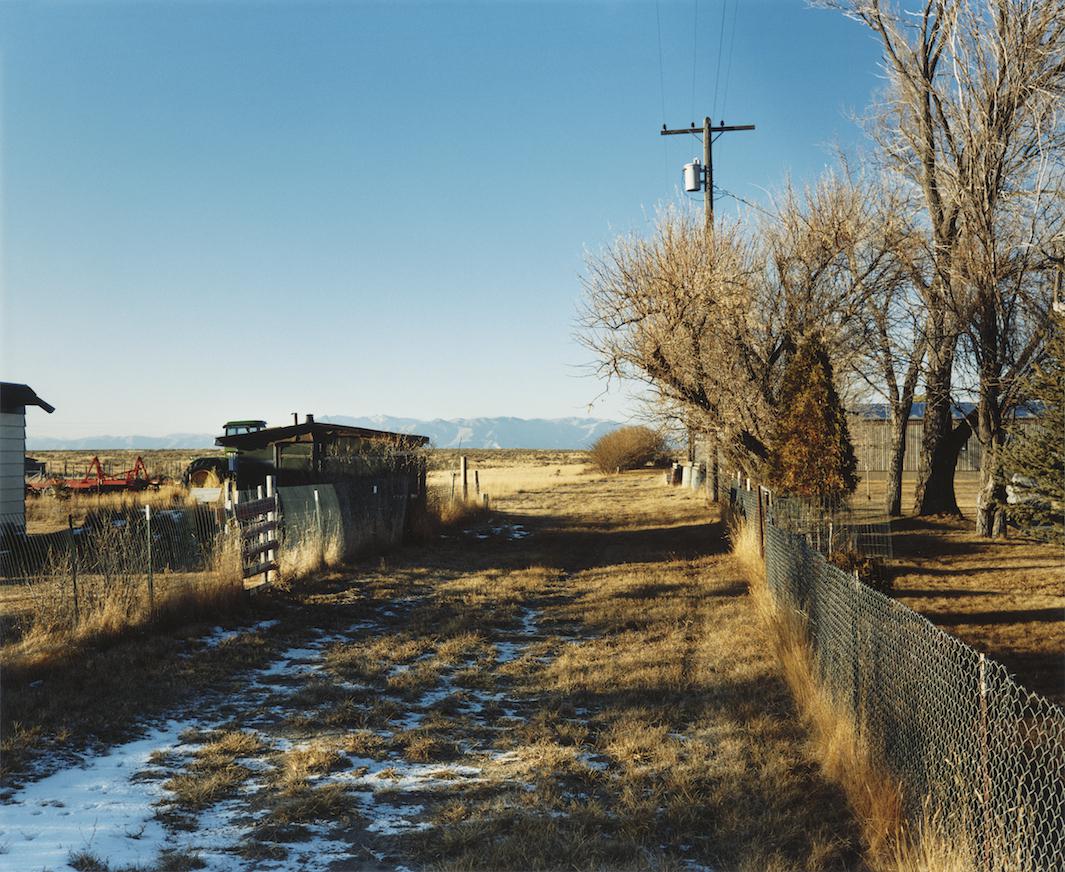 ---