For lovers of brick-and-mortar music stores, the businesses in Mike Spitz and Rebecca Villaneda's book, The Record Store Book: Fifty Legendary and Iconic Places to Discover New and Used Vinyl, which Rare Bird Books published in April, will feel like home.
Spitz grew up going to music stores in Cincinnati and started collecting records as a teenager. He started photographing stores in his new home, Southern California, to pay tribute to the kind of places that have served as refuges throughout his life. 
"For me, going to record stores is a meditative, calming experience and serves as a form of solitude or a winding down purpose, an escape from the daily chaos, as well as a place to gather and connect with others," Spitz said via email.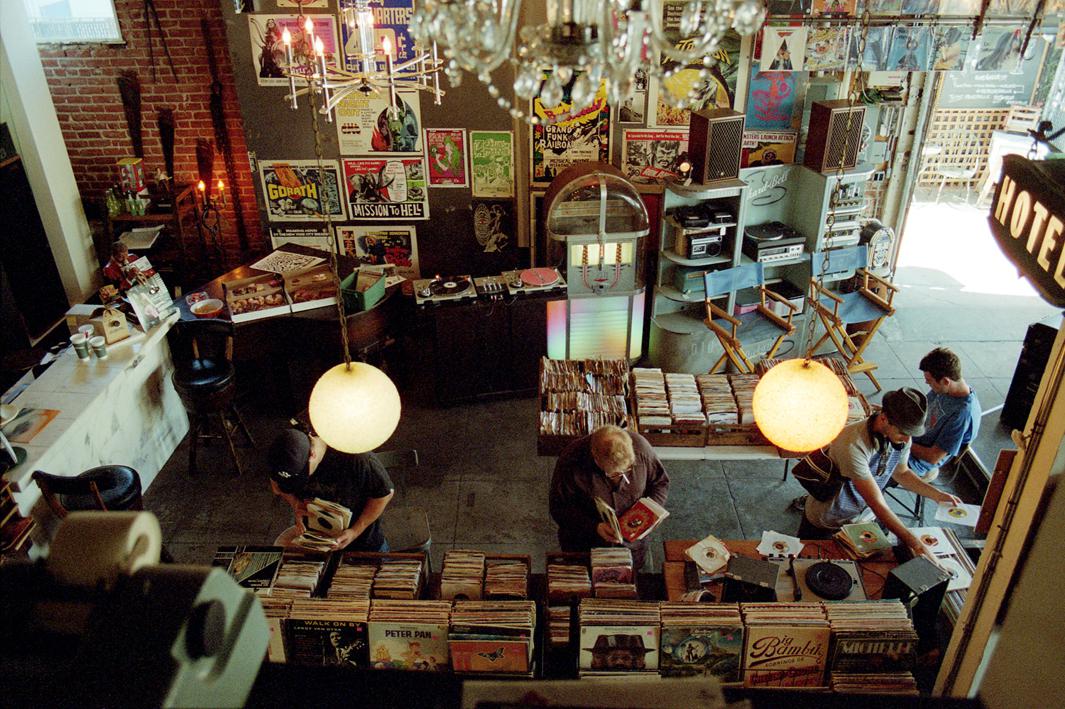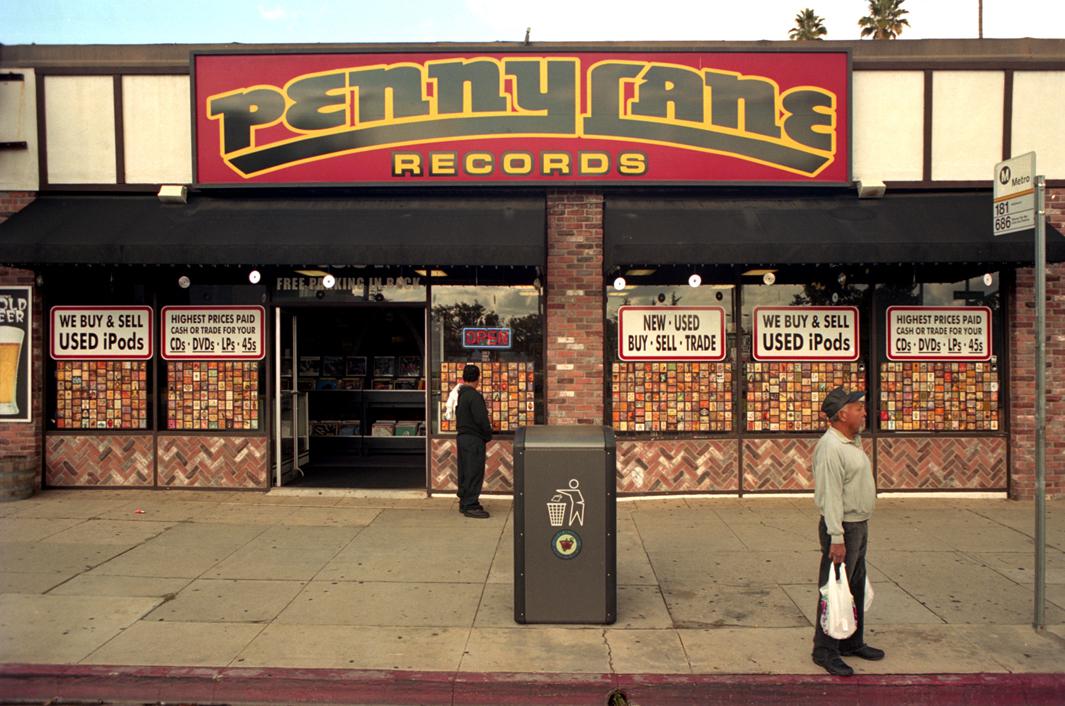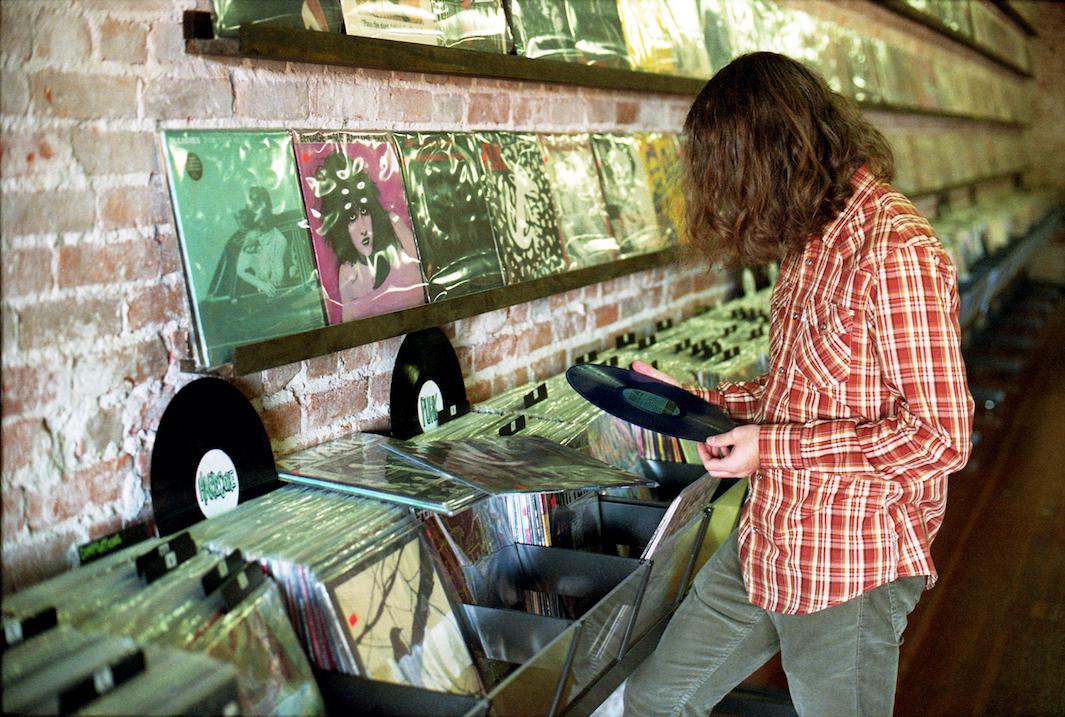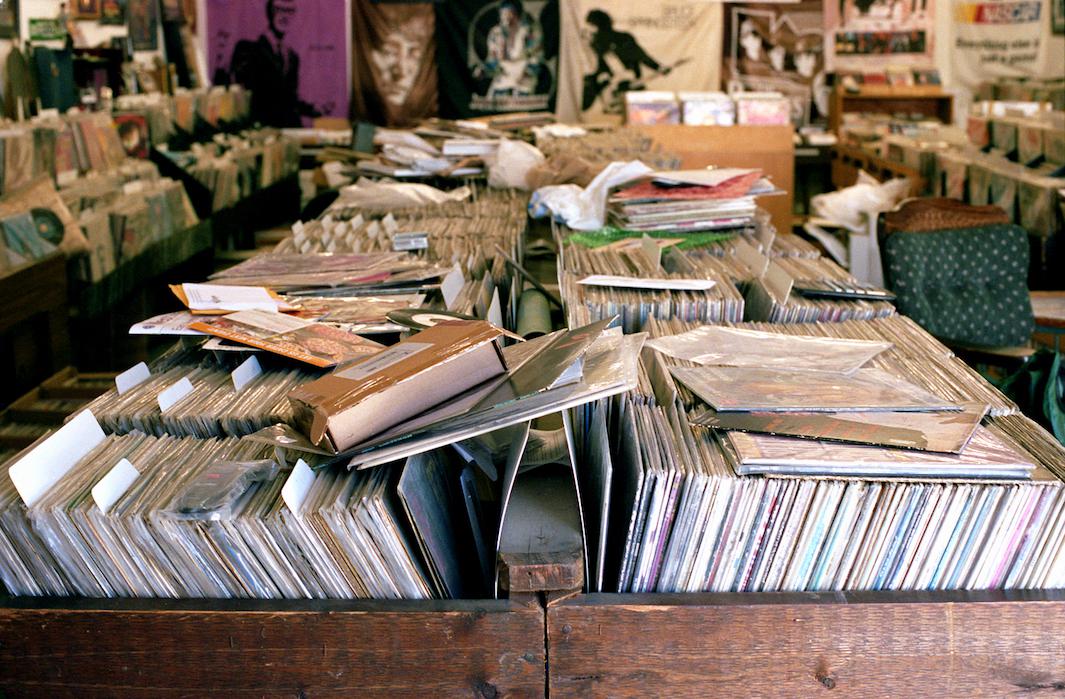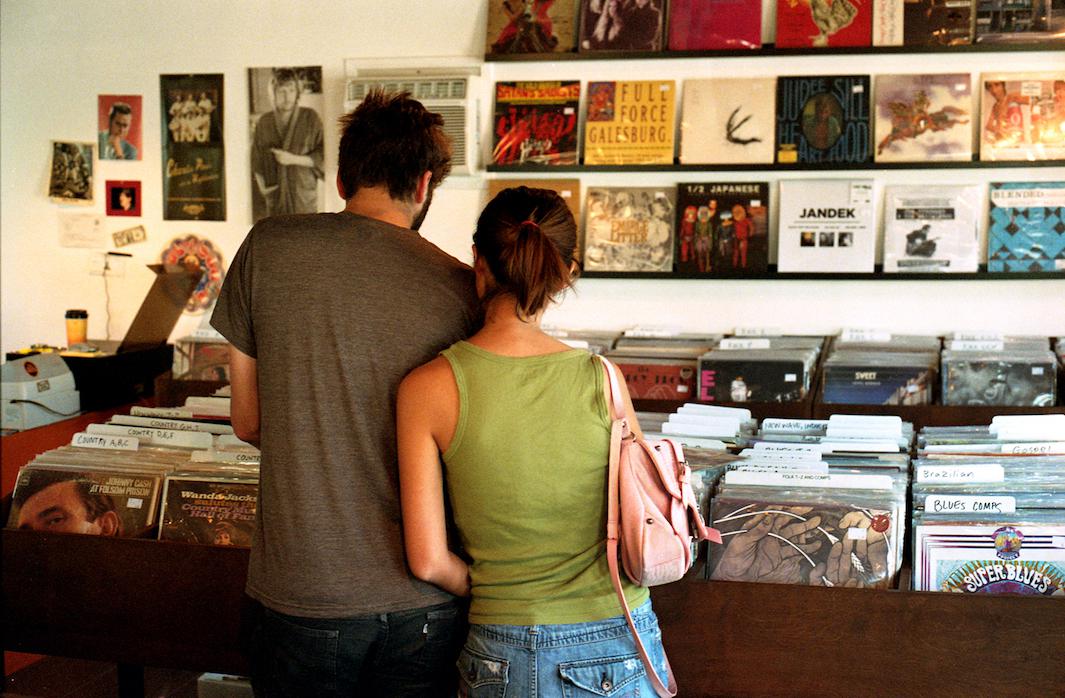 In 50 stores throughout Southern California—including the oldest, Canterbury Records, which opened in 1956, and one of the newest, Record Parlour, which opened in 2013—Spitz's photos showcase the people and products that give each their distinct personality. He shot exclusively with film, an aesthetic that mirrored the sonic quality of analog music.
"Film is less perfect, has more grain, is grittier as are records that pop and have surface noise. Much of what I was capturing was the nostalgia, the records, the tapes, the memorabilia, and how record stores are connected to the past, the tangibility of music, so using film stock was the only way to go," Spitz said. 
Rebecca Villaneda interviewed all the store owners featured in the book. While many of the veteran shopkeepers saw business decline as music went digital, she said they were all enjoying the renewed interest in vinyl and the boost in sales that accompanied it. These days, owners told Villaneda, it's not uncommon to see three generations of a family shopping for records all at once.
"I think that is so special," Villaneda said. "Parents are coming in with their kids and digging together."