Update, Feb. 1, 2016: The festival came to a close over the weekend with the awards presentation on Saturday night. Nate Parker's The Birth of a Nation was the big winner, nabbing both the Grand Jury and Audience Award prizes in the U.S. Dramatic competition, while Anthony Weiner documentary Weiner took home the Grand Jury prize for the U.S. Documentary category. You can check out the full list of winners on the Sundance website.
There are still a few days left of the Sundance Film Festival, but at this point, there are already several clear standouts. Below, a few of the breakout films that have generated the most buzz (and in some cases, the biggest sales) this year.
The Birth of a Nation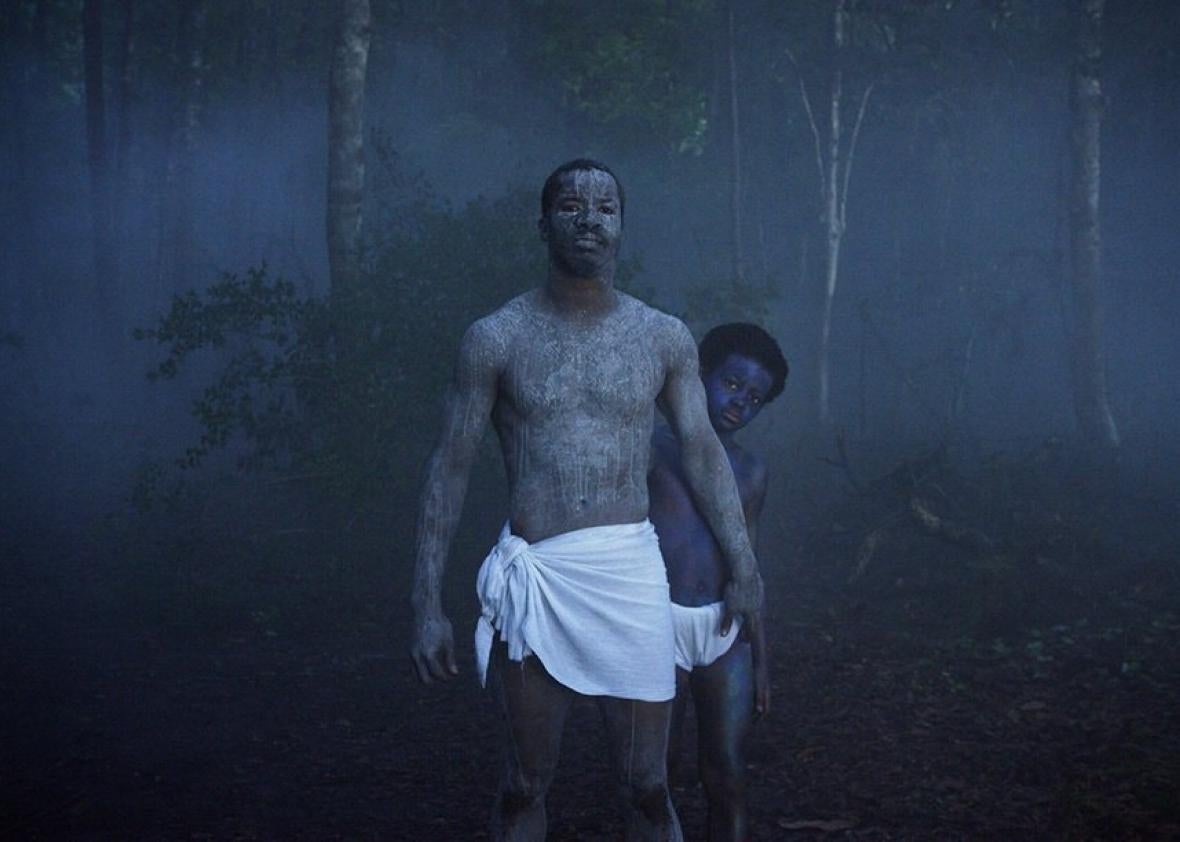 The directorial debut of Nate Parker (Beyond the Lights) nabbed a record-setting deal with Fox Searchlight Pictures ($17.5 million) and has everyone talking about representation and diversity in Hollywood—making it by far the biggest hit of Sundance so far. The film stars Parker in the role of historic slave revolt leader Nat Turner, and has received rave reviews and Oscar buzz.
Manchester by the Sea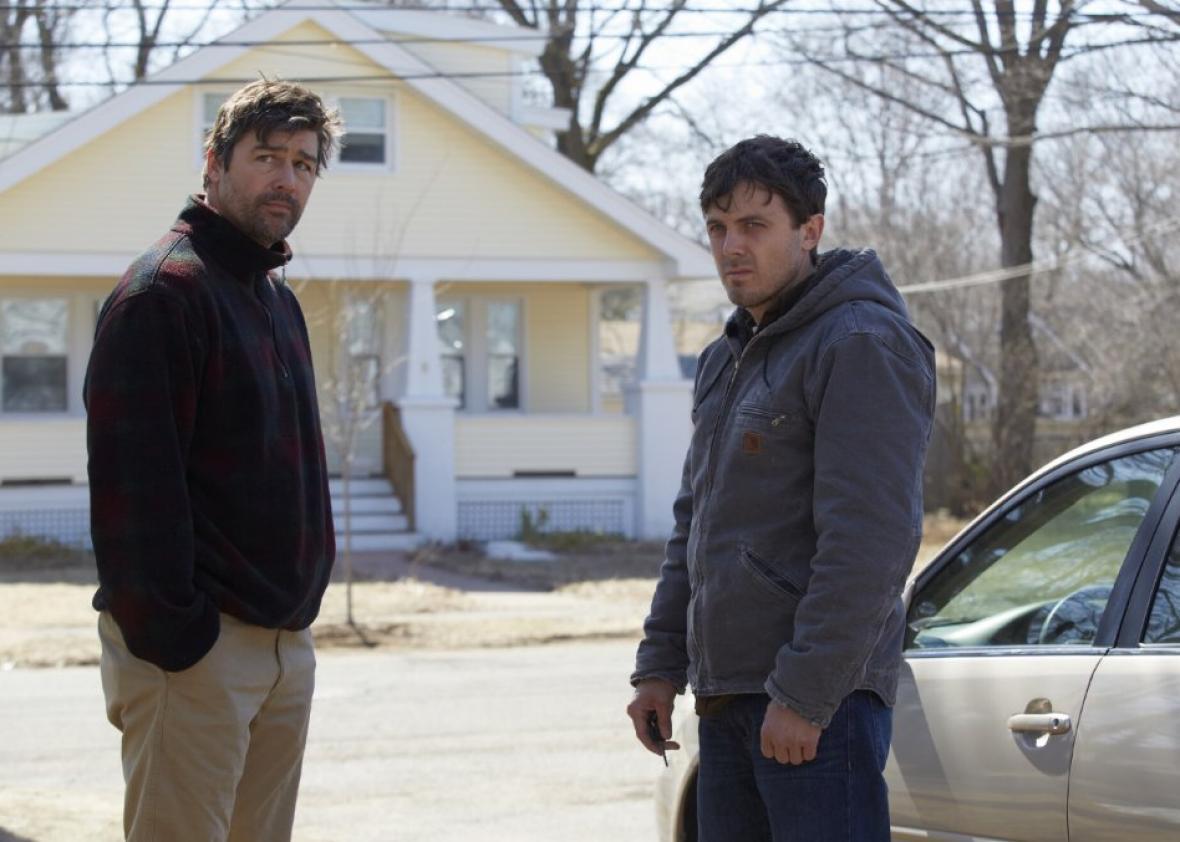 Kenneth Lonergan's long-awaited third feature (following You Can Count on Me and Margaret) landed at Sundance last weekend with no shortage of accolades. Casey Affleck stars as a troubled Boston handyman who takes on the difficult role of caring for his nephew (Lucas Hodges) after his brother (Kyle Chandler) dies. It's been described as an intimate study of grief, but while the basic premise of this familial drama may sound familiar, reviews are quick to point out that Manchester by the Sea is far from conventional. Lonergran is being praised for his masterful storytelling and Affleck may finally have found the breakout role of his career. Big spender Amazon scooped it up for $10 million, and, like The Birth of a Nation, it is already ginning up some early Oscars 2017 predictions.
Morris From America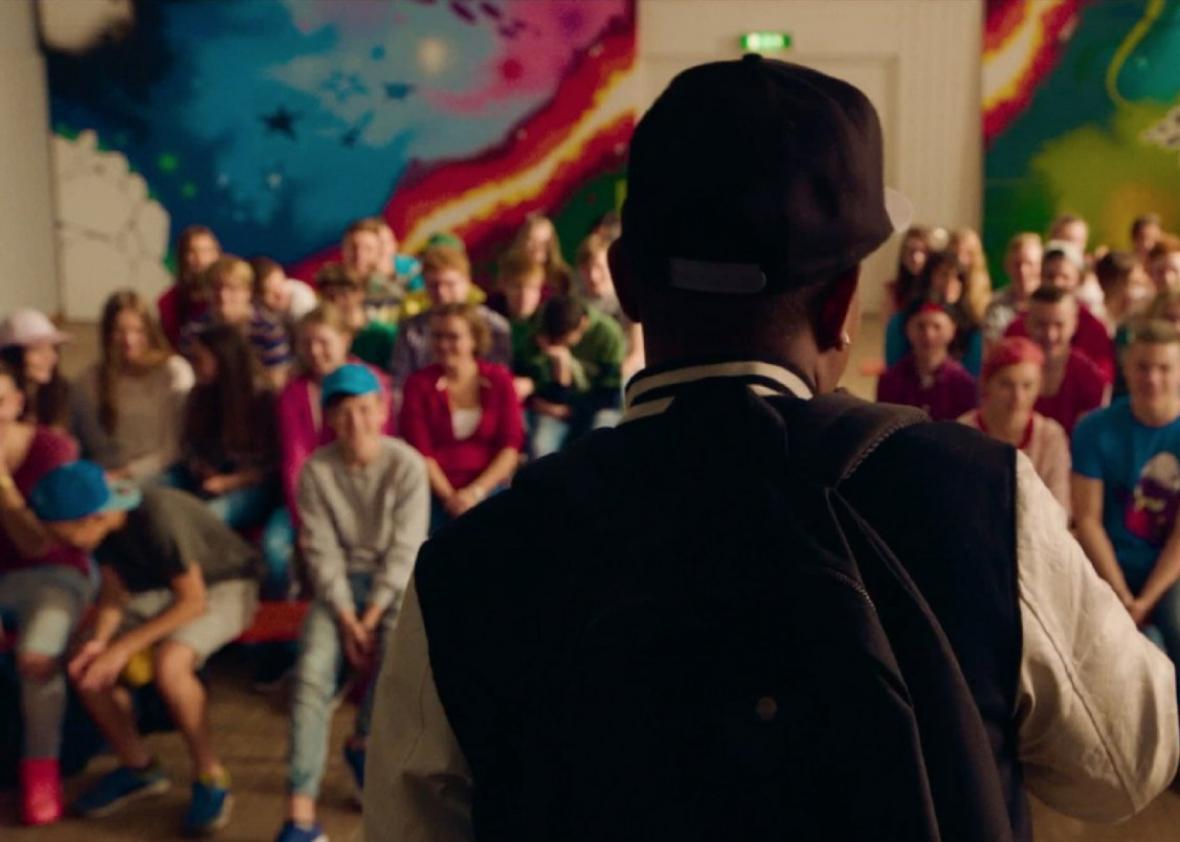 If A24 buys your film, there's a pretty good chance that it's (at least) going to be interesting—and this coming-of-age story from director Chad Hartigan is getting some positive feedback, especially for comedy vet Craig Robinson. Robinson stars as Curtis, whose family moves to Germany just as his son Morris' (Markees Christmas) awkward teenage years are beginning.
Sing Street
John Carney strikes again—the director behind the beloved Once has made a new musical, and critics are adoring it. Set in mid-1980s Ireland, Sing Street tells the story of Conor (Ferdia Walsh-Peelo), a teen from a troubled home who starts a band, inspired by the likes of Duran Duran and Spandau Ballet. While the Weinstein Company acquired the film almost two years ago, it has yet to land a release date—but based on the response from its Sundance world premiere, that date should be here soon.
Love and Friendship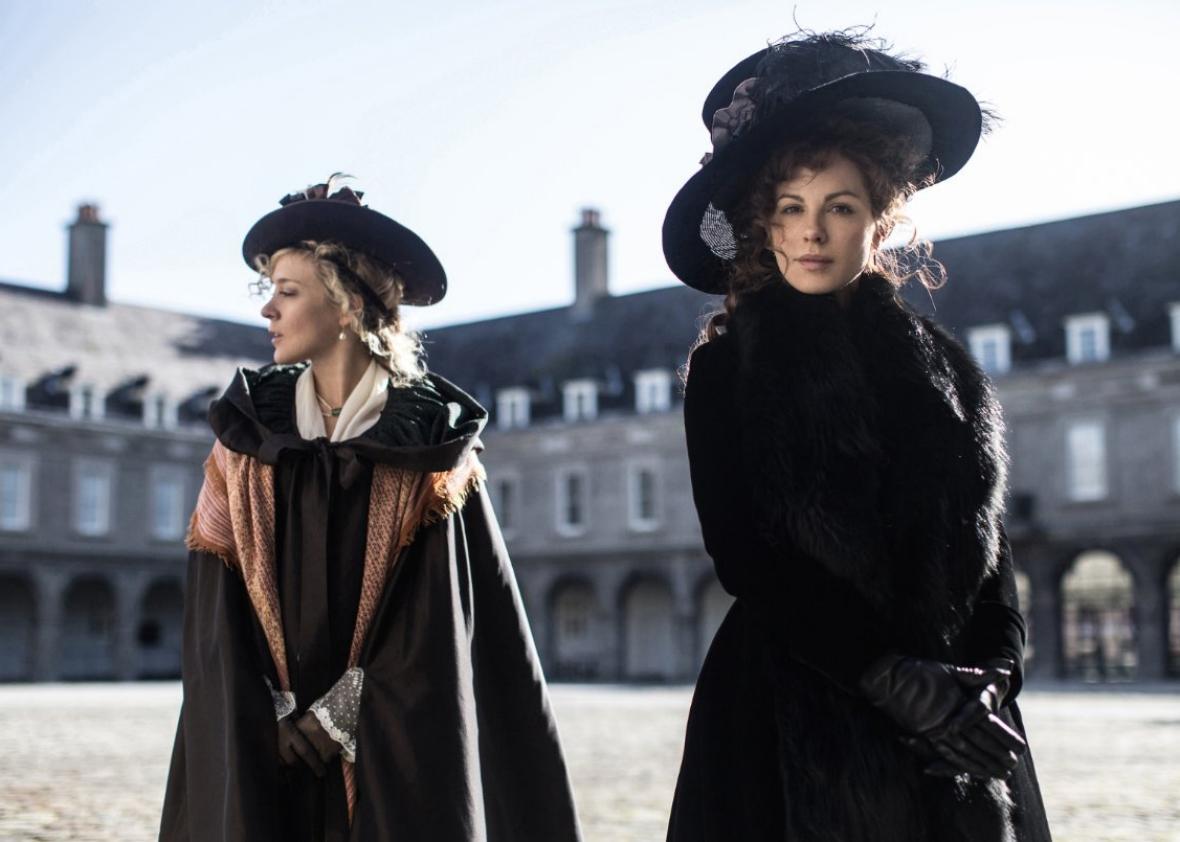 This is a reunion, of sorts: director Whit Stillman adapts Jane Austen's unfinished Lady Susan, and casts his Last Days of Disco stars Chloe Sevigny and Kate Beckinsale. The latter plays Lady Susan, a widow in search of a husband for herself and her daughter, while the former is her friend who takes delight in hearing about and helping to plan Susan's wild plots. Deadline reports that at the premiere last weekend, "left the audience in stitches," and calls the film the perfect marriage between Stillman's absurdist wit and Austen's period manners, further propped by Beckinsale's vibrant, rhythmic hysterical performance." Amazon has bought the rights for release in theaters, followed by their streaming platform.
Other breakout films coming out of Sundance: Equity (dubbed "the female version of" insert-Hollywood- movie-about-Wall-Street-here); Southside With You (like Before Sunrise, but about the Obamas); Lo and Behold: Reveries of the Connected World (Werner Herzog ponders the digital age); Certain Women (Kelly Reichardt directs Laura Dern, Kristen Stewart, and Michelle Williams in a slow-burn drama).
Read more in Slate: