We are republishing this post from 2015 in honor of Martin Luther King Jr. Day.

Gordon Parks hadn't been to his hometown, Fort Scott, Kansas, in more than 20 years when he returned there in 1950 as a photojournalist on assignment for Life magazine. Growing up as the youngest of 15 children, Parks attended the Plaza School, an all-black grade school in the heavily segregated town. Now, as the first black man hired full-time by the magazine, Parks wanted to find and photograph all 11 of his classmates from grade school as a way of measuring the impact of school segregation. The photo essay he created, which was never published, was on display at the Museum of Fine Arts, Boston in the exhibition, "Gordon Parks: Back to Fort Scott," in 2015. 
In the years since Parks lived in Fort Scott, segregation had remained. But the black population, which had been at a high of 20 percent when he was child, had dwindled to around 6 percent, as a deficit of agricultural work caused blacks to move to nearby cities in search of jobs. 
"What was fascinating to me and surprising to Parks was that, when he came back, he learned that all but one of his friends had moved away," said Karen Haas, the Lane Curator of Photographs at MFA Boston. "It was intended as a story about school segregation and the impact of segregated education, but it turned into a sort of a great migration story."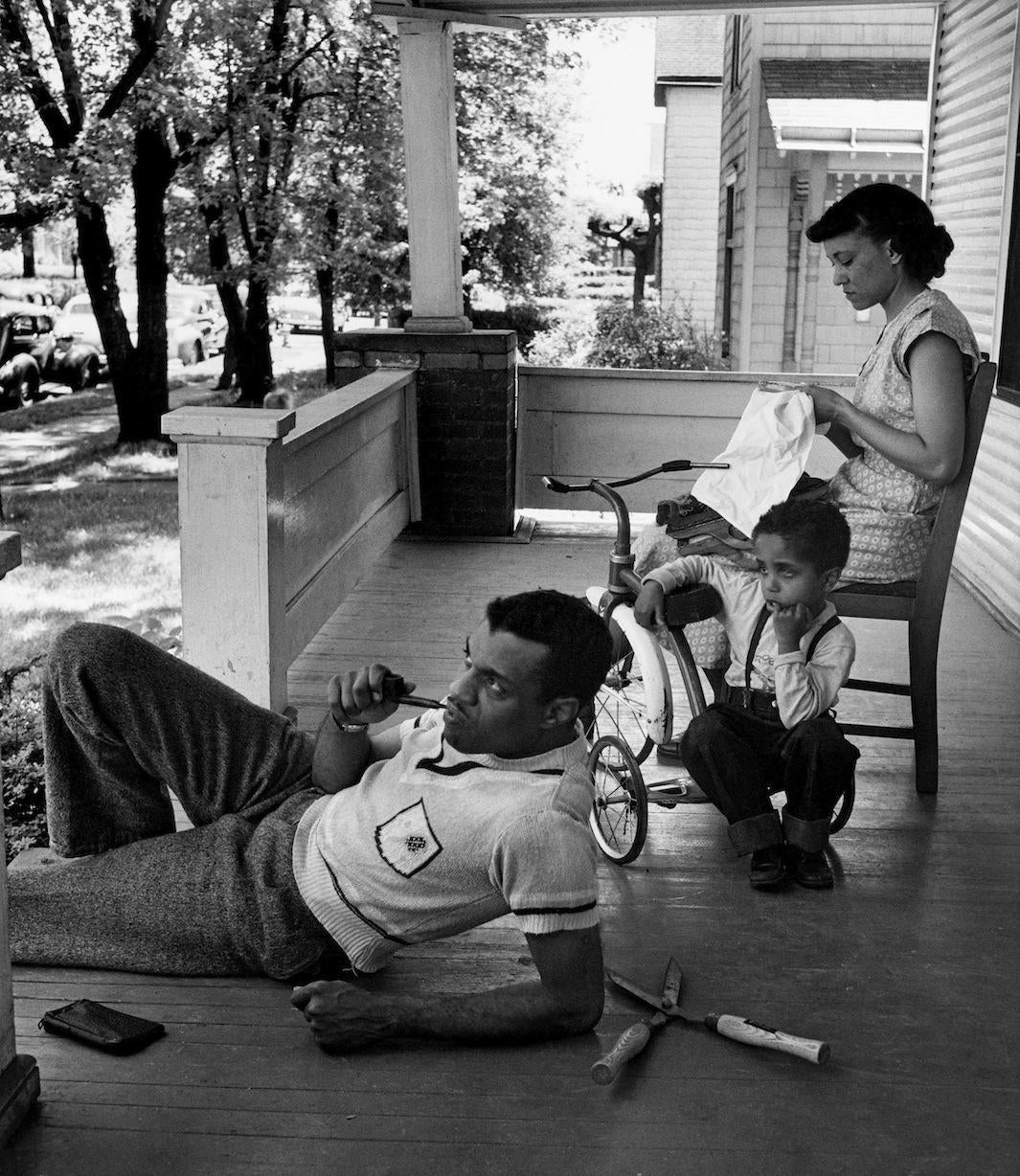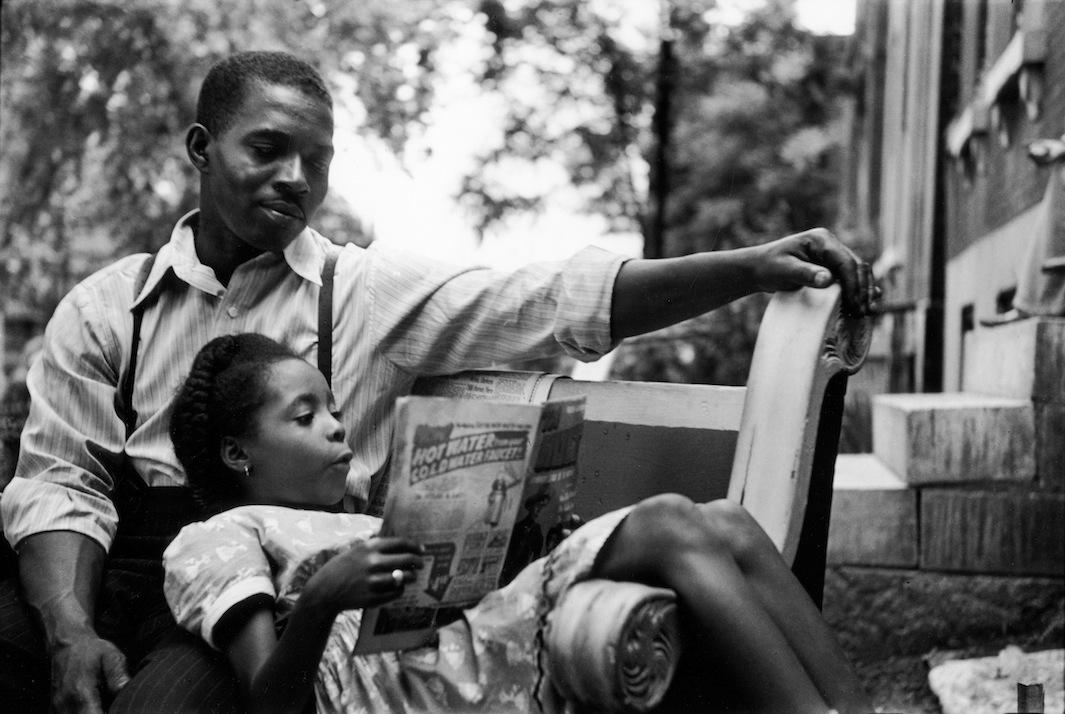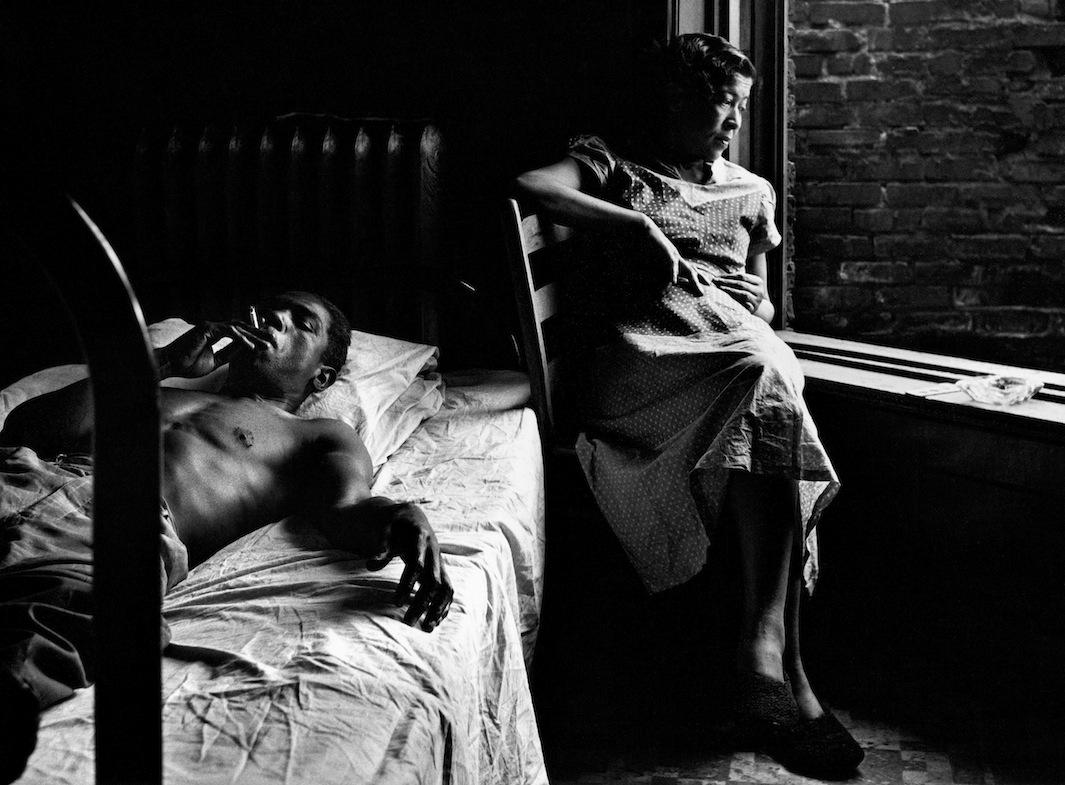 Parks was able to photograph all but two of his classmates. One was living in Phoenix, and Life wasn't willing to pay for him to go there. The other had suffered a nervous breakdown and was in a state hospital. The rest were all over the Midwest, in cities including Chicago, Detroit, Kansas City, St. Louis, and Columbus, Ohio. Parks' goal, Haas said, was to bring to Life a better sense of the range of black experience in America and to show black families in "a very dignified and proud plaice in life."
"In this period, Life stories were told through the framework of the white middle-class American family. When stories did appear about African-American subjects, they were either about celebrities or athletes or people in very dire straits. Parks set out with this project to really counter those stereotypes," Haas said.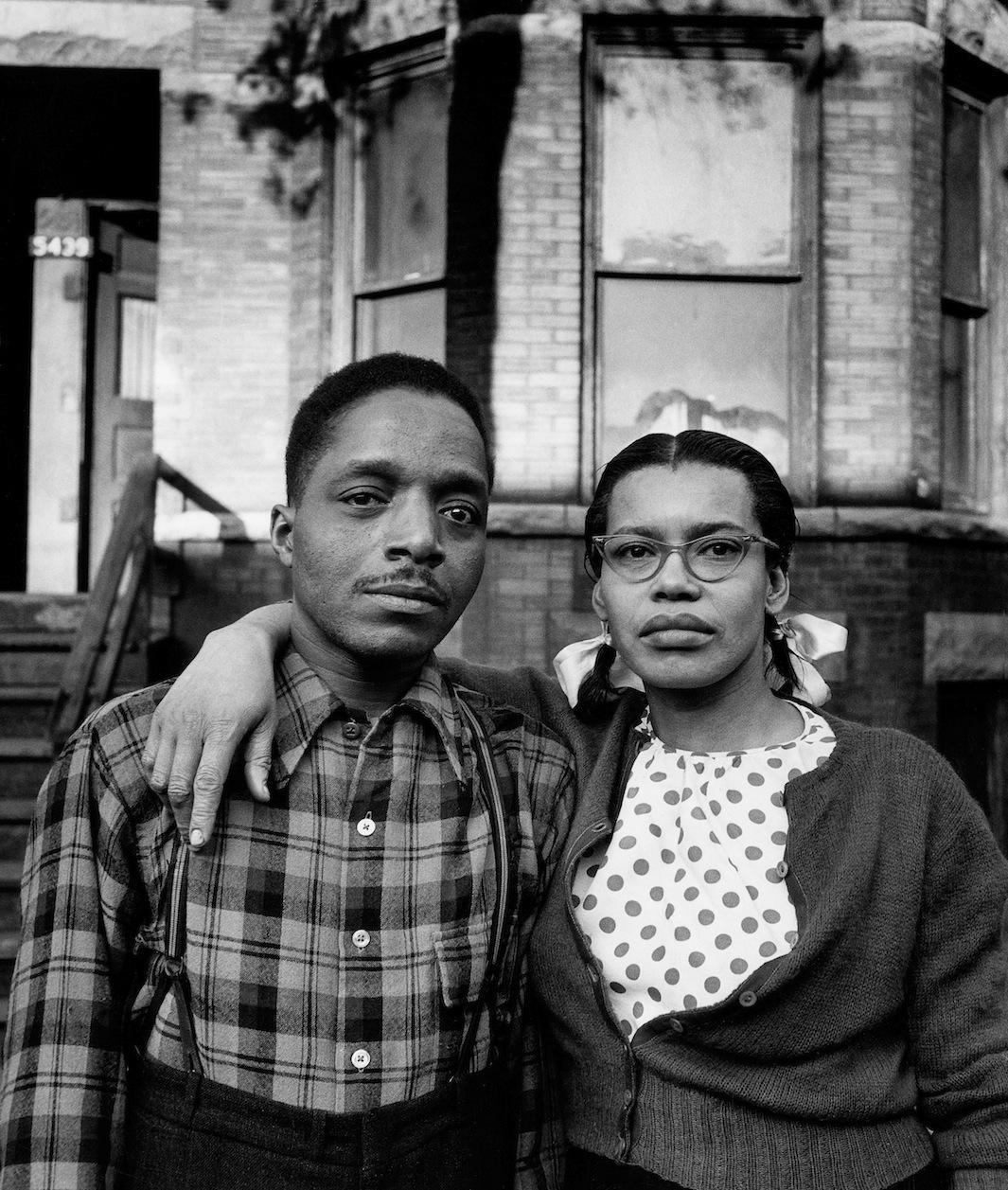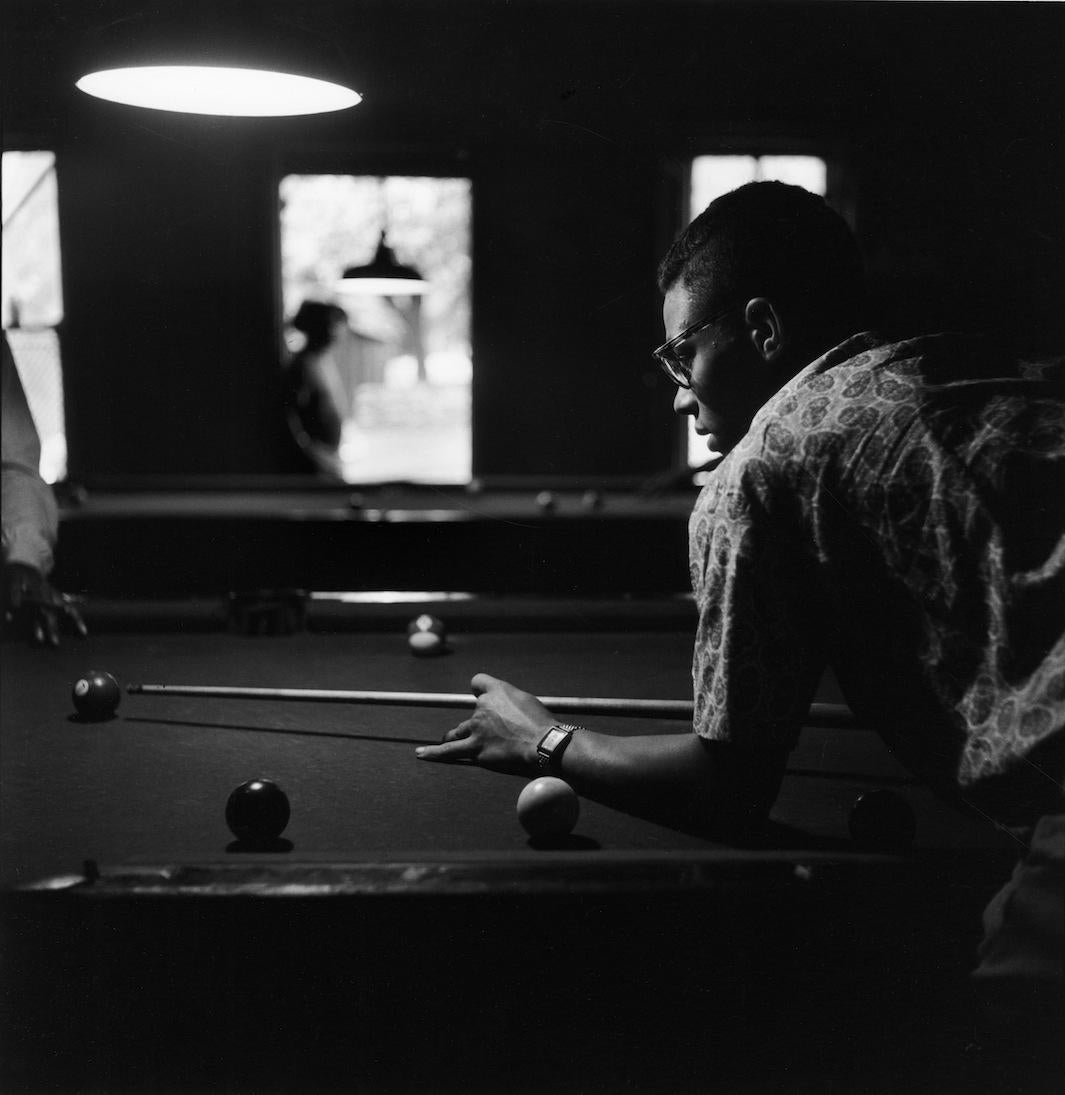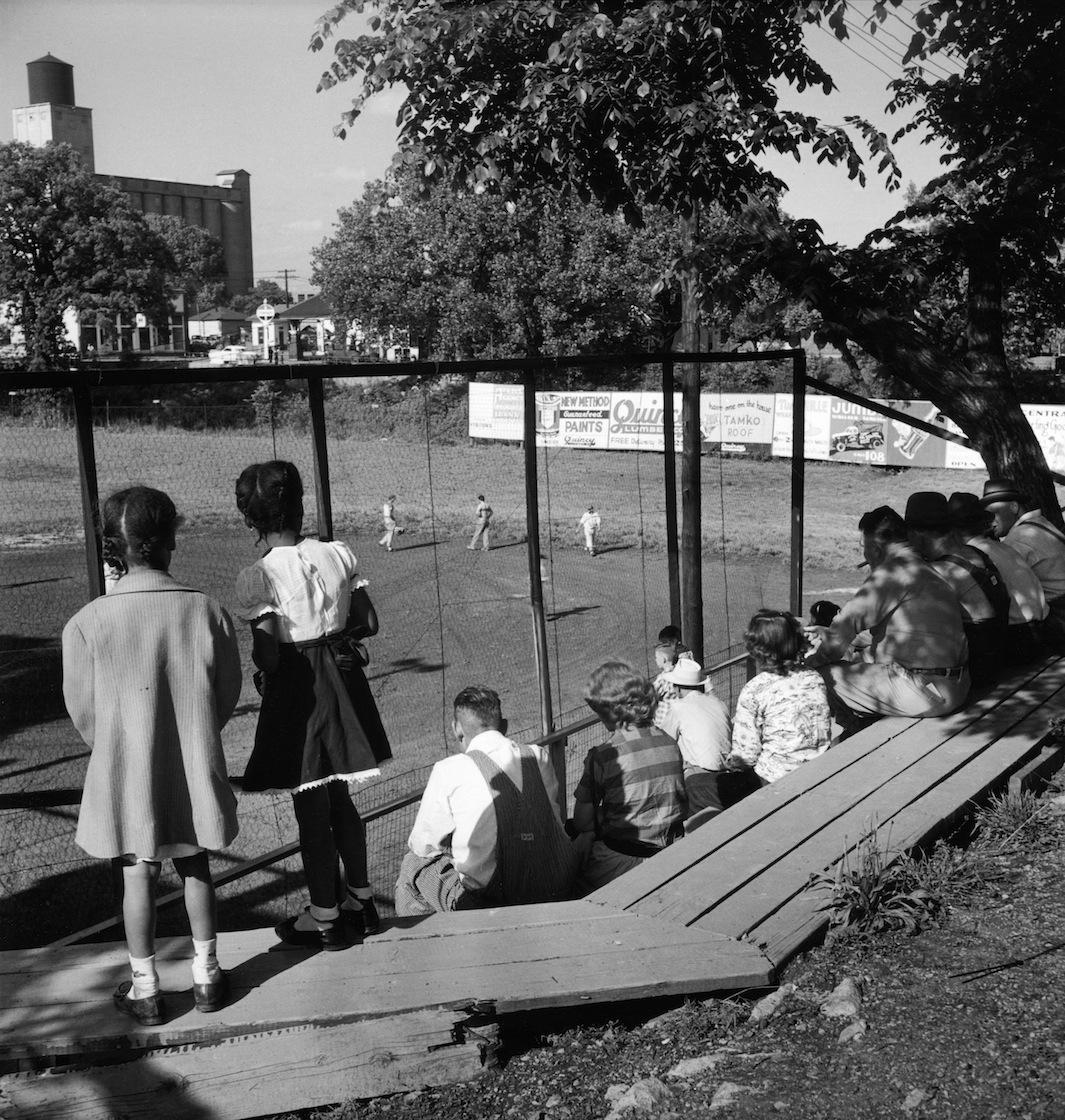 It's not fully documented why Life never ran the story, but it's clear that it was close to running on two separate occasions before it was bumped for less evergreen news: Once, in June 1950, when the United States entered the Korean War, and again in April 1951, when President Truman fired Gen. MacArthur. 
Today, Parks' photos present a rare look at the everyday lives of black Americans in the time before the civil rights movement really took shape. The experiences he witnessed were varied: In Chicago alone, one of Parks' classmates was living in a flophouse, another was living on the border of the segregated South Side, and a third was working for Campbell's Soup and living in a kitchenette apartment. In Columbus, he photographed his former classmate, a "success story" among the group, at his integrated workplace with white colleagues, and he photographed the man's son playing with a white neighbor. On the other hand, in Fort Scott, he followed the daughter of his former classmate and her boyfriend to a movie theater they weren't allowed to enter and to a pharmacy where they bought sodas but were forced to drink them outside on the sidewalk.
"You get the sense he let them pose themselves," Haas said. "This was a time when it would have been difficult for an African-American citizen walking down the street to look a white person directly in the eye on the sidewalk. Here, they're being invited to look into the camera. I find their gazes incredibly stirring because they're so strong."