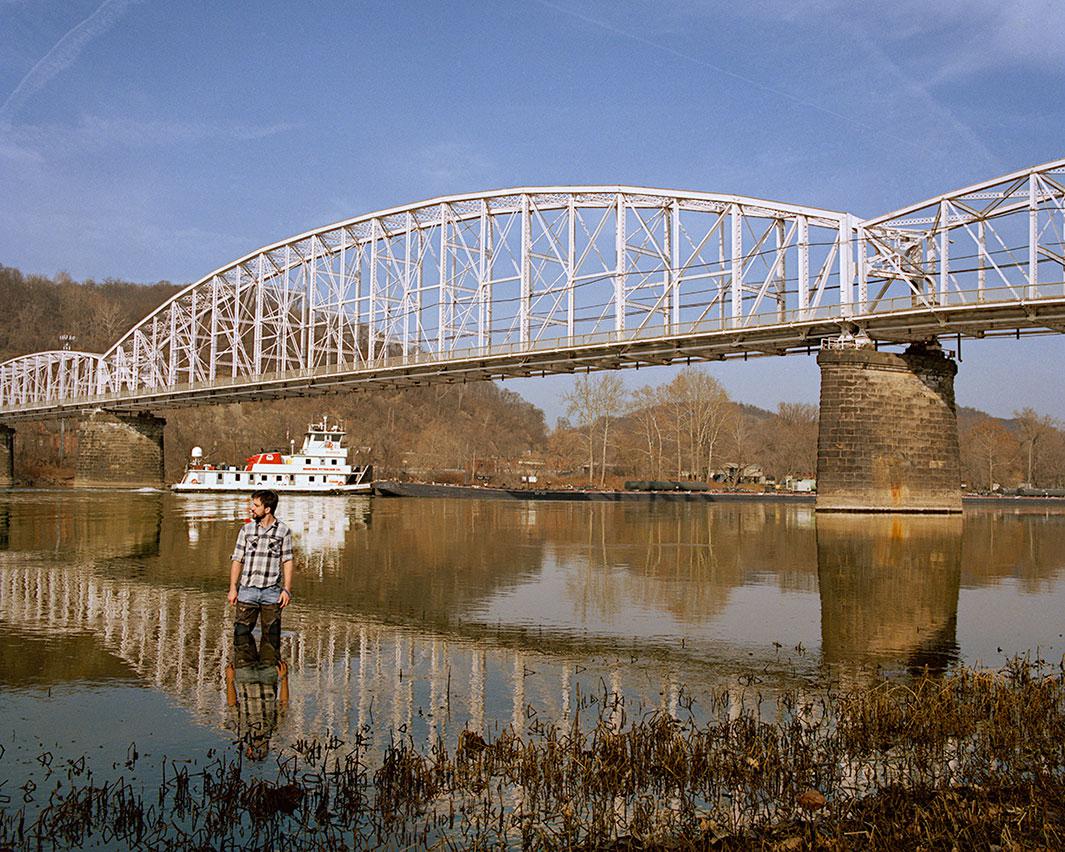 When Aaron Blum moved from West Virginia to attend graduate school at Syracuse University, he quickly realized his fellow students knew little about his home state.
"In earnest they would ask stereotypical, slightly offensive questions such as 'Why do you have your shoes or teeth?' or 'Do you guys really eat road kill?' " he wrote via email.
Although he had grown up in West Virginia, Blum said that for most of his life he had misunderstood his own history. Before heading to Syracuse, he had spent an evening with his grandmother who told him about his Irish heritage; Blum had always thought he was German.  
"I was shocked," he wrote. "We spent the entire evening talking about my ancestors and looking at photographs from over 120 years. I was looking into the past and seeing who I was, who I am and who I may become. It was all a bit overwhelming to say the least. After that, Appalachian heritage quickly became an obsession."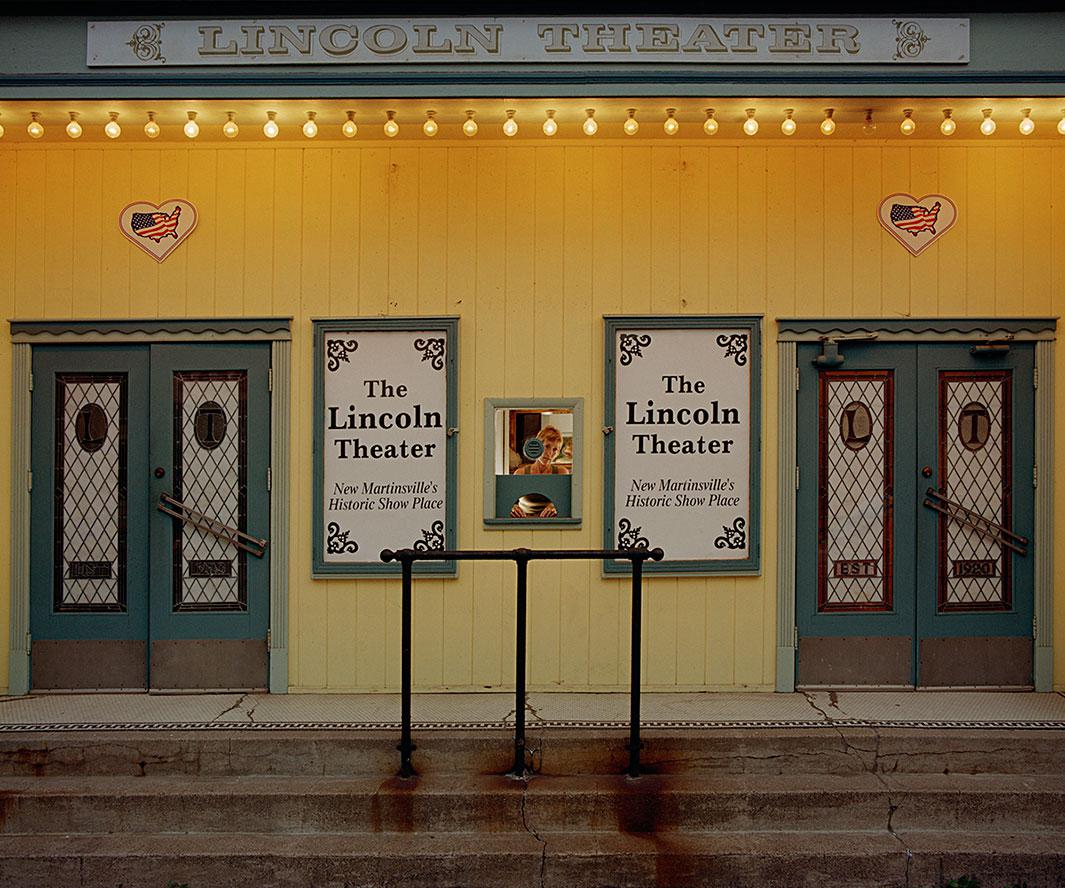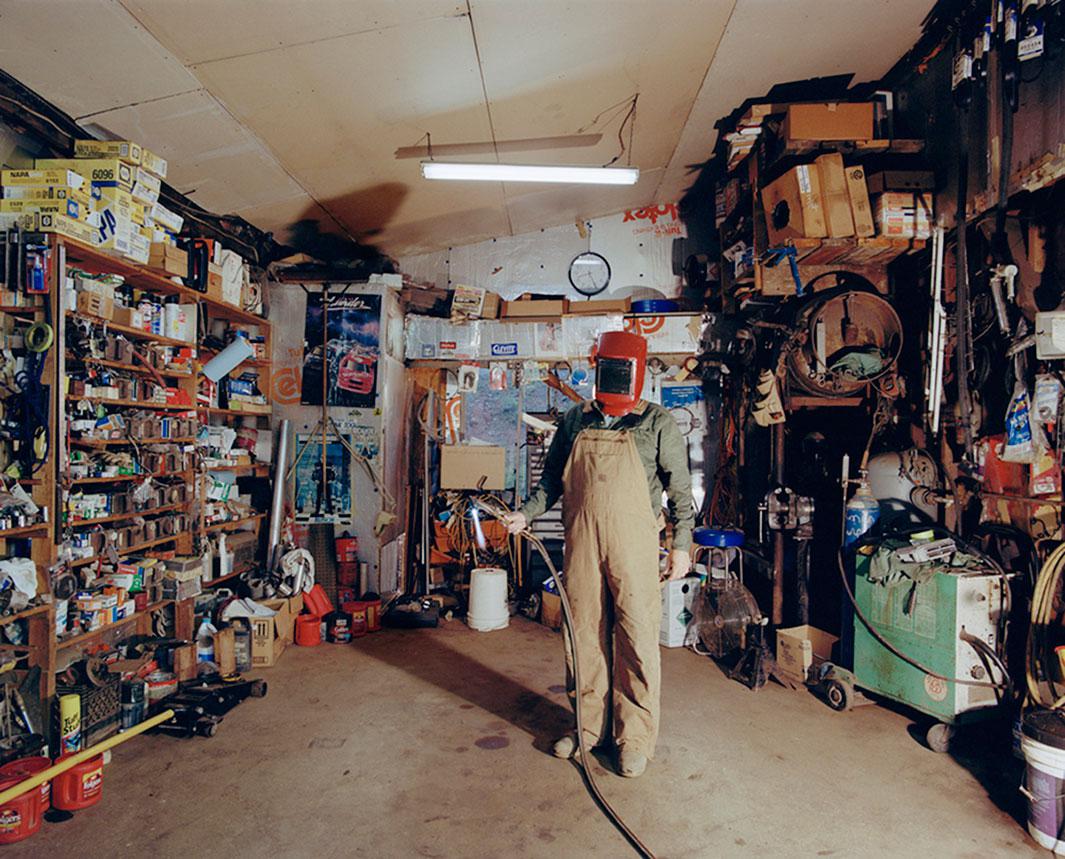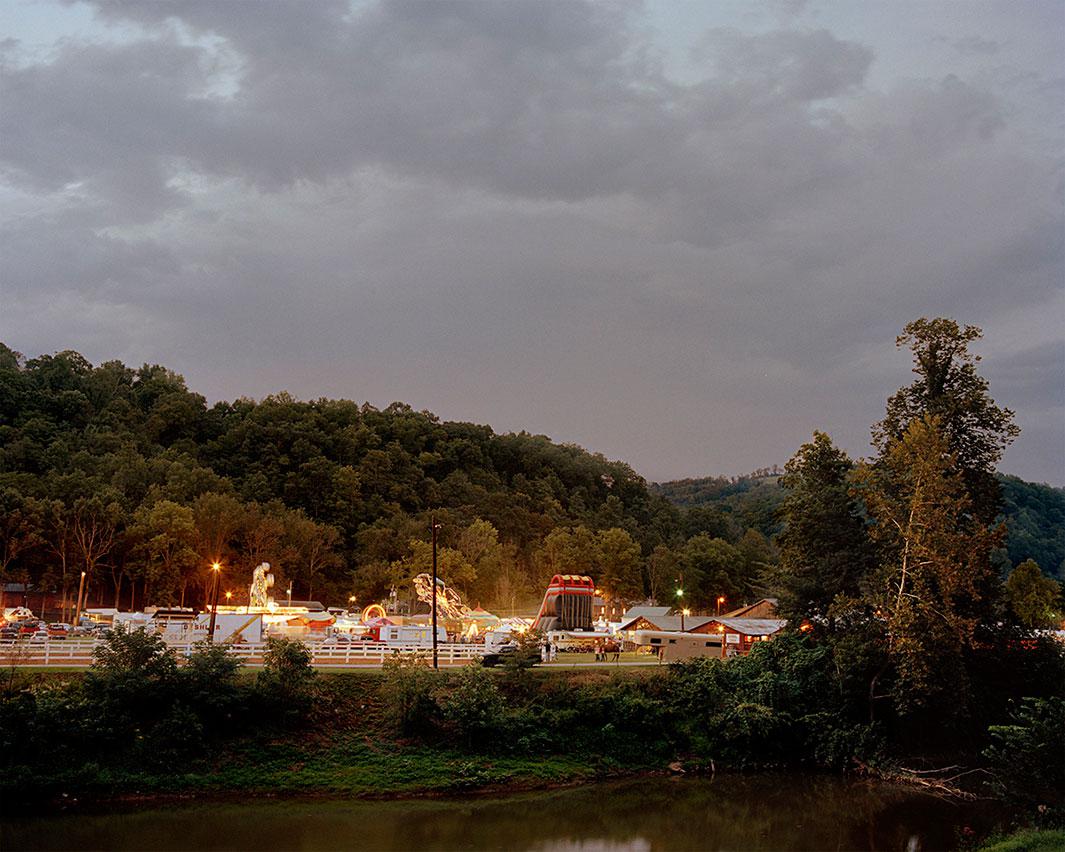 Blum said the history of stereotyping Appalachians stretches back to the original settlers of the region, the majority of whom originated from Scotland and Ireland. They traveled to New York and the Eastern United States looking for a place to call home, eventually ending up in the Appalachian Mountains. Fights with the Native Americans, the coalmine wars, and even the Hatfield and McCoy feud helped cement their reputation as a violent people.
"Perhaps the most recent and damming thing that created the modern idea of the Appalachian stereotype though is the war on poverty created by Lyndon Johnson to combat poverty in the region," Blum wrote. "It had honest intentions, but created long lasting affects of how the region is portrayed as backward and poor."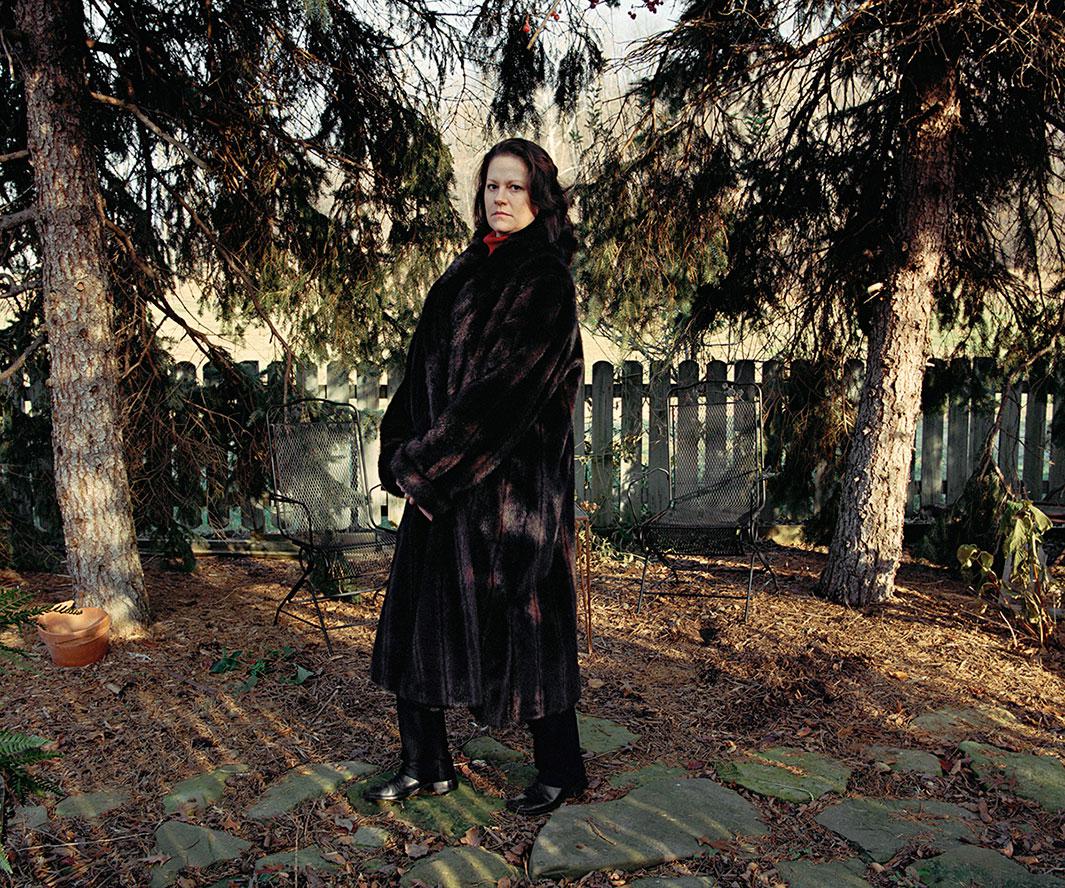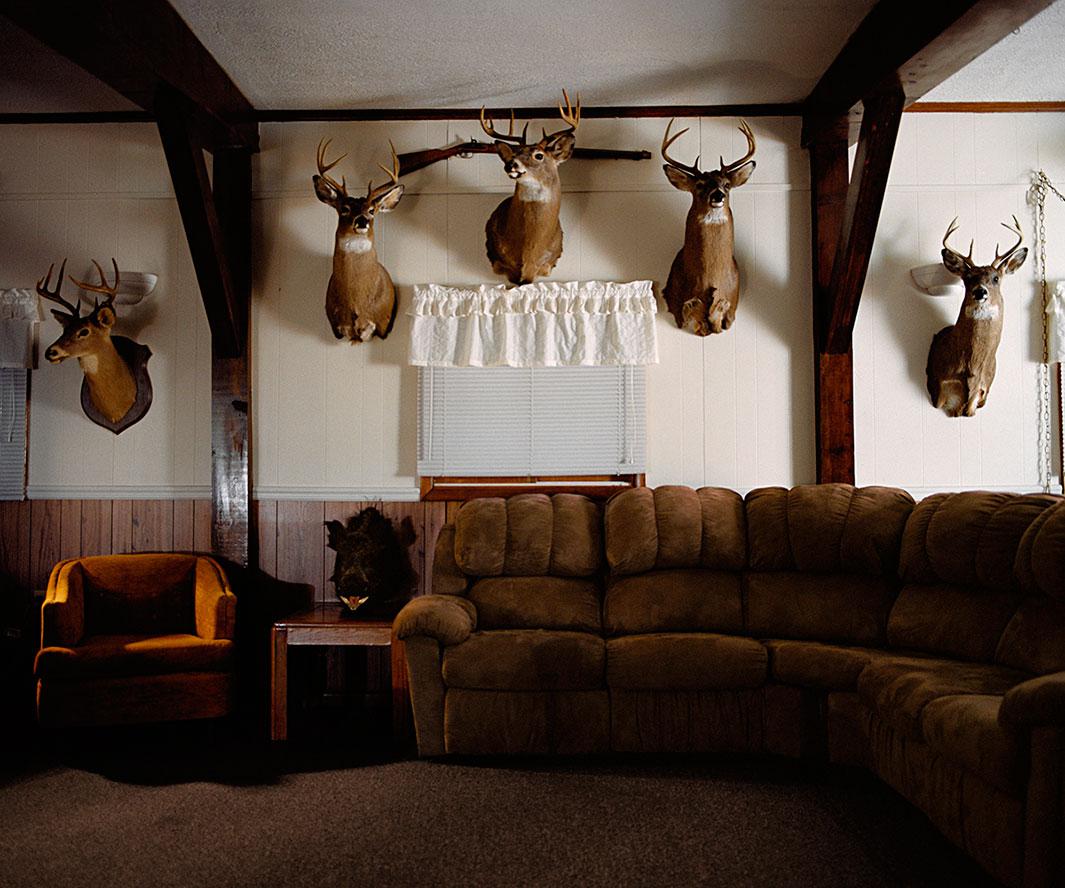 To present another side to the landscape and people of Appalachia, Blum began "Born and Raised," an ongoing photography series, in 2007.
"For the most part I'm interested in finding out what it truly means to be Appalachian, and through 'Born and Raised' I took a very personal point of view using my family and friends as subjects," he wrote. "It's always a balance to try and use a mix of the stereotypes of the region and the reality to create my own version. This is my Appalachia, and I hope people enjoy it as much as I do."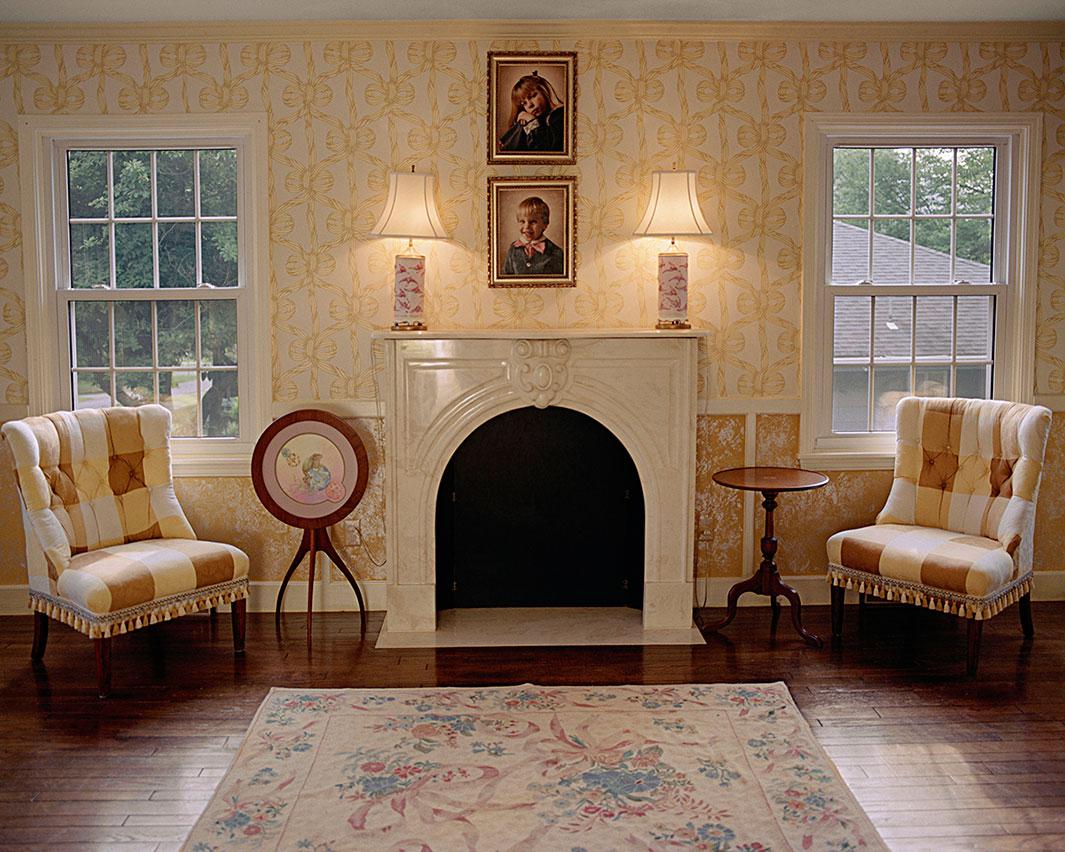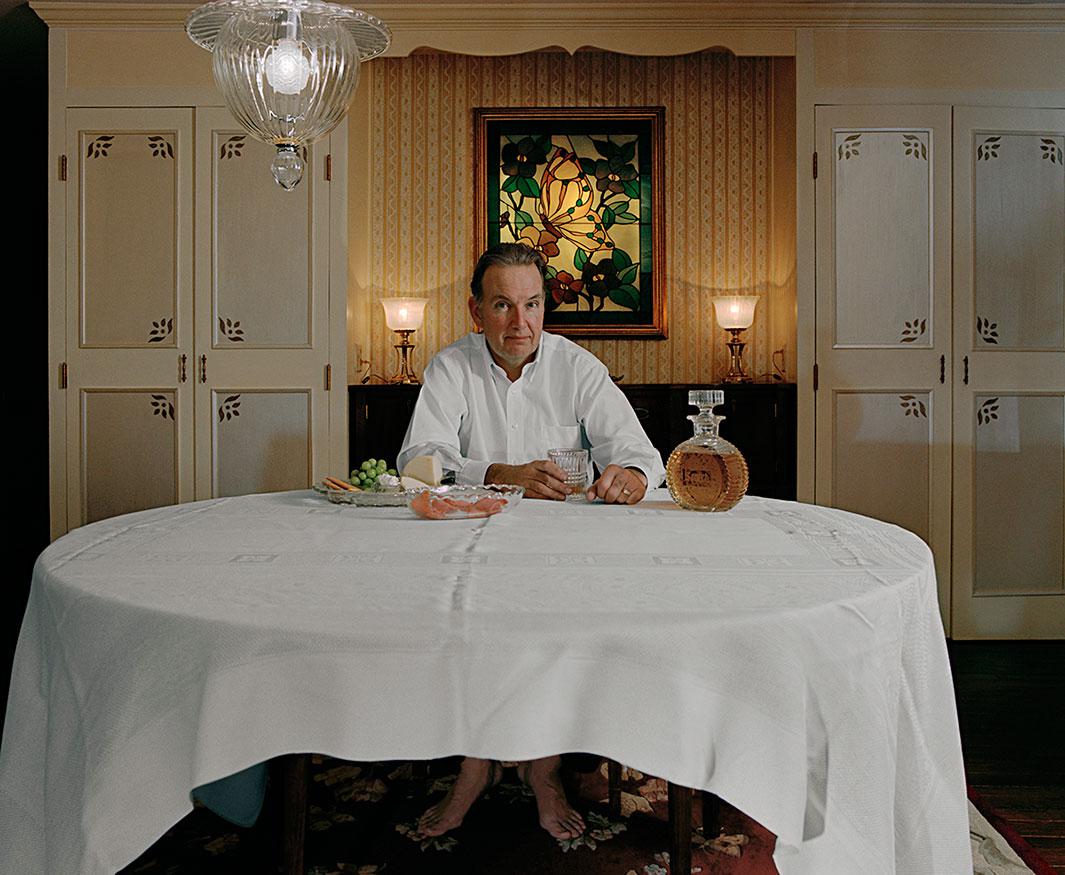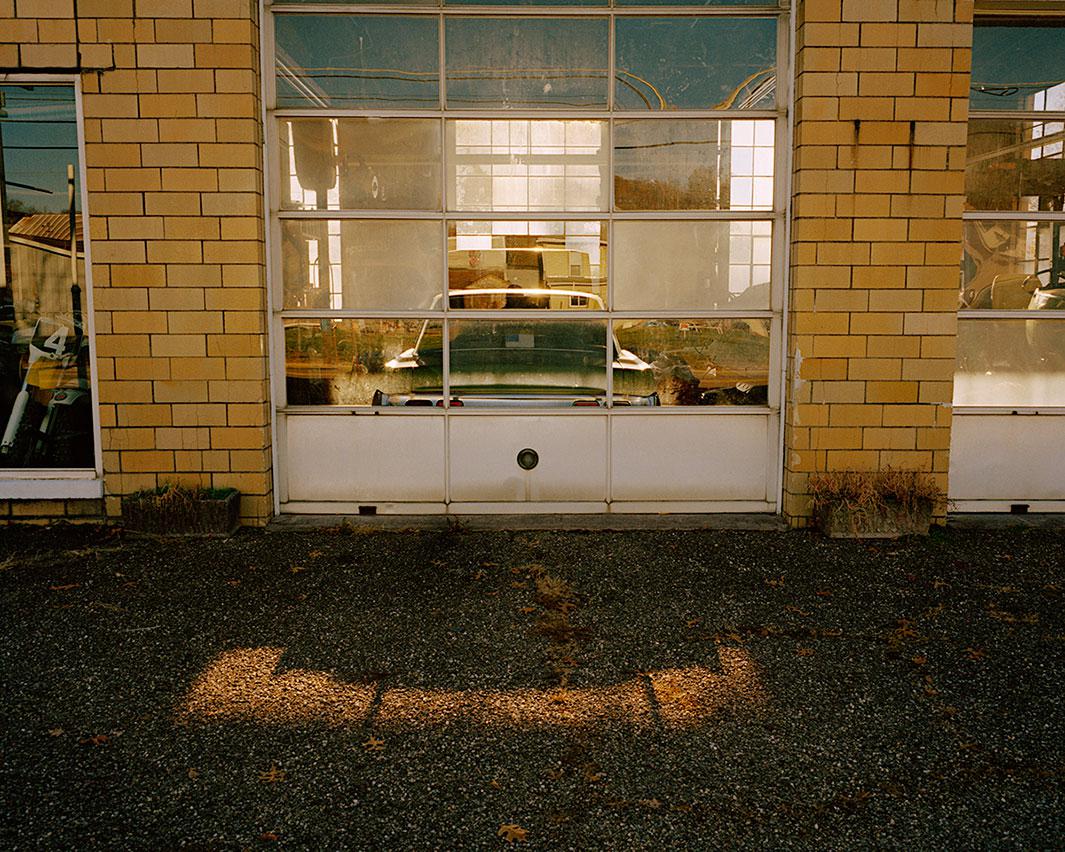 To read more about Blum's fine art career, head over to Crusade for Art.
---