When Sébastien Cuvelier started photographing the grand homes of wealthy Roma people in Romania in 2011, one thing became clear to him right away: In the communities he encountered, women ruled. As a result, they became the focus of his book, Gypsy Queens, which Husson Editions published in 2013.
"I saw these women as the soul of these communities. They are the ones bringing life into those houses that otherwise look like being part of a film set," Cuvelier said via email.
Over a period of two years, Cuvelier visited Romania four times. Traveling with his CouchSurfing host, who later became a friend and translator, he photographed mostly in five Roma communities: Buzescu, Ciurea, Ivesti, Liesti, and Strehaia. While the term gypsy is sometimes used pejoratively, the Roma people Cuvelier met told him they were proud to identify by it. In his book, Cuvelier aimed to communicate that pride visually.
"A lot of Roma people are frustrated by the treatment they receive from the general public, and I feel this was a way for these particular communities to say 'I exist too, this is who I am,' " he said.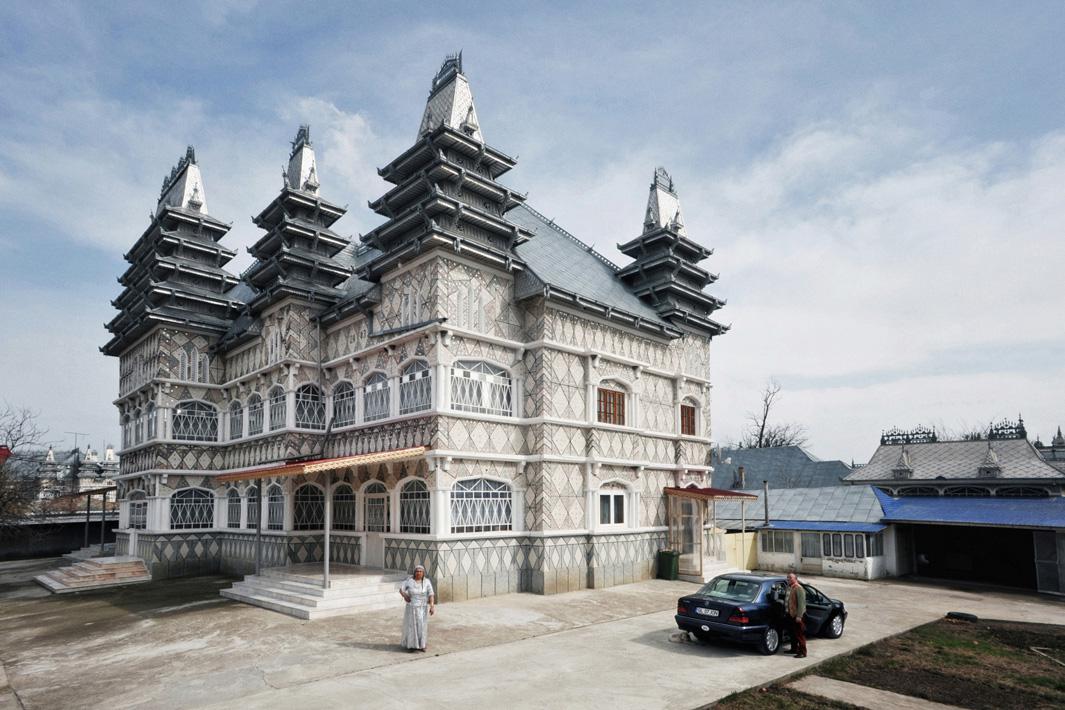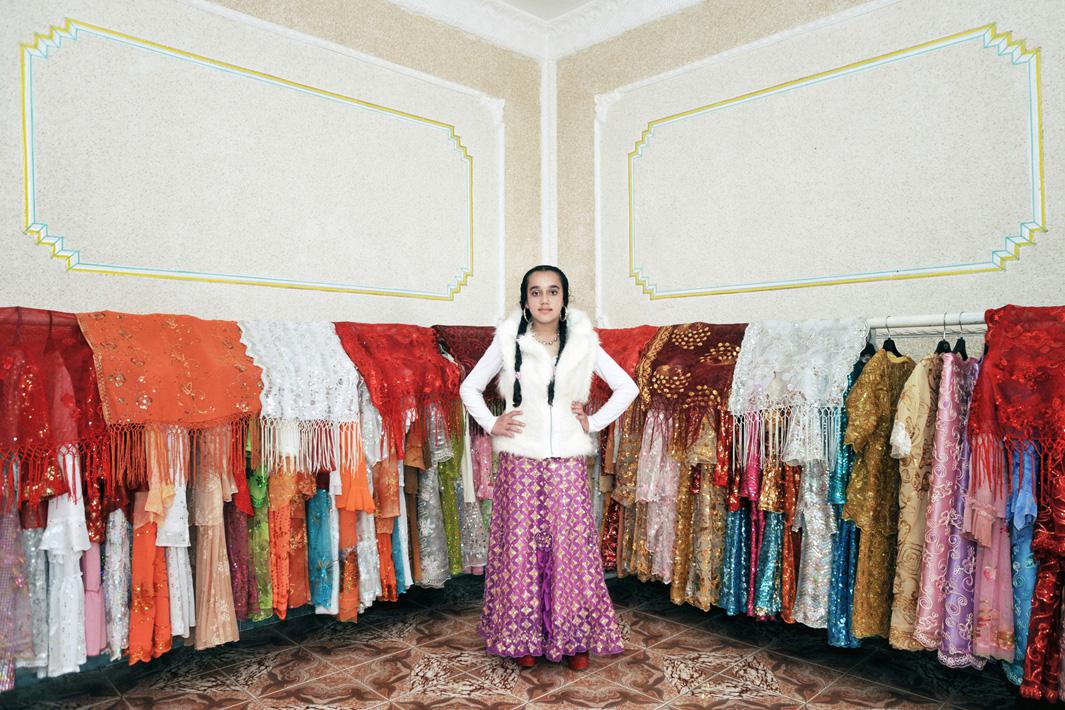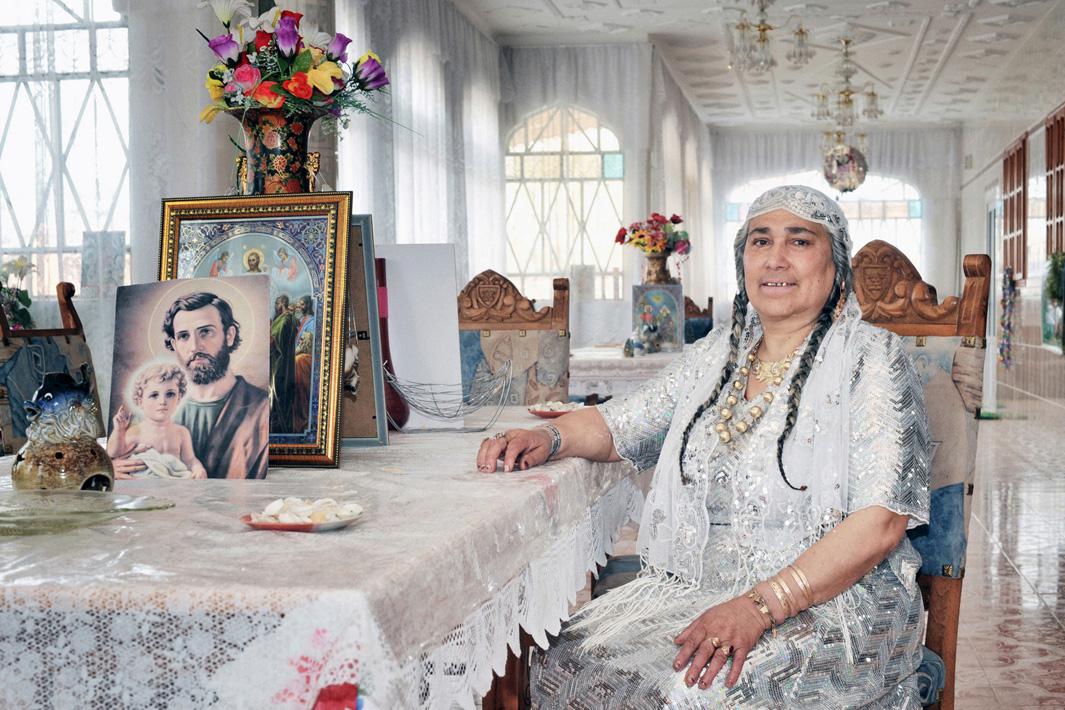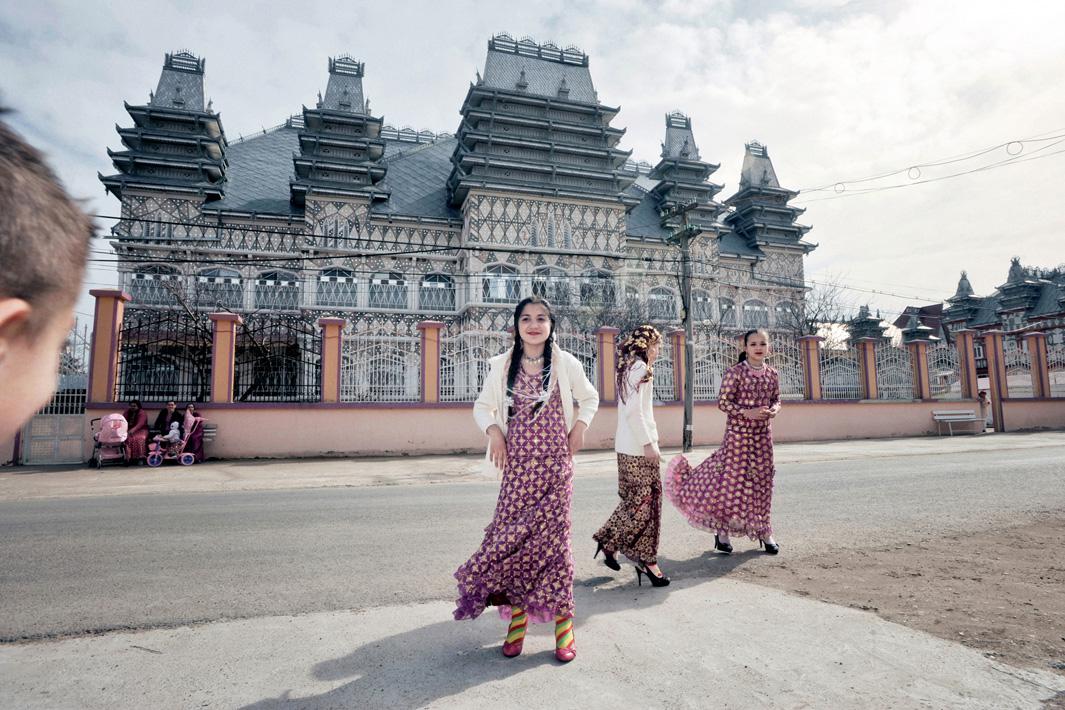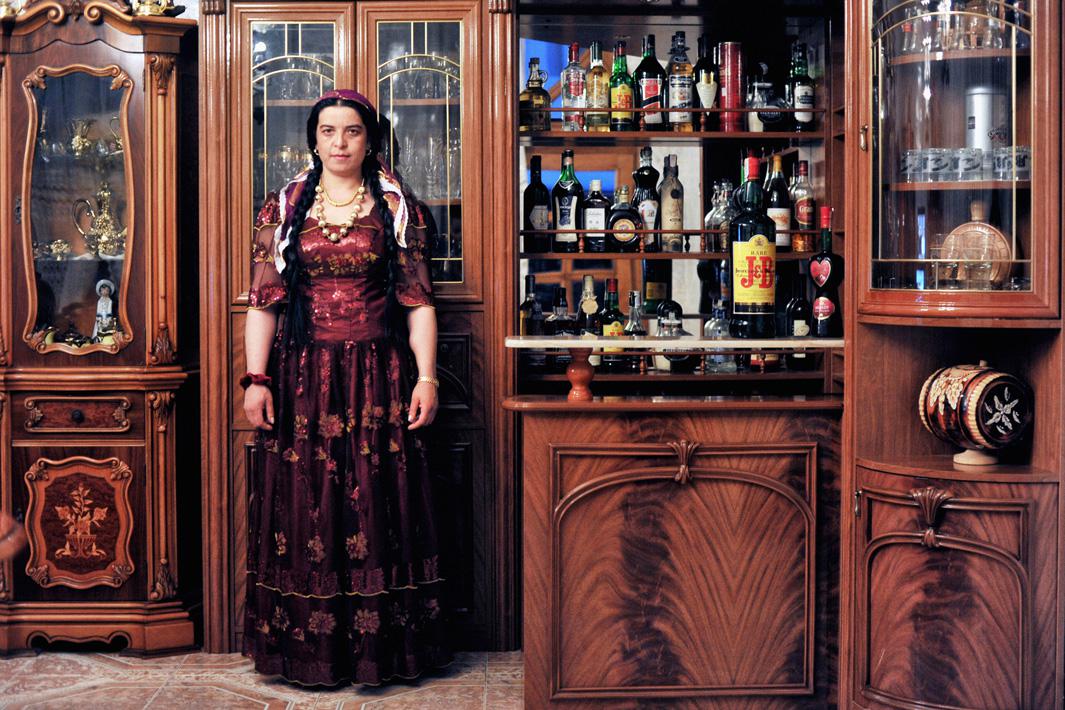 The first time Cuvelier visited Romania, he didn't have a translator and found communicating with Roma families difficult. It took him more than a year, but when he finally got inside a house, he was stunned by its sheer size and its diverse architectural influences. As he saw more houses, he saw repeated elements in the decor, including marble staircases, brand logos, and dollar signs on ceilings and walls.
"The architecture of the houses is a mix of a lot of influences and is definitely not minimalistic. The intention is clearly to show off, to shine," he said. 
Cuvelier found the women he met wanted their personal appearances to match the splendor of their homes, often putting on their best outfits and jewelry before posing for photos. 
"They are very proud of who they are."