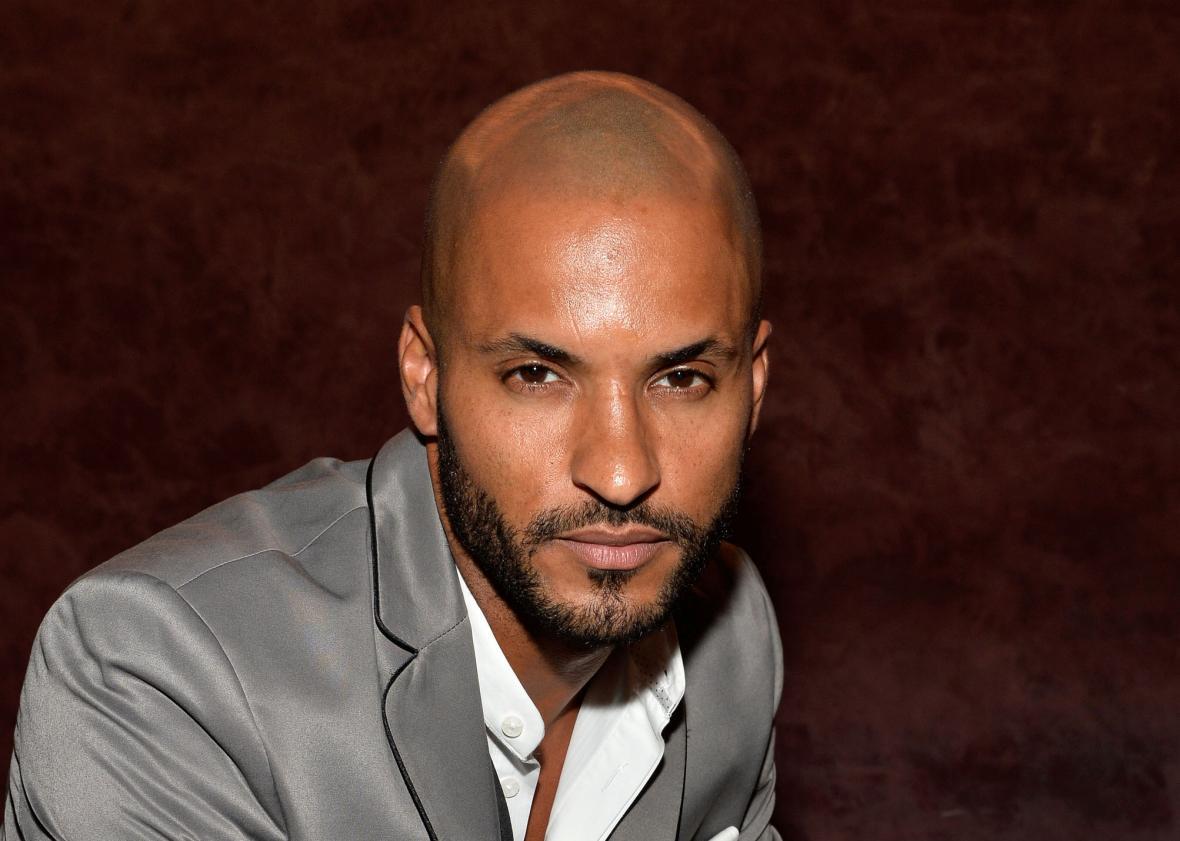 It's a good day when news of a truly diverse casting choice comes along, especially on the heels of one of the weirdest casting decisions in recent memory. Starz has announced the lead in its upcoming Neil Gaiman adaptation American Gods: The ex-convict Shadow Moon will be played by Ricky Whittle, who plays the brooding "Grounder" Lincoln on the CW's sci-fi series The 100.
Based on Gaiman's novel, American Gods tells the elaborate story of the world's warring gods and goddesses who manipulate mankind to their benefit throughout their reigns. Whittle's character "becomes bodyguard and traveling partner to Mr. Wednesday, a conman but in reality one of the older gods." In the novel, Shadow is racially ambiguous; he's described as having "coffee and cream skin" and "light gray eyes"; his father is a mystery central to the story, and his mother is possibly black or Native American.
When casting for the series began, producer Bryan Fuller noted that all the producers wanted "a very ethnically diverse cast. That's important to all of us. We have to be moving forward with a representation that is accurate to the world…there's no excuse with American Gods." Happily, rather than white-washing the series' lead role, as some major films and TV shows have done in the past, producers cast an actor of color in the part.
"American Gods is, at its heart, a book about immigrants, and it seems perfectly appropriate that Shadow will, like so much else, be coming to America," Gaiman said in a statement. "I'm delighted Ricky will get to embody Shadow. Now the fun starts."
It's a refreshing counter to the odd-ball casting news of earlier this week, with white Brit Joseph Fiennes be playing Michael Jackson. While Whittle's casting can't undo the unfortunate Fiennes decision (how do we get that undone, by the way?) it is a step in the right direction.
---