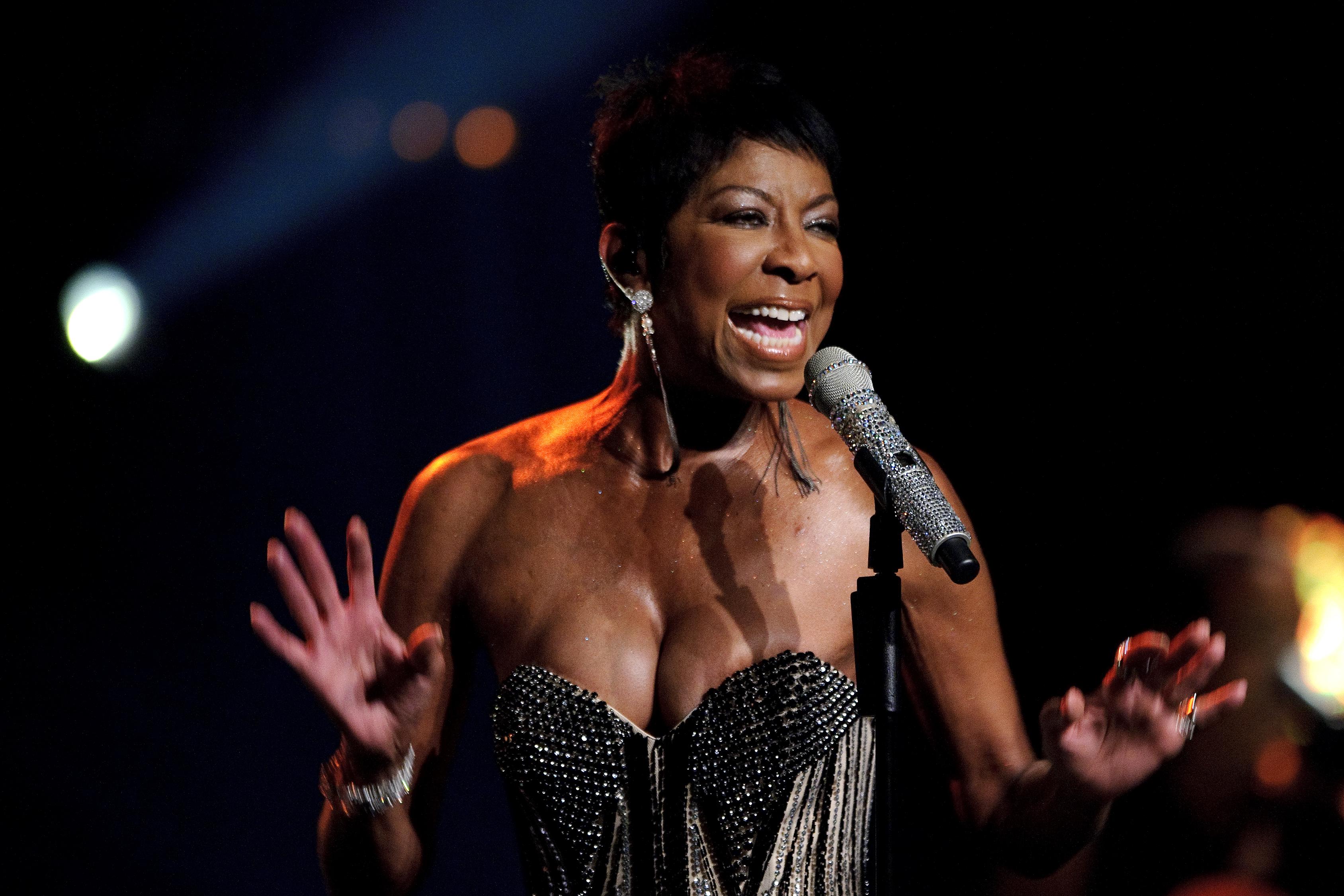 Natalie Cole, the chart-topping singer who over a long, acclaimed, and versatile career emerged from the shadow of her father, Nat King Cole, died Thursday at 65. The cause was reportedly congestive heart failure.
Cole, winner of nine Grammy awards, faced numerous health problems in recent years, and in the past few months cancelled a string of concert performances due to illness rooted in past substance abuse.
Her career, which comprised almost two dozen albums, a pair of memoirs, and a TV movie, was notable for its seamless bridging of soul, jazz, rock, and R&B. Cole was just 15 when her famous father died, and she only entered the music business a decade later. But her debut, 1975's Inseparable, immediately announced her as a rising R&B talent, and hits like "This Will Be (An Everlasting Love)" are now modern standards secured by constant airplay. At one time, she was billed as Natalie "Queen" Cole, a testament to how she used her range and charisma to carve out a legacy in her own right.
Her most renowned effort was 1991's Unforgettable, a collection of covers that went seven times platinum and won the Grammy for album of the year. You can watch a live version of the title track, in which Cole duets with the ghost of her father, below. 
---