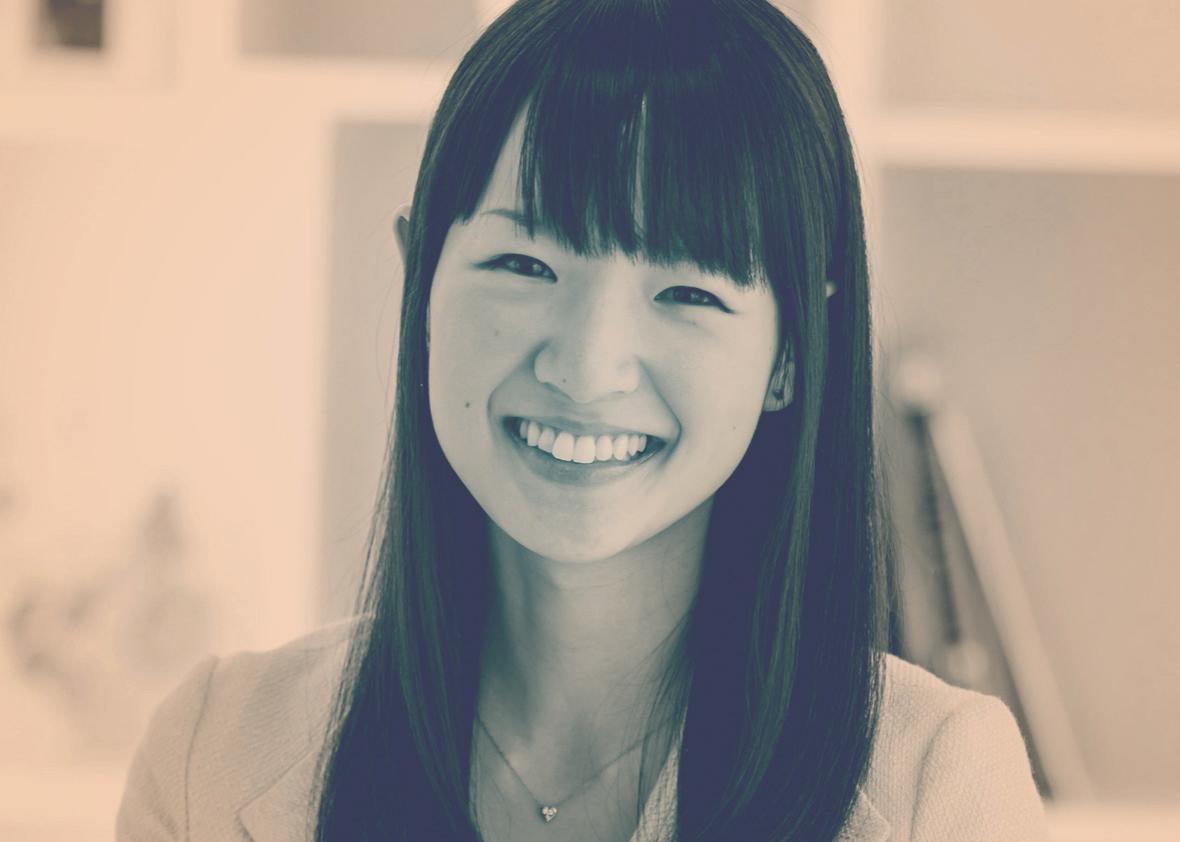 If it doesn't spark joy, toss it. That's the philosophy of Japanese tidying guru Marie Kondo, whose new book is a sequel to her self-help blockbuster. Under all that joy, Slate critic Laura Miller finds the author's "life-changing magic" to be, well, all about death. Perhaps another selection in the Slate Book Review will spark your joy? A history of beards and masculinity, an eccentric novel of woman and squirrel, Paul Lisicky's elegiac memoir of a friendship, China Miéville's imprecision fetish, essays on the people who surrounded Shakespeare, Groucho Marx's comedy of nihilism, the wisdom of 98-year-old Diana Athill, a young doctor on facing his own illness, a cartoon memoir of 1980s Turkey, and more. Also this week, the first pick in the Year of Great Books Slate Academy was announced: Tristram Shandy. Get reading!
Movies are the ultimate joy-sparker … except, of course, forgettable superfranchises and Pixar's odious short Lava and the eye-rolly The Revenant and a host of other offenses. To find out what else Dana Stevens and co. hated (and loved!) this year, follow the Movie Club's whole discussion of 2015 in film, from masterpieces Anomalisa and Carol to to actually-good-franchise-movie Creed to weepy-in-a-good-way Inside Out. Start with Entry 1 here.
Elsewhere, awards season inches ever closer—heed Dan Kois and Aisha Harris' pleas, Oscar voters! Study up your pronunciations ("sir-shuh, like inertia") while there's still time. And January TV runs the gamut from cliched yet great to having trouble evolving to clumsily portraying hot-button issues while trying to avoid edge.
Some more links to spark joy, outrage, and other feelings:
To receive this roundup in your inbox every week, enter your email address below:
---