For 14 years, the six Angulo brothers almost never left their Lower East Side apartment, where an authoritarian father kept them hidden along with their mother and sister. They learned about the outside world largely by watching movies, which they imaginatively recreated with their own homemade sets, props, and costumes.  
The incredible story of how they gained their freedom is told in Crystal Moselle's documentary, The Wolfpack, which won the U.S. Documentary Grand Jury Prize at the Sundance Film Festival last year. In photos, it's told in Dan Martensen's book, Wolves Like Us, which Damiani published in December.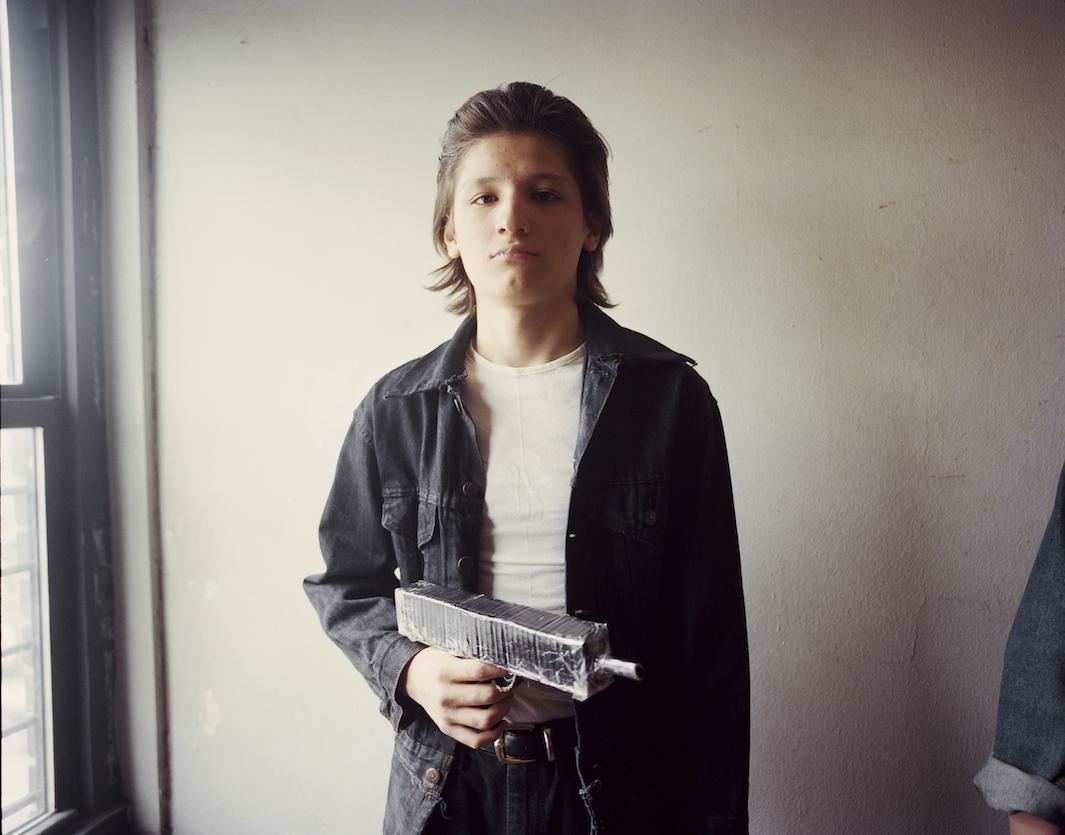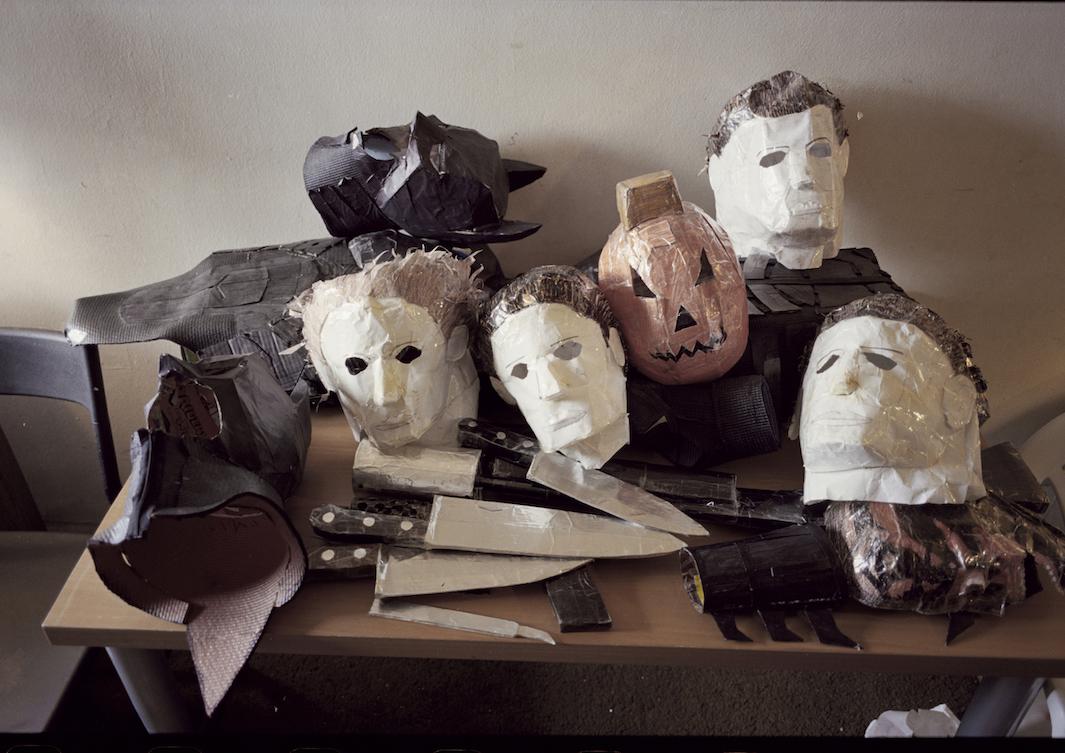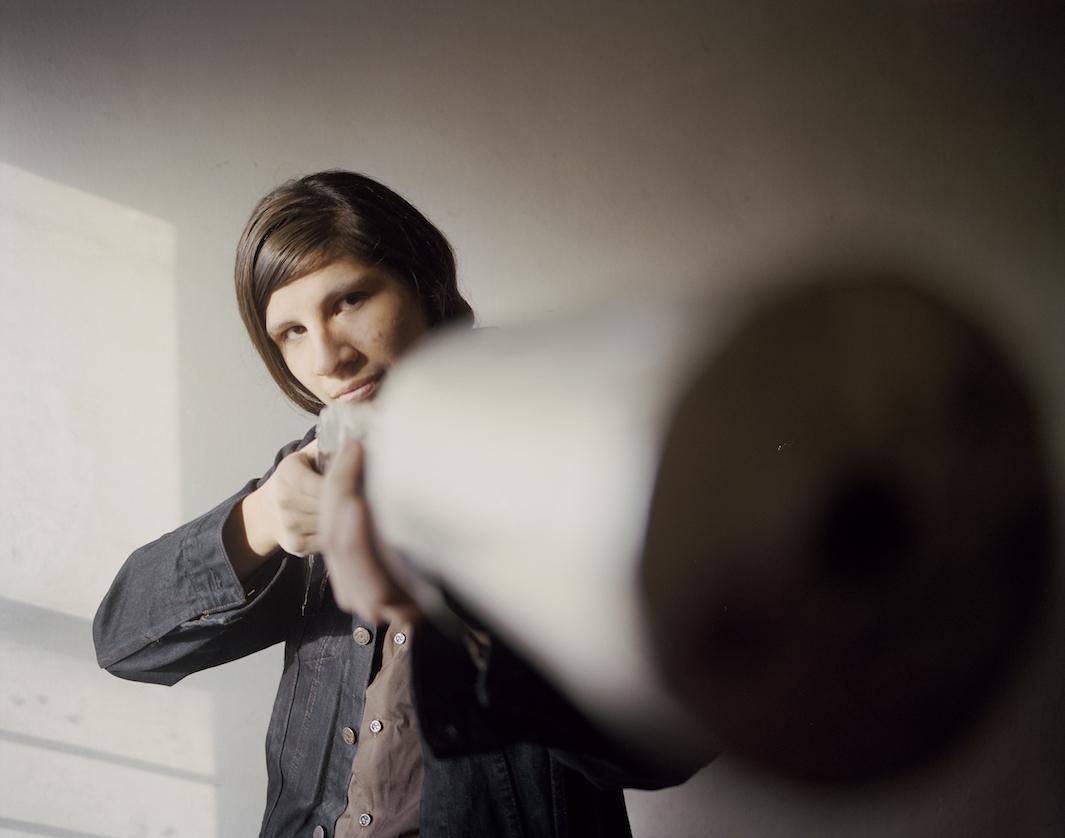 Moselle encountered the long-haired siblings on the street in 2010, shortly after they'd started exploring the city on their own. Martensen and Moselle had met while working on a series together for the New York Times in 2009, and soon after she started shooting her film, she asked if he would like to photograph the boys.
"The way Crystal described them, and I'll try and be as accurate as possible, was, 'You have to meet these boys, you're gonna die, they're amazing.' So really it wasn't a very ambiguous thing, as I didn't want to let up something like this. Crystal wouldn't say something like that about just anyone," Martensen said via email.
When Martensen first met the Angulos, they were all dressed in leather blazers and black ties—looking much like the protagonists of Reservoir Dogs—and were wearing their hair mostly down to their waistlines. They were quiet and stuck together, but they were also vulnerable and calm in front of his camera. For the next five years, Martensen continued photographing them every few months independent of Moselle. He took them on adventures around the city and beyond, but he also spent time with them in their apartment, where his photos focused on their jackleg home movie studio.
"The goal of the project eventually became about the imaginations of the boys, not about their living situation or their family life, or their backstory. I wanted it to be about the world they created within their minds and how it manifested itself physically through role playing and the creation of their costumes and so on," he said.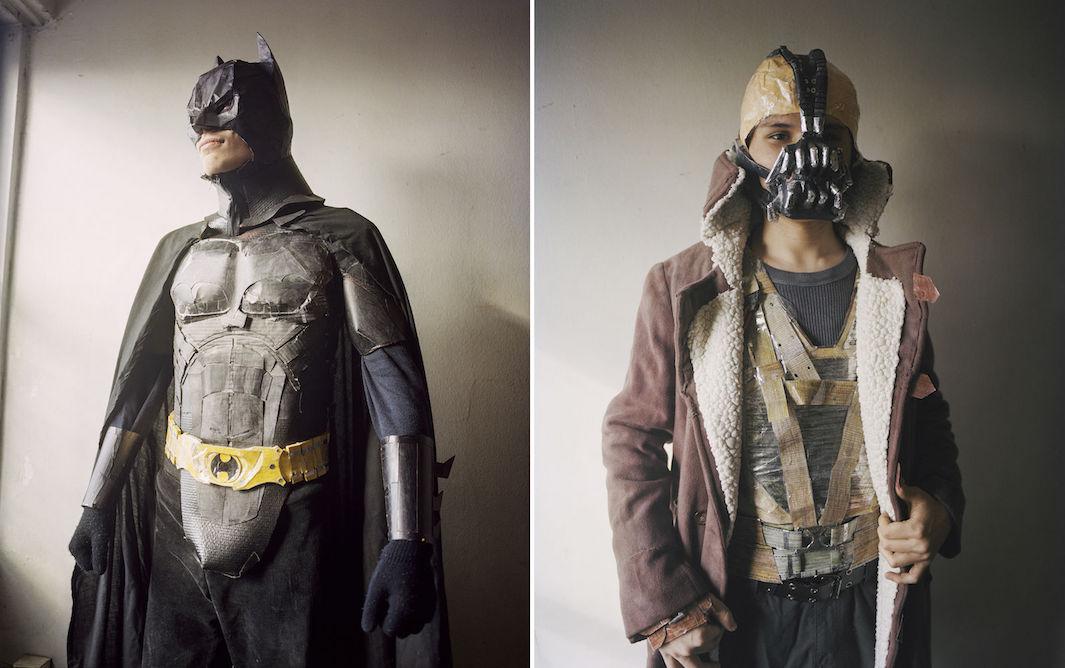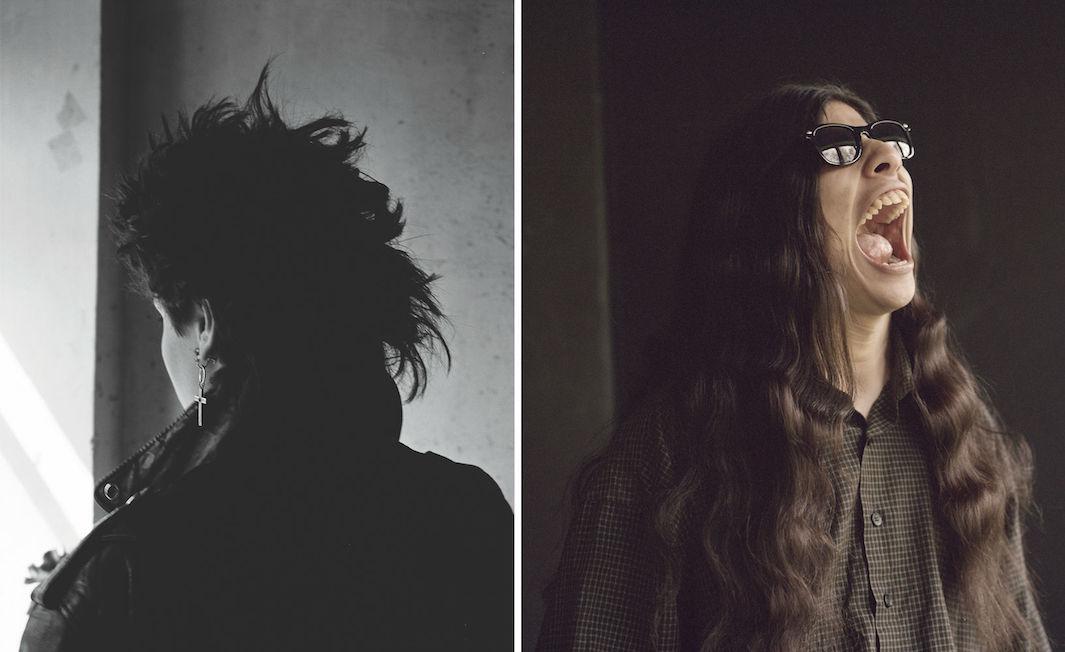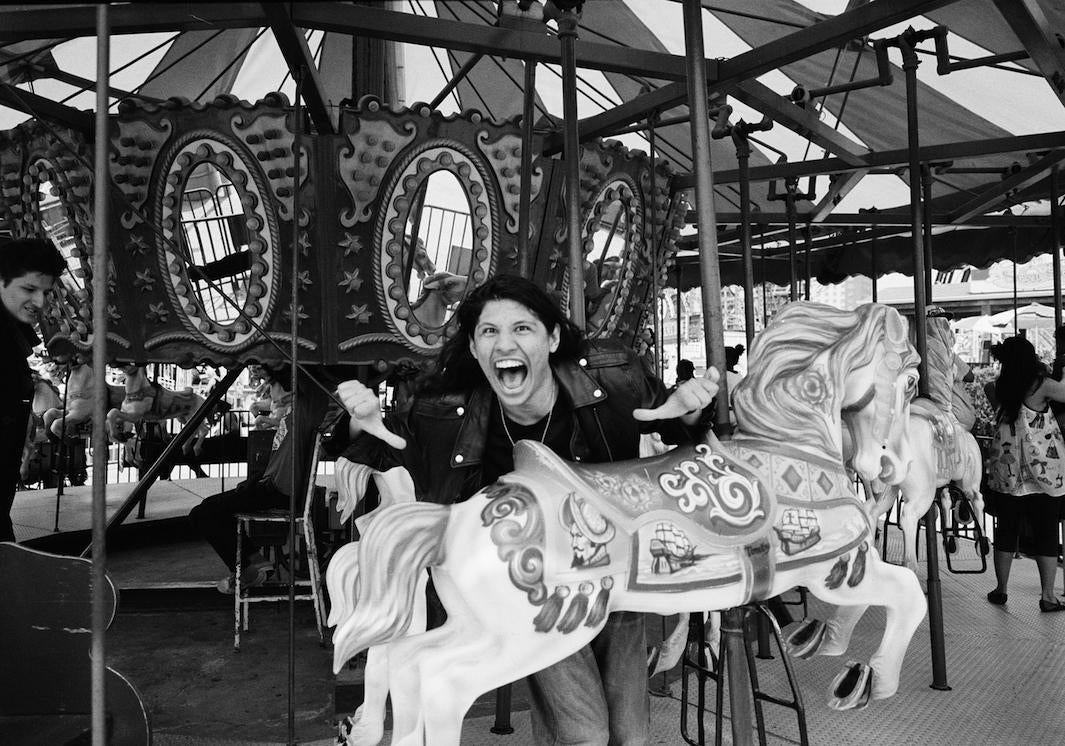 Martensen has seen the brothers' lives completely shift as they achieved independence, confidence and fame. But still, he said, they haven't lost what made them so special in the first place.
"The biggest thing I take from the changes they made was the fact that in spite of all the massive change in their lives externally, they remained the same kind, empathetic, sweet, and gold-hearted guys they were when I met them. They are good to the core, and the last five years proves that nothing can or ever would change that."