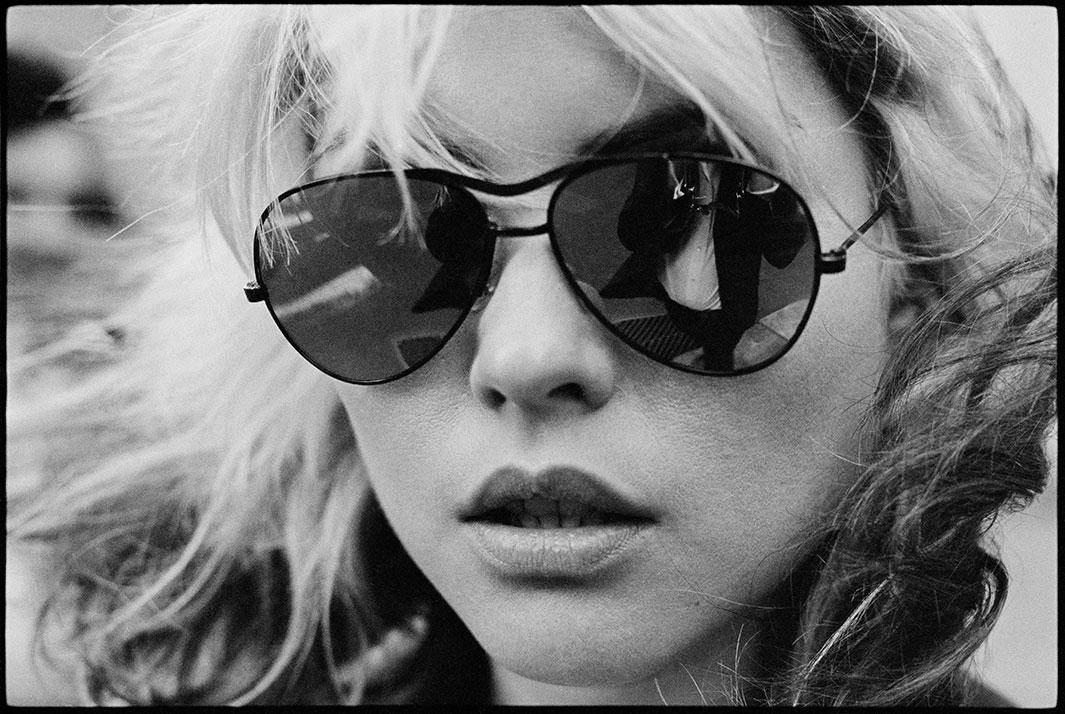 There is a nostalgic love affair with the photographs of New York in the 1960s and '70s, specifically the art, music, and nightlife scene that thrived during that time.
Chris Stein, a Brooklyn native and one of the co-founders and guitarists of Blondie, studied fine arts, including photography, at the School of Visual Arts in the late 1960s and '70s. SVA was a "hipster breeding ground" back then and it proved to be an influential place for him. While there he noticed a flyer for the band the New York Dolls, decided to check them out and—to cut to the chase—became involved with the New York underground music scene, eventually meeting Debbie Harry, with whom he formed the band Blondie. He also always carried around his camera.
In 2014, on the 40th anniversary of the founding of Blondie, Rizzoli published a collection of the images Stein took during the 1970s and '80s, the bulk of which are of Harry, whom he also dated, titled, Chris Stein/Negative: Me, Blondie and the Advent of Punk.
"Everyone I know as a photographer has done a Blondie thing at this point, so I had waited a little bit," he said about publishing the collection. (Although he used many of the key shots in the book, he feels he has enough for a "b-sides" second book.)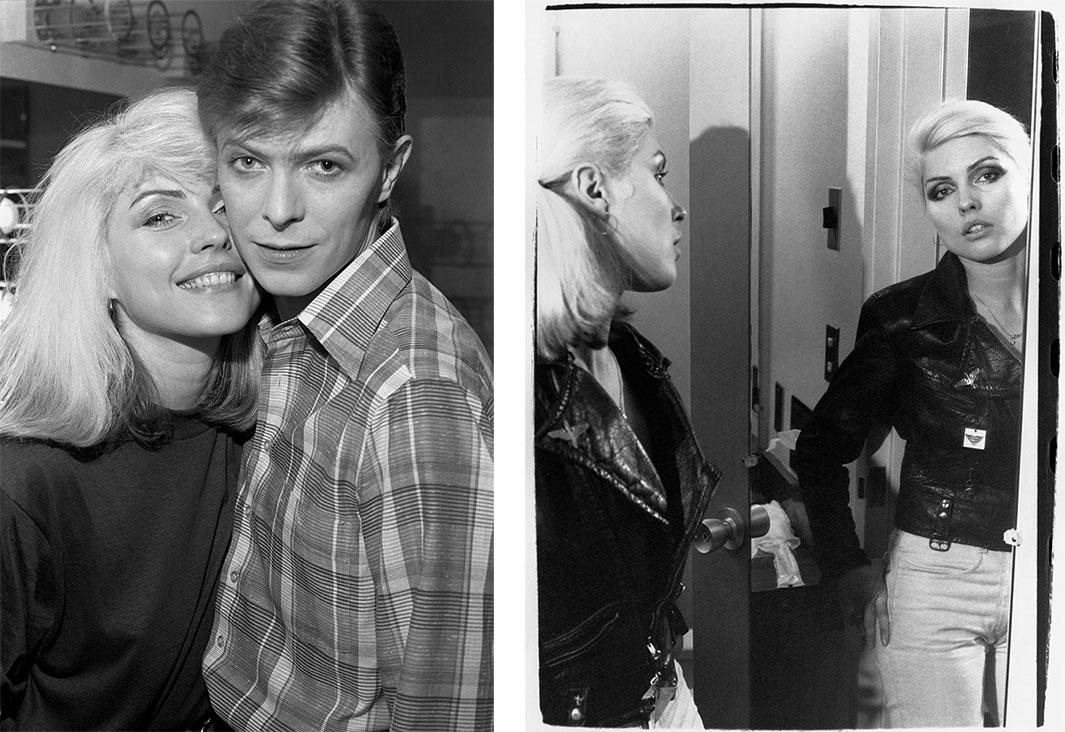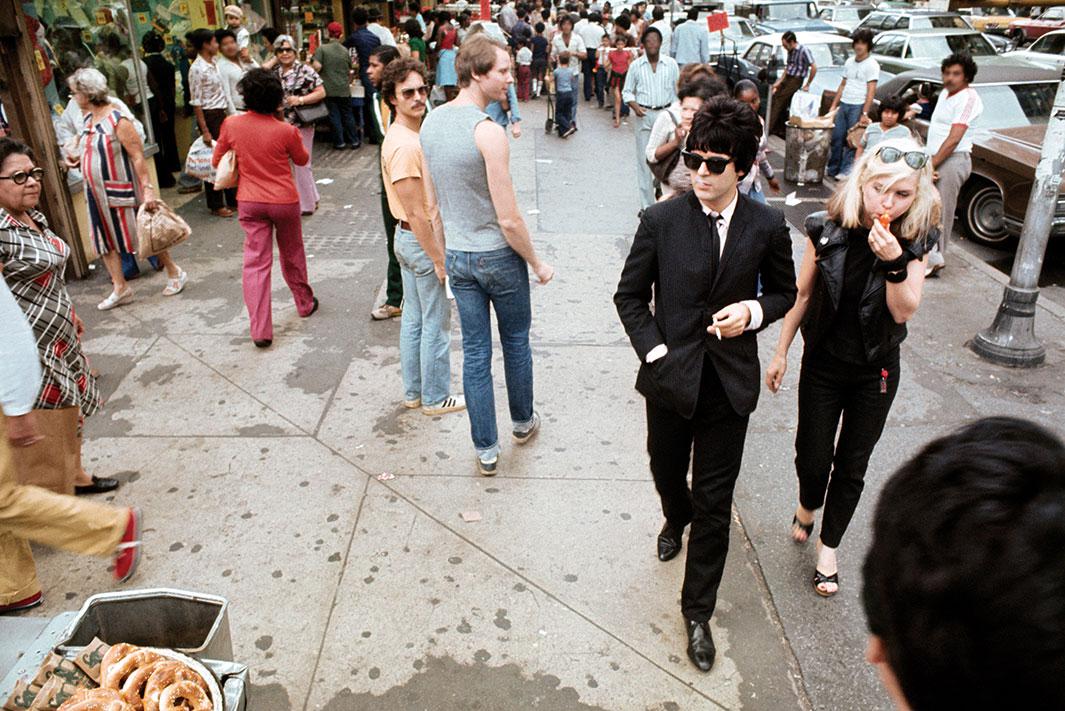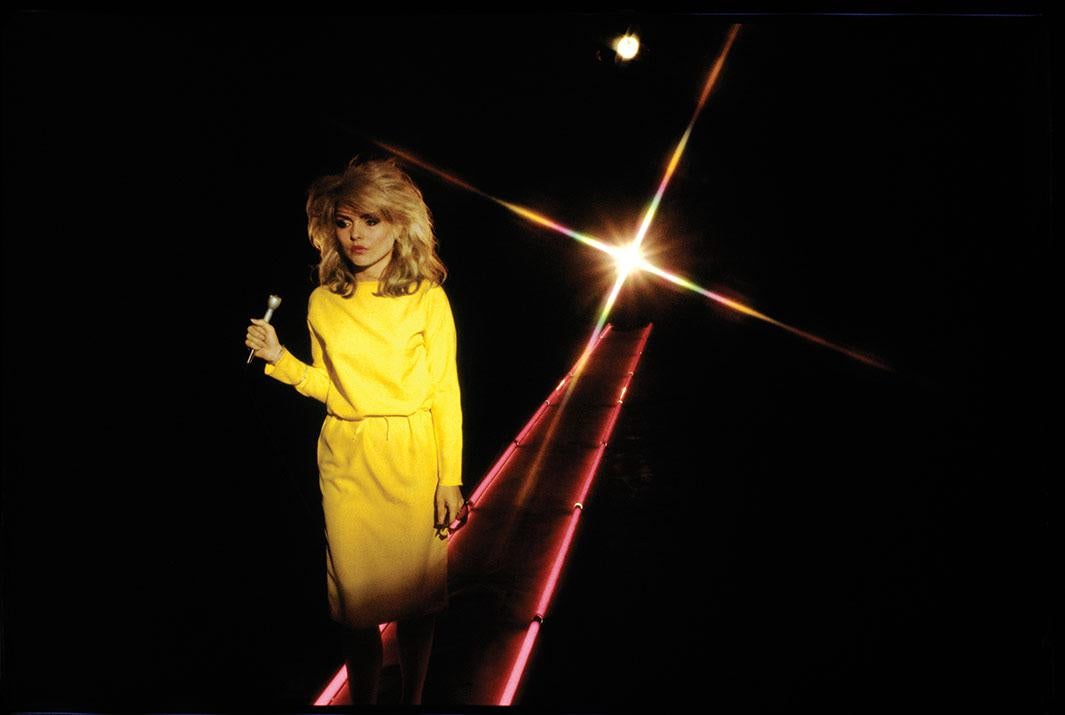 The romance of New York during that era is contagious, but it is amplified in Stein's edit because he was shooting from an insider's perspective—he includes both candid images and portraits done in and out of the studio. Blondie began as an underground band and Stein feels a lot of what people miss when looking at photos from that era is the chance to see a slice of life that wasn't part of the mainstream.
"One of the key elements [today] is there's no more underground, no more outside. Everyone is on the inside or the outside at this point, and everyone knows everything that's going on immediately, so it's really hard to have anything equivalent to what the underground was."
That isn't to say that Stein doesn't take advantage of current social media. He's a prolific poster on his Facebook page, although he isn't a fan of the aesthetic looks of it—"I hate the blue color for one thing; I hate the way it looks"—but enjoys the simplicity of Instagram with its mix of "boring snapshots of pets and food as well as brilliant images and bits of art by people who are aware of what they are pressing on their 'public.' "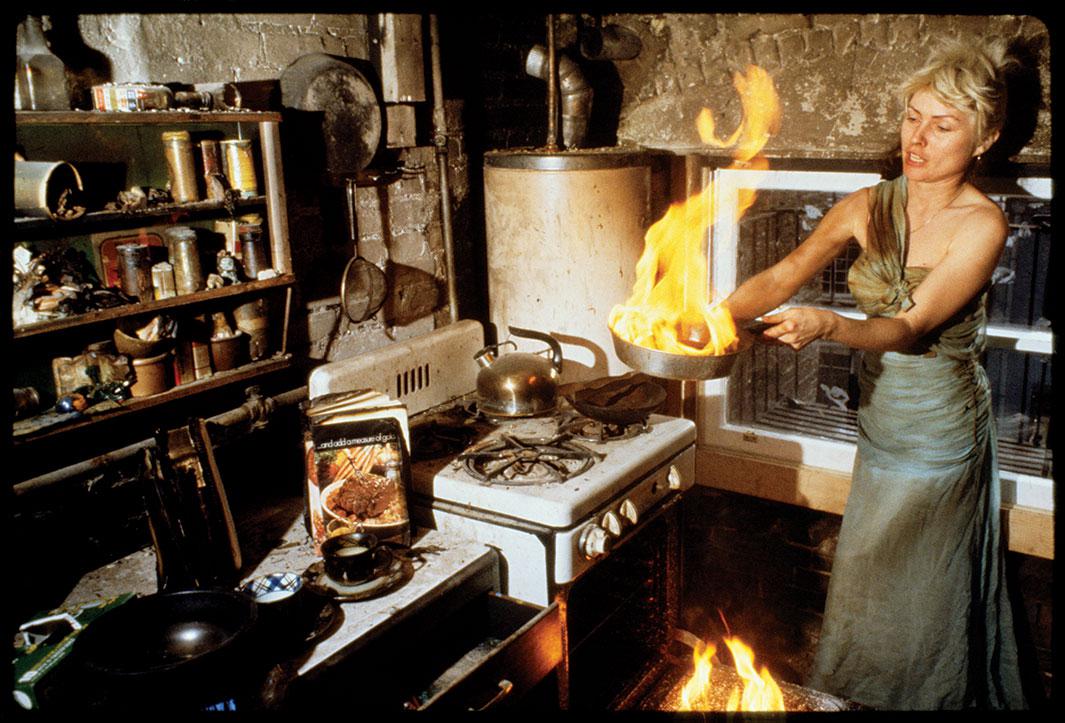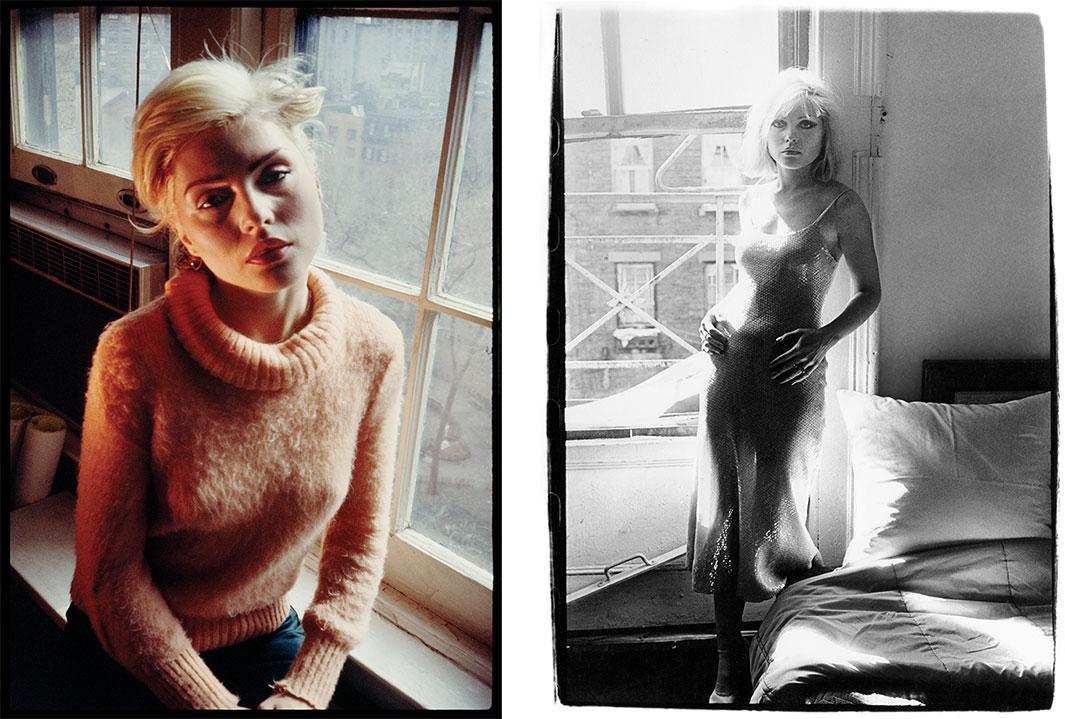 ---