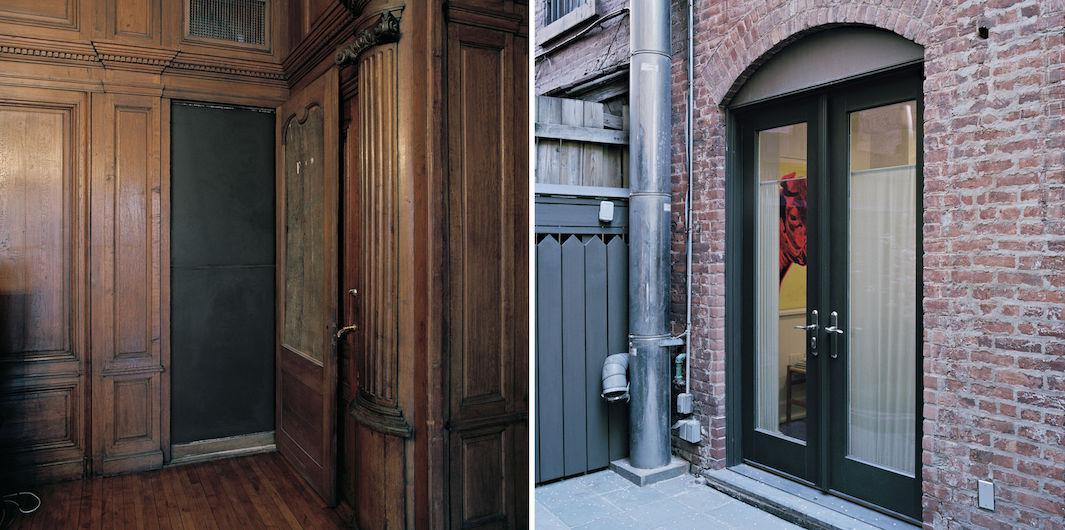 History is everywhere in New York City, but it's easier to see in some places than others.
In Unforgotten New York: Legendary Spaces of the Twentieth-Century Avant-Garde, which Prestel published in September, writer David Brun-Lambert, designer David Tanguy, and photographer John Short explore what's become of more than 40 spaces that were hugely influential in the great cultural movements of the 1950s through the 1980s.
Some of the places they feature—like the storied Village Vanguard jazz club and the Stonewall Inn gay bar—have remained virtually unchanged and are still used the same way today. Others, however, show just faint hints of what was there before. At Hauser & Wirth, the art gallery that occupies the site of the Roxy, New York's most important club in the early days of hip-hop, an original piece of graffiti from the old V.I.P. room is now featured prominently. In the house where Andy Warhol once lived with his mother, meanwhile, an original Warhol piece hangs on a wall.
"In New York you are seeing more and more plaques outside buildings honouring what was once there, so I think the city is starting to really recognize the importance of spaces in the cultural history of the city. We actually found that many of the current occupants of the spaces where paying homage to the spaces in their own way," Short said via email.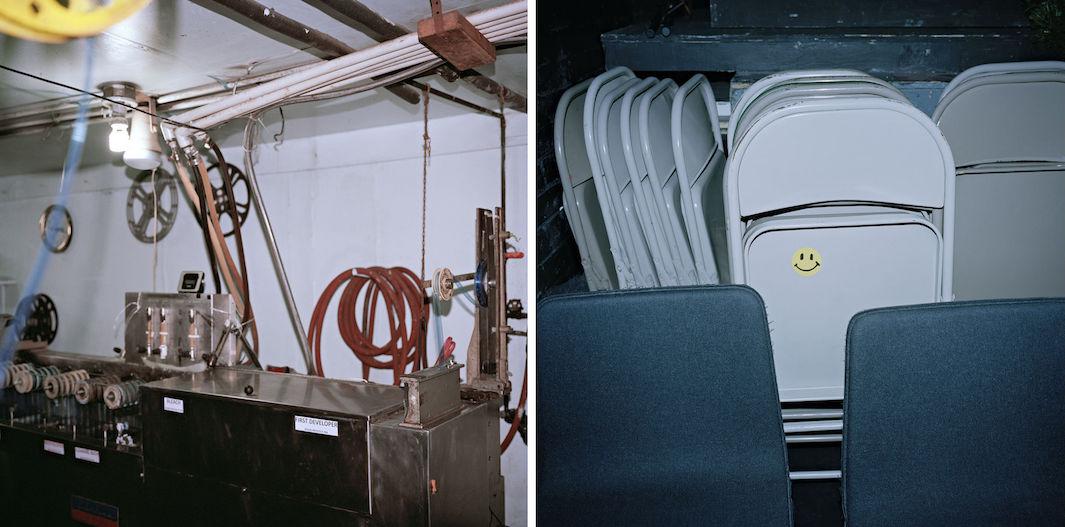 At other once prominent cultural spaces, essentially no traces of the past remained. A building on Manhattan's St. Mark's Place, for instance, that housed Dom, a nightclub where Warhol hosted "Exploding Plastic Inevitable" events, as well as a club called Electric Circus, is now a 24-hour supermarket. That was no problem for Short, however, who found he could make an interesting photograph without any clear visible sign of a space's former life. 
"If it was there great, but if not, it didn't matter, as I think there is something interesting in the fact that [what's now a] supermarket was were Warhol redefined what the club experience could be and set the template for clubs the world over for decades to come. I therefore just wanted to create a visually interesting take on what had become everyday places," he said.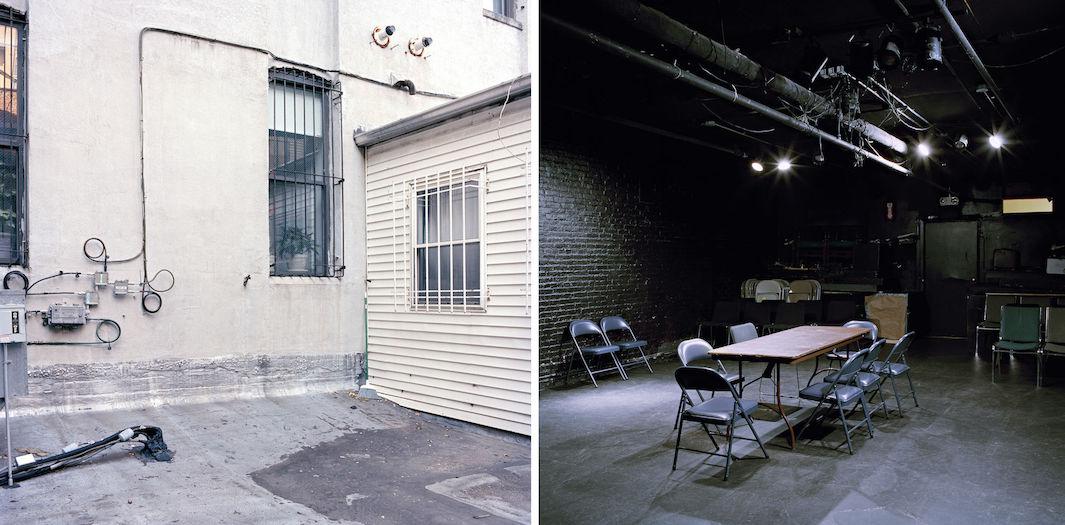 The city's artistic heritage is important, Short said, but it's unrealistic to expect that every historical space will stay the same forever. Losing some cultural spaces, he said, is only a real travesty if no new spaces to take their place for the next generation of makers.
"Every generation needs its own cultural haunts—a club will never stay cool forever. I think the danger is when everything of a certain size is being turned into residential or commercial retail spaces. Artists need space."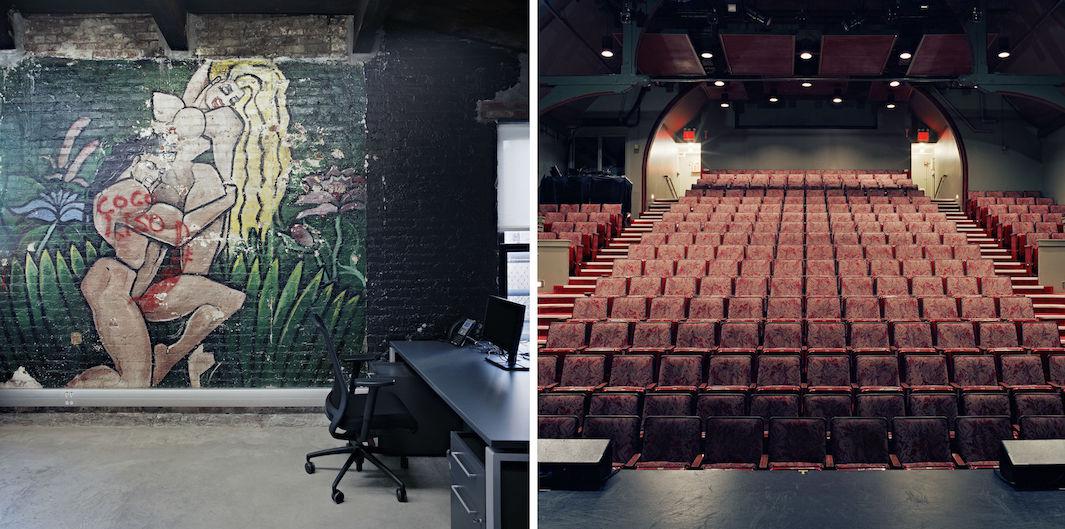 ---