The following collection highlights some of the best visual work published by Slate this year; featuring the work of our design and interactive teams, and including highlights from our photo blog, Behold.
Reinier Gerritsen's "The Last Book"
Article by Jordan G. Teicher
"Like a scientist cataloging the last of an endangered species, [Gerritsen] wandered the New York City subway system for weeks, snapping pictures of readers of printed books among an increasingly dominant population of iPhone and Kindle readers."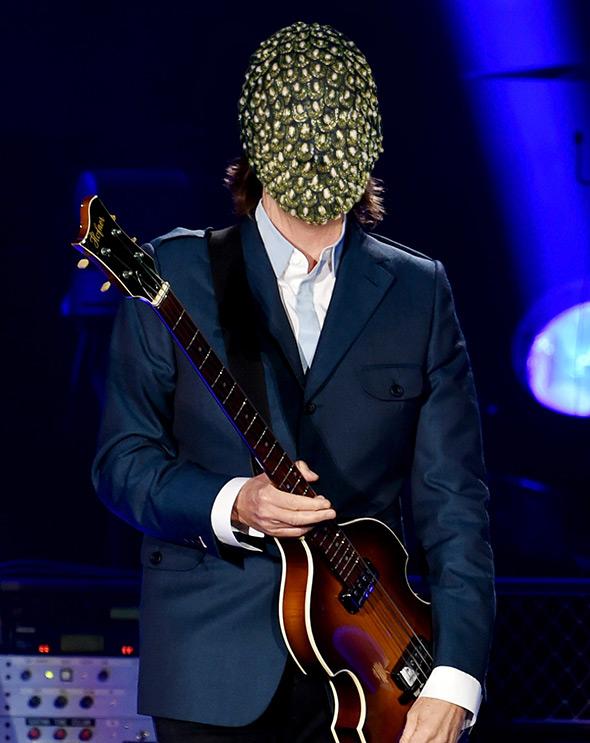 Why Kanye West and Paul McCartney Need to Do Their Own Watch the Throne Tour
Article by Forrest Wickham, illustrations by Derreck Johnson
 "Imagine Paul McCartney wearing this as he and Kanye perform 'N—as in Paris,' but instead of saying 'Ball so hard,' McCartney can say 'Paul so hard.' "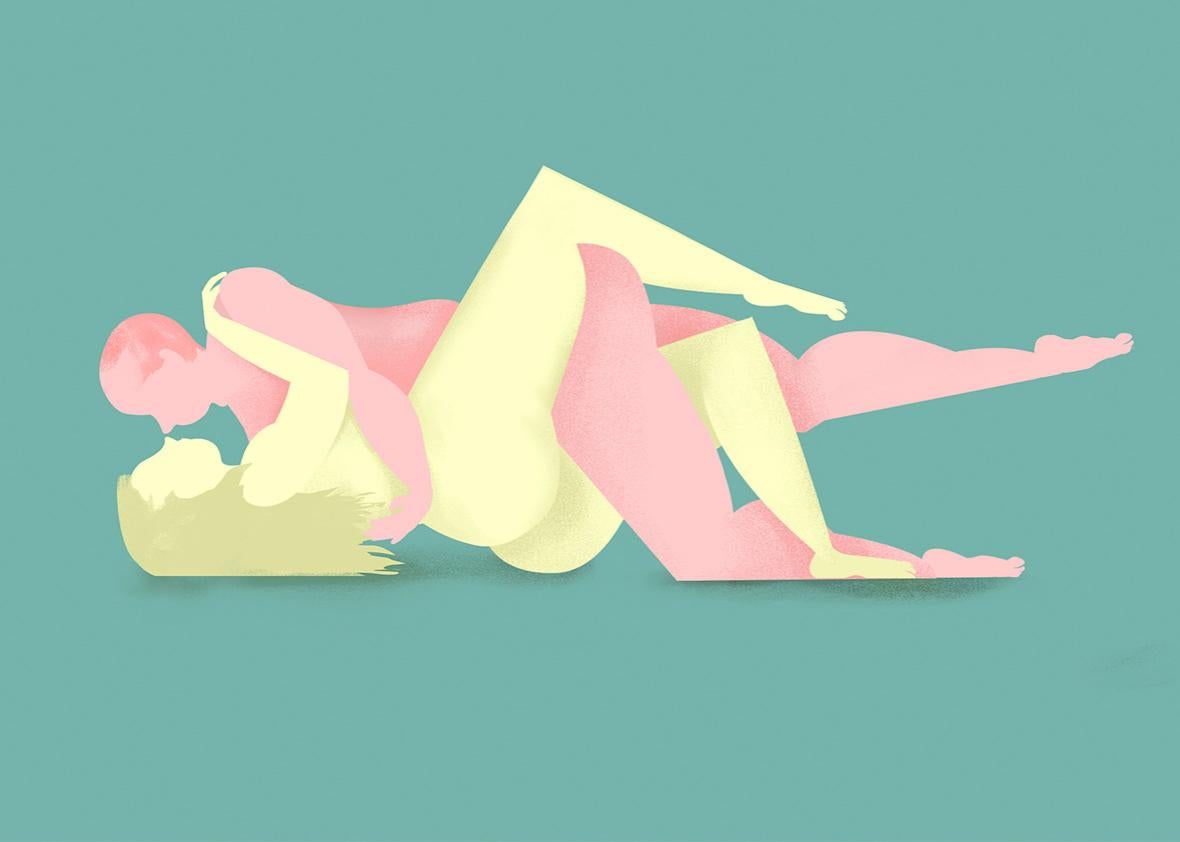 Can You Guess What Cosmo Named This Sex Position? Take Our Quiz.
Quiz by Chris Kirk, illustrations by Natalie Matthews-Ramo
Battling My Daemons
Article by Chris Kirk, illustration by Alex Eben Meyer, art direction by Holly Allen
"My email made me miserable. So I decided to build my own email app from scratch."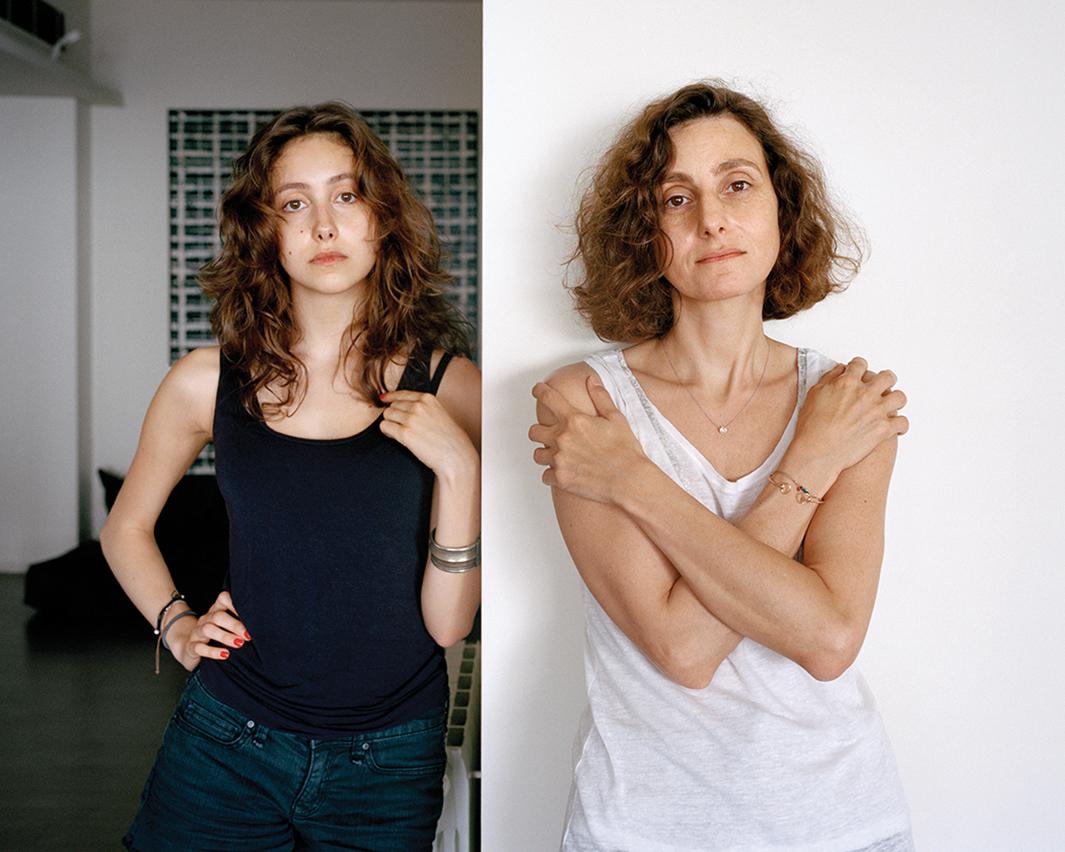 Rania Matar's "Unspoken Conversations" 
Article by David Rosenberg
"Matar conveys, she says, through 'glances and emotions of the individuals,' both the personal and the universality of the complex mother-and-daughter relationship."
What Was Gay?
Article by J. Bryan Lowder, art direction and illustrations by Lisa Larson-Walker
"In an increasingly accepting world, homosexual men are all too eager to leave their campy, cruising past behind. But the price of equality shouldn't be conformity."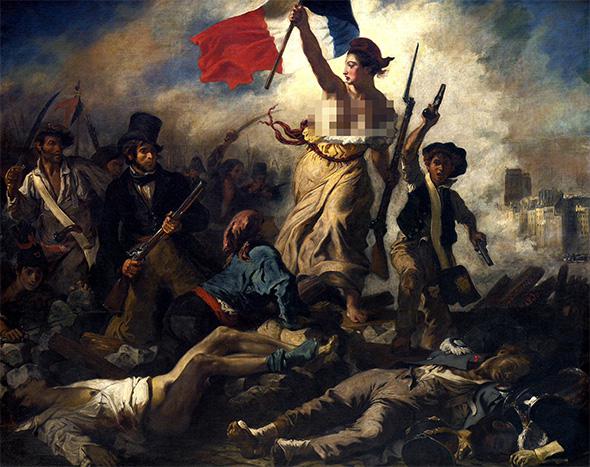 What Masterpieces of Art History Would Look Like Censored by a Local News Station
Article by Mark Joseph Stern, illustrations by Lisa Larson-Walker
Can You Name These Famous Landmarks from Their Floor Plans?
Interactive by Andrew Kahn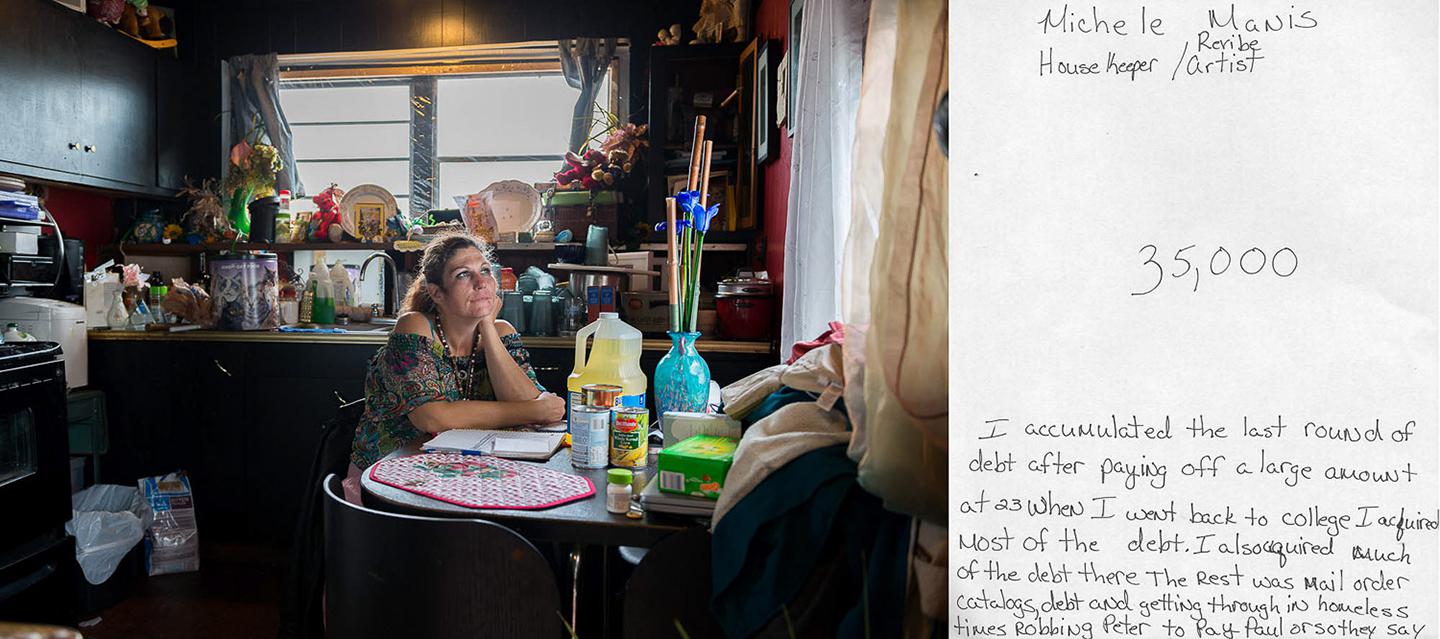 Brittany Powell's "The Debt Project"
Article by David Rosenberg
"Following the 2008 economic collapse, Brittany Powell found herself drowning in debt. After declaring bankruptcy, she decided to try to find other people who were out there who had found themselves carrying a significant amount of debt to open up a new communication around the stigmas associated with the financial burden."
The Atlantic Slave Trade in Two Minutes
Interactive by Andrew Kahn, article by Jamelle Bouie
"315 years. 20,528 voyages. Millions of lives. This interactive gives you a sense of the scale of the trans-Atlantic slave trade across time, as well as the flow of transport and eventual destinations, animating more than 20,000 voyages cataloged in the Trans-Atlantic Slave Trade Database."
Unhealthy Fixation
Article by William Saletan, illustrations by Holly Allen
"The war against genetically modified organisms is full of fearmongering, errors, and fraud. Labeling them will not make you safer."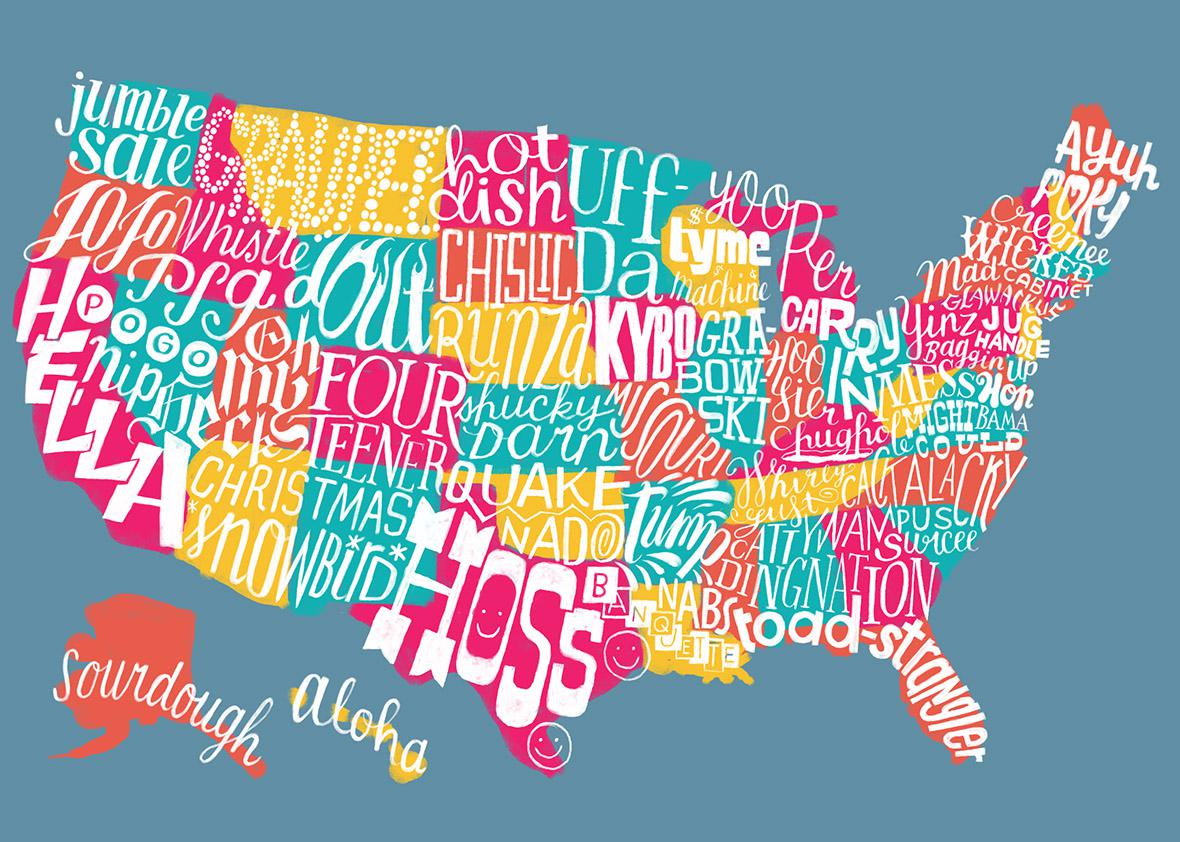 United Slang of America
Article by Matthew J.X. Malady, illustration by Lisa Larson-Walker, interactive by Chris Kirk
"Welcome to the United Slang of America. The map was created with a layered, multistep approach. First, the author called up some linguists who helped develop an initial list of unique words that are in one way or another associated with a particular state. Next, he researched online message board discussions about zany terms that have gained popularity in different states, and then also surveyed friends and colleagues on the words they most associate with their home states, as well as polling Slate readers on Facebook. Ultimately, each state had five to 10 viable options, narrowed down by a mostly scientific yet primarily argumentative process."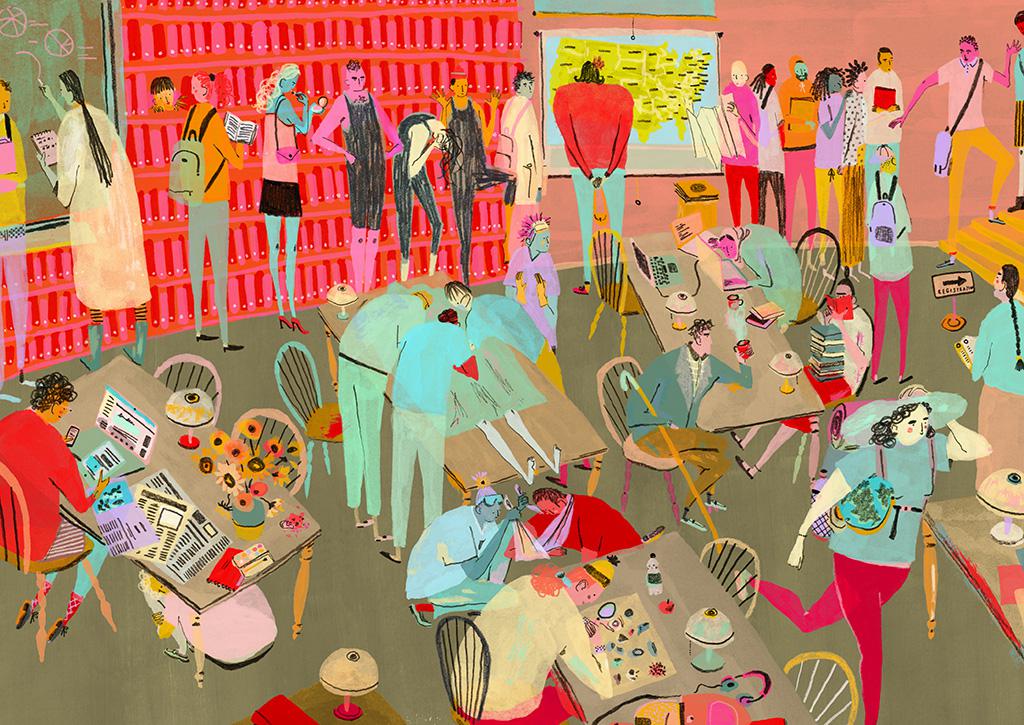 What Classes Should I Take?
Article series edited by Laura Helmuth, illustration by Mouni Feddag, art direction by Lisa Larson-Walker
These are the most useful, practical, life-altering, and enriching courses in an ideal catalog.
A Guide to Who Is Fighting Whom in Syria
Article by Joshua Keating, interactive by Chris Kirk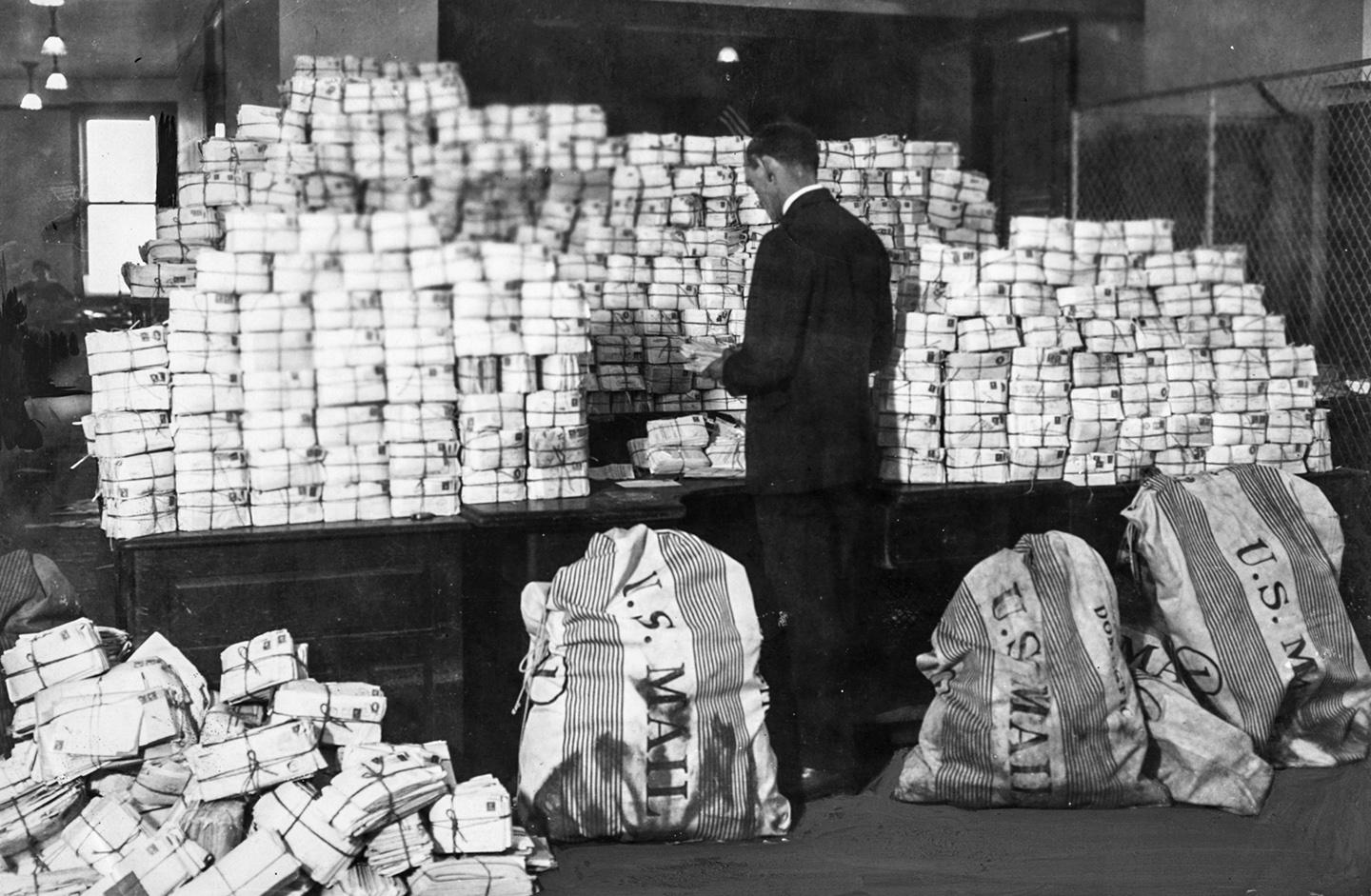 Bartleby, the Scrivener
Story by Herman Melville, interactive by Andrew Kahn, art direction and animations by Lisa Larson-Walker.
A[n interactive, annotated] story of Wall Street.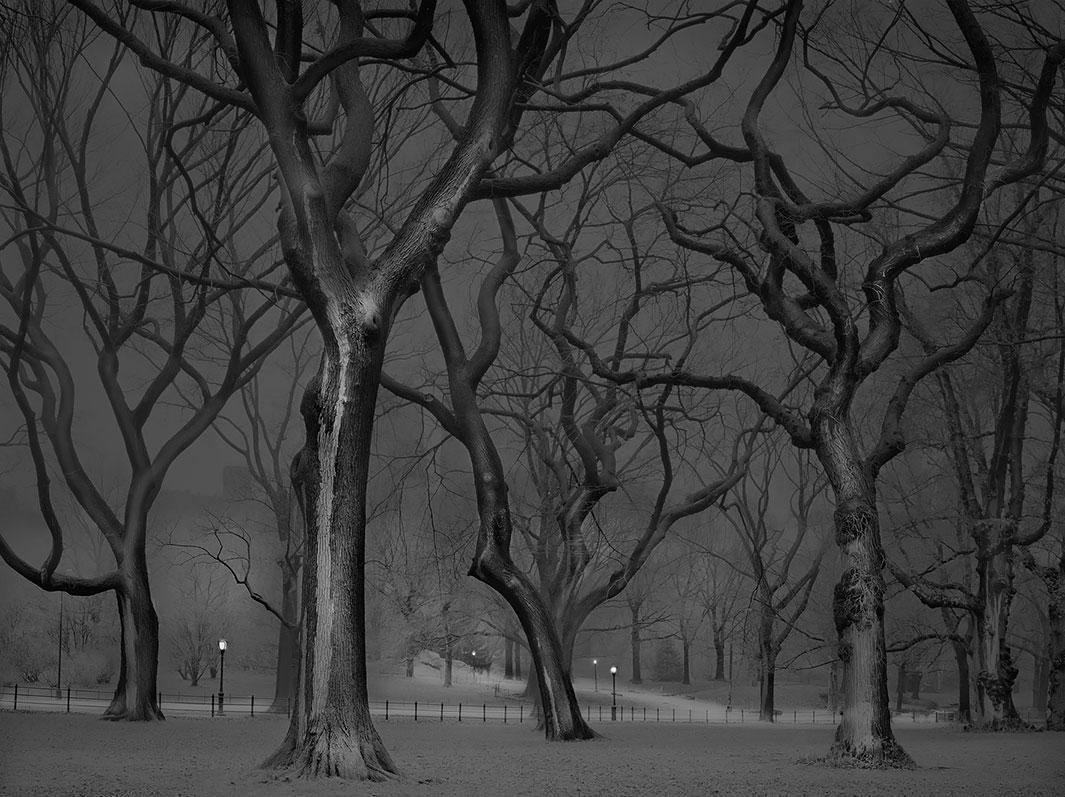 Michael Massaia's "Deep in a Dream, Central Park"
Article by David Rosenberg
"From 2009 to 2014, Massaia spent every year documenting Central Park, mostly in the early spring 'when things are just starting to bloom that gives [the images] a bit of softness.' He would shoot for about an hour before the sun rose, when there was the slightest hint of daylight without any harsh shadows."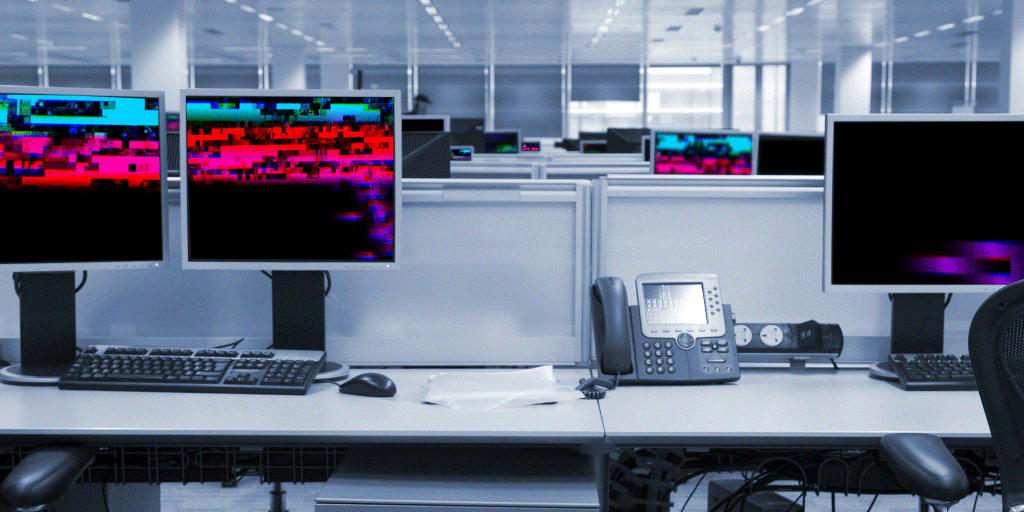 Inside the Sony Hack
Article by Amanda Hess, art direction and animations by Lisa Larson-Walker
What it was like to be a rank-and-file Sony employee as the unprecedented cyberattack tore the company apart.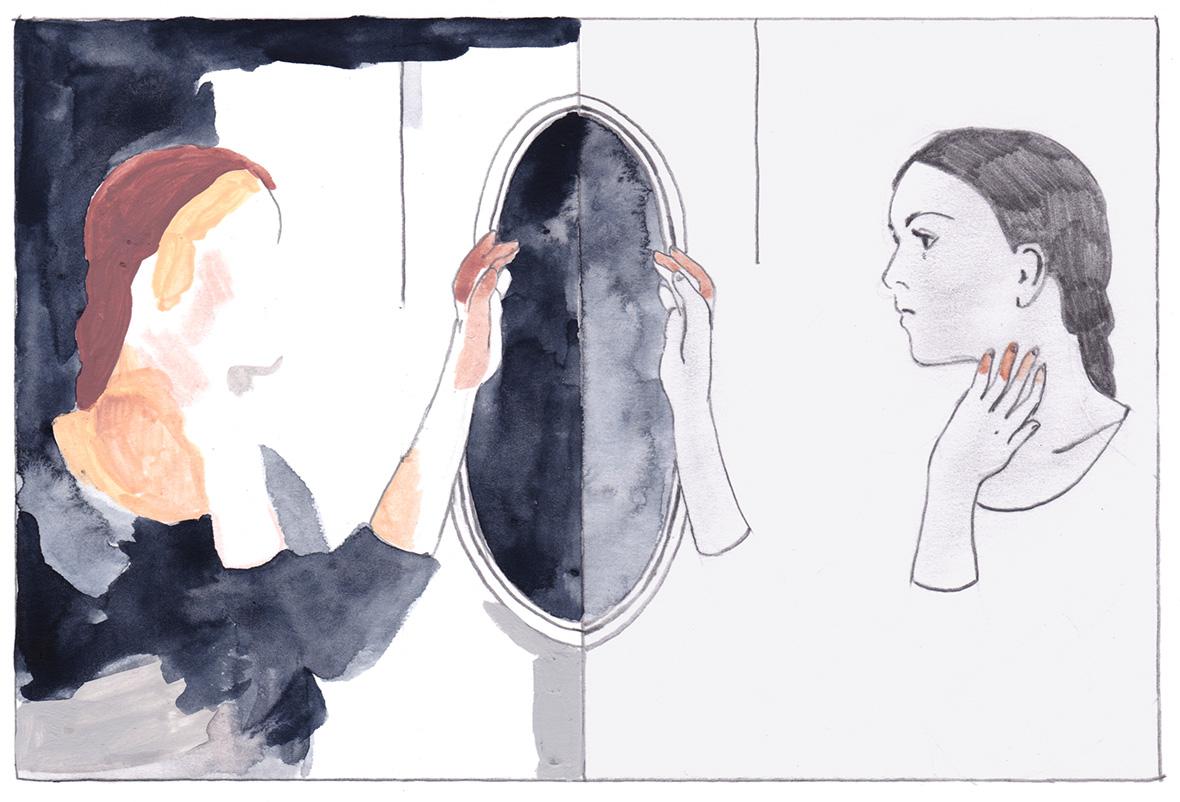 There Once Was a Girl
Article by Katy Waldman, illustrations by Aidan Koch, art direction by Lisa Larson-Walker
Against the false narratives of anorexia.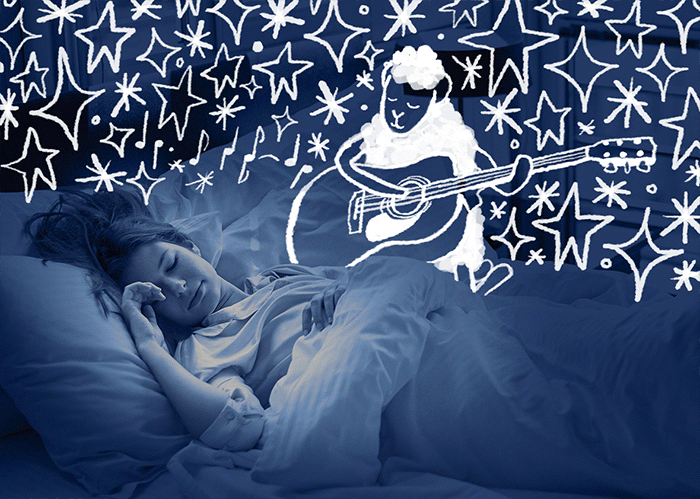 The Drift
Blog series edited by J. Bryan Lowder and Jessica Winter, illustrations by Lisa Larson-Walker
"The goal, overall, is not to cover all of sleep—there aren't enough hours in the night—but simply to wallow in it for a bit. We hope you'll join us in appreciating the profound ways in which sleep shapes our lives, both under the covers and beyond."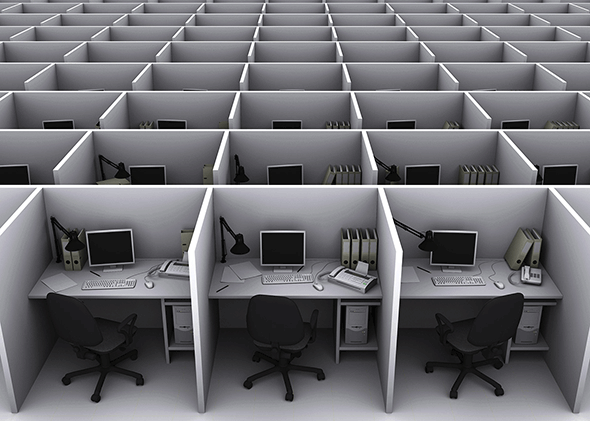 Why Do Employers Still Routinely Drug-Test Workers?
Article by Daniel Engber, illustrations by Holly Allen
There's very little evidence it's worth the cost or hassle.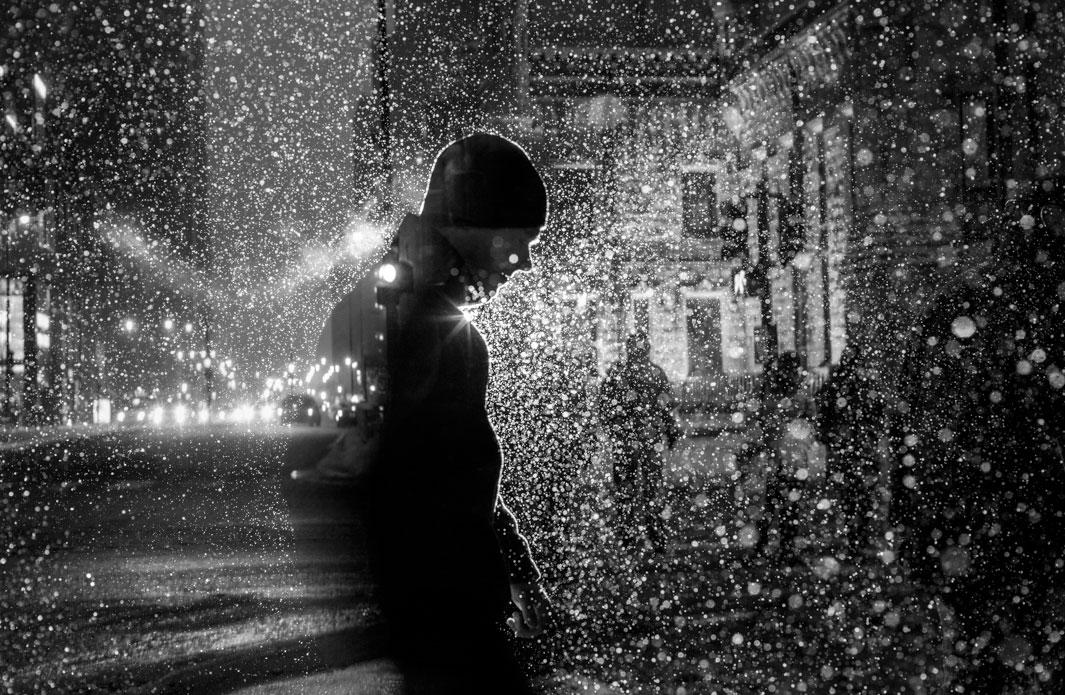 Satoki Nagata's "Lights in Chicago"
Article by David Rosenberg
"The streets are created by us, humans," said photographer Satoki Nagata. "We alone have the ability to create. We lead our lives in the environments that we create."