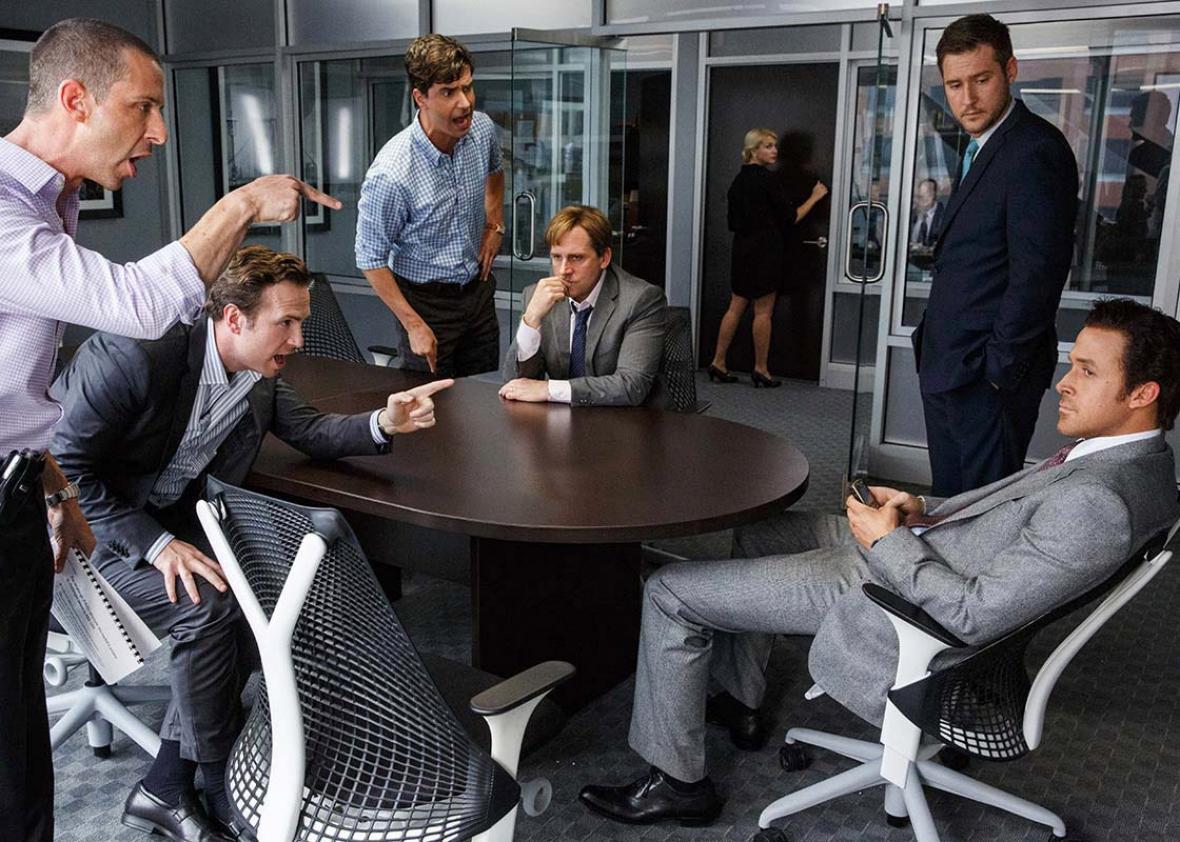 Serial's back! Golden Globe nominations are out! And it's top-10 list season! The culture world has us seeing stars this week.
What was the best thing on TV and in film this year? Competition was, perhaps unsurprisingly, brutal. Don't miss Willa Paskin's top 10 of 2015 list, in which she apologizes to one show, "I am sorry, I really loved you, but I sent you into the thunderdome with UnReal, and you got rolled." And Dana Stevens' list of the year's top movies is in alphabetical rather than numbered order, "because ranking one's beloveds seems too cruel." Slate staffers also defended their pics for the best characters of 2015, from Mad Max's Doof Warrior to Racist Atticus Finch.

Serial pulled a Beyoncé, dropping its first episode of Season 2 with no warning, which means Slate's Serial Spoiler Special is also back. And the announcement of this year's Golden Globe nominations was no less whiplash-inducing. Reacting to the nominations with Aisha Harris, Dan Kois found they raised more questions than they answered, asking, "Just who is concussed here, Hollywood Foreign Press?"
One major awards contender—its starry cast is "acting their FACES off," per Kois—is The Big Short, reviewed this week by film critic Dana Stevens. She writes that the movie, which starts with a "Deutsche Bank doutsche bag," is appealing and innovative: "You haven't seen credit default swaps explained until you've seen Ryan Gosling, in a hideous curly wig, stacking Jenga blocks to illustrate the concept for a group of skeptical investors."
Slate also sang the praises—and contemplated the politics—of Stephen Colbert this week, checking in on his Late Show not in its barely formed infancy but three months into its run: Step aside, Jimmys, Willa Paskin wrote, because Colbert is the best thing in the late-night game. Also, Jeremy Stahl asked if Colbert's political bite had been defanged, Justin Peters charted the changes in his celebrity interviewing style, and Eric Thurm mapped out the show's new canon of recurring bits
More hits from the week in culture:
To receive this roundup as a weekly email newsletter, sign up below.
Slate is available on your iPad! Download our new and improved app today—now with push notifications.
---