Many of Satoki Nagata's images might seem to be multiple exposures or to have been manipulated in postproduction, but all are single exposures of Chicago's nighttime. Trying to figure out a workaround for the city's dark winter months, Nagata experimented with flash photography. When combined with lower shutter speed, this technique, which he uses in his series "Lights in Chicago," creates ethereal photographs that appear to be layered.
Nagata has a Ph.D. in neuroscience and initially came to Chicago in 1992 for a job in that field. Although he enjoyed working in science, a decade later he felt the need to try something new and decided to study with the photographer Damaso Reyes.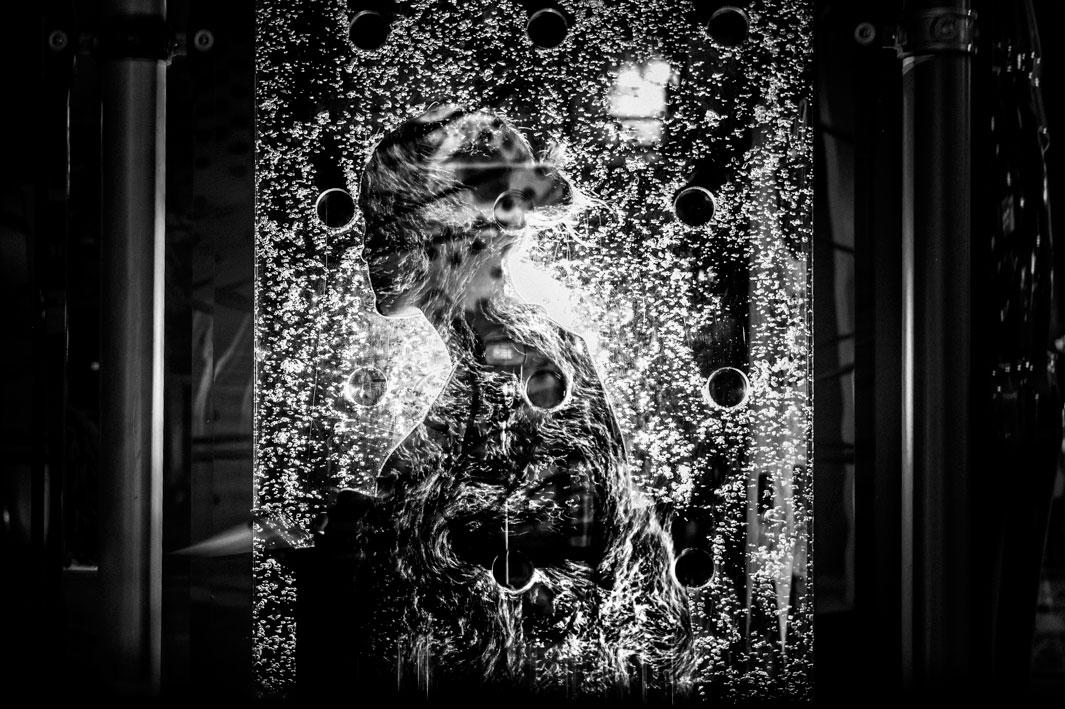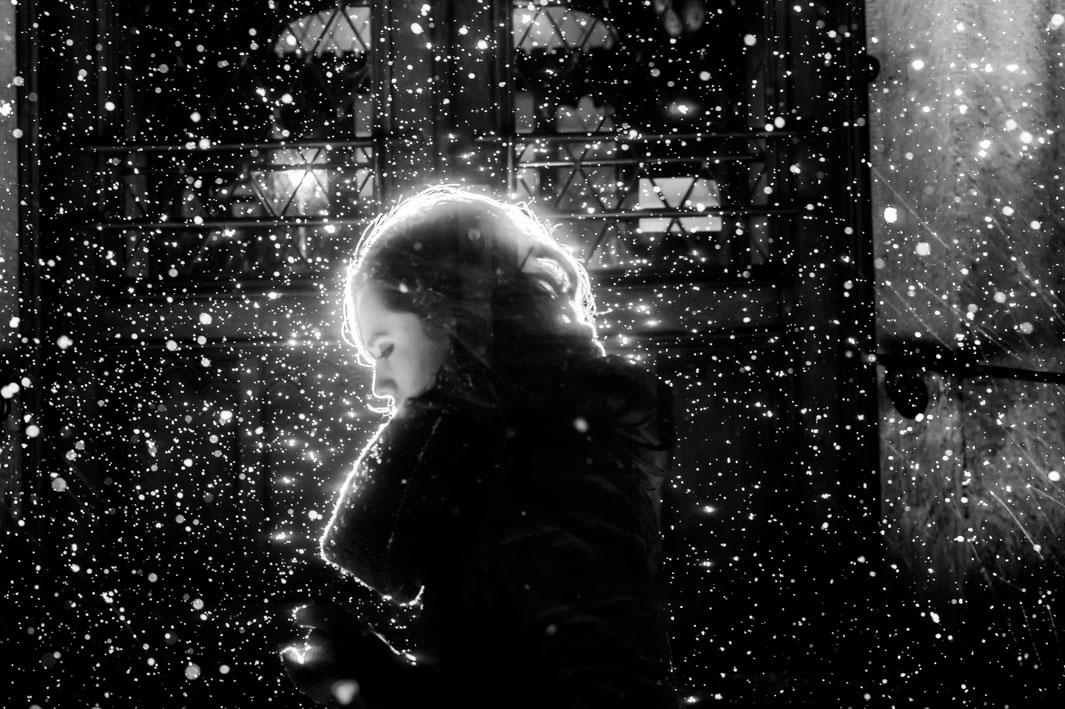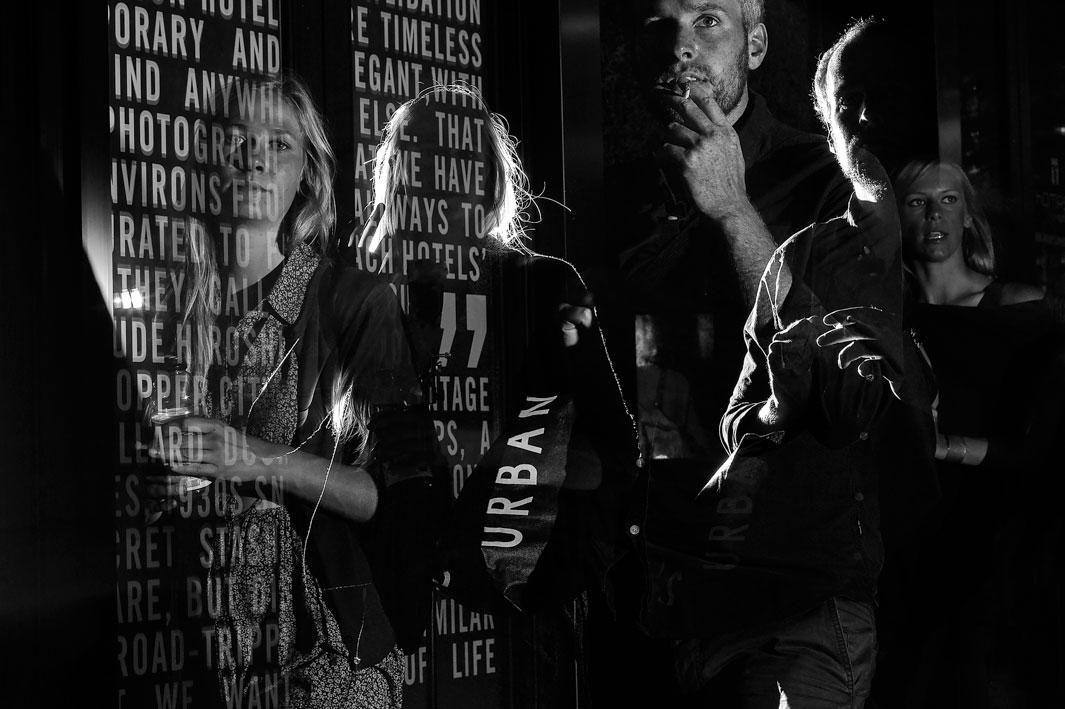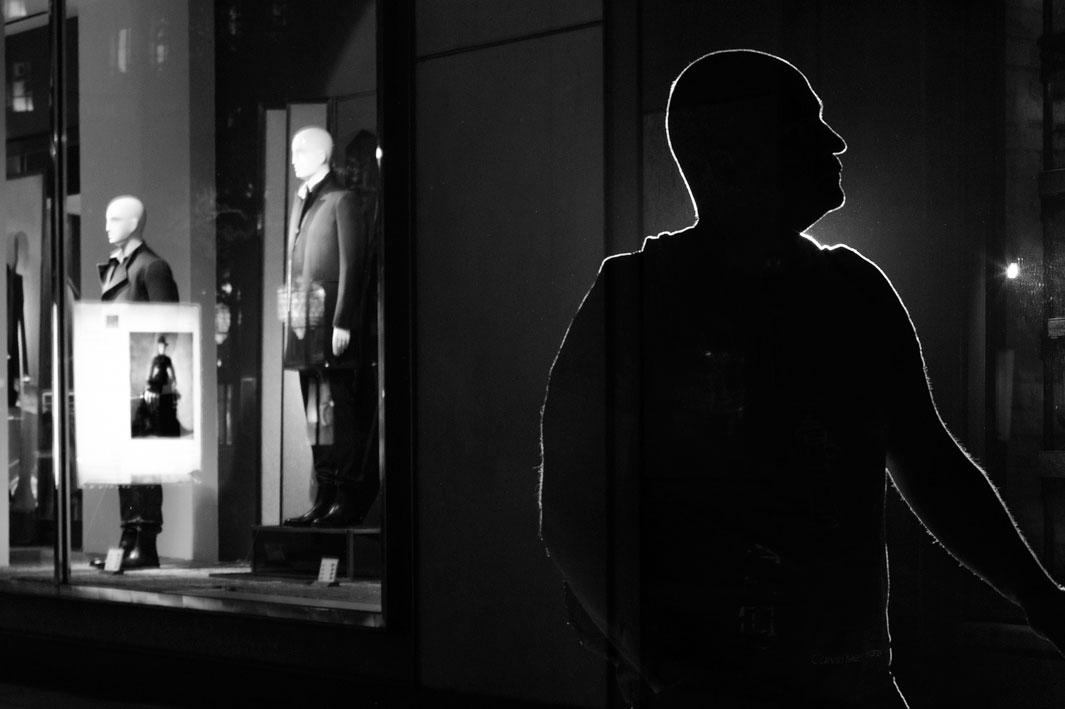 Those studies lasted four years and prompted Nagata to quit his job and follow his new passion. "Photography had always been a hobby until I decided to pursue it as an art," he wrote via email.
He enjoys street photography and said that is where he "learned about photography as art, discovered my vision, learned about people's lives, and thought about myself."
Over time, his definition of street photography has shifted as he realized that what really interested him about the genre is the connection between the individual and the photographer.
"The streets are created by us, humans," he wrote. "We alone have the ability to create. We lead our lives in the environments that we create."