Matt Henry loves movies, especially those made by David Lynch, the Coen brothers, or Jim Jarmusch. In fact, his own photos could easily be mistaken for film stills. Last month, Kehrer published Henry's first monograph, Short Stories, which contains eight years of work.
"I'm trying to create moments that resonate with cinema," Henry said. "I would say my photography couldn't exist if it wasn't for cinema; it almost requires that you understand that language."
Henry was raised in North Wales and currently resides in Brighton, England, but says it is America—specifically the 1950s, '60s, and '70s—that resonates with him politically, socially, and culturally. He took classes in American politics at the University of Nottingham, listened to his parents tell stories about their life in the '60s, and read a lot of books written by the Beat Generation, John Steinbeck, and William Faulkner.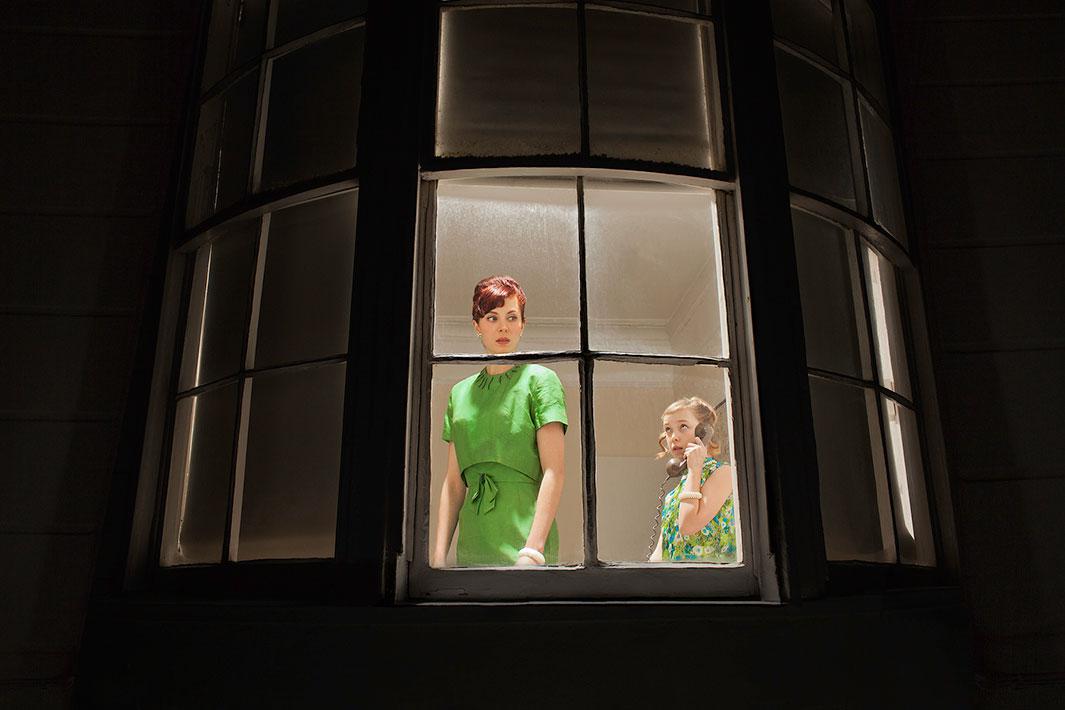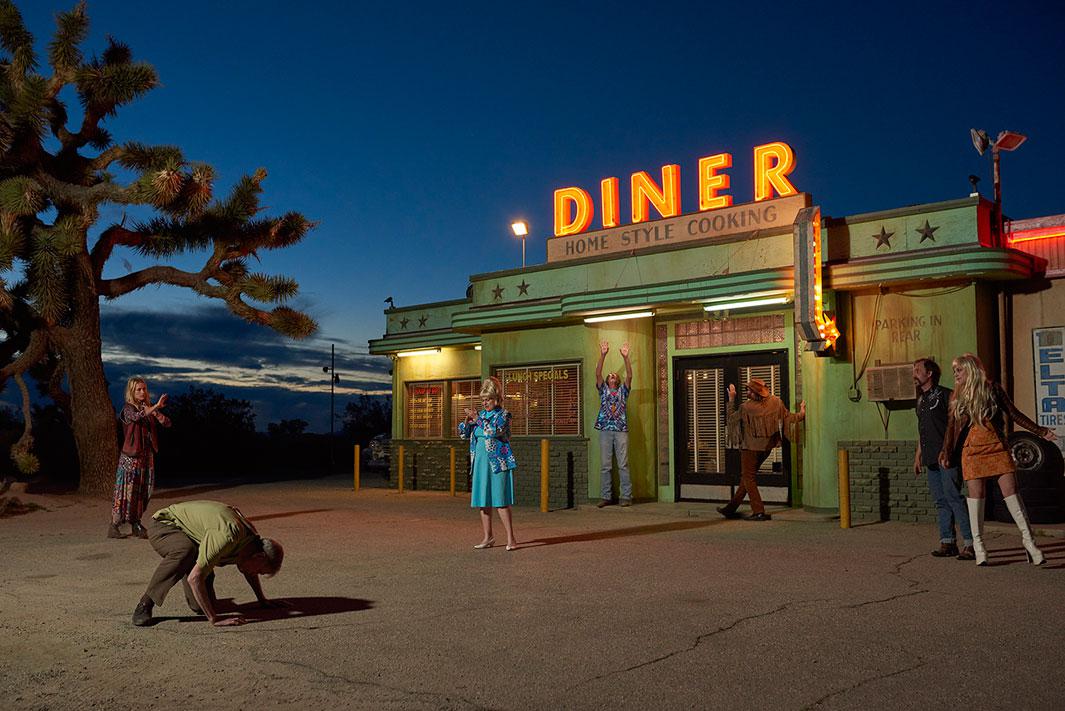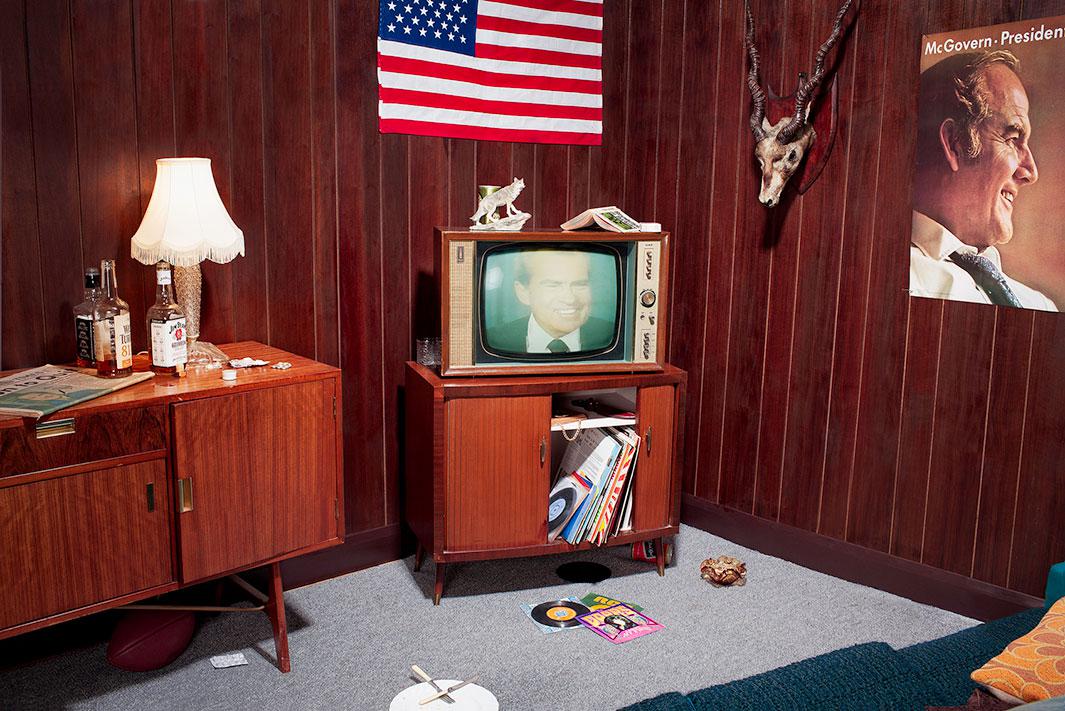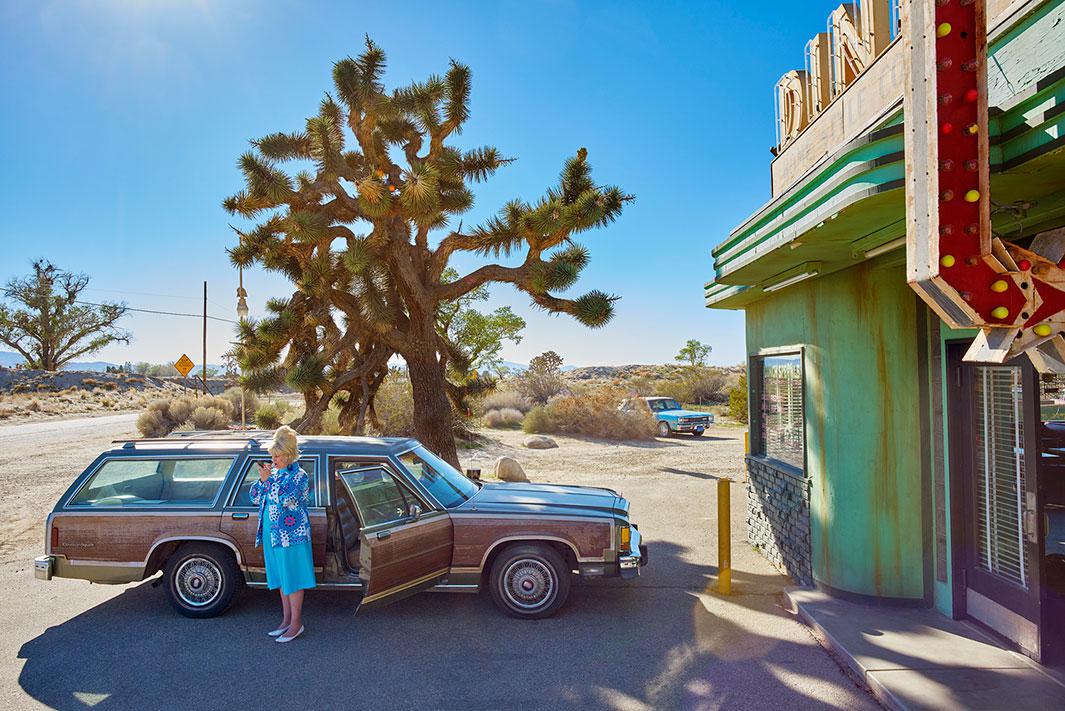 Henry began making images that would be included in Short Stories in 2007, drawn to symbols of the American Dream from both a liberal and conservative point of view. He worked for a period of time shooting fashion, and although he liked the storytelling aspect of it, he felt limited by the genre. As he began to make new images, he set out to create photographs that touched on both the light and dark moments of American life, a nod to the films of Lynch. While almost all of the images were made in the U.K. (the diner and motel shots were done in the United States) Henry's mind automatically went away from his working-class British upbringing toward the almost clichéd ideals of life in the United States.
"I don't know if it means anything to American people," he said. "It's not a reflection on America, it's a reflection of movies, the cinematic presentation of America. I suppose because I watched so many movies and American television that it became the language of my imagination; when I came to tell a story the characters would immediately have a plaid shirt on and a cap. I just grew up on a diet of this stuff."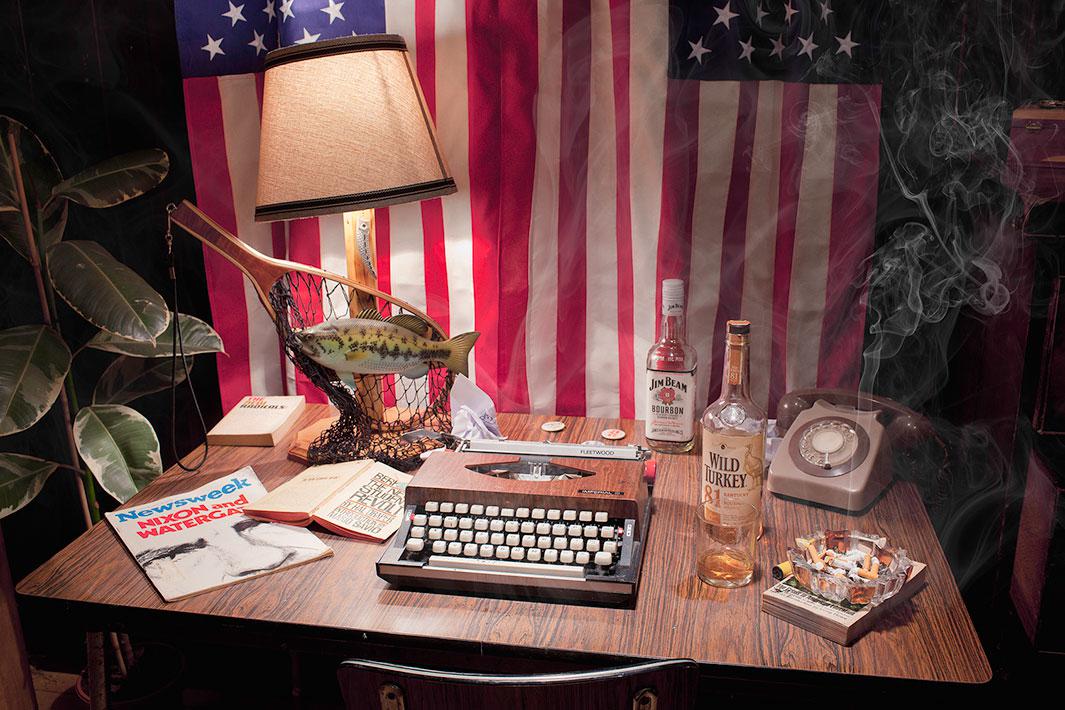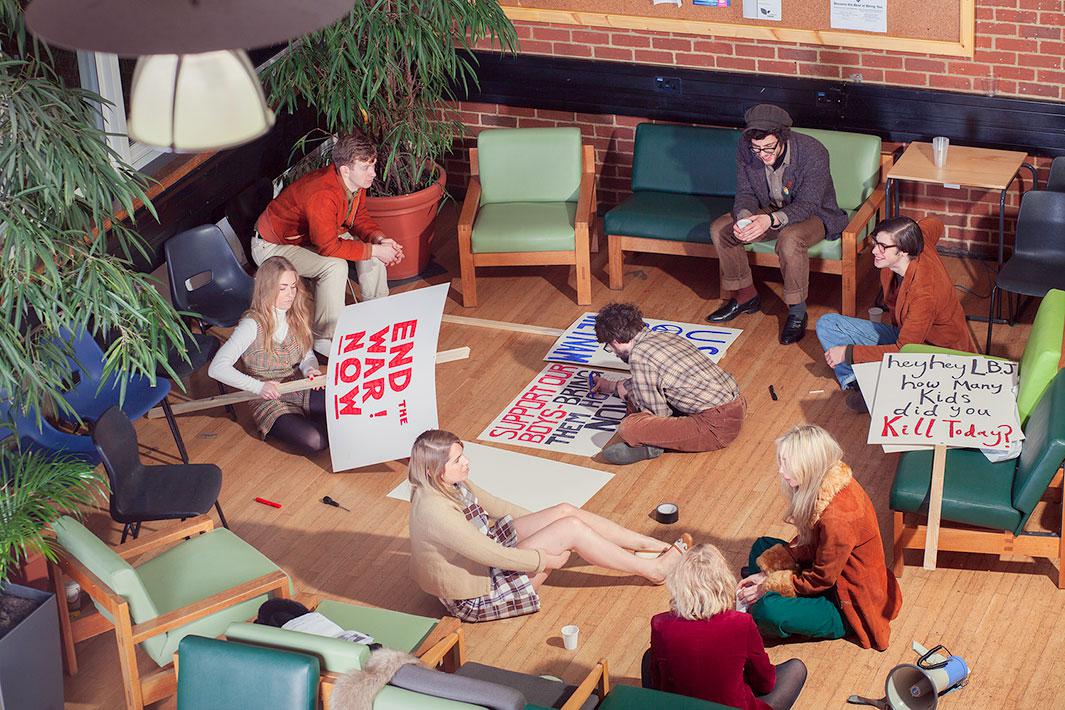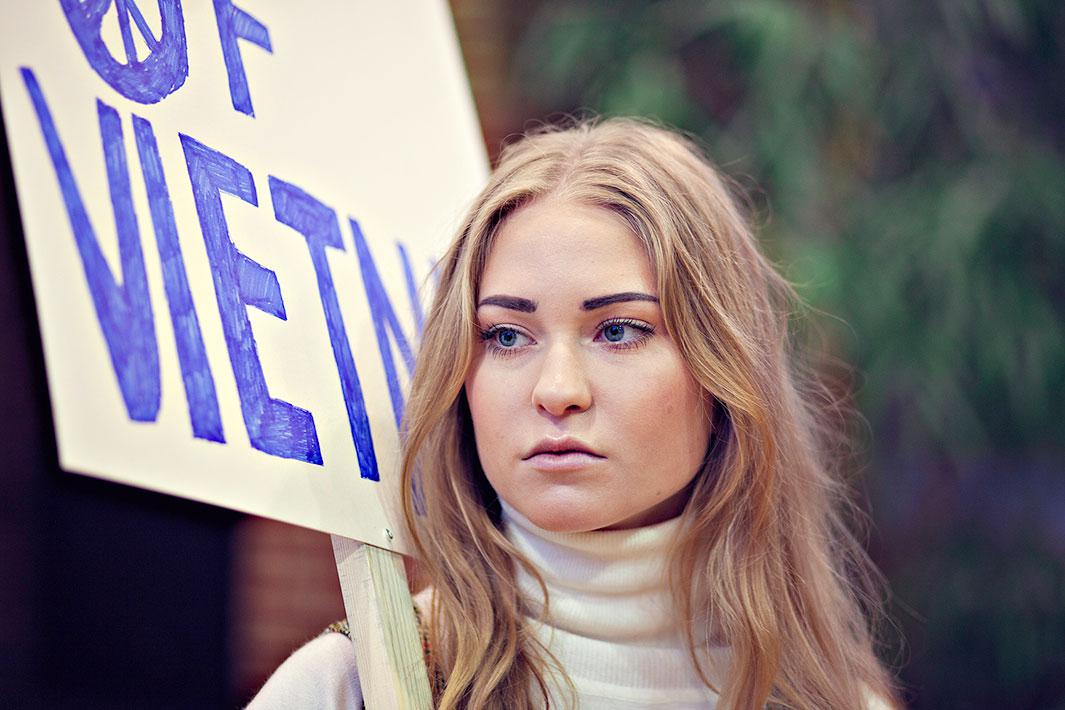 Henry prefers that his viewers to use their own imaginations when looking at his work.  
"I wanted to give a slice of something that might hint of something else. Perhaps the successful ones manage to do that; they set somebody's mind a little bit alive so they're thinking, OK, what's going on here? If you offer someone a finished storyline or a scene, it's a bit of an insult to their intelligence; I want someone to bring something to the table."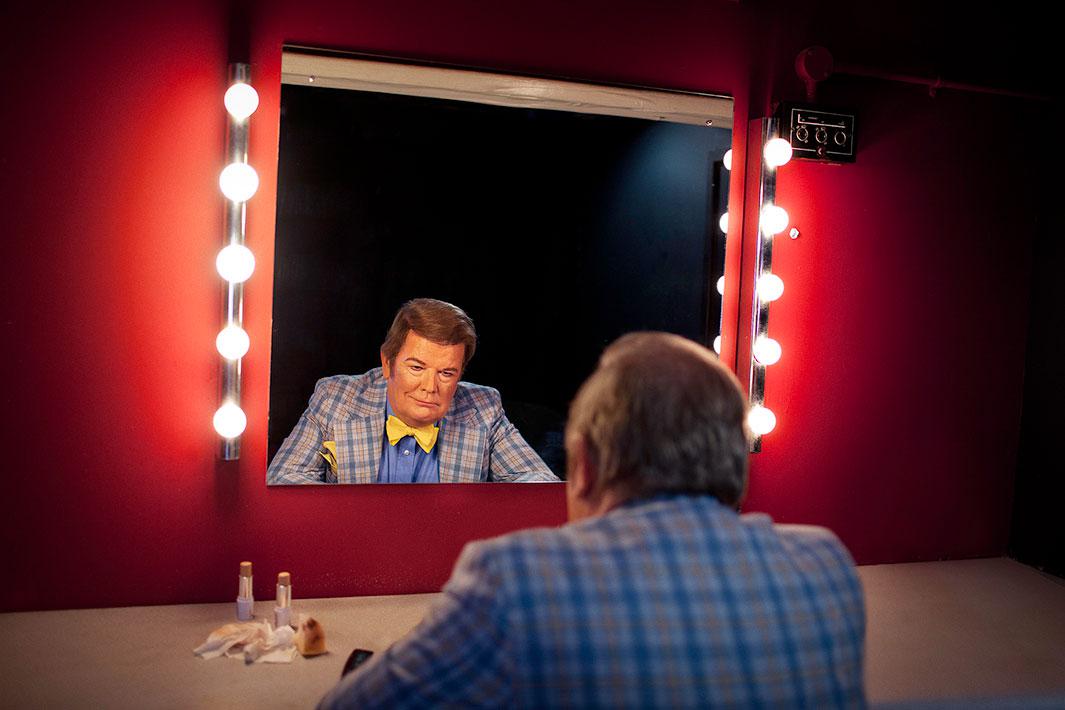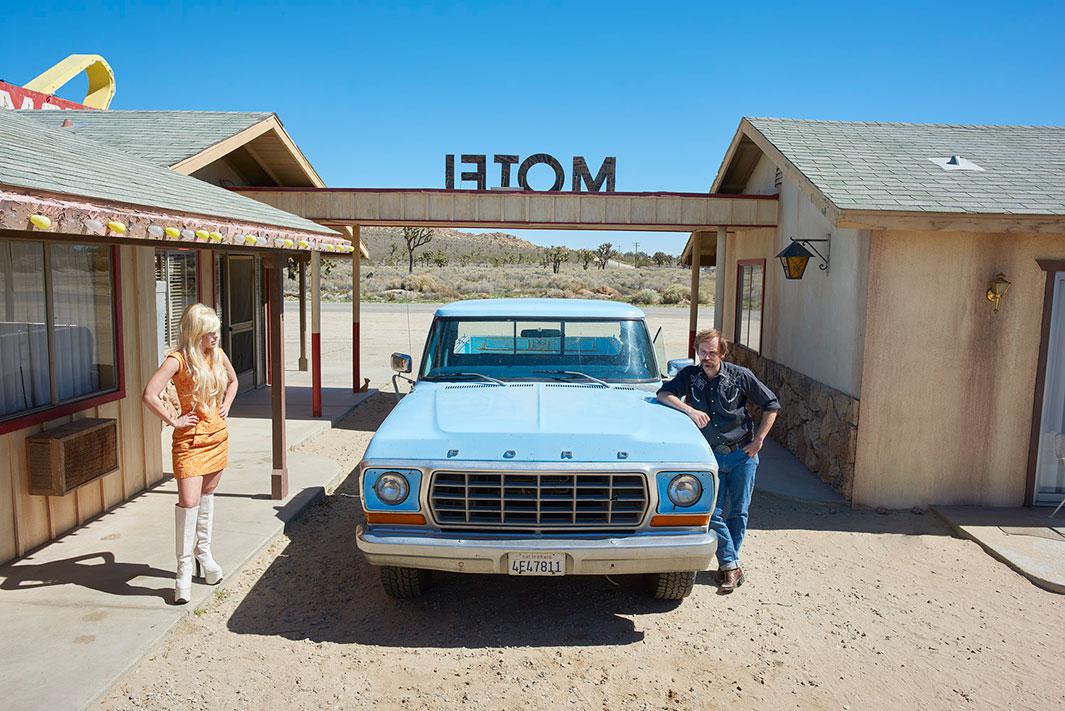 Previously on Behold: