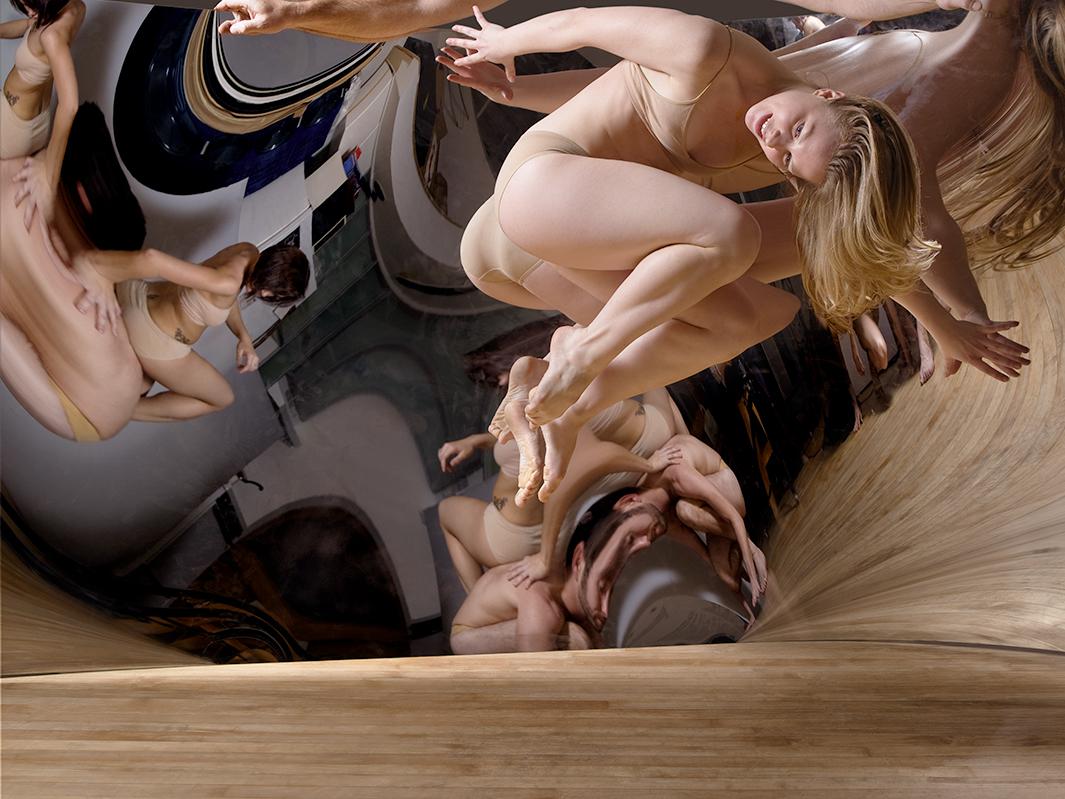 Lois Greenfield—like her subjects—is at the top of her field. Throughout the course of her career, she's photographed the greatest dancers in the world, and her photos of them are among the best around. Her book, Lois Greenfield: Moving Still, which Chronicle Books published in November, showcases photographs from the last two decades. 
While her images are expertly lit and composed, the photographs in Grenfield's book are almost entirely the result of improvisation. She never starts out with a concept or a composition in mind. Instead, she arrives to a shoot only with her subjects, some fabrics, and an assortment of other elements, and lets the images appear naturally. 
"If I knew what the photograph was going to look like, I wouldn't bother taking it. It's the voyage of discovery that fascinates me," she said.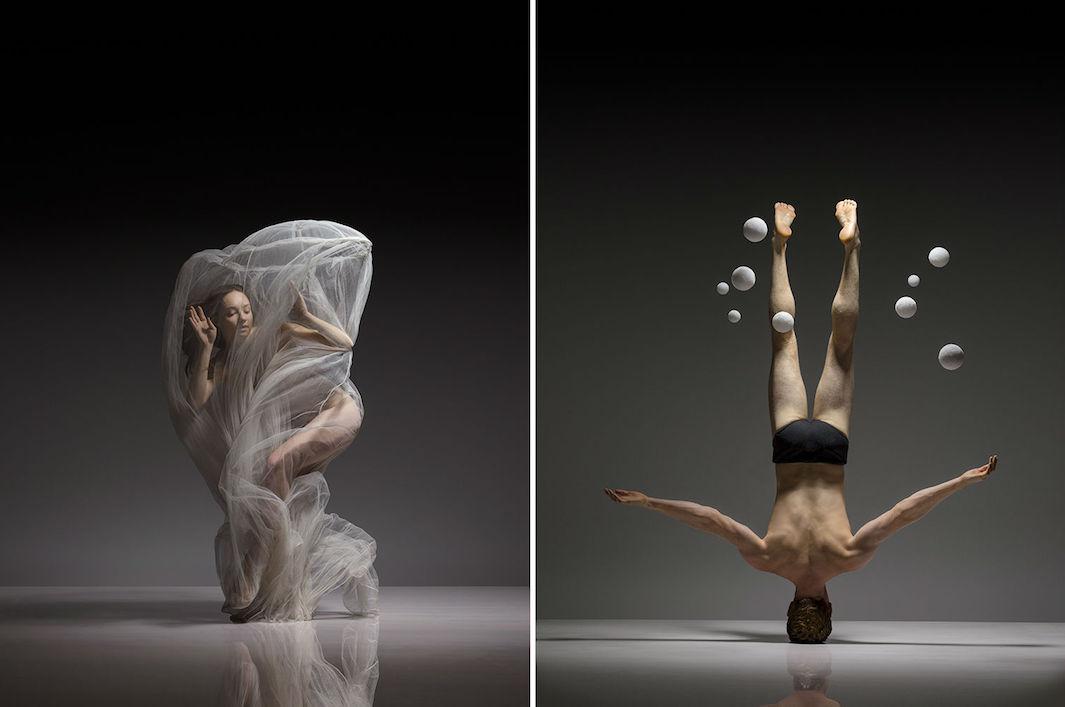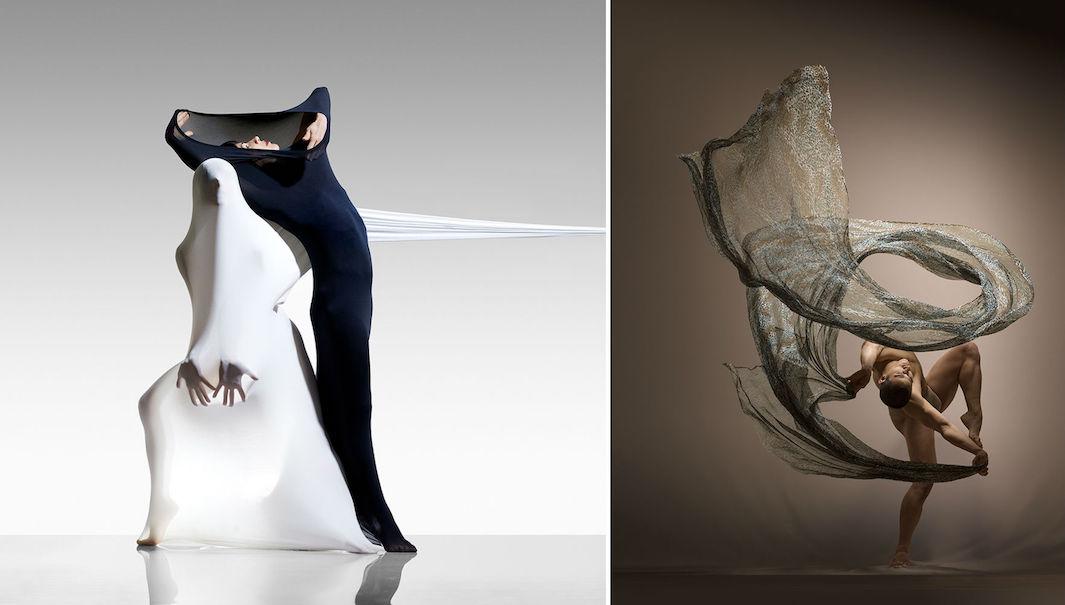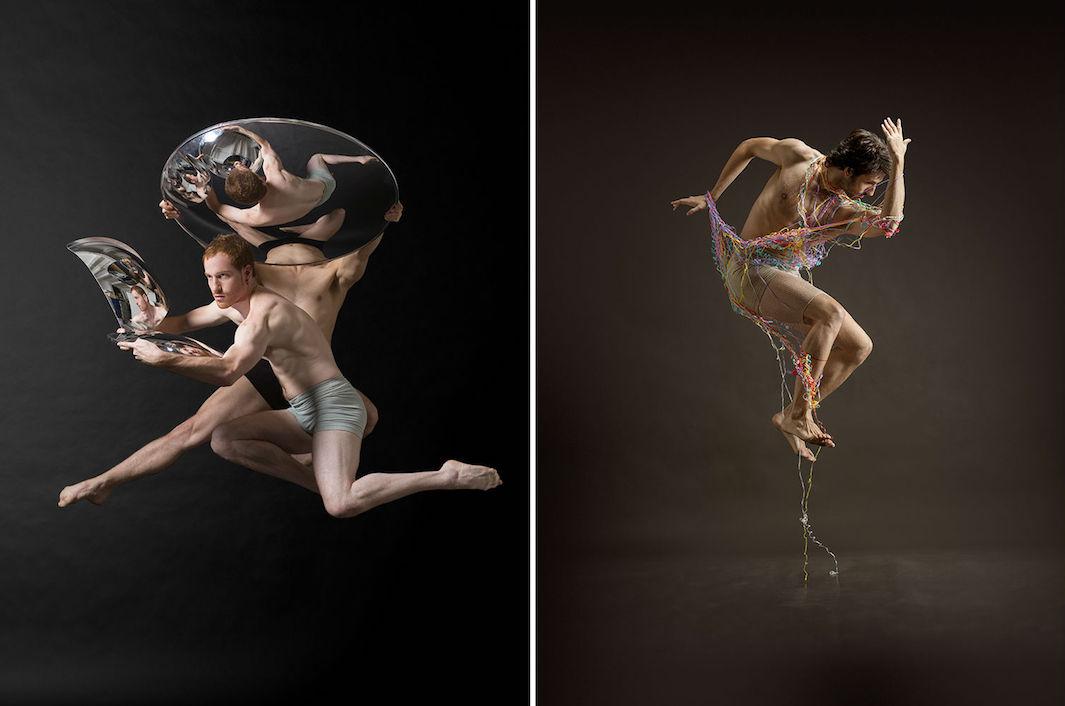 When it comes to dressing her dancers, Greenfield likes to keep things simple, aiming only for clothing that can make visible or enhance the dancers' movements. With props, however, Greenfield likes to be a little more inventive. She's often asked her dancers to hold mirrors because they can reveal unexpected perspectives. She also likes scarves and fabrics; when she shops for them, she likes to stand in store aisles near a mirror so she can toss them in the air to observe how they float. In her shot of Jye-Hwei Lin, all it took was a string skirt and balls of tin foil to give the impression that she was magically painting a starry night. 
The end goal, Greenfield said, is to create and capture unique, yet fleeting moments that, when frozen in time, inspire wonder and awe in viewers. 
"These movements can never be part of a dance; they are isolated moments that have no beginning and no end, and couldn't exist as part of a choreographed dance. In fact, they are all invisible to the naked eye, which can't register the 1/2000 of a second that I photograph."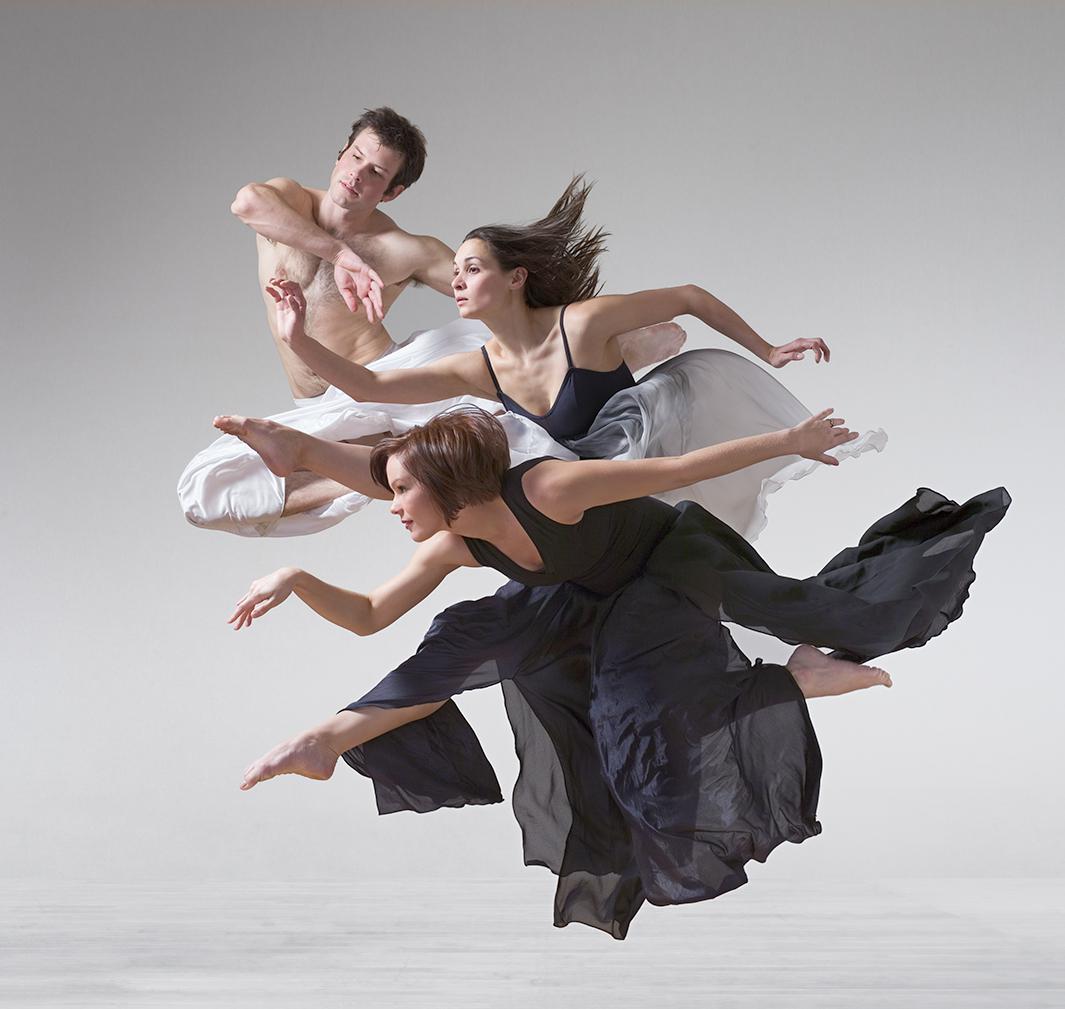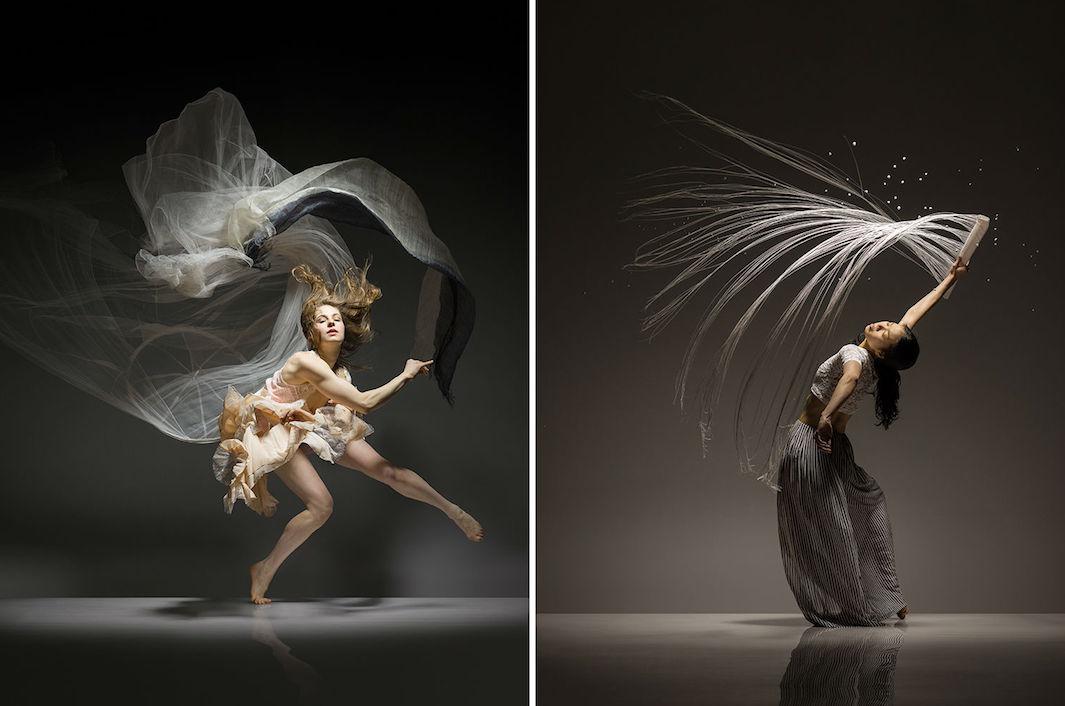 Previously on Behold: 
---