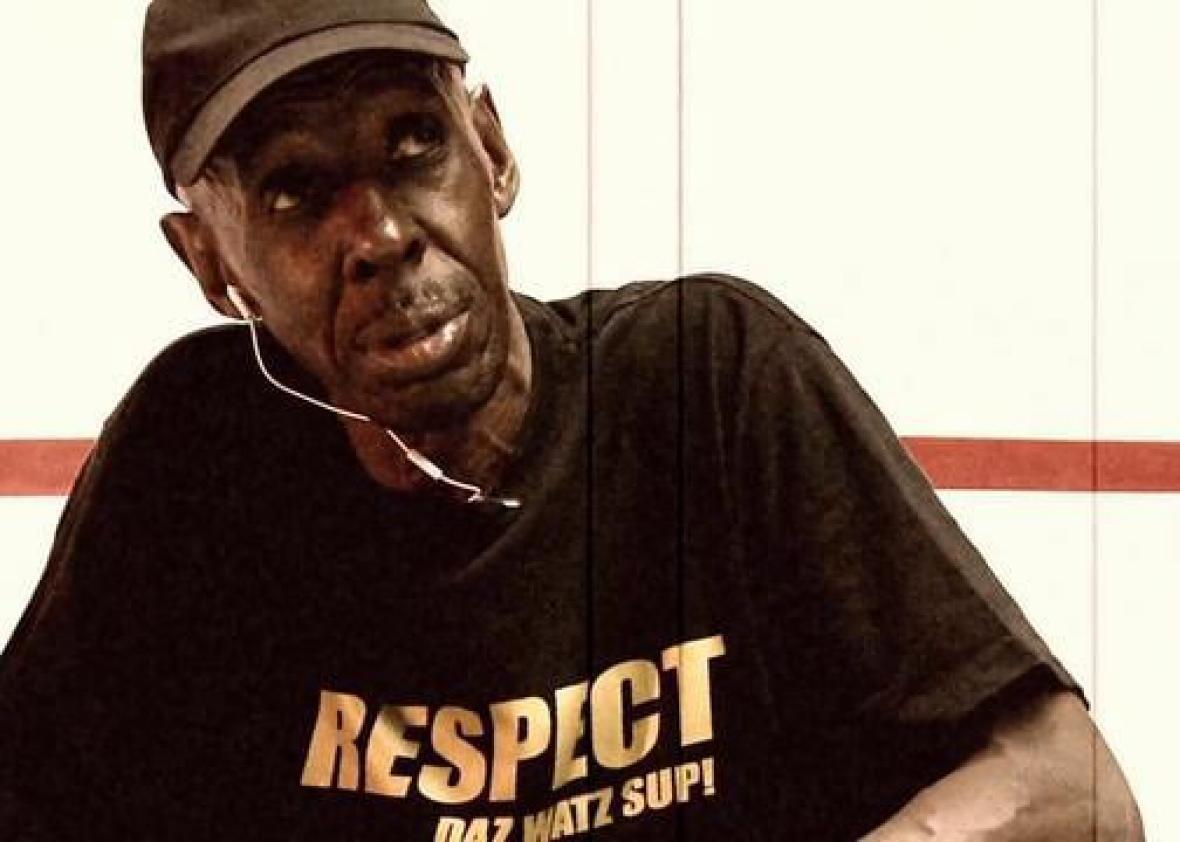 Melvin Williams, the reformed drug kingpin who is said to have inspired The Wire and later appeared in it, died Thursday at the age of 73. According to the Baltimore Sun, Williams told friends he had cancer. Melvin presided over West Baltimore's drug trafficking circles for decades before his 1985 prison sentence, but later went on to counsel youth to help steer them away from drugs and gangs.
Before creating The Wire, David Simon profiled Williams in a five-part series for the Sun, which it has made available to read in full online. The first installment, titled "Behind Bars, Melvin Williams Still a Ghetto Legend," described Williams as "West Baltimore's man-child, quick-witted and calculating."
"There's a piece of Melvin in The Wire," Simon has said. Many have suggested that The Wire character Avon Barksdale was specifically inspired by Williams. He even appeared on the show for a few seasons in the recurring role of the Deacon, a mentor figure. He got the part after a meal with Simon and The Wire collaborator Edward Burns—one of the homicide detectives who worked Williams' case decades ago.
"Melvin was polite to Ed, if not cordial," Simon told the Sun. "They shared some very funny moments."
In a tweet Thursday, Simon said it was Williams who prompted him to "rethink the drug war," adding, "You ended it free, brother."
---