For 13 years, Francis Crisafio has been teaching self-portraiture to inner-city elementary school students in Pittsburgh. Crisafio photographs the students, prints the portraits on 13-by-19-inch paper, and then asks the students to create their own version of the image by tracing over the photograph.
Although the work is traced, Crisafio said the final results are highly interpretive and shed light on how the students feel about their own appearances.
"A lot of them don't like what they see," he said "They don't like their lips or noses; some are very well-adjusted … but a lot aren't, so it's interesting to get them to really look at what they're seeing in front of themselves and learning to draw it. The act of drawing in a lot of cases helps them appreciate who they are and what they look like."
As a final step in the work that is both personal and communal, Crisafio then photographs the students in front of a blackboard while they hold their portraits up in front of their faces. The results are part of an ongoing project, "Holdup in the Hood," that has evolved over the years.
Although there are race issues attached to the work, the project is really an exploration of self-expression and identity and how we navigate our place in the world.
"For me it's about coming to terms with a sense of the other, which for me is really the root of racism," he said. "If you look at racism … it really is about people who can't accept something in some other race or some other person or some situation, and they sort of project that onto the situation, so it's really in a more general way that I'm viewing the work."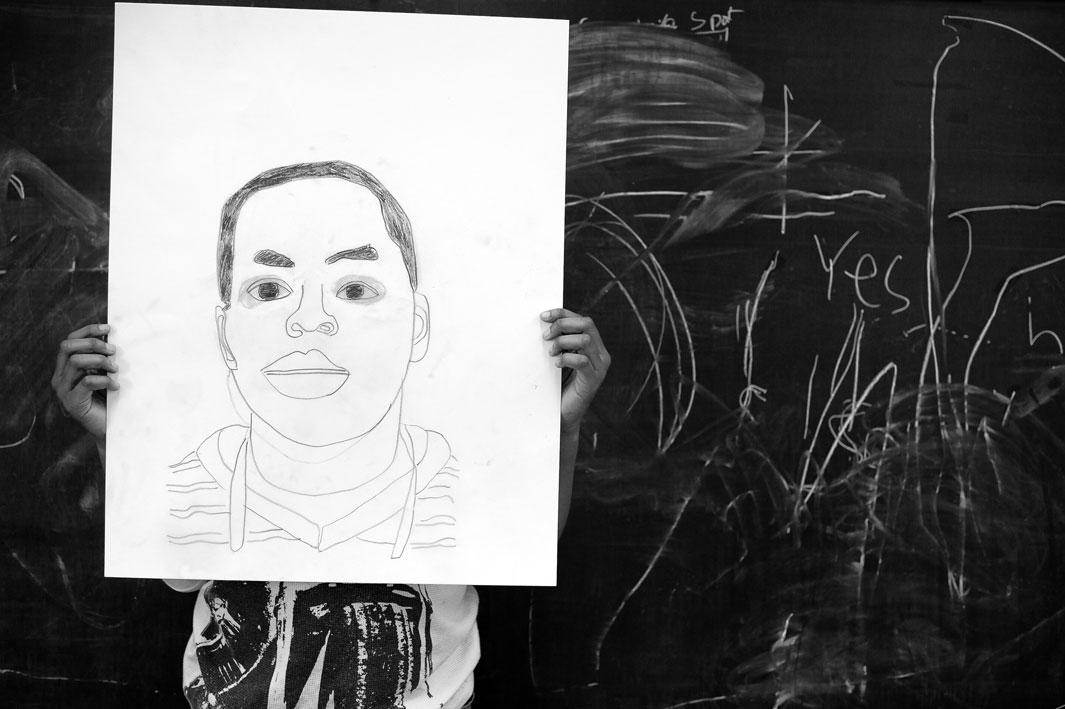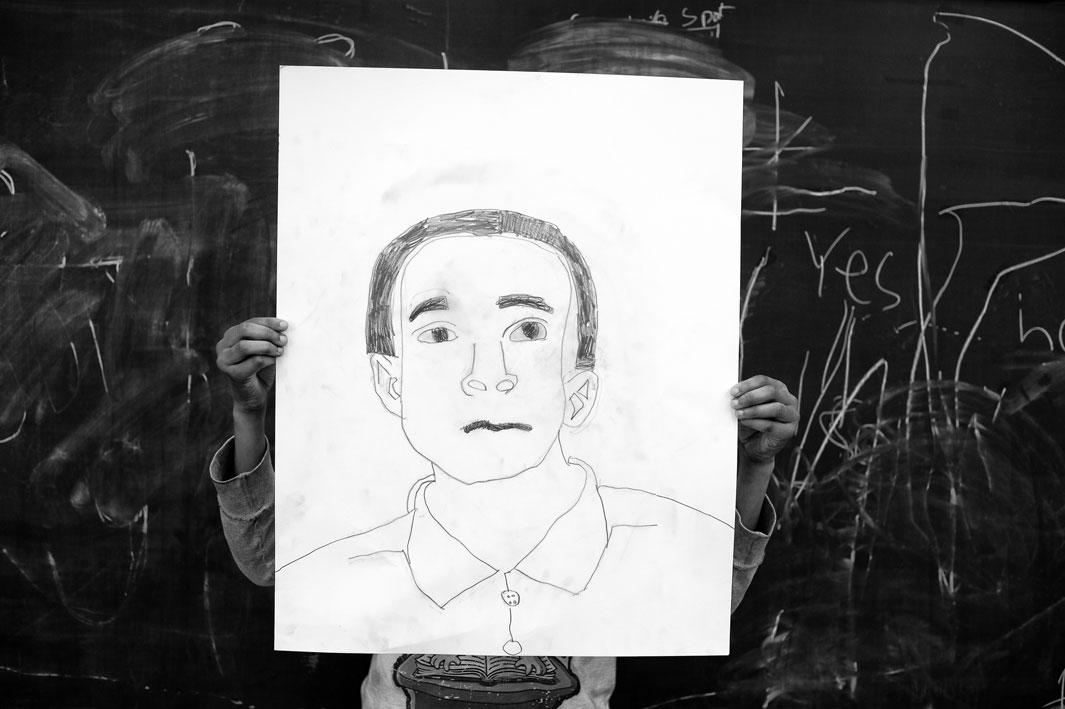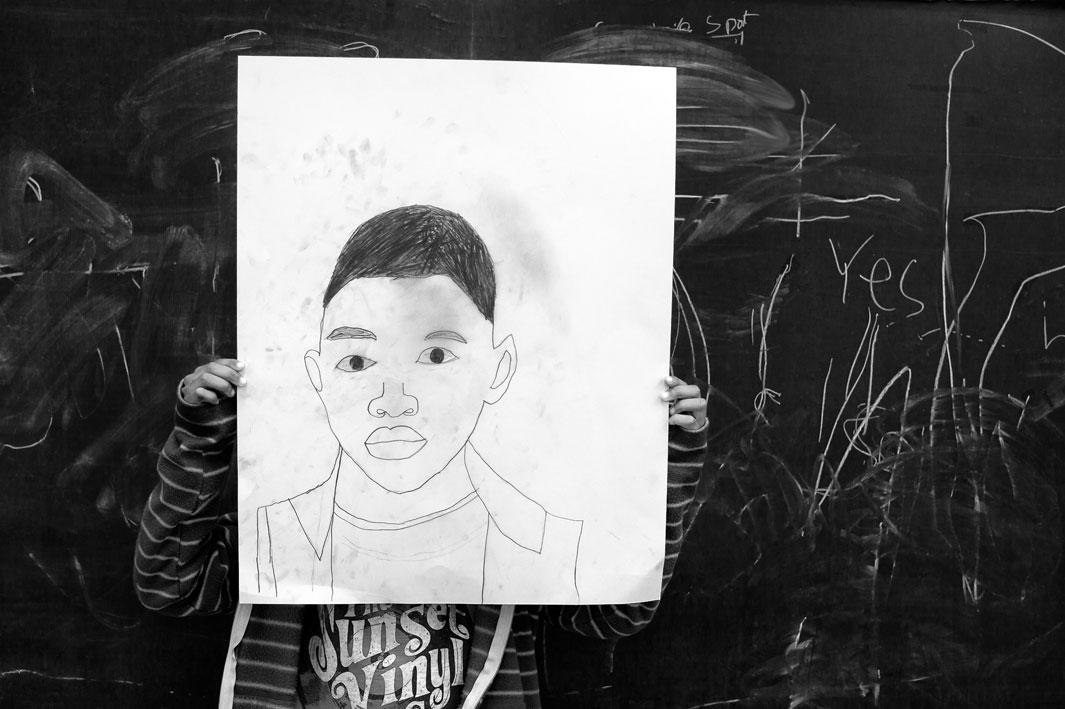 When the kids look at the work, Crisafio said they respond on a visceral level and not whether the images are beautiful or ugly. For Crisafio, the fact that they simply "allow me in" is satisfying.
"Kids to me are the biggest minority," he said. "They're kids. They have no economic clout, no clout of any kind; they're at the mercy of adults and there is a rawness and a certain honesty about working with them that I really relate to as an artist because it's so raw and refreshing, and it rejuvenates me."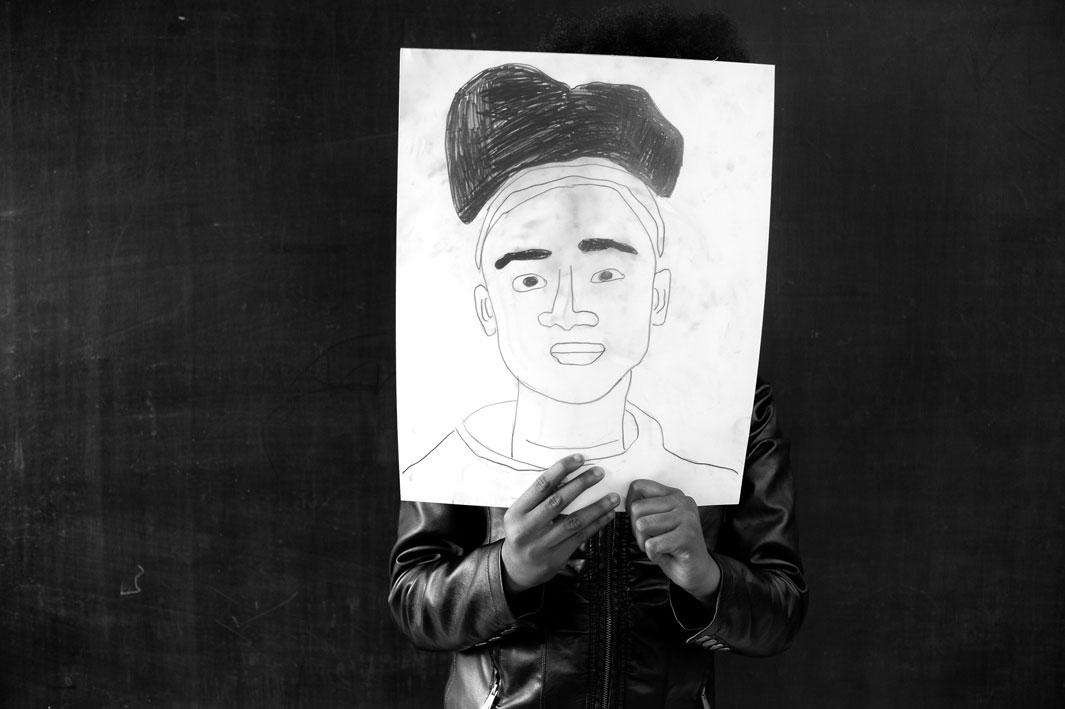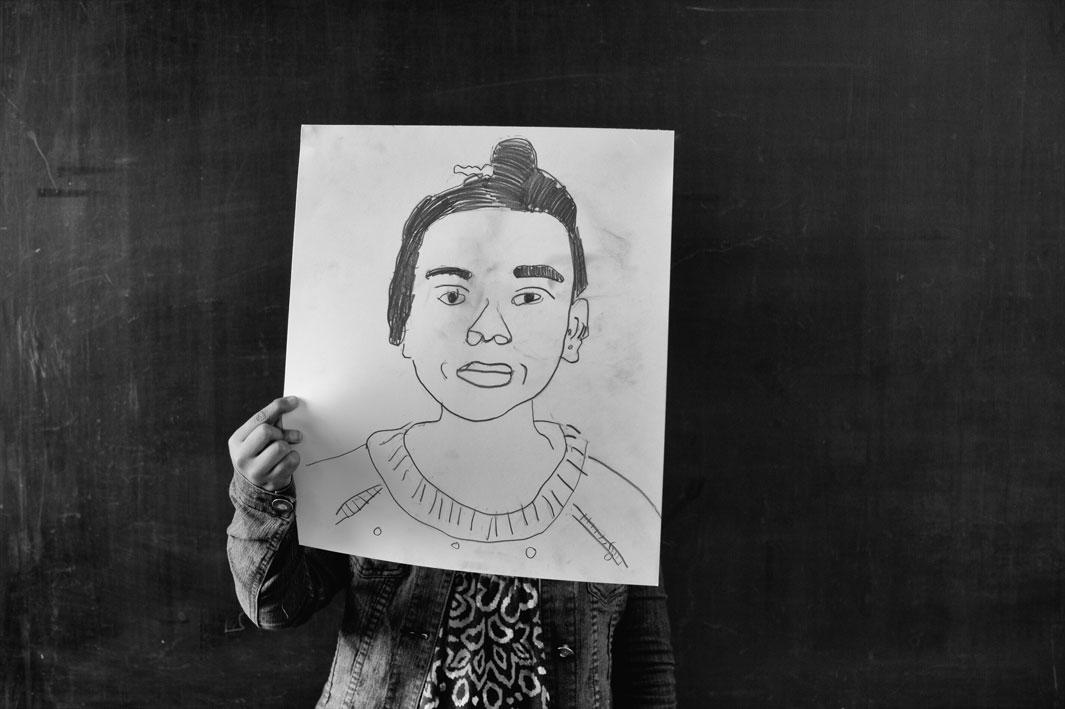 Previously on Behold: