When he was a teenager, Bob Martin thought he would pursue a career as a veterinarian. It was a short-lived dream.
"I had to come to the harsh reality that it was quite serious study, and I don't think I was up for taking in all that information," he said. Instead, he took a gap year from school and under the advice of his father decided "to go and play at photography," one of his longtime hobbies and one his father figured he would soon forget. Martin quickly found himself working as a photographer's assistant with dreams of eventually becoming a newspaper photojournalist.
Less than a year later, Martin accepted a job as a photo technician at Imperial College, where he helped out with studies about water flow and stress fractures in metal. It helped plant the roots of a career-long love for the technical side of photography.
Martin also enjoyed the aesthetic side of photography and was offered a job in the darkroom at Allsport (which Getty Images acquired in 1998). He developed the work of sports photography legends like Tony Duffy (who founded Allsport) and Don Morley, and on weekends he began to take his own photographs at sporting events. He eventually formed a relationship with Heinz Kluetmeier, the director of photography at Sports Illustrated, who offered Martin a contract to work for the magazine that would launch his career as a sports photojournalist. He still works as a freelance photographer for it today.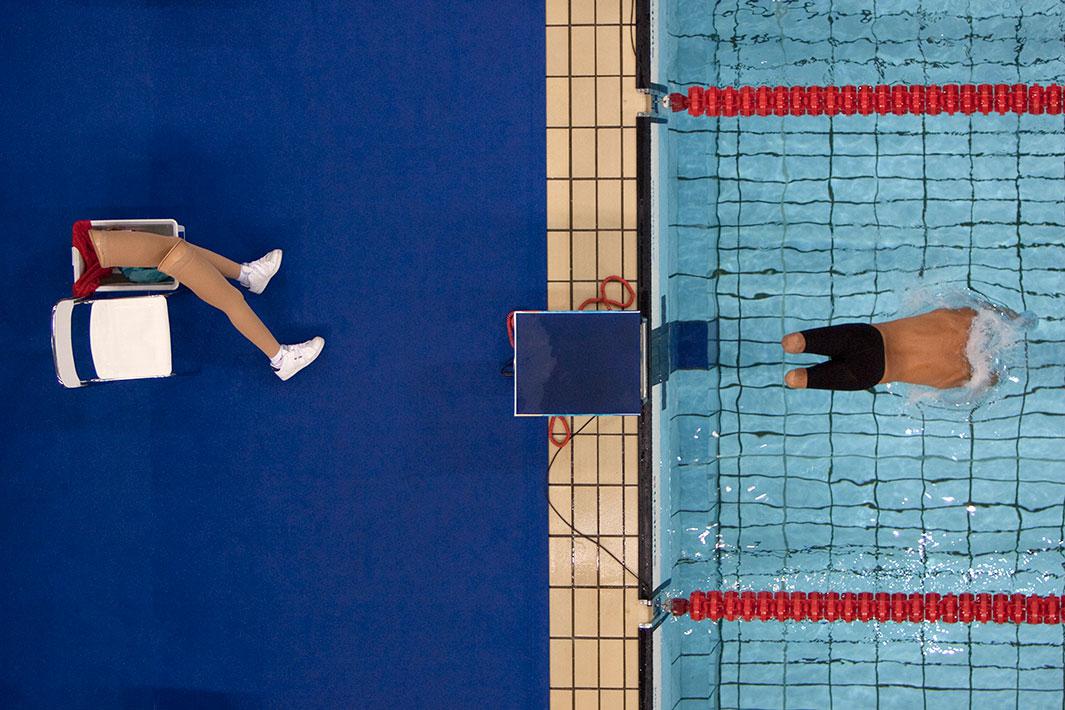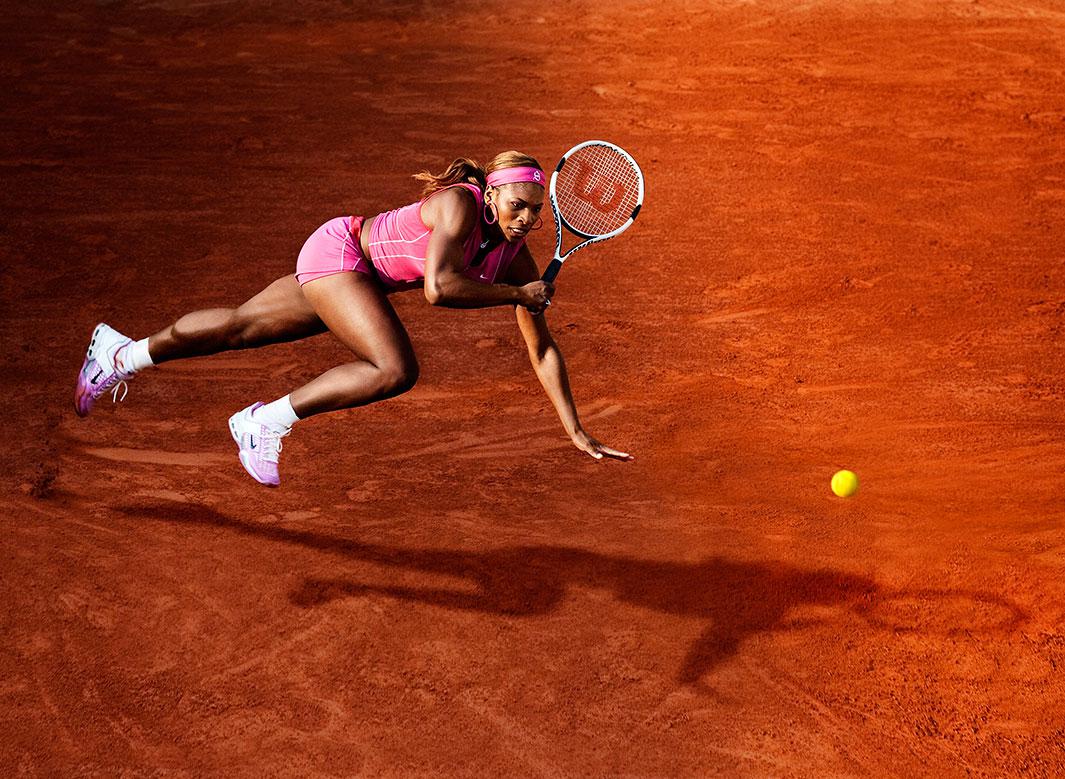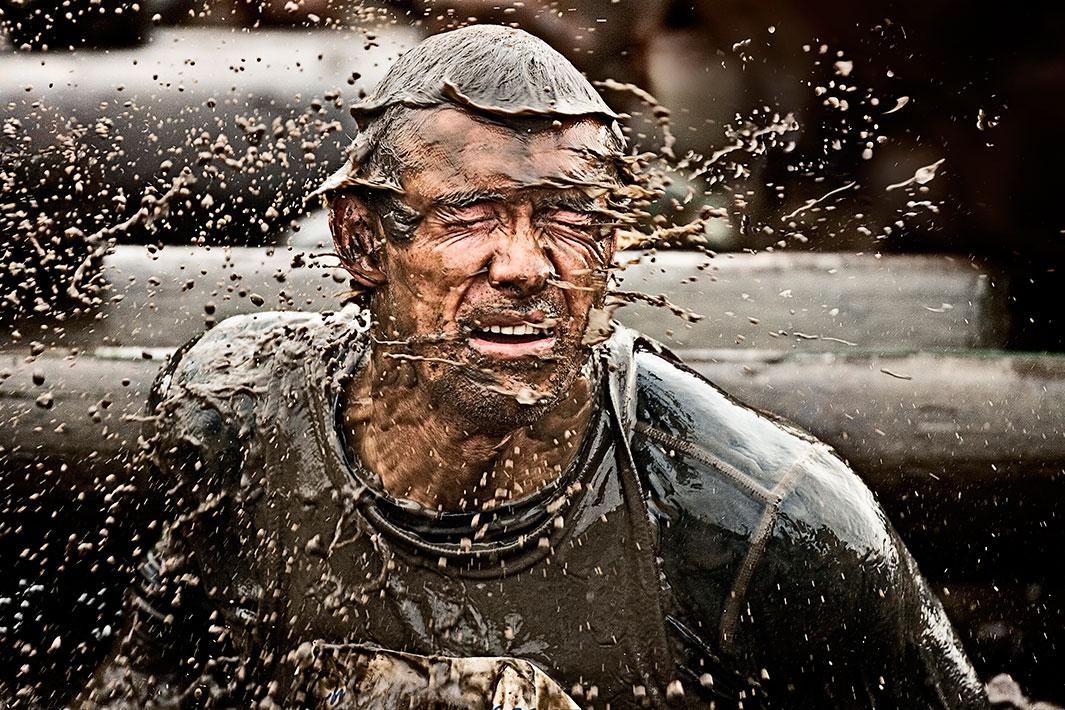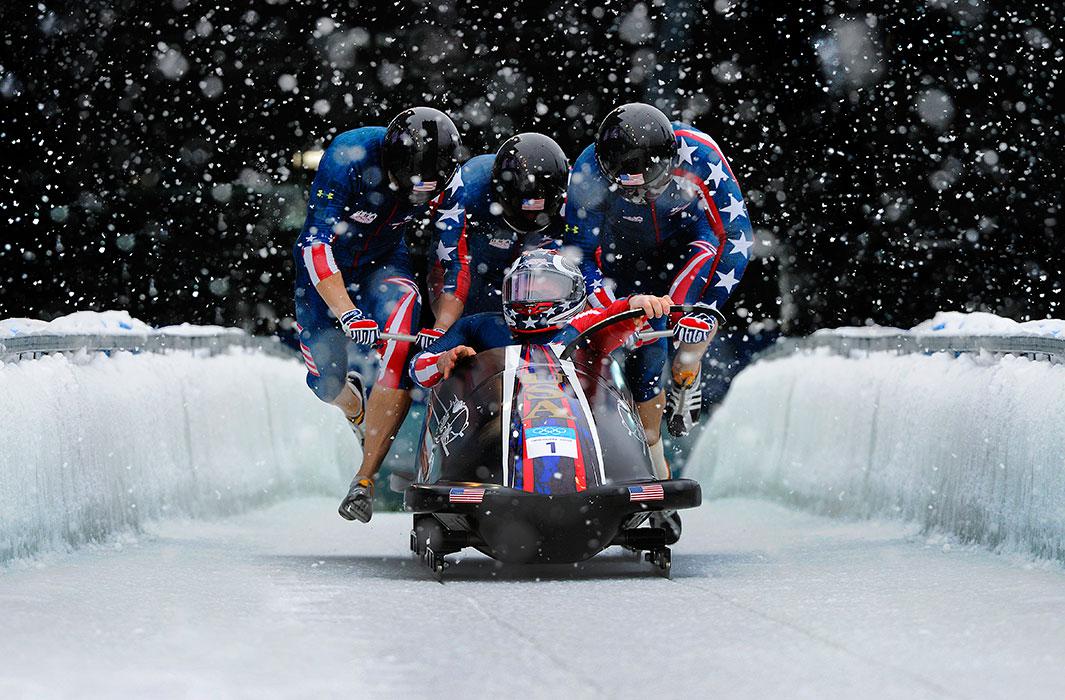 Throughout his career, Martin has photographed nearly every big sporting event including numerous Olympic games; last month Vision Sports Publishing released a retrospective of Martin's work called 1/1000th: The Sports Photography of Bob Martin. Martin writes in the introduction of his book that getting a great shot isn't simply about being in the right place at the right time.
"Behind every great picture is an untold story of meticulous planning, one which has gaining the trust of the event organisers at the heart of the plot."
Planning and working with organizers has also helped Martin stay relevant in a field that has seen dramatic shifts in equipment technology and far fewer staff positions at newspapers and magazines. These days, Martin works primarily for major sports governing bodies to help them manage photography, such as the International Olympic Committee or the All England Club at Wimbledon.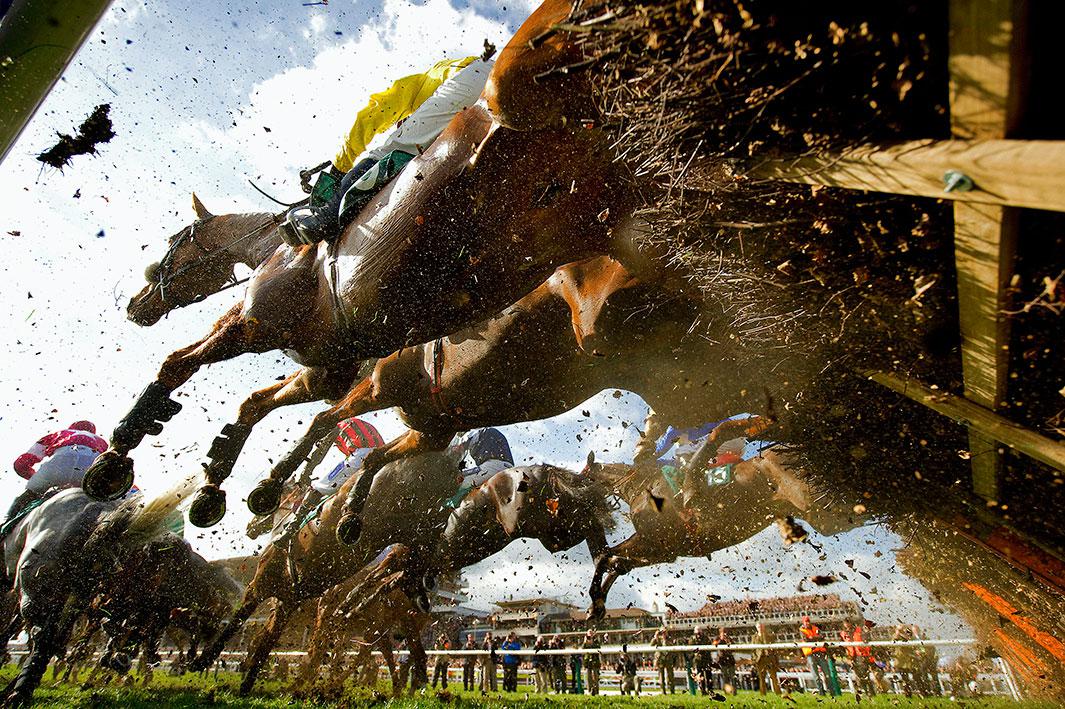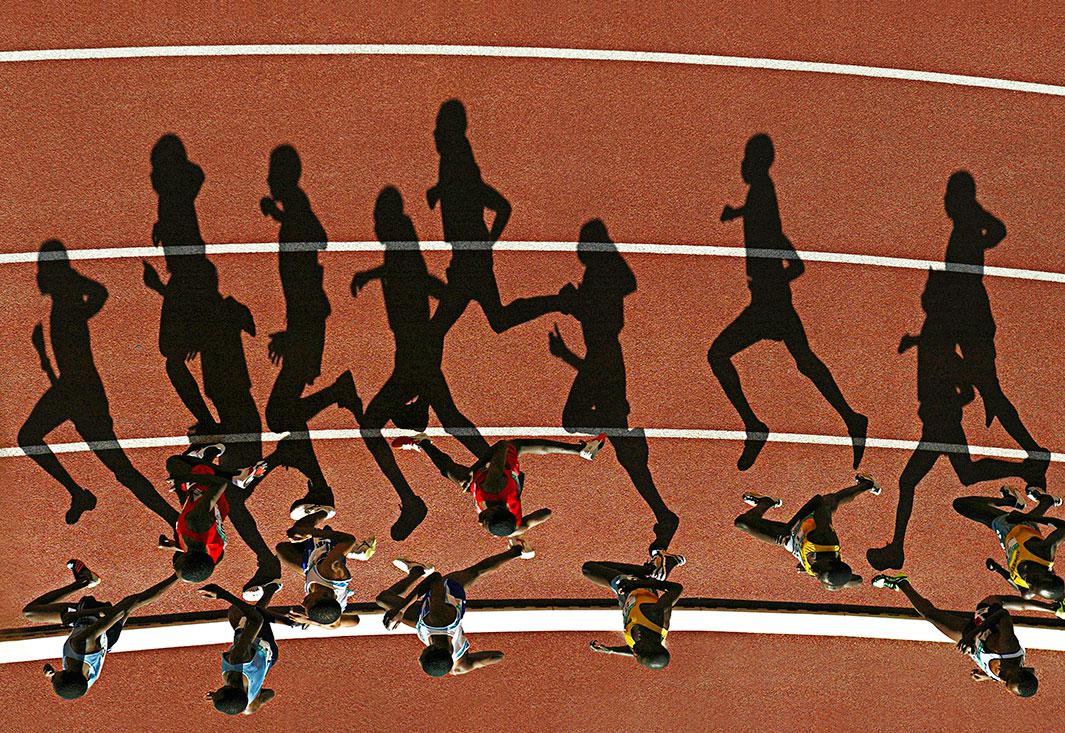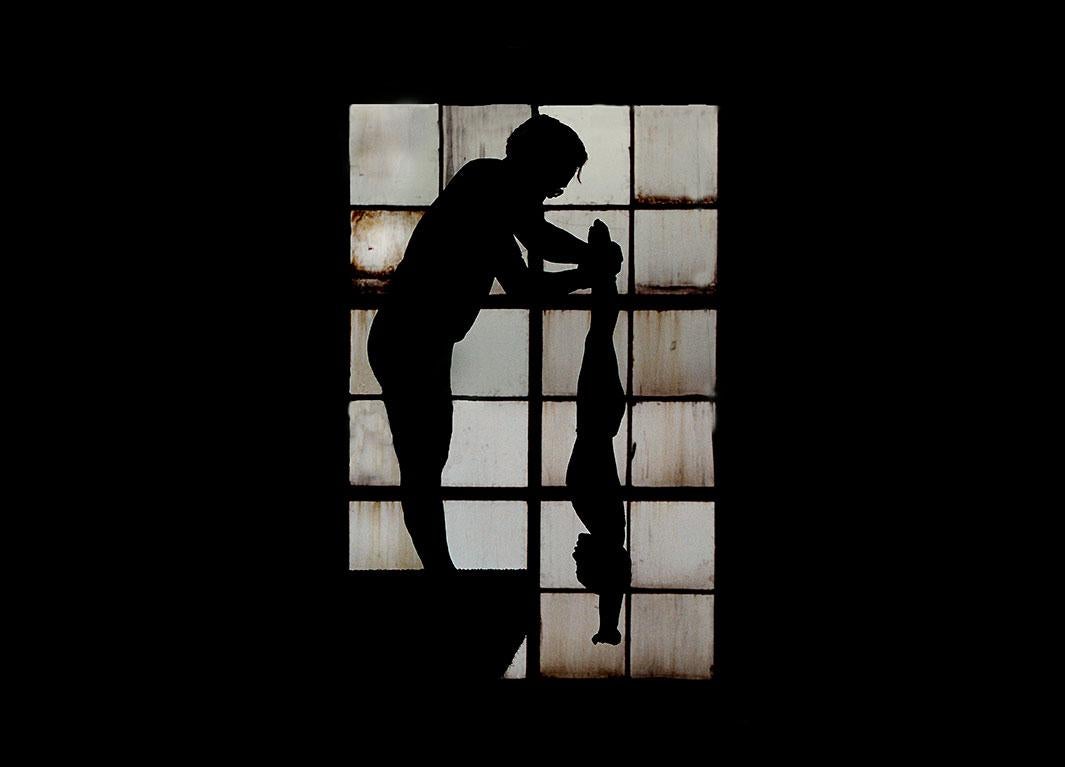 "Walter Iooss once said to me you have to rehabilitate yourself every five or six years or you'll go stale," Martin said. "I think that's true. If you think you're going to be the same in 10 years' time, then all you are is tired; you have to reinvent yourself."
He feels the same way about digital photography and Photoshop, two tools he said have elevated the ways in which we are able to appreciate sports photography. He doesn't believe photographers should use those tools to add or remove parts of an image, but feels basic adjusting, including contrast or saturation, should be allowed, pointing out that when photos were printed in the darkroom, dodging and burning were standard practice. He points to Reuters and their policy of no longer accepting RAW images as a hindrance toward what digital photography can do.
"If all you're doing is getting the color perfect, what's the issue? I don't get it," he said.
Although he has a penchant for making great images seem effortless, Martin said his interest in creating those photographs is rooted in his love for great photography, not as a participant in the world of sports.
"I'm a photography fan and not a sports fan. If I start watching the event, I'm not concentrating properly. I get more excited if the light's perfect, the action's great and there is opportunity for a big picture in a big final … I still get a big buzz if I get a really good picture."