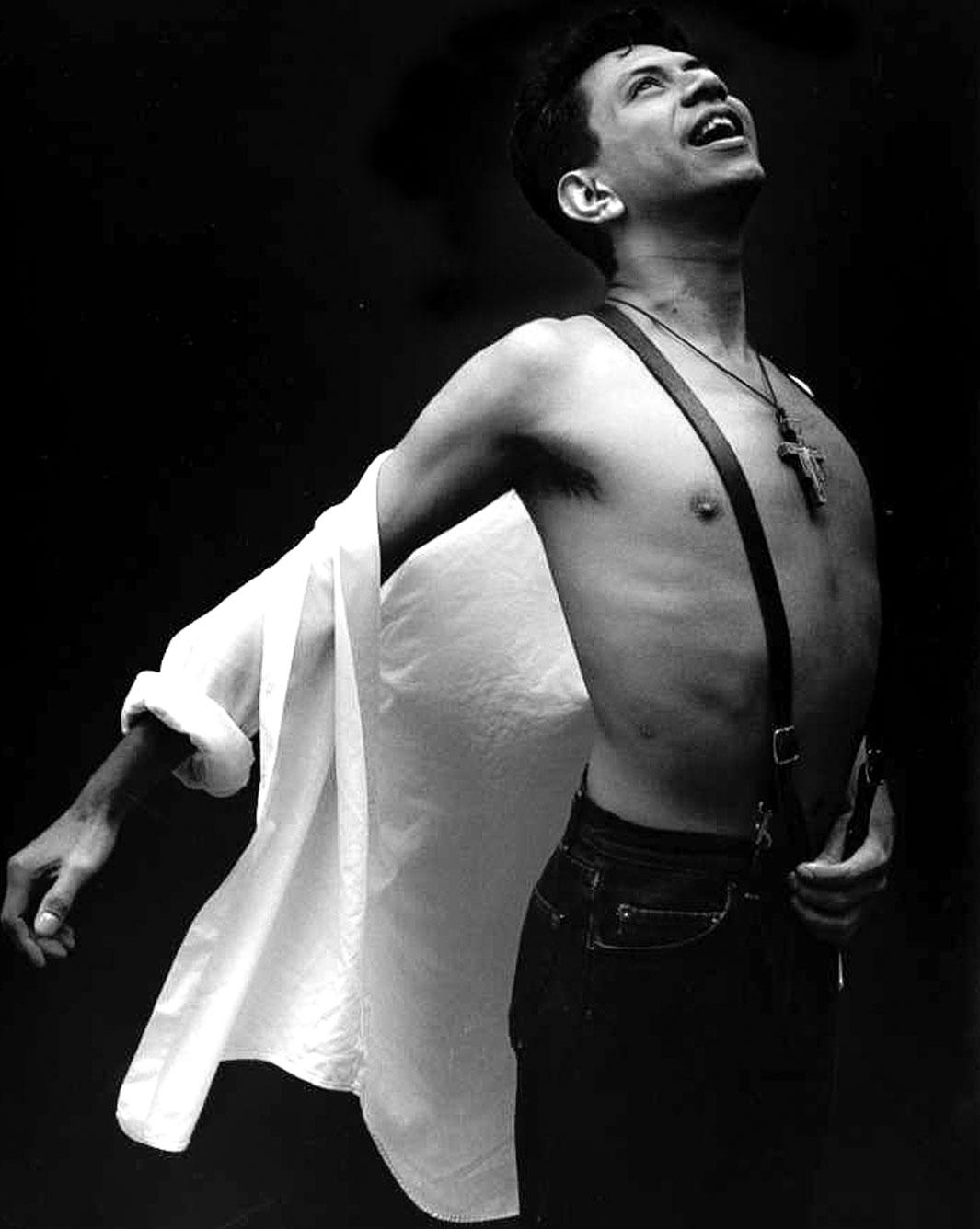 Bill Bytsura went to his first ACT UP meeting in 1989 after his partner Randy died from AIDS-related complications. At first, he was overwhelmed by the intensity of the meetings and wasn't sure how he would be able to fit in.
"I always felt I was more of an observer than an active participant," he said. Because he was also a photographer, Bytsura joined ACT UP's media committee and started to take portraits and document the stories of the activists. He calls the work "The AIDS activist project: Portraits & Stories, 1989–1998" and is hoping to turn it into a book; his Kickstarter campaign to help fund it ends this Saturday.
"I was listening to presentations by these people who had become my family, these intelligent, brave and heartfelt people," he wrote in a statement. "It struck me that the media and public did not see them as I did, preferring to call them sinners, lawbreakers and disease carriers. I wanted the world to see these people as I did: Heroes fighting for their lives, putting their bodies on the line, searching for a cure."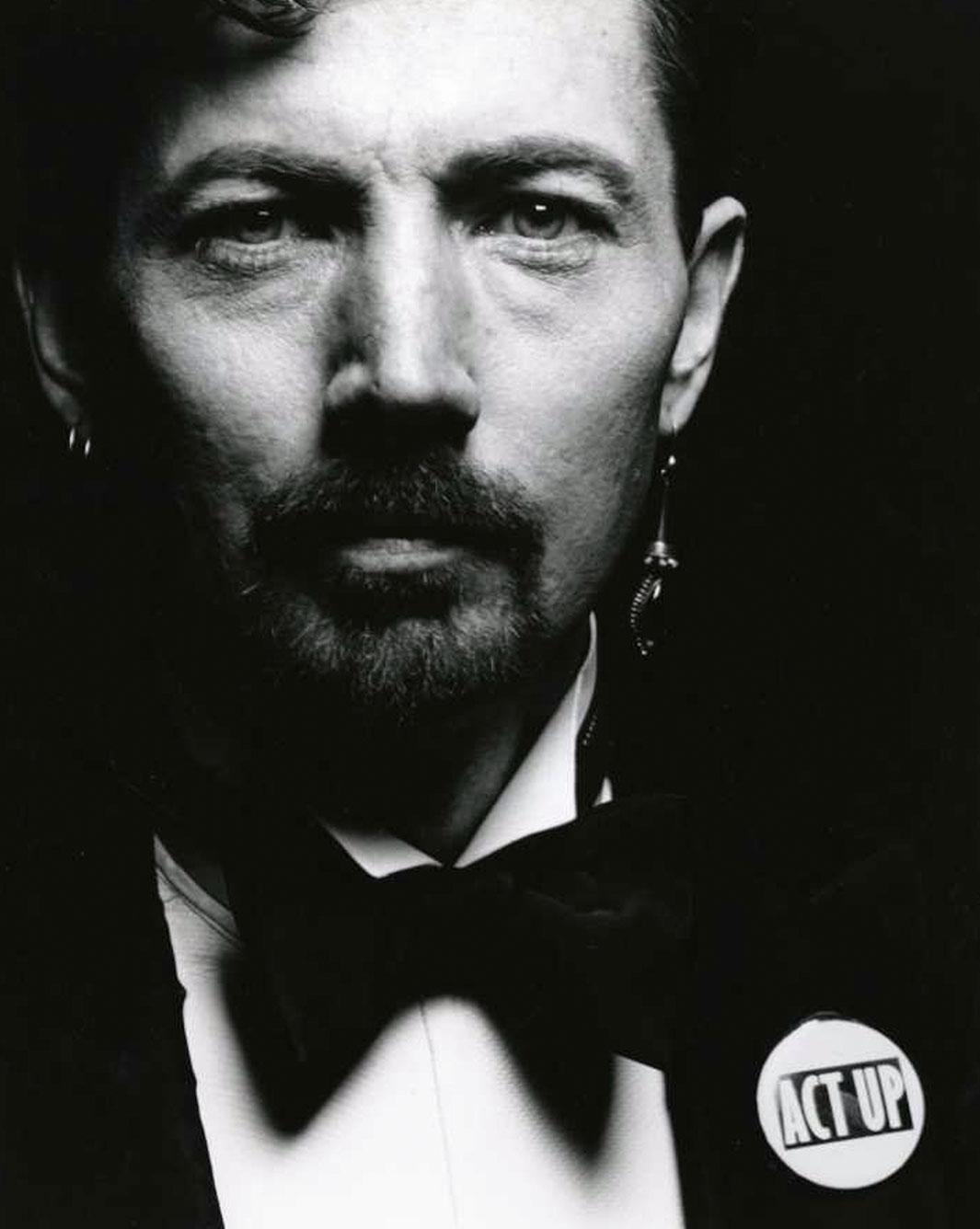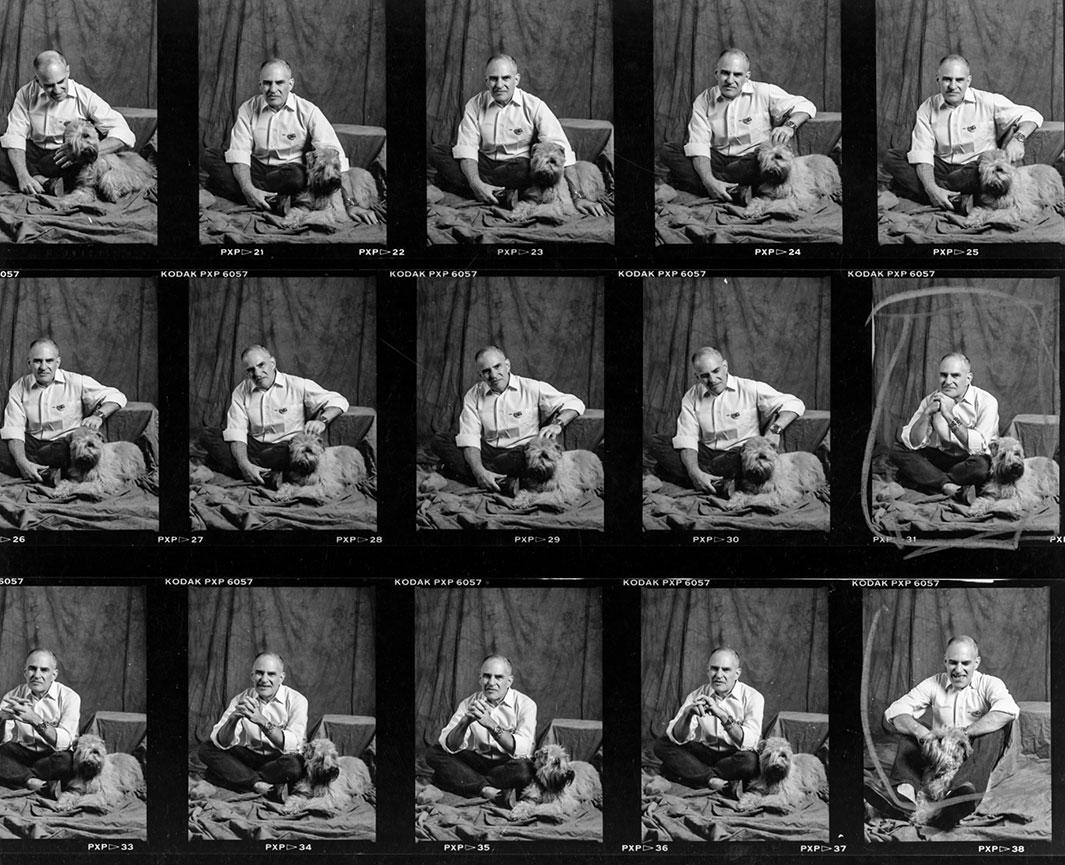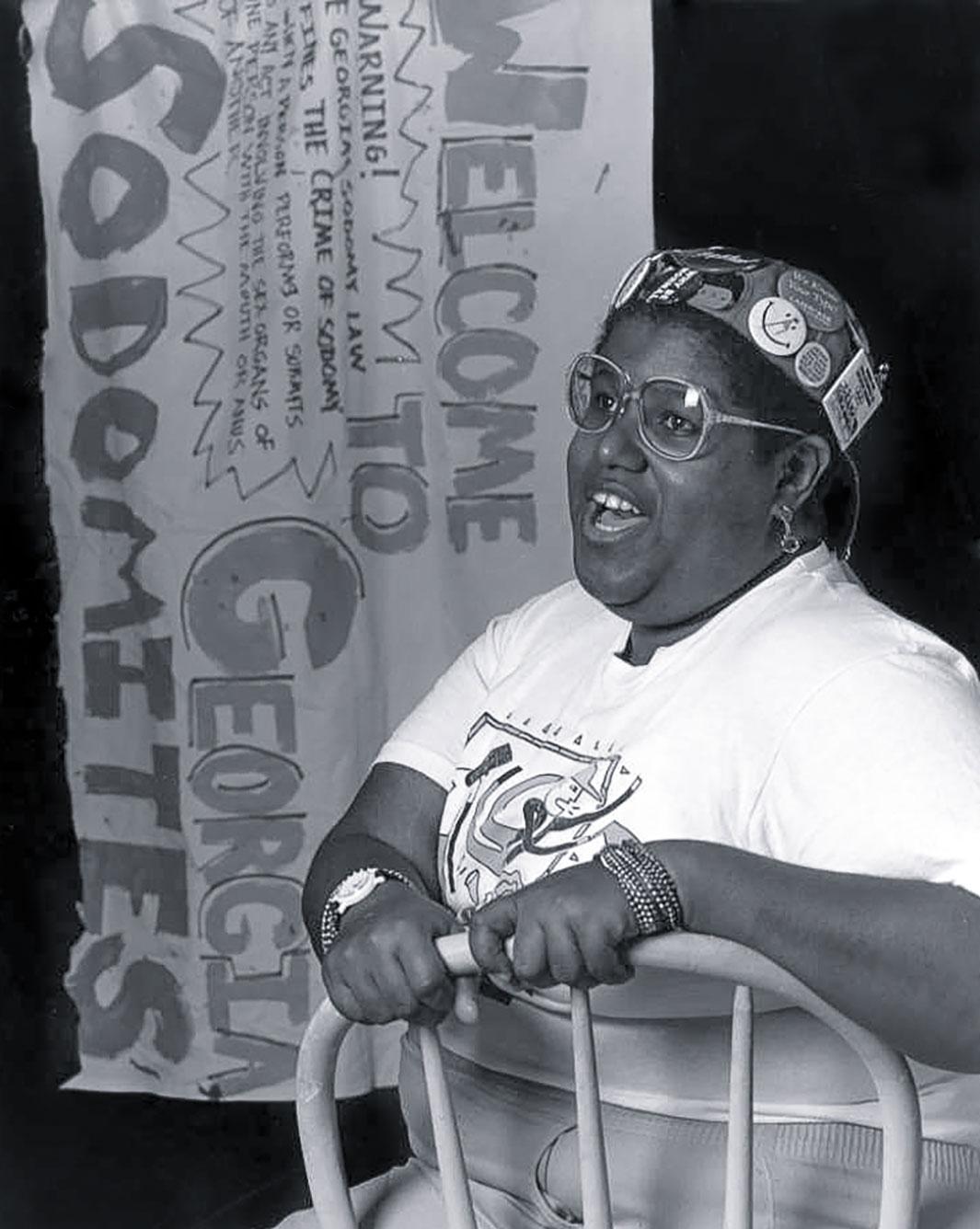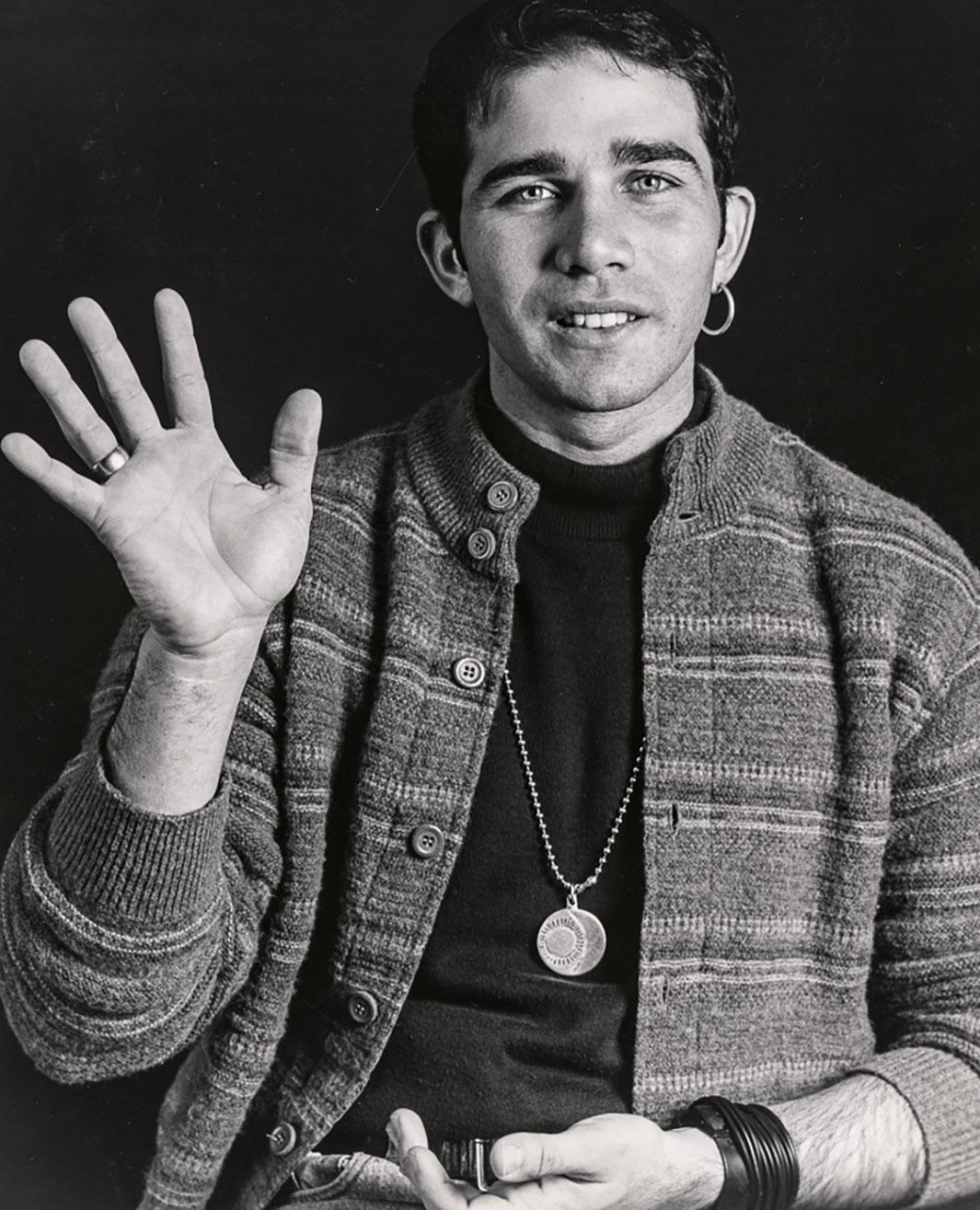 Bytsura didn't limit his work to New York and traveled around the United States, Europe, and Mexico. Since there was no social media or regular email use in the early '90s, Bytsura would put up fliers saying he would be hanging out at specific locations for a day hoping to attract participants. In the end, he made 225 portraits of the activists. Due to his other work and the cost of developing and printing the film, Bytsura stopped working on the project in 1998, eventually putting all of it into storage.
More than a decade later, Bytsura was contacted by Marvin Taylor, head of New York University's Fales Library and Special Collections, who had seen one of his portraits and was interested in looking at the entire collection; they ended up acquiring it and adding it to the Downtown Collection, which was founded to document New York's downtown arts scene during the 1970s through the early '90s.
Bytsura hopes that having the work in the collection will provide it with a larger audience. For him, the stories subjects tell are the heart of the project and the black-and-white photographs are just a bonus.
"It was about the people and who they were and what they did. I just happen to be a photographer; that's what I do."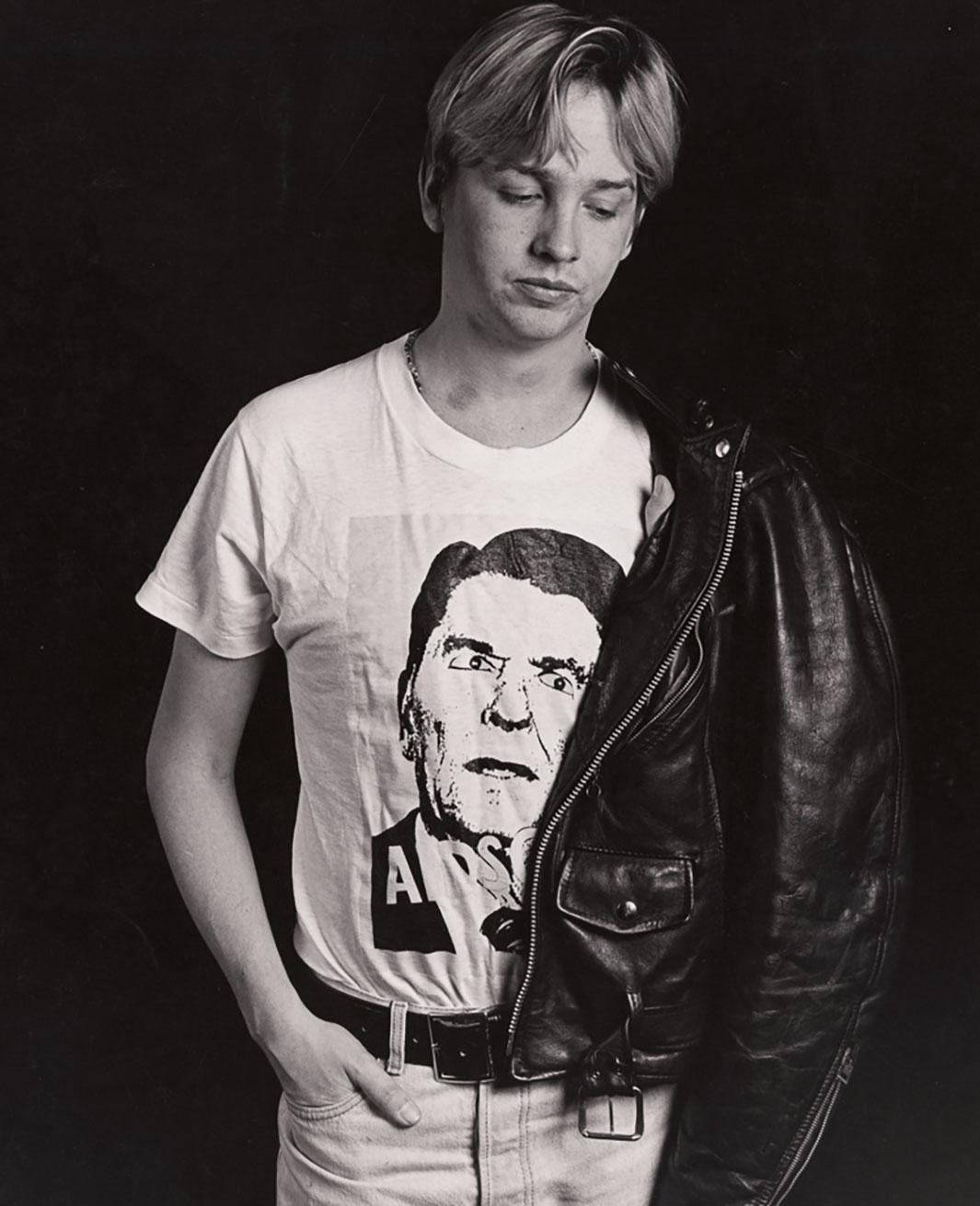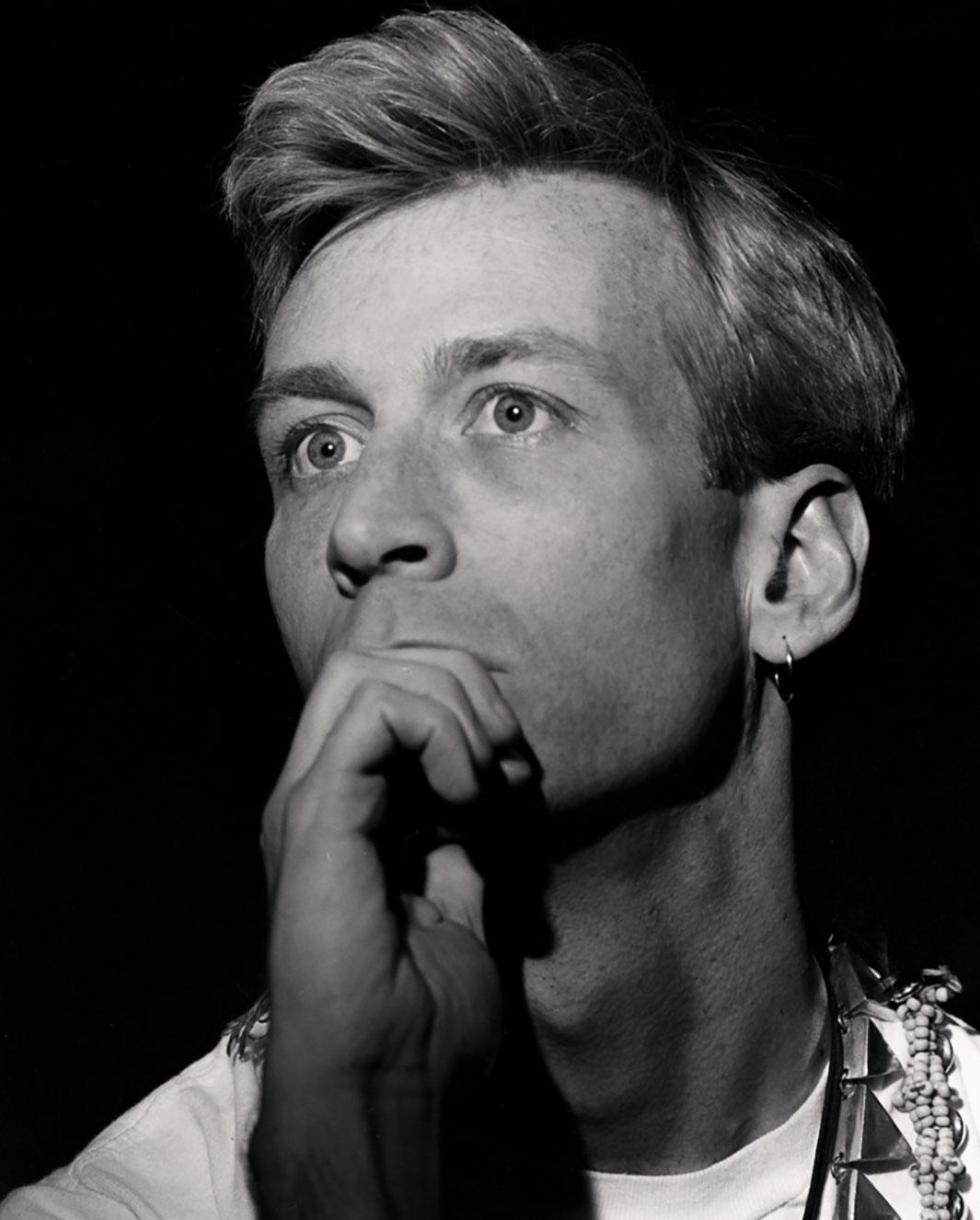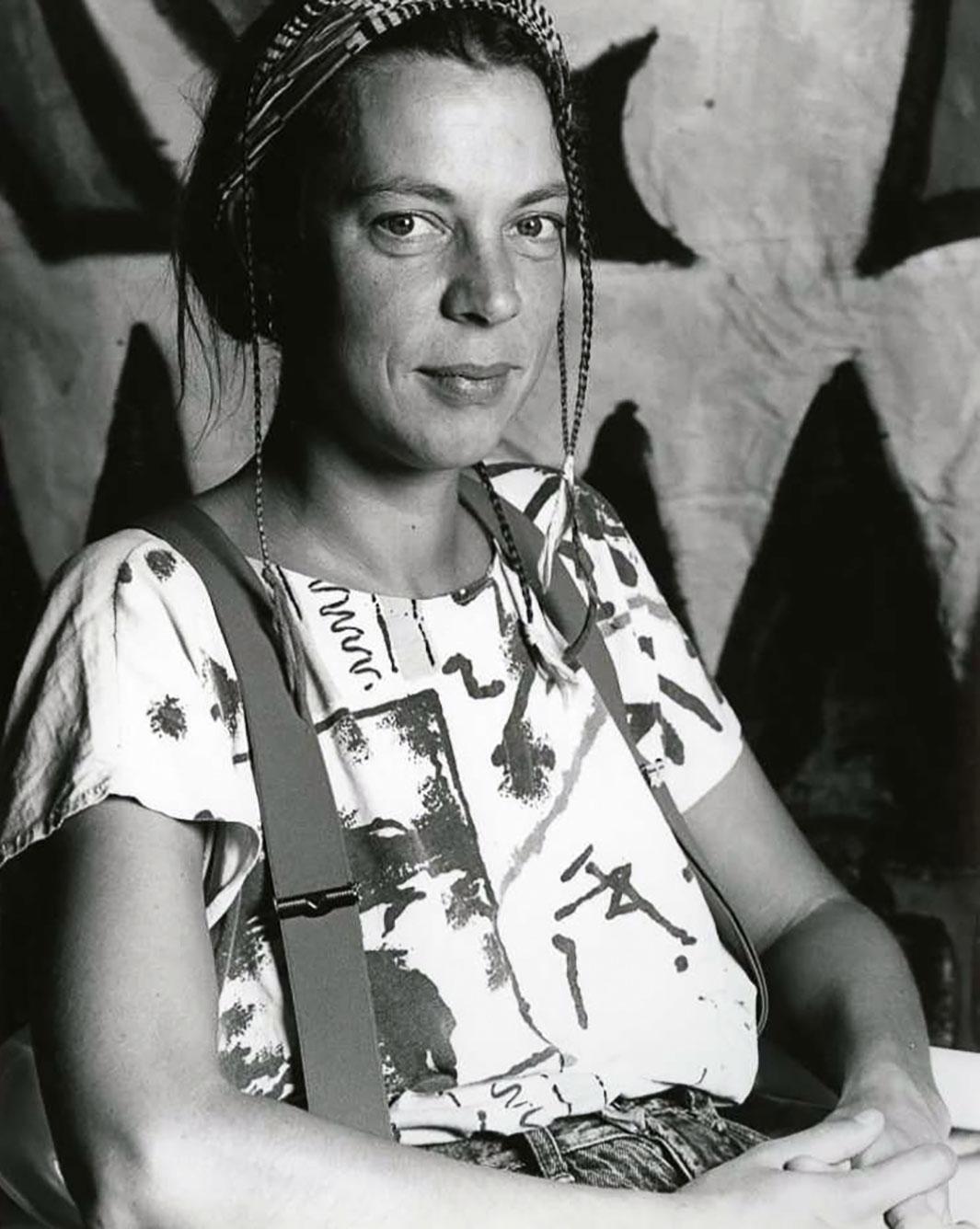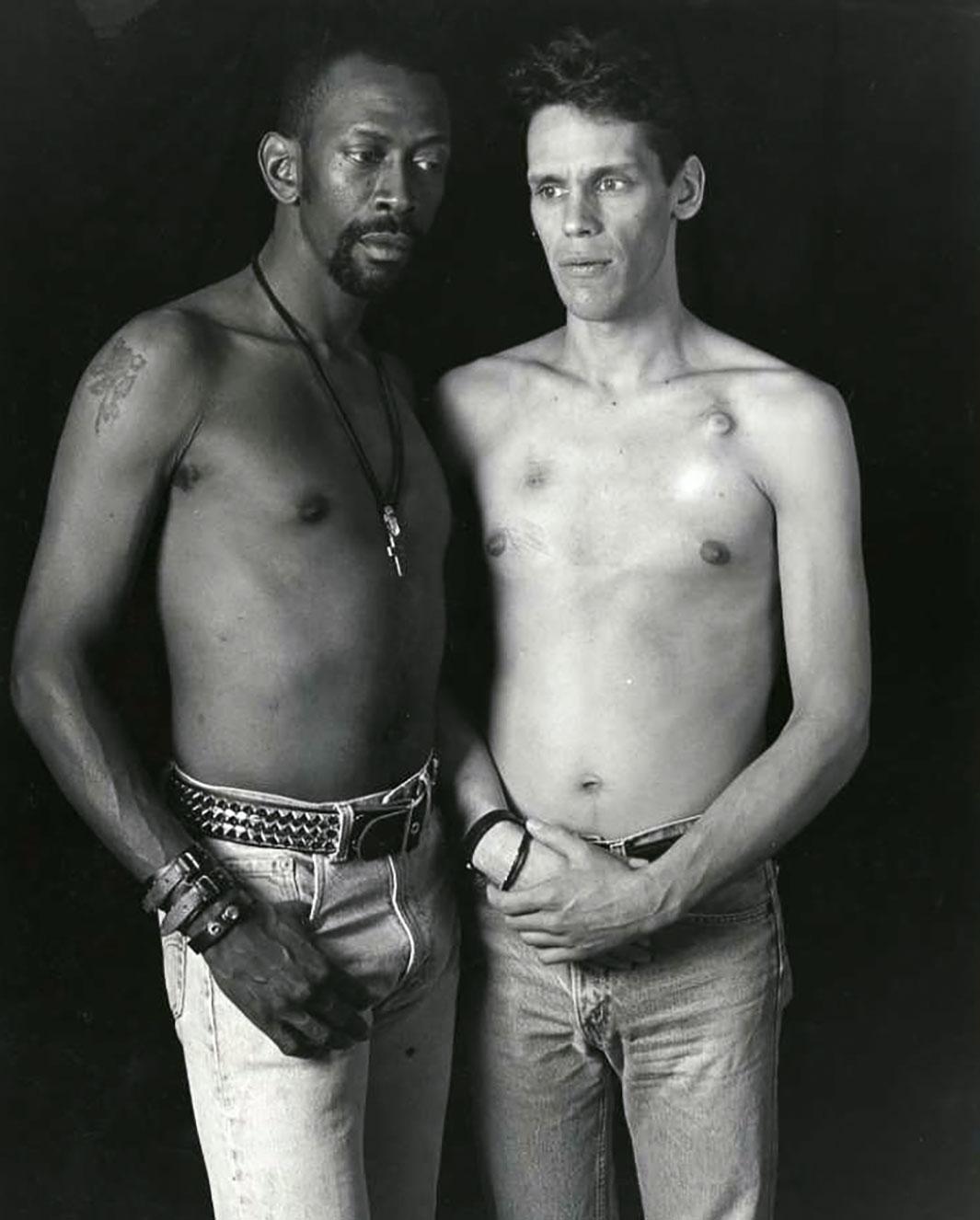 ---